I walk the whole store for you every Monday when Costco Sale items and Costco Flyer sales are released for the week, then post them here and on our Facebook page.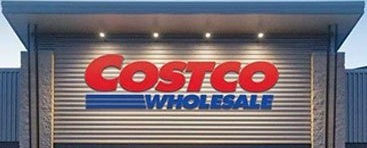 *
*
*
If you'd like to skip ahead to the comments section, click here!
Hello everybody and welcome back!
It was a huge treasure hunt today with 224 sales (actually 225, I know I missed one!) so I had my hands full!
The classic Napoleon 22″ charcoal grill was on sale for $50.00 off. So if you're looking for a classic grilling experience this is the way to go!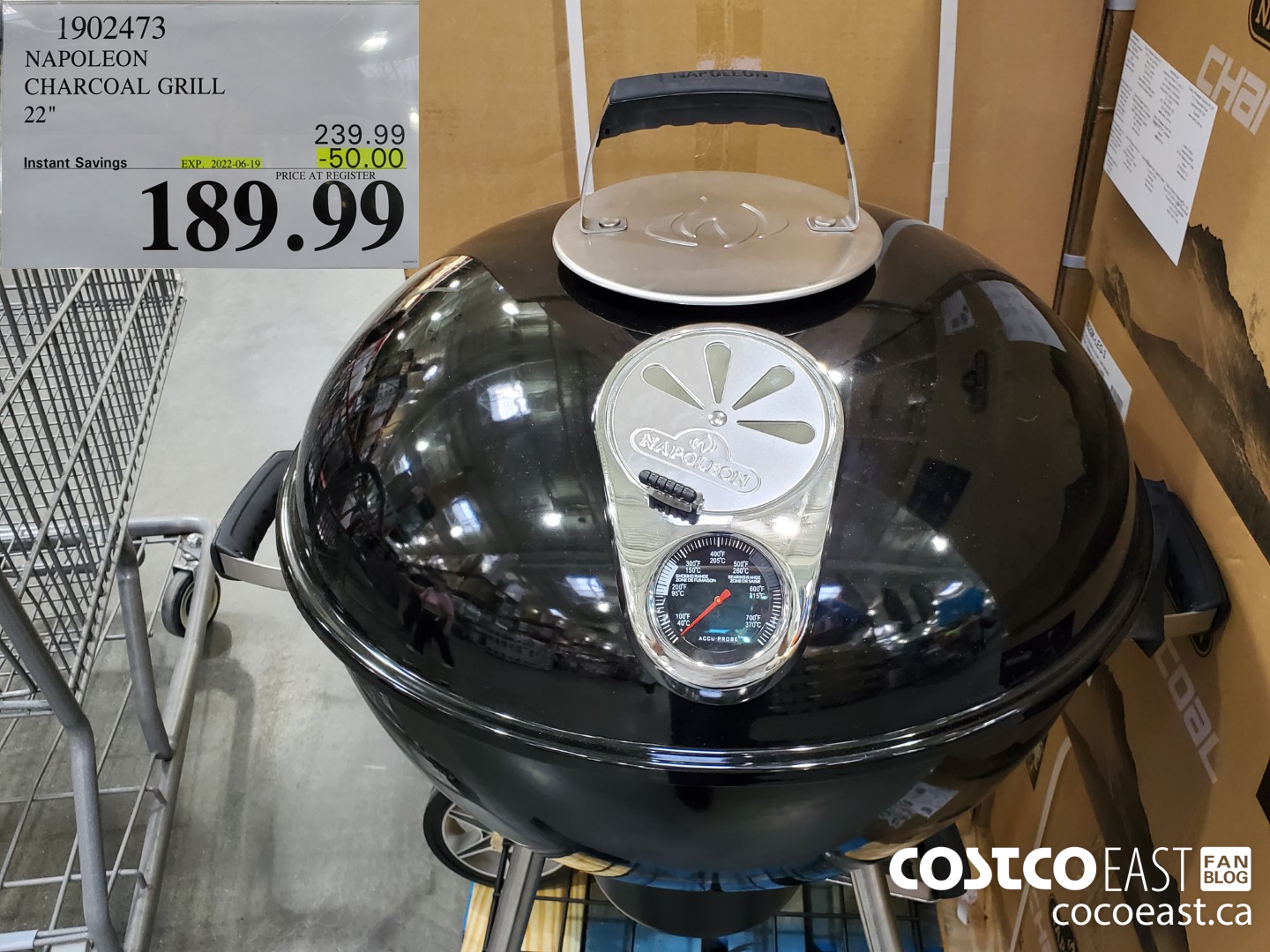 It's nice and heavy duty feeling, and of course charcoal has a whole other level of flavor than gas, it just takes a bit longer to get it started. (Unless you have a charcoal starter that is.)
Thinking of stocking up on toiletries? Charmin Ultra Soft is on sale again for $5.50 off.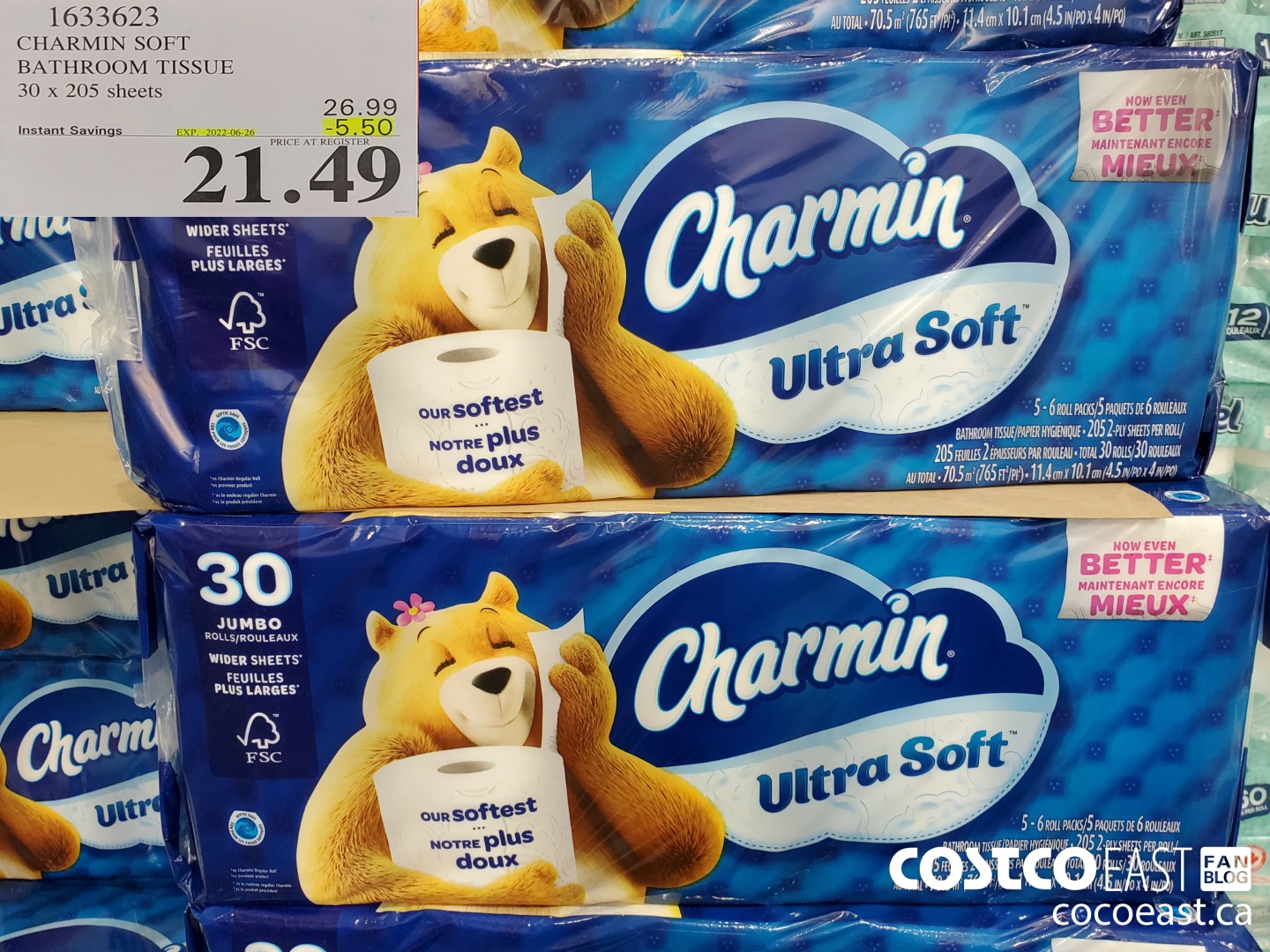 As the Covid pandemic has taught us, it never hurts to have a back-up of Toilet paper right?
Something else you can never be too low on is reading material, and if you're a Beatles/Paul McCartney fan, then this is right up your alley!
$75.00 is a bit steep, but the book is pretty darned hefty so I'd guess it's worth it's weight in words.
Naturally solar LED solar lights are on sale for $10.00 off @ $39.99.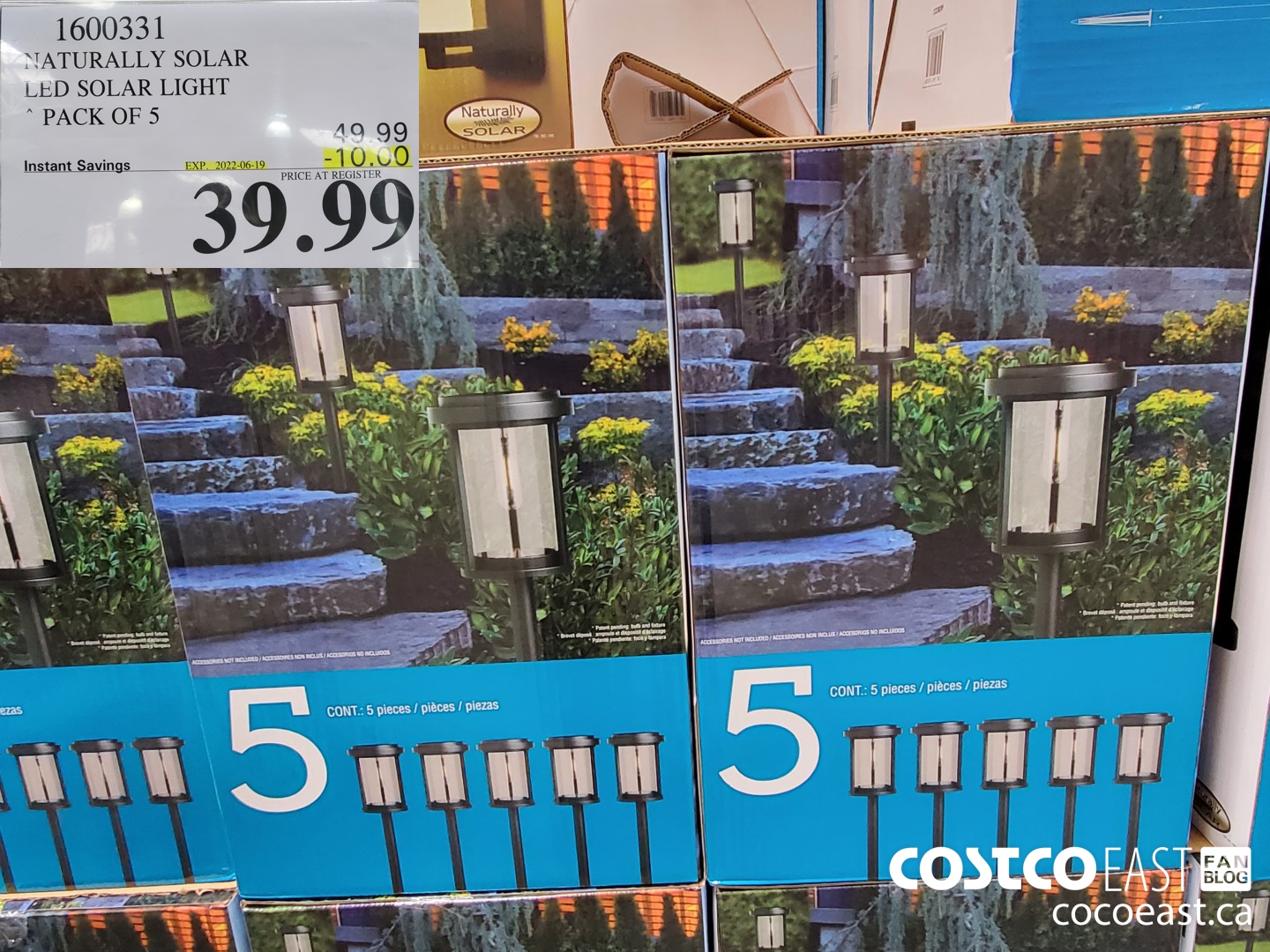 Seeing as I've had a few of ours "accidentally" destroyed by careless shoveling (Whoops!) or being driven over, I figured I may as well re-stock the lights. I will admit that they feel solid and look good!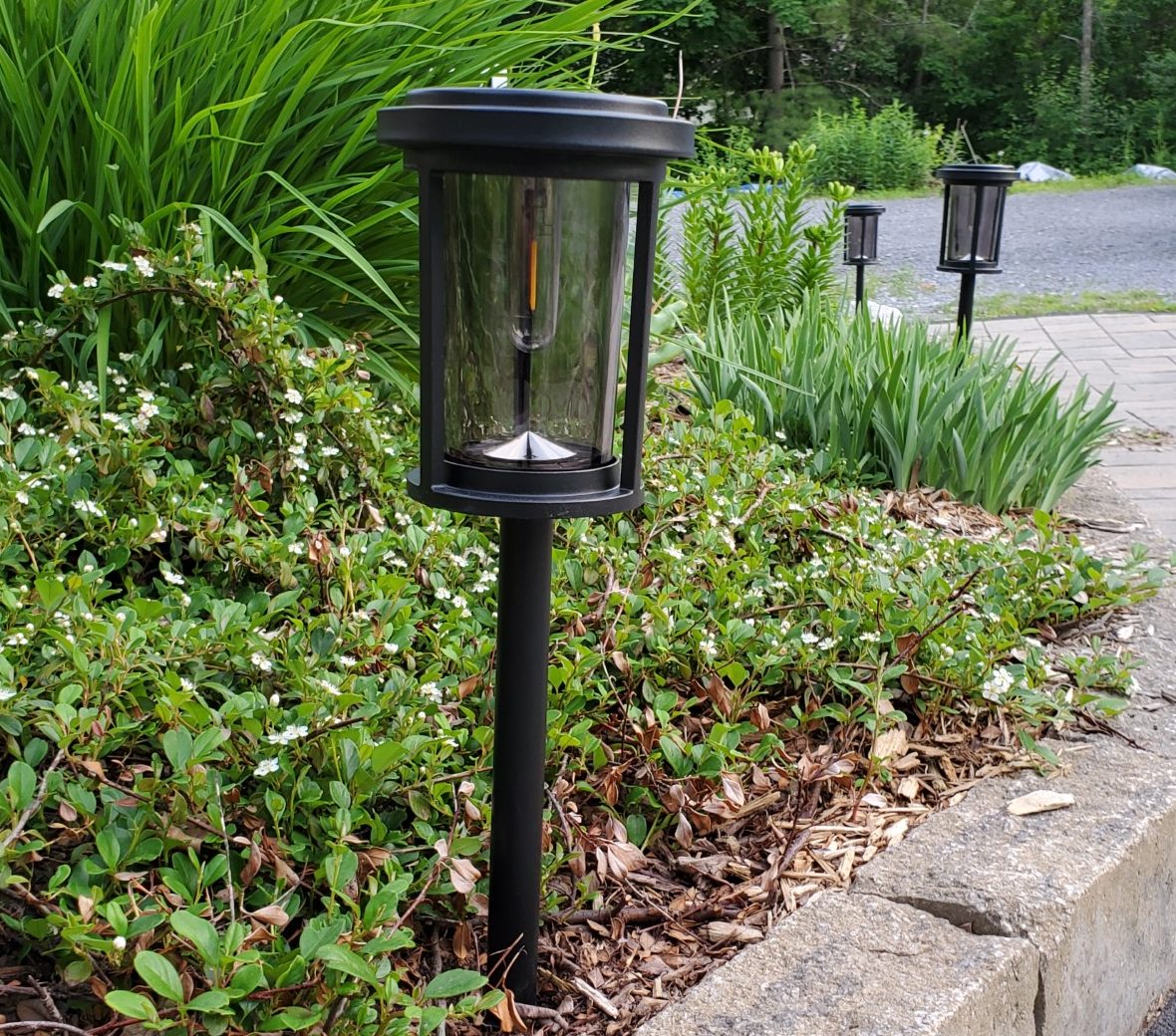 Dexter agreed with me as acting "foreman" for the installation. He even wore his hard hat…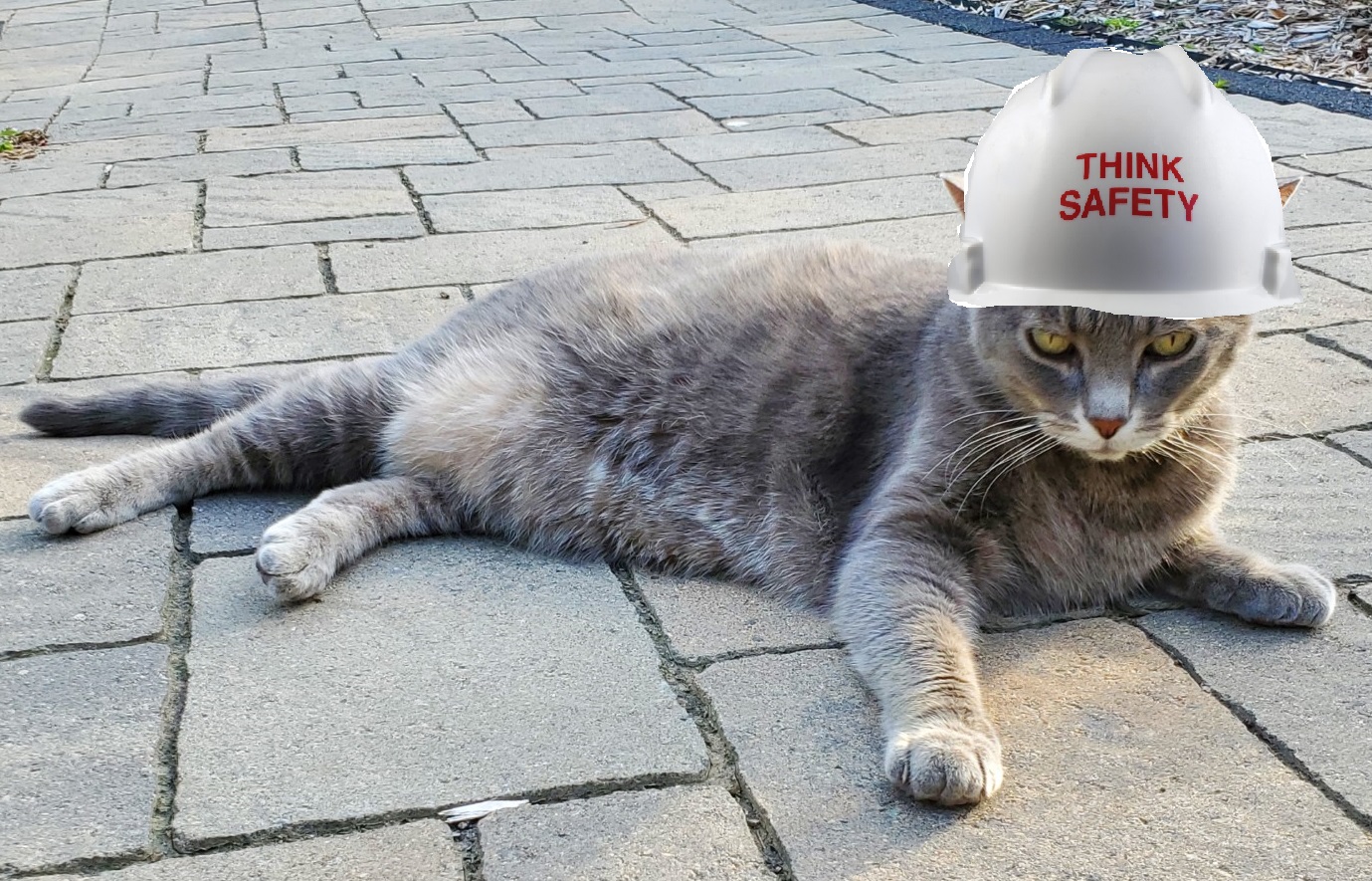 That's a great motto on the helmet! Also great that it has little ear holes in it, nice feature!
Ewok, on the other hand was too busy violating the work safety rules by trying intimidate a chipmunk.
I think the Chipmunk filed a complaint about not getting his peanuts on time?
That will be under review until tomorrow… Until then, enjoy the sales folks!
P.S. A reader was looking for Birkenstocks in Nova Scotia, anyone seen any there yet?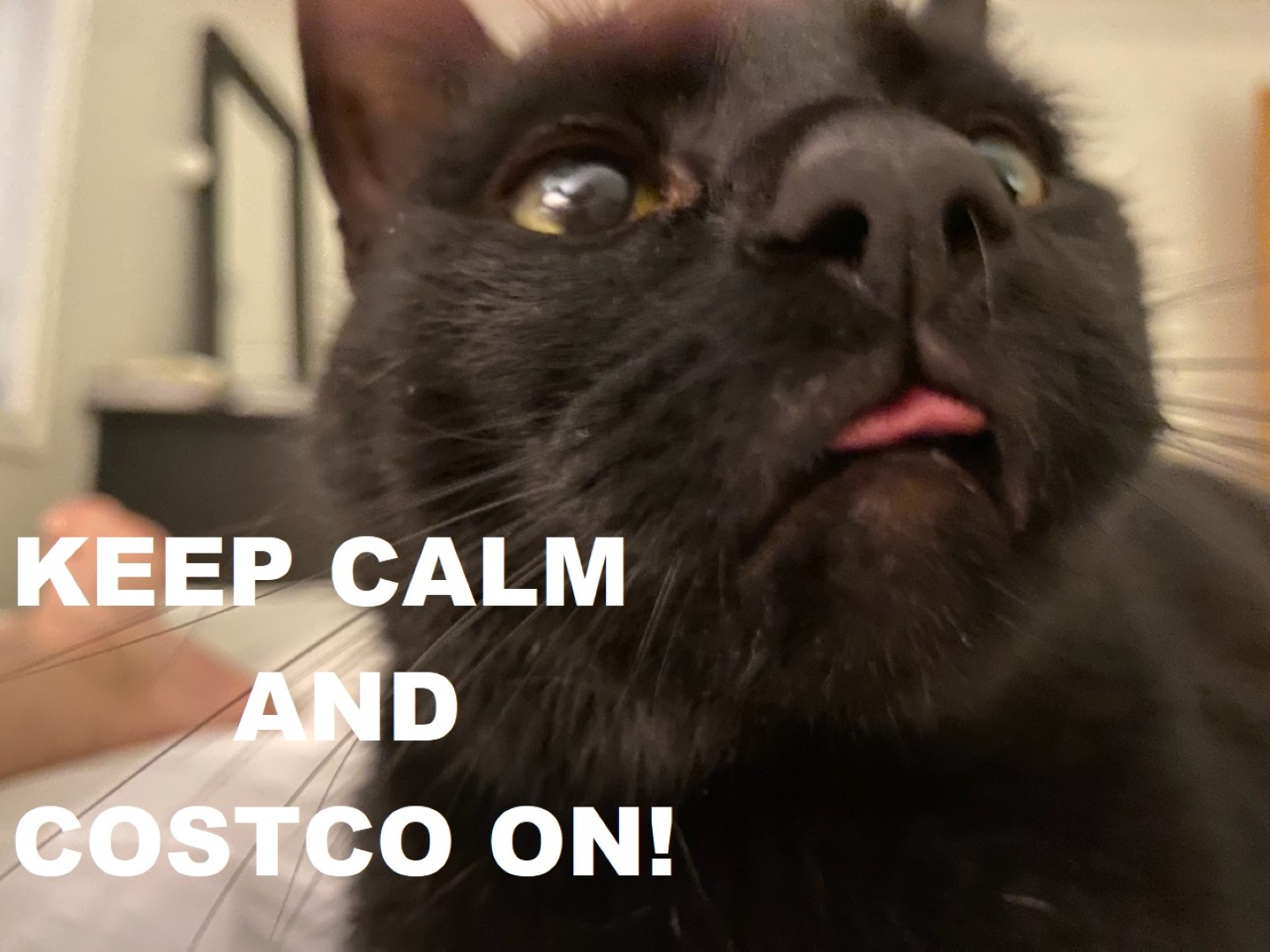 Be kind, be safe and stay healthy!
Please note:
The price at your local Costco takes precedent (or precedence) over the prices listed on this blog.
Costco liquidation/Manager's Special items (ending in .97) vary from store to store.
An asterisk (*) on the price tag means the item is not being re-ordered.
If there is something you really want, ***double check the expiry date*** as some Costco sales items do end mid-week.
***This is a fan run, independent page with no affiliation or endorsement by Costco Wholesale***
Costco Flyer Sales May 30th – June 26th 2022

Costco Treasure hunt sales June 13th – 19th 2022