Welcome to the Costco Weekend Sales Update where I'll keep you in the loop on the awesome sales & new items Costco releases for the Weekend!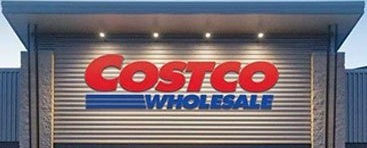 ***This is a fan-run, independent page with no affiliation or endorsement by Costco Wholesale***
Please note:
The price at your local Costco takes precedent (or precedence) over the prices listed on this blog.
Costco liquidation/Manager's Special items (ending in .97) vary from store to store.
An asterisk (*) on the price tag means the item is not being re-ordered.
If there is something you really want, ***double-check the expiry date*** as some Costco sales items do end mid-week.
If you'd like to skip ahead to the comments section, click here!
Hello and happy Friday everyone!
The weekend always brings some new items to the aisles, this week we just happened to get a new item on the outside of the warehouse however!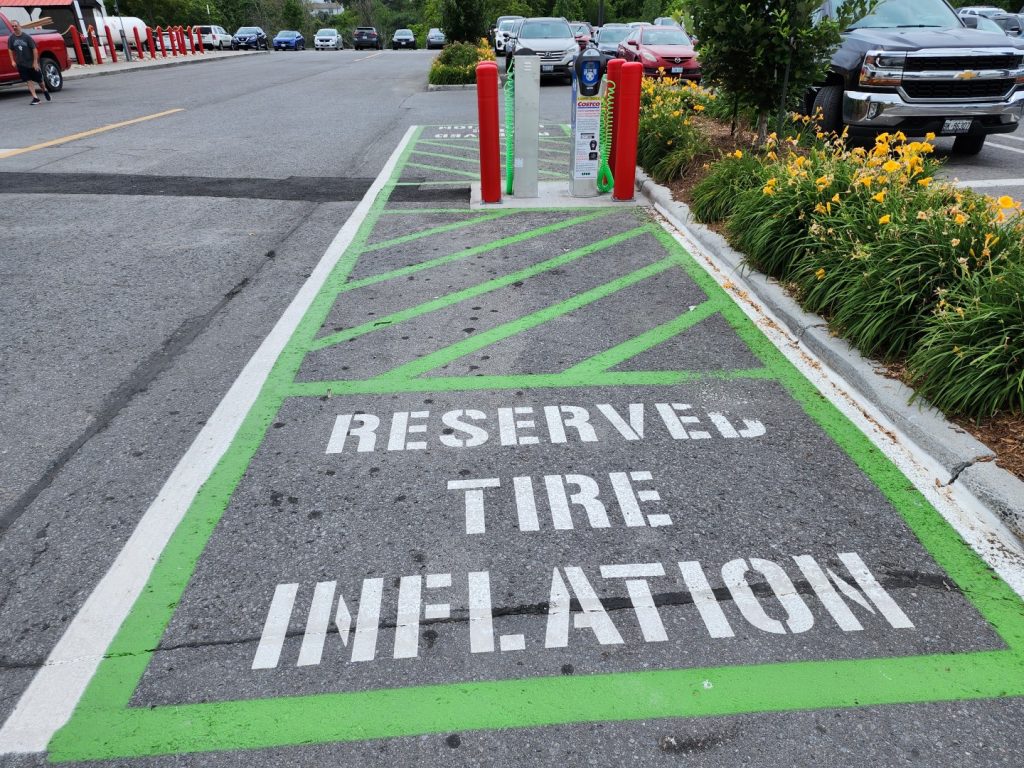 As much as I wish it was a gas station, this is still pretty cool. You pull up, type in the air pressure you want on this gauge…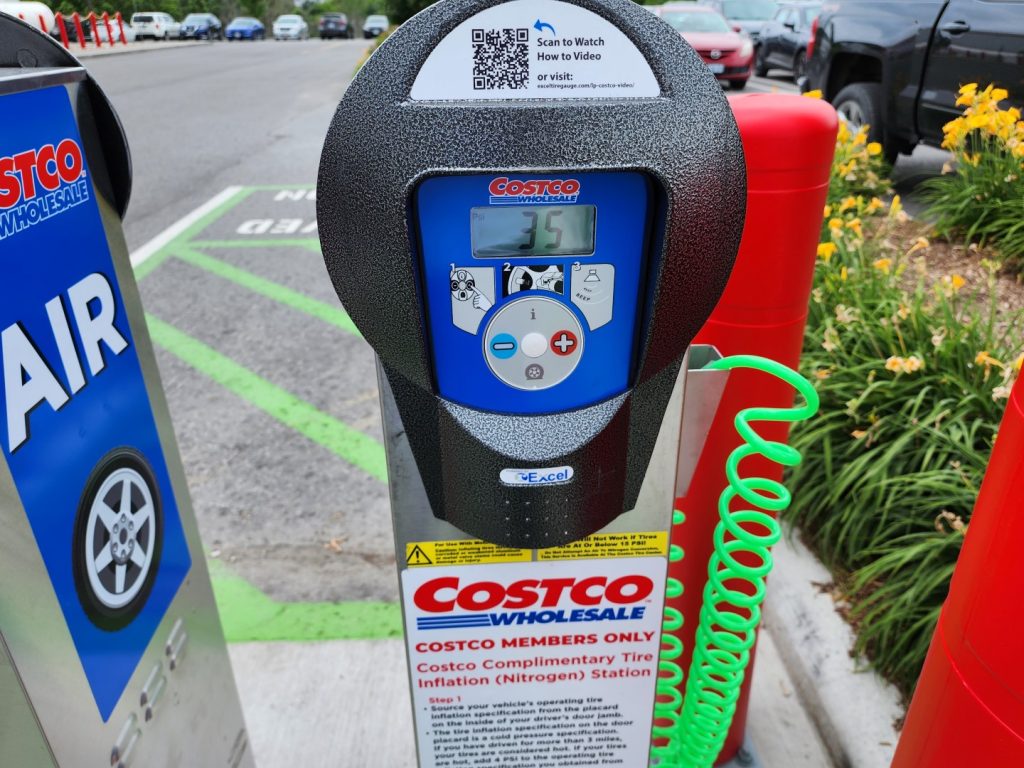 Then as soon as you plug the hose into your tire it inflates it up to that number. Pretty easy stuff, and it's free! Can't got wrong with that can you? (Turns out I needed some air too!)
There's also a travelling roadshow for the Hexclad hybrid cookware in town.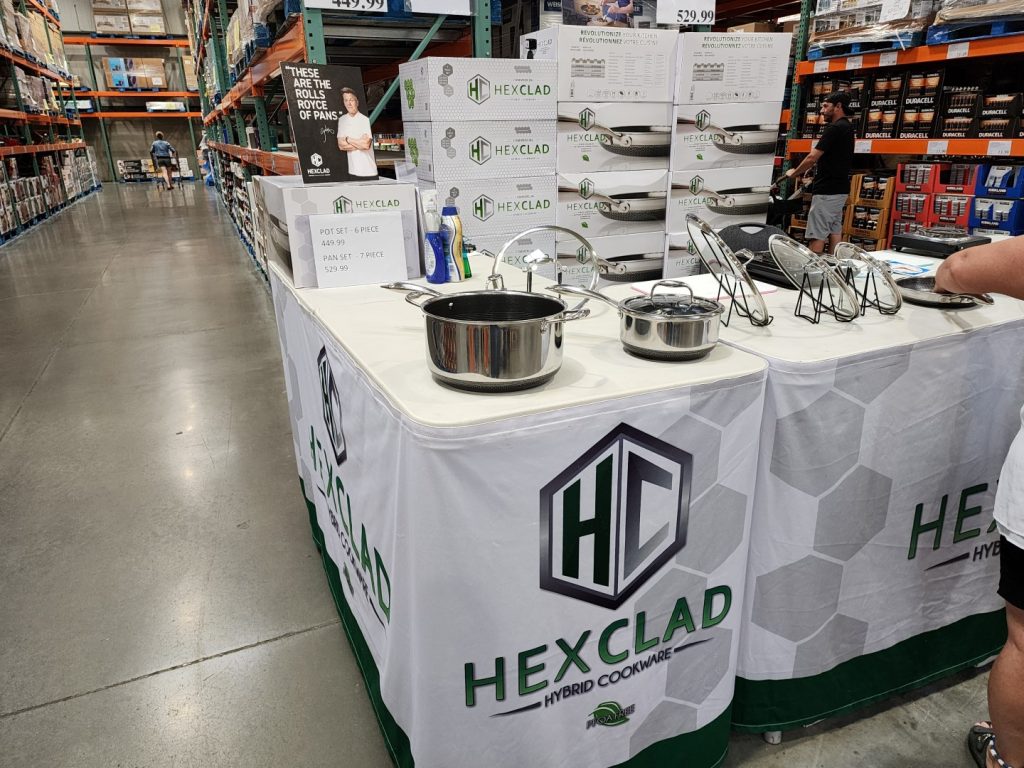 There's 2 sets available, a 6 and a 7 piece. I didn't stick around long enough to investigate them, anyone used these before? They certainly look pretty!
Another new item were these Cove sodas, I decided to pick one up and cracked one of the Orange ones as soon as I got into the car. Pretty tasty stuff! We tried the grape one when I got home, which was pretty good too, though I think I prefer the orange… I bet I'll like the lemon/lime one best though!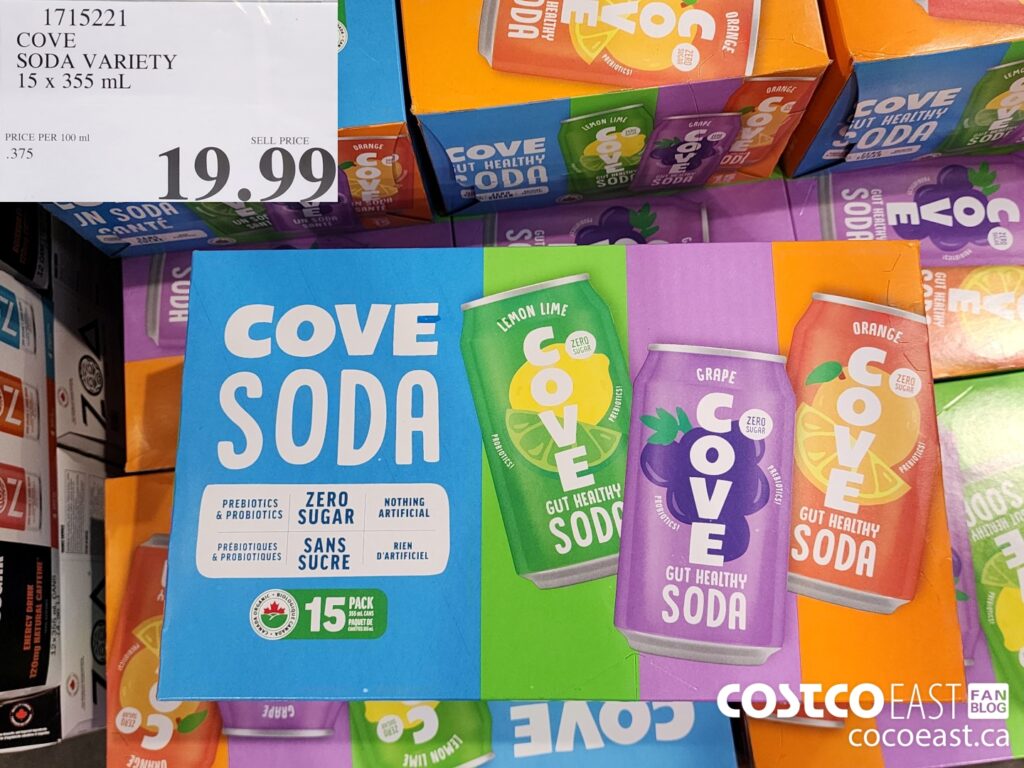 I decided to try out the Moresh extra virgin olive oil on Monday, and gotta say it's pretty tasty. It is (as it says on the bottle) well balanced and has low acidity. Not too bitter or peppery which is nice. Unfortunately they won't be restocking it, so I'm gonna have to grab a few before they're gone!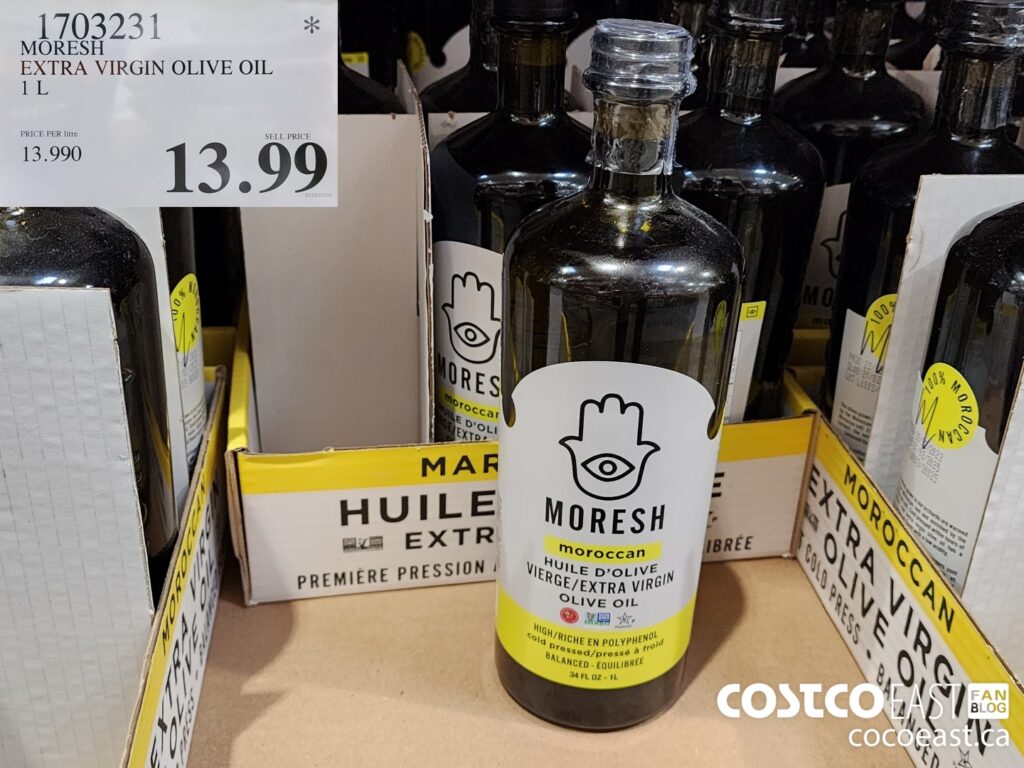 To further my obsession with cooling blankets & pillows and such, Sealy has a fibrefill "Frost" cooling pillow too.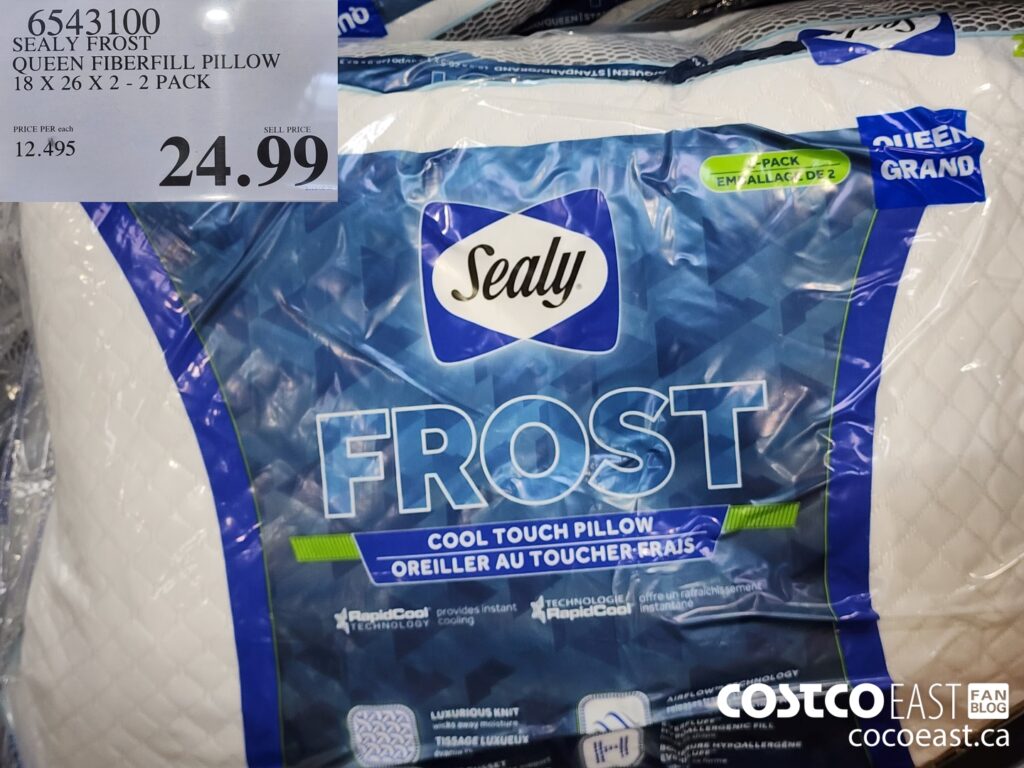 These ones are fibrefill, so not memory foam like the last ones I bought. I'm very tempted to give these a shot, I do like the memory foam ones but I don't know that I love them. What do you folks think, what's the better pillow? Memory foam, or fibrefill??? (Maybe I'll sneak these home on Monday and see how I like them!)
Ok, I'm gonna head out now folks. Enjoy your weekends, hopefully it's not as stiflingly hot as it was the last 2 days!
Take care and I'll see you soon.
Don't forget to check in with Rhonda over at the Costco Quebec Fan Blog and see what fun sales are happening there!
Costco Flyer Sales June 26th – July 23rd 2023


Costco weekend sales July 7th – 9th 2023