Welcome to the Costco Weekend Sales Update where I'll keep you all in the loop on the awesome sales Costco releases for the Weekend! I'll post them here and on our Facebook page for you to enjoy.
How did we get to Friday again so fast?!?!
Hopefully you all had safe and fun holidays, and are ready to dive into the weekend sales at Costco.
I can tell you the size of the line when I got there suggests there were alot of people who were eager to dive straight in to the deep end. Also given the increase in retail capacity now that we're into phase 2 of the re-opening plan I was surprised to find huge line waiting to get in, but as always the awesome Costco staff members keep the line moving as quickly as possible so not too long of a wait.
I walked by these Nordicware quarter sheets (4 pack) for $22.99 and initially passed them by, but then swooped back around to grab them.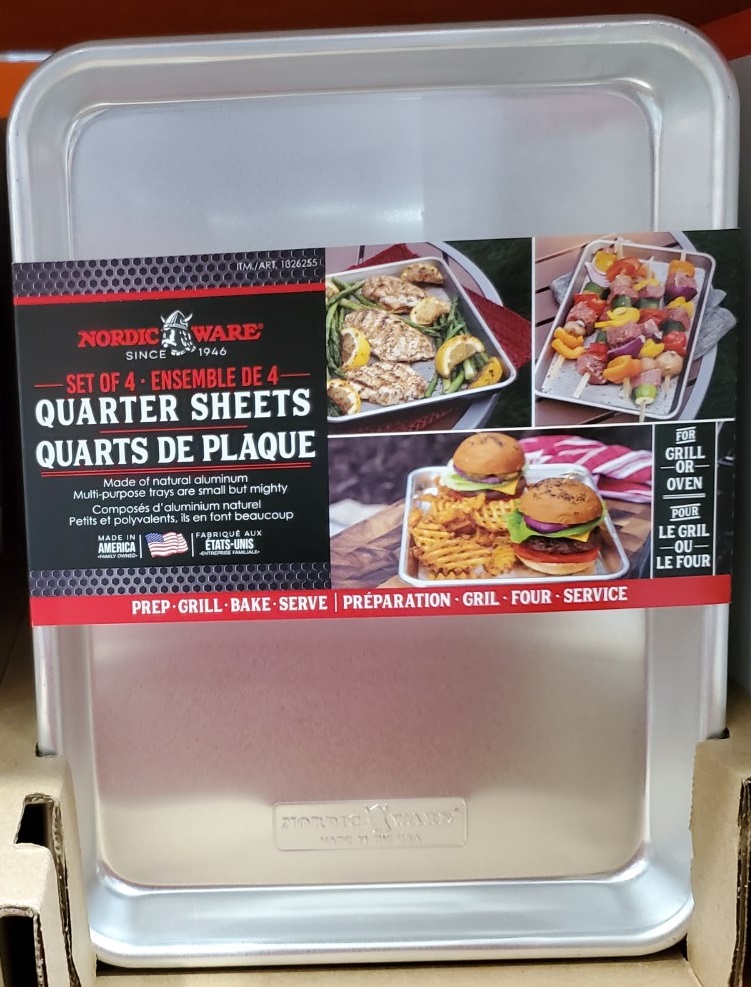 I started thinking that our old baking sheets are getting a little old and possibly haven't been cared for as well as they should have been. But also when we wind up using them we're usually only cooking for us so we really only use 1/3 or 1/2 the pan… So, these little guys seem to make sense!
Time will tell of course, but I think these will become staples in our cooking lineup.
If you're looking for more of an "outside lineup though you may be interested in the Hidden Wild portable folding cot ($44.99) and the Outland portable fire bowl ($109.99)
These will provide you with a nice & relaxing, warm, illuminated and hopefully snake free outdoor off the ground experience.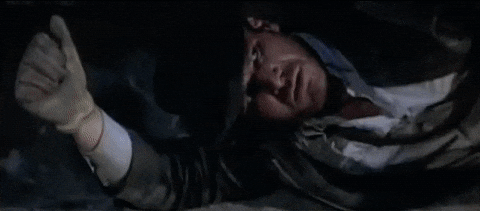 I'm sure Dr.Jones would agree in that situation.
If outside napping and mother nature's slithery creatures aren't your thing but you'd prefer to either collect or have fun builing LEGO then the Marvel super heros assortment might be a good snag for $6.00 off @ $23.99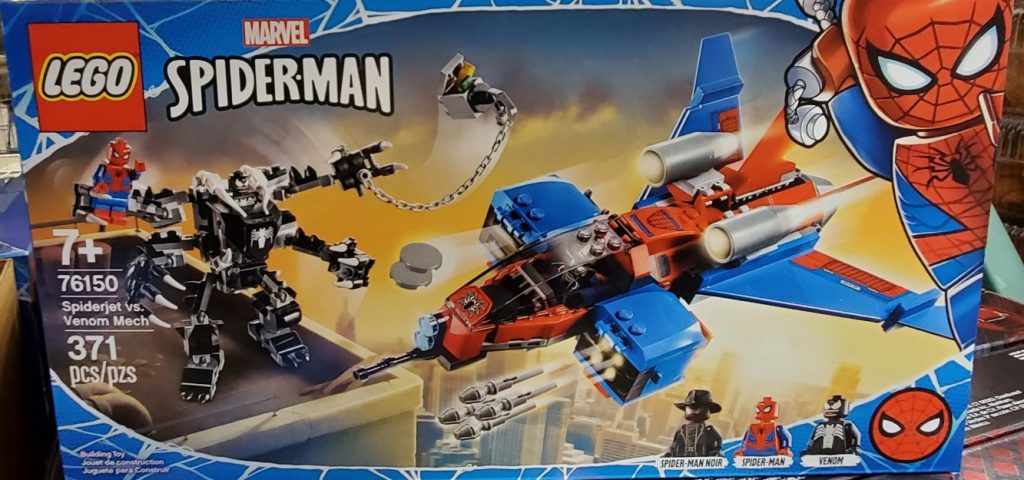 Now I love to collect things, but sometimes you just have to open and play with them as well… As a collector some of these sets can be worth a bit more down the road, so maybe buy 1 and don't open it and buy another to open and have fun with. This is also why I have a Scooby Doo Monopoly somewhere that hasn't been opened, and a Scooby Doo Clue board game that has been opened. You gotta play with one of them!
Of course a good 'ol late night board game session wouldn't be complete without a cup or 2 of coffee. (If you're gonna pull an all nighter folks, do it right, right? Right?!)
So add the Starbucks Caffe Verona K-Cups (54 count) for $7.00 off @ $24.99 to your list and be the last one standing (or awake) after 4 hours of late night Monopoly shenanigans.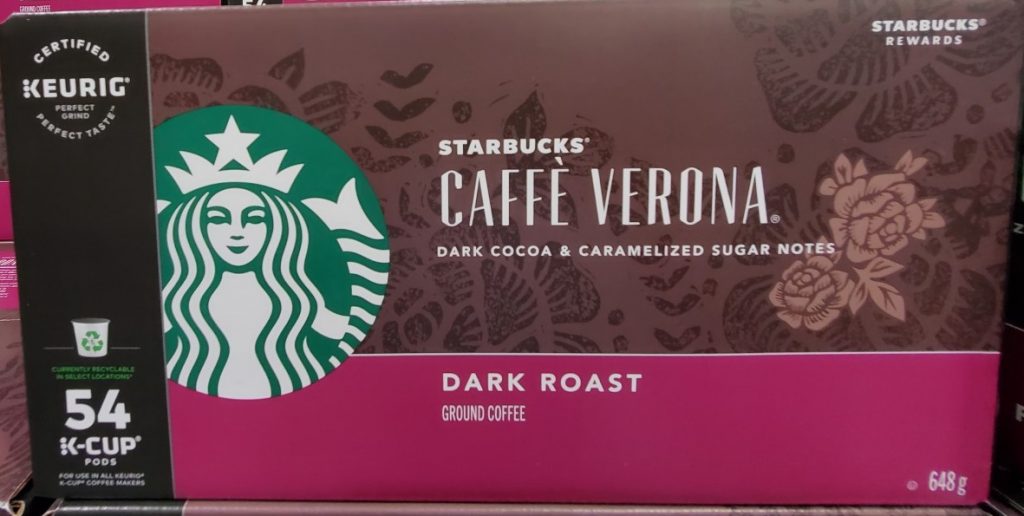 I think we've all surrendered in Monopoly at some point, except me… I don't lose at monopoly.
…
…
…
No challengers? Didn't think so.
At this point it's time to turn in and get ready for sleep and then get ready for work but Jennifer in Kingston was disappointed that Dexter and Ewok weren't in the last post so Jenifer here you go.
They're doing there worst Marx brothers impression here. (Anyone else know the mirror scene from Duck Soup?)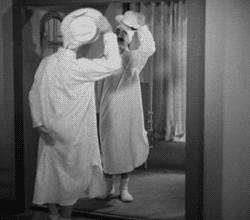 Of course Dexter and Ewok have alot of work to do to match the wits of Groucho and Chico but they're getting there.
So there you go Jennifer, some pics of the kitties and a "mirror" into my sense of humor.
Good night folks, see you soon!
*
COVID-19 vaccinations are ramping up across Eastern Canada, follow the links below to find out if you're eligible and where they are available in your Province.
Since we are still in the third wave of COVID-19 I think it's important to remember that we're not out of the corona virus weeds yet, and each province has their own Health recommendations based on the provinces individual risk assessment and I would recommend that you follow the recommendations for your specific province. Information can be found at the following websites.
Newfoundland COVID-19 information
New Brunswick COVID-19 information
Nova Scotia COVID-19 information
Go here for the latest Costco Coronavirus updates: https://www.costco.ca/coronavirus-response.html
So there you go, a little reading material for you.
Be kind, be safe and stay healthy!
Please note:
The price at your local Costco takes precedent (or precedence) over the prices listed on this blog.
Costco liquidation/Manager's Special items (ending in .97) vary from store to store.
An asterisk (*) on the price tag means the item is not being re-ordered.
If there is something you really want, ***double check the expiry date*** as some Costco sales items do end mid-week.
***This is a fan run, independent page with no affiliation or endorsement by Costco Wholesale***
Costco Weekend Update sales