I walk the whole store for you every Monday when Costco Sale items and Costco Flyer sales are released for the week, then post them here and on our Facebook page.
Hello everybody and happy stinkin' hot Monday!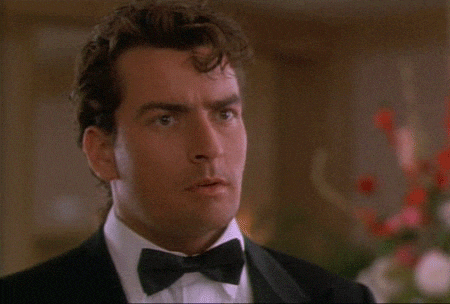 I have to apologize to Jennifer in Kingston, Jan in Waterdown and AJ for the lack of puns and cats in the last post… I've clearly let you down and will make up for lost time I promise!
Costco was of course quite busy today, I think when I got there at a leisurely 10:00 in the morning the lineup was close to the end of the store but it moved very quickly so no one melted in the heat waiting to get in.
Today was the start of a 5 week Costco flyer sale going from Today until Aug. 1st so there were an abundance, a veritable cornucopia, some Three Amigos fans might even say a plethora of new sales to take in today. So aside from trying to dodge crazy people who don't seem to remember what social distancing is it took me quite a long time to get through my usual treasure hunt route.
I had a woman in the clothing department creep up within a foot of me, so backed up pretty quickly. She countered by creeping up again… I retreated a few more feet, and then she moved her Rook to D5 and checkmate.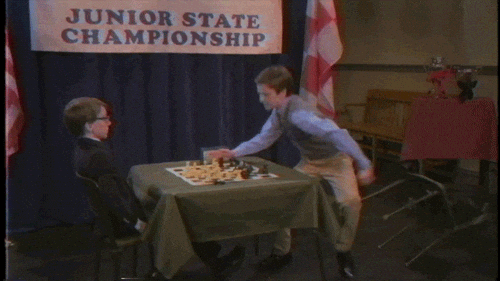 I retreated from the clothing section after that defeat… Though I did not knock anything off shelves or upturn any tables.
Why not take a peek at just a few of the 205 sales available this week while I collect myself.
*
Gaviscon Extra strength liquid 2 x 600 ml -$10.00 @ $29.99
Dove Shampoo/Conditioner 1.18L -$ 1.18L -$2.40 @ $6.49
Palmolive advanced liquid dish detergent 5L -$2.00 @ $7.99
Bella Grilled Artichokes 1.5L -$3.00 @ $10.99
Cavendish flavor crisp fries 4.25kg -$2.10 @ $7.49
Lole leggings +ladies sizes S-XXL -$5.00 @ $14.99
Birdie Golf -$4.00 @ $14.99
Brita replacement filters pack of 8 -$8.00 @ $29.99
JBL charge essential bluetooth speaker -$20.00 @ $139.99
*
Those Bella grilled artichokes are delicious so I'd highly recommend grabbing a jar or 2, or 12… Is that excessive?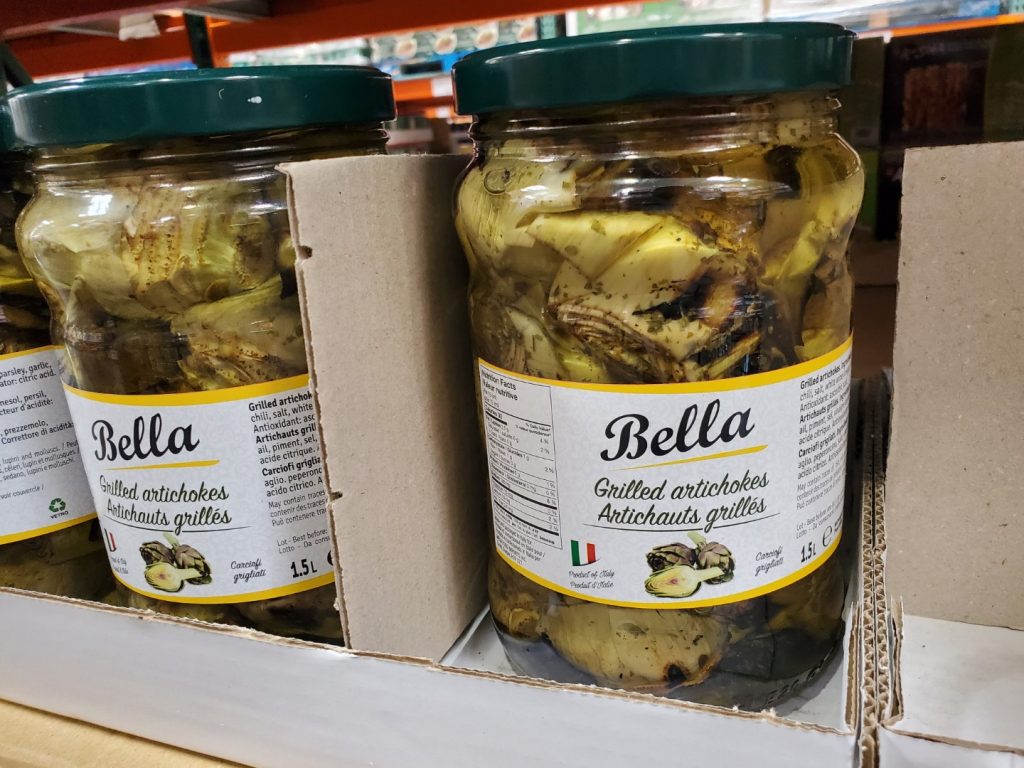 I picked up the Kirkland Signature Feta cheese 1.2kg for $3.00 off @ $10.89. Perfect timing as we needed Feta cheese for a Mediterranean salad.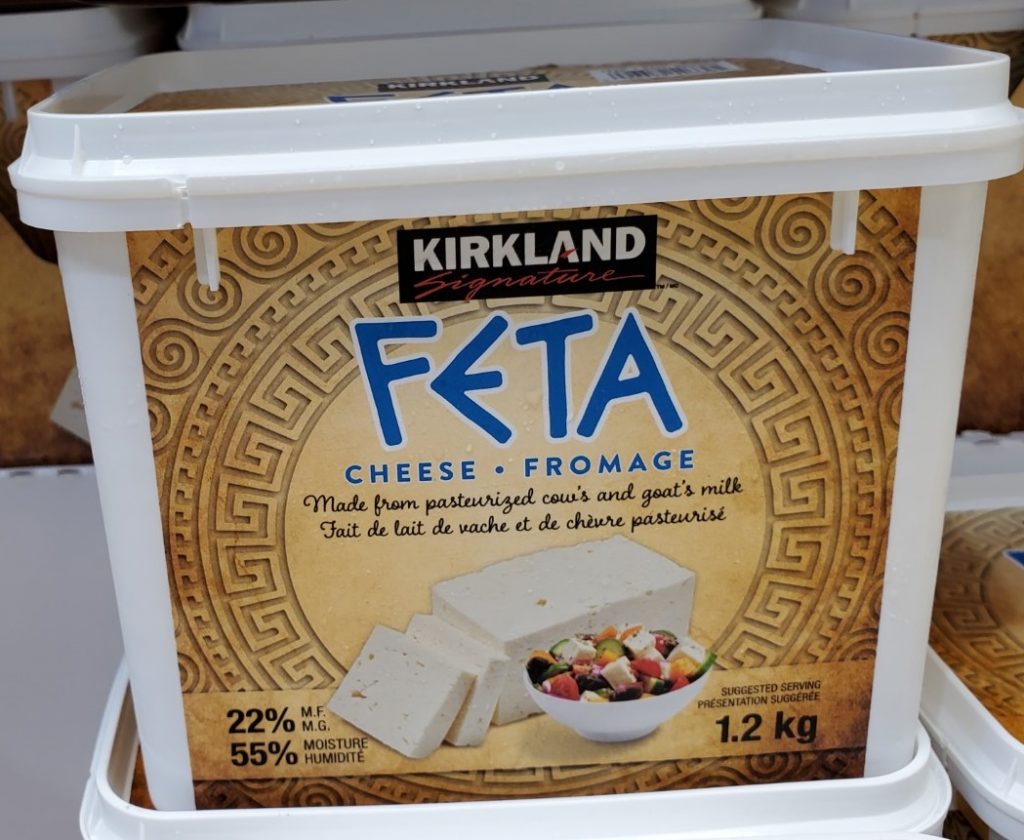 Natursource Tamari almonds 950g are on sale for $3.00 off @ $9.79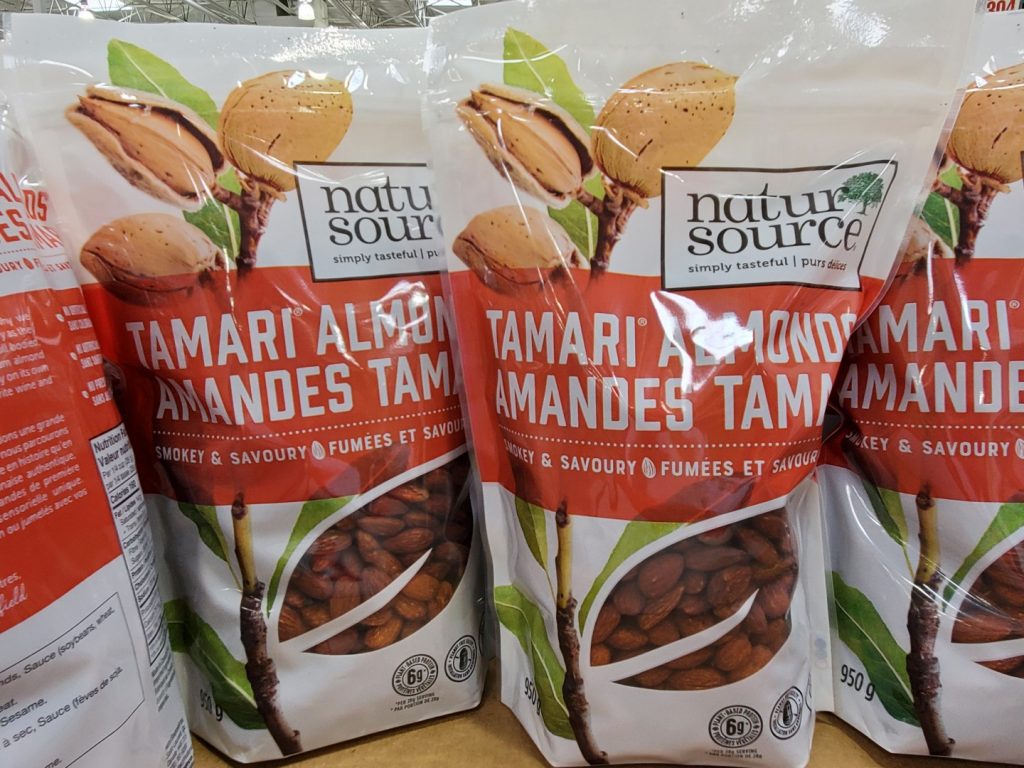 These are like candy… Once you open the bag and you start eating them, well it's like Pringles. Once you pop, you can't stop!
Dangerously good, at least they're not bad for you!
Terra Delyssa extra virgin olive oil is on sale for $11.99 (for the 2x 1L package) all month as well.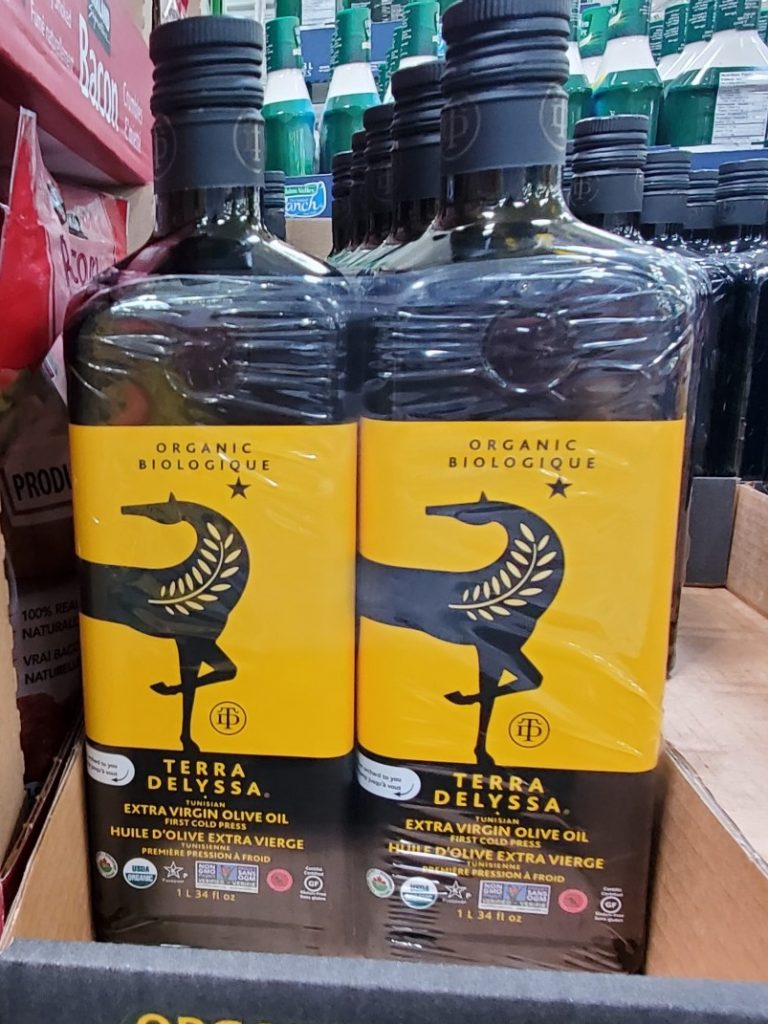 I always grab a few of these when they go on sale. Stock up while you can!
And of course I'd be remiss if I didn't mention the Huggies and Pull-ups sales happening!
Huggies Pull-ups plus Boys and Girls 2T-3T pack of 128, Sizes 3T-4T pack of 116 & Sizes 4T-5T pack of 102 are all on sale for $8.50 off at $33.49
While Huggies Little snuggle size 1 pack of 192 and size 2 pack of 174 are on sale for $9.00 off @ $28.99 AND Huggies little movers size 3 pack of 192, size 4 pack of 174 & size 5 pack of 144 are all on sale for $9.00 off @ $35.99
And these sales will last until August 1st folks! Again, stock up while you can!
I think at this point it's time to move on, I'm pooped.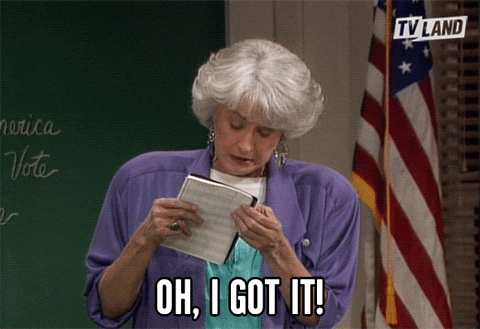 Now I'm gonna make like George Costanza and quit while I'm ahead folks.
See you soon.
*
COVID-19 vaccinations are ramping up across Eastern Canada, follow the links below to find out if you're eligible and where they are available in your Province.
Since we are still in the third wave of COVID-19 I think it's important to remember that we're not out of the corona virus weeds yet, and each province has their own Health recommendations based on the provinces individual risk assessment and I would recommend that you follow the recommendations for your specific province. Information can be found at the following websites.
Newfoundland COVID-19 information
New Brunswick COVID-19 information
Nova Scotia COVID-19 information
Go here for the latest Costco Coronavirus updates: https://www.costco.ca/coronavirus-response.html
So there you go, a little reading material for you.
Be kind, be safe and stay healthy!
Please note:
The price at your local Costco takes precedent (or precedence) over the prices listed on this blog.
Costco liquidation/Manager's Special items (ending in .97) vary from store to store.
An asterisk (*) on the price tag means the item is not being re-ordered.
If there is something you really want, ***double check the expiry date*** as some Costco sales items do end mid-week.
***This is a fan run, independent page with no affiliation or endorsement by Costco Wholesale***
Costco Flyer Sales June 28th – Aug 1st 2021
Costco Treasure hunt sales