Welcome to the Costco Weekend Sales Update where I'll keep you in the loop on the awesome sales & new items Costco releases for the Weekend!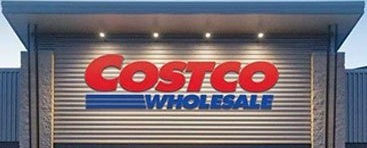 Please note:
The price at your local Costco takes precedent (or precedence) over the prices listed on this blog.
Costco liquidation/Manager's Special items (ending in .97) vary from store to store.
An asterisk (*) on the price tag means the item is not being re-ordered.
If there is something you really want, ***double check the expiry date*** as some Costco sales items do end mid-week.
***This is a fan run, independent page with no affiliation or endorsement by Costco Wholesale***
If you'd like to skip ahead to the comments section, click here!
I love my potato chips folks, you all know this. It's a bit of a weakness for me… I mean Spicy Ketchup Miss Vickies, yum! Dunn's classic dill pickle, absolutely!! So when I saw a bag of Swiss Chalet Sauce flavored lays today I immediately started salivating!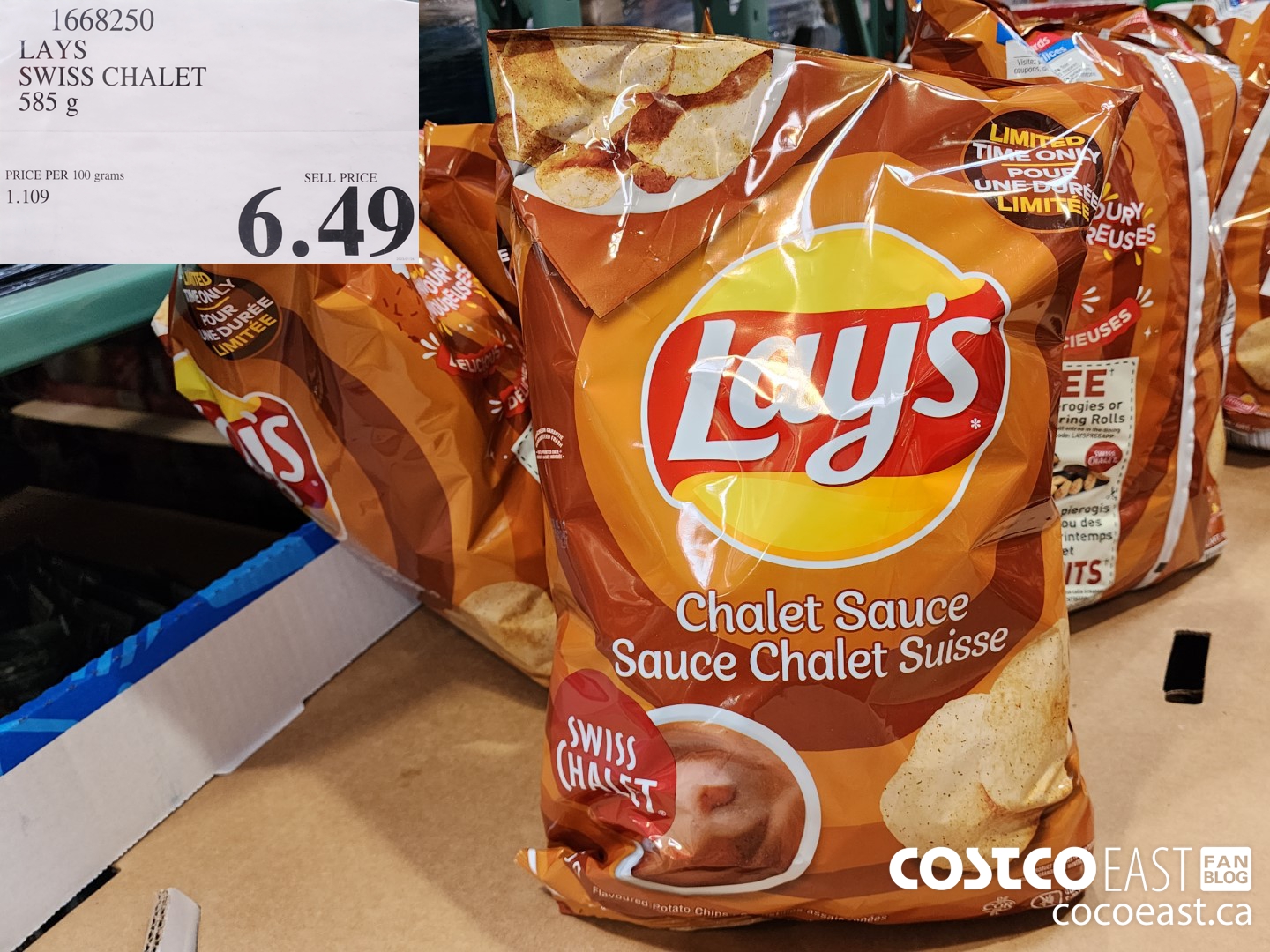 I'm sure I've mentioned before that I also have a soft spot for Chalet sauce, so combining the 2 is like Kryptonite for me!!! I will give myself credit though, I did not buy a bag. Mostly because if I did, I'd have eaten half of it on the car ride home, and then the other half when I get home from work later. I bet I'll buy a bag on Monday though…
On the slightly healthier side of things Carbonaut has some gluten free bread on sale for $3.00 off.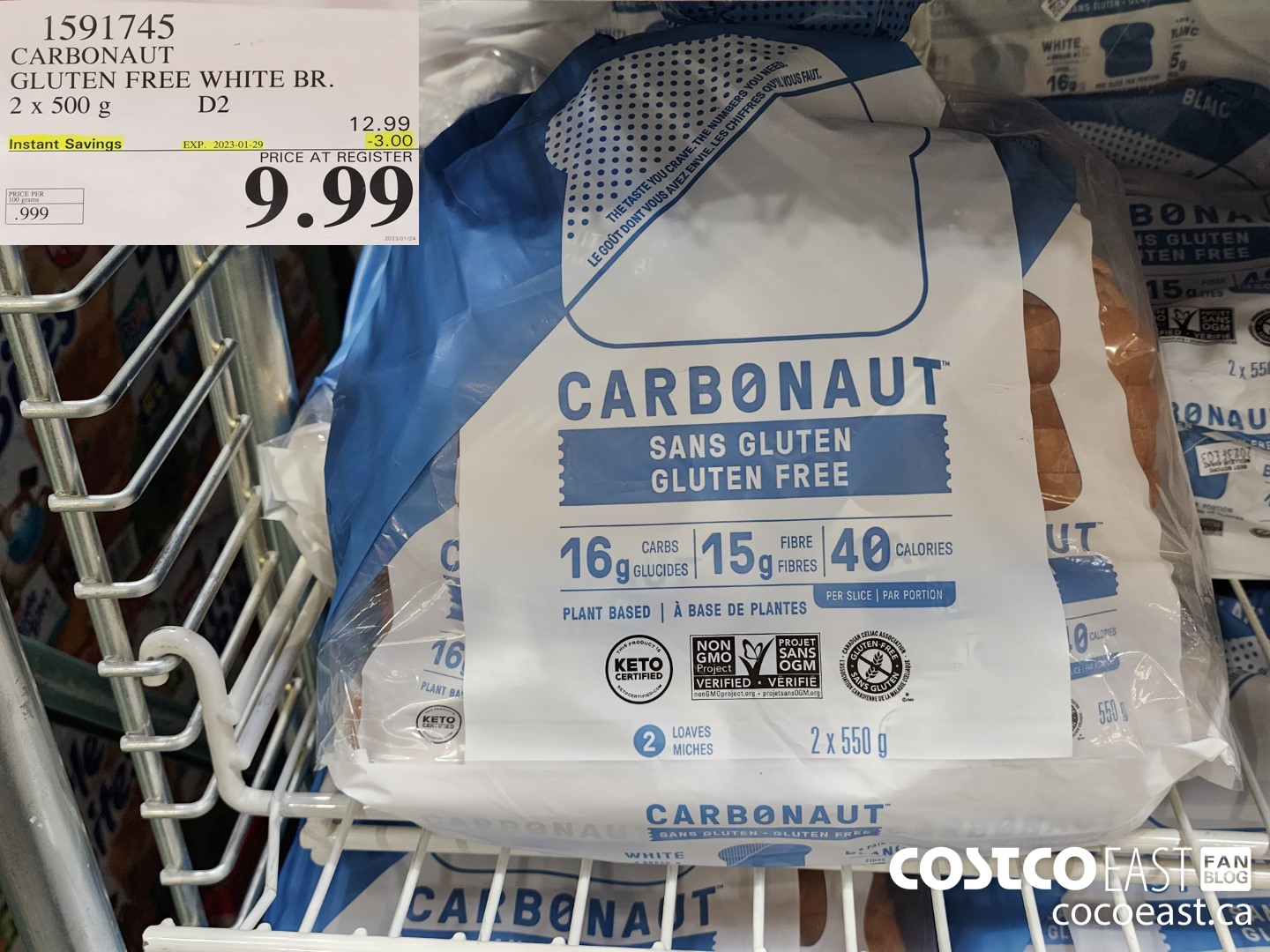 While I'm not gluten free, my partner is so we're always looking for tasty new products, and having a squishy white bread for tuna sandwiches is never a bad thing!
I remember looking at this Peperoncino chili oil when it came out and thinking it looked delicious and spicy, well now it's on sale for $3.00 off @ $9.99… Costco is doing a really good job of tempting me these days…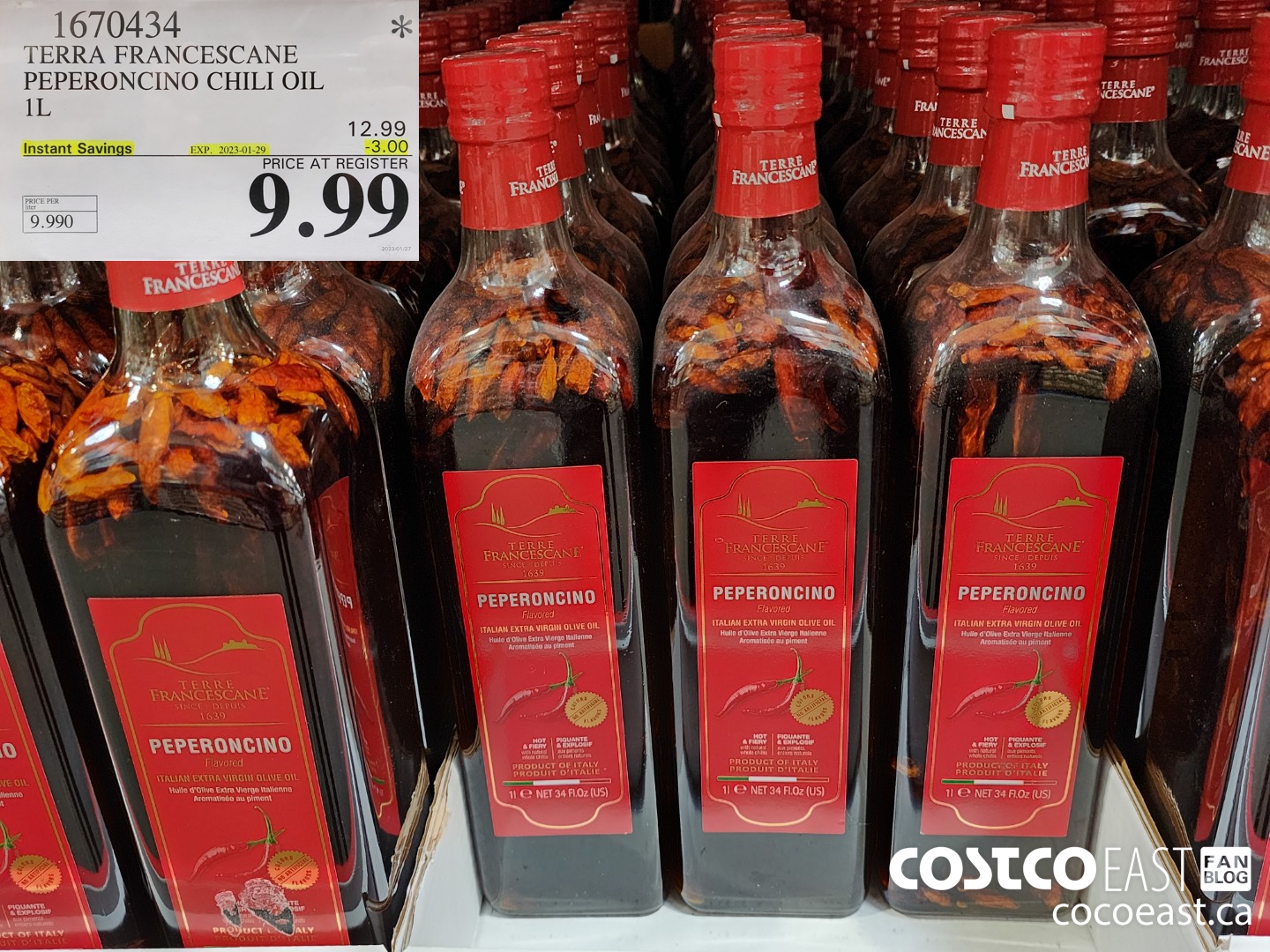 I once again did not cave, but I have a feeling I'll be making a special trip back on Sunday to grab one.
I also noticed that our warehouse had Buckley's complete and Junior Advil back in stock, and thankfully they have limits per sale on them.
This time of year it's a good idea to keep some cold medication in the cupboard just in case!
Ok everyone, work time approaches so I'll let you have at it!
I'll see you again on Monday and let you know how delicious those Lays Chalet Sauce chips are, and how much of the bag I devoured on the way home!
Cheers.
Don't forget to check in with Rhonda over at the Costco Quebec Fan Blog and see what fun sales are happening there!
Costco Flyer Sales Jan 2nd – 29th 2023


Costco weekend sales Jan 27th – 29th 2023