Welcome to the Costco Weekend Sales Update where I'll keep you in the loop on the awesome sales & new items Costco releases for the Weekend!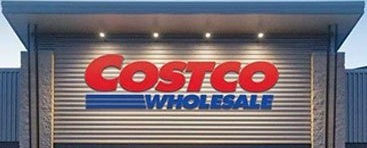 Please note:
The price at your local Costco takes precedent (or precedence) over the prices listed on this blog.
Costco liquidation/Manager's Special items (ending in .97) vary from store to store.
An asterisk (*) on the price tag means the item is not being re-ordered.
If there is something you really want, ***double check the expiry date*** as some Costco sales items do end mid-week.
***This is a fan run, independent page with no affiliation or endorsement by Costco Wholesale***
If you'd like to skip ahead to the comments section, click here!
Welcome back everyone!
While it may be the heart of winter still, Costco always starts to bring out some Spring goods in their seasonal aisle to get our spirits up and thinking of the greener pastures on the horizon. So it shouldn't have been a surprise to see items like the Rapidflo garden hose, Technoflex landscaping edge, Spalding basketball hoop and the Lifetime outdoor storage shed hitting the floor in the warehouse.
It's always good to see a little light at the end of the tunnel!
Of course it is still winter in Eastern Canada, so keeping that in mind these 2 items are likely going to be a little higher on the shopping list than a basketball net!
I've mentioned before how awesome it is to know that you've got a battery backup in your car in the winter, and having bought a Type S jump starter last year (and having to use it a handful of times!) I absolutely think it's an indispensable tool to have in your car emergency kit! $25.00 off helps as well of course… And those Polar Extreme snow brushes are awesome, they extend to ridiculous lengths and are super durable, so it's likely the last snow brush you'll need to get your mittens on.
A new item this week is one for the coffee snobs, so that'd be me… We love our french press coffee here, so seeing a nice looking 12 cup Bodum press for $29.99 is a pretty big temptation.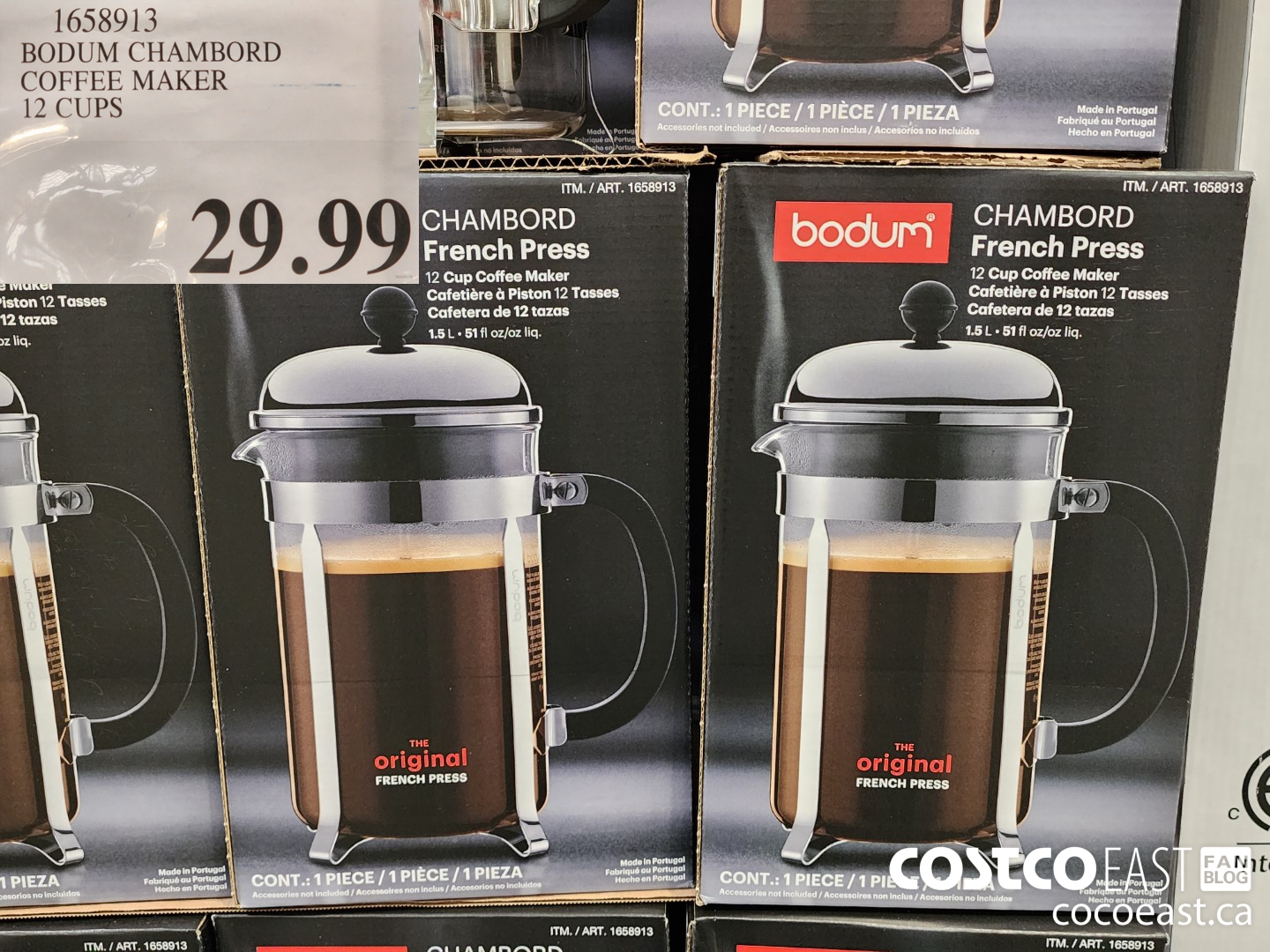 I mean eventually the one we have might break, or crack & we're gonna need a back-up right? The benefit to this one is that it's bigger than the one I can see in the kitchen now, so more room for delicious coffee! I can't see any downside to that purchase…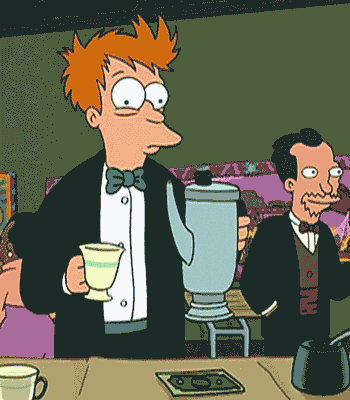 Hmmm, I could be wrong though…
Well, I'm going to head to bed now and dream about delicious coffee. You all enjoy the weekend sales update and I'll see you soon!
Have a great weekend folks.
Cheers!
Don't forget to check in with Rhonda over at the Costco Quebec Fan Blog and see what fun sales are happening there!
Costco Flyer Sales Jan 2nd – 29th 2023


Costco weekend sales Jan 20th – 22nd 2023