Welcome to the Costco Weekend Sales Update where I'll keep you in the loop on all the awesome sales Costco releases for the Weekend! I'll post them here and on our Facebook page for you to enjoy.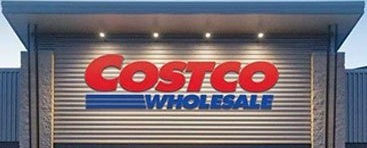 *
*
*
If you'd like to skip ahead to the comments section, click here!
Hello everybody, and happy Friday!
Thanks to a good 'ol fashioned snowstorm Costco was awfully quiet this morning which meant I had all the space in the world to explore the new weekend items & sales.
One of them was this pretty sweet looking 96″ bird feeding station.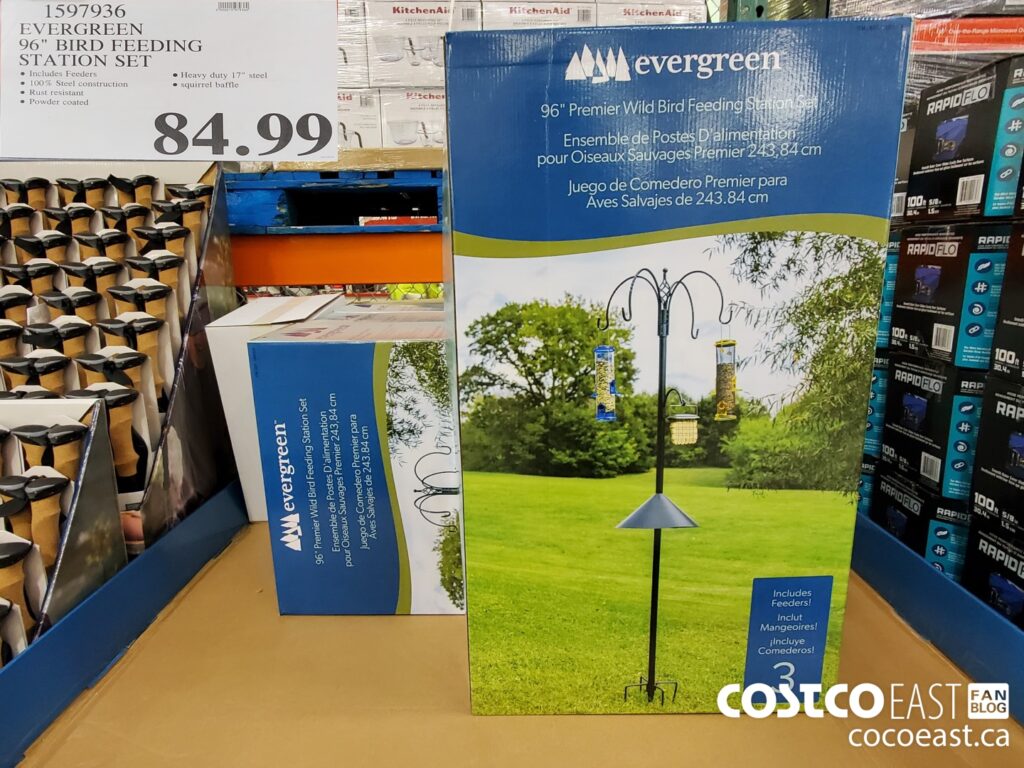 I like the baffle, though I'm sure any wily squirrel could find it's was to the goods. Could make for some fun squirrel watching though!
I gotta say I LOVE the Unique 7ft. retro blue fridge.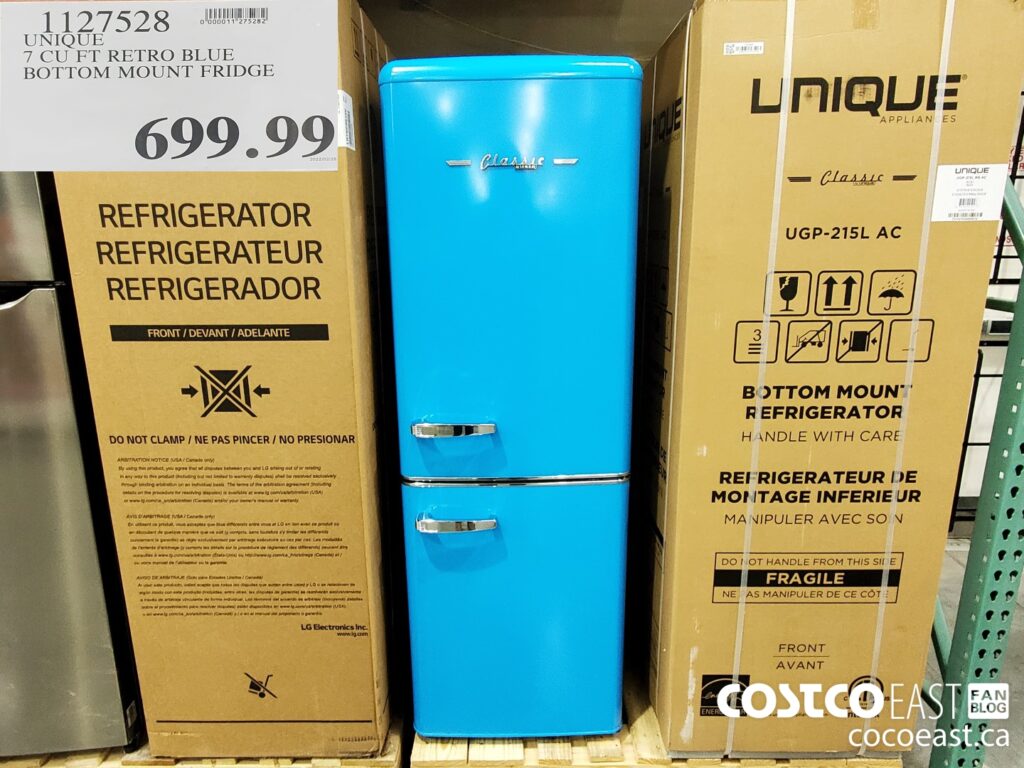 It is so cool looking! Just need to find a matching toaster, coffee maker and stove and you'd be blinded every time you walked into your kitchen! OK, maybe having that much of that color would be a little too much but for a rec. room… It's look pretty darned sweet!
Energizer booster cables are on sale for $10.00 off until the 27th.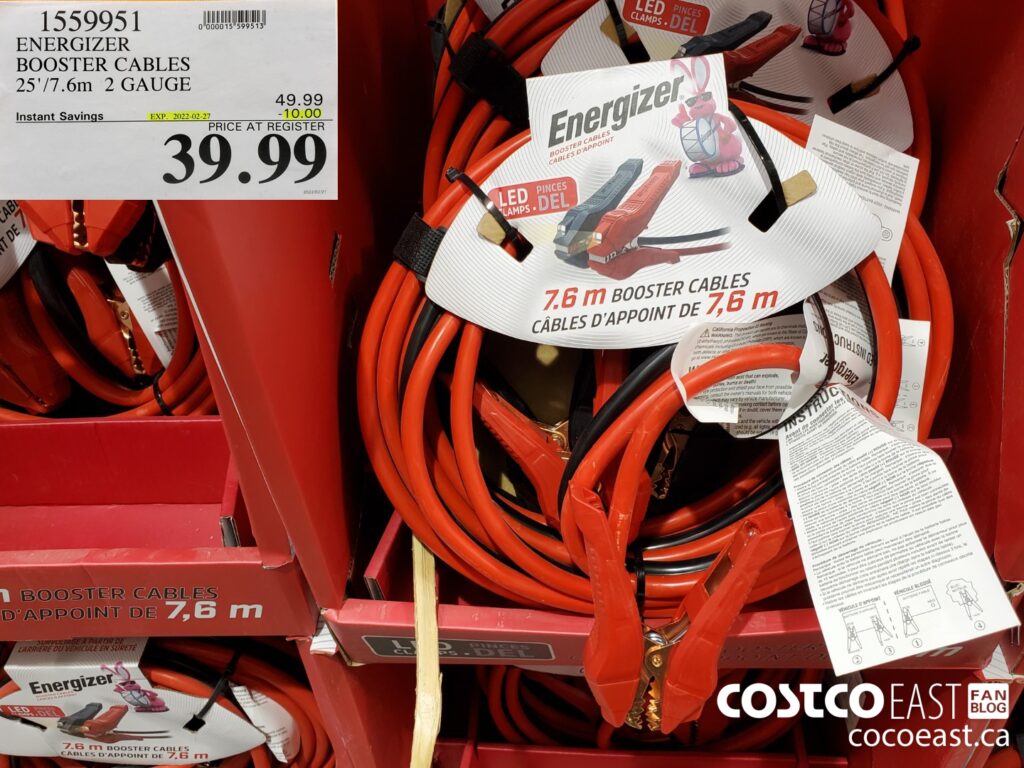 These are great because it's a 7.6m length, so you don't need to try and flip your car around to get access to the batteries.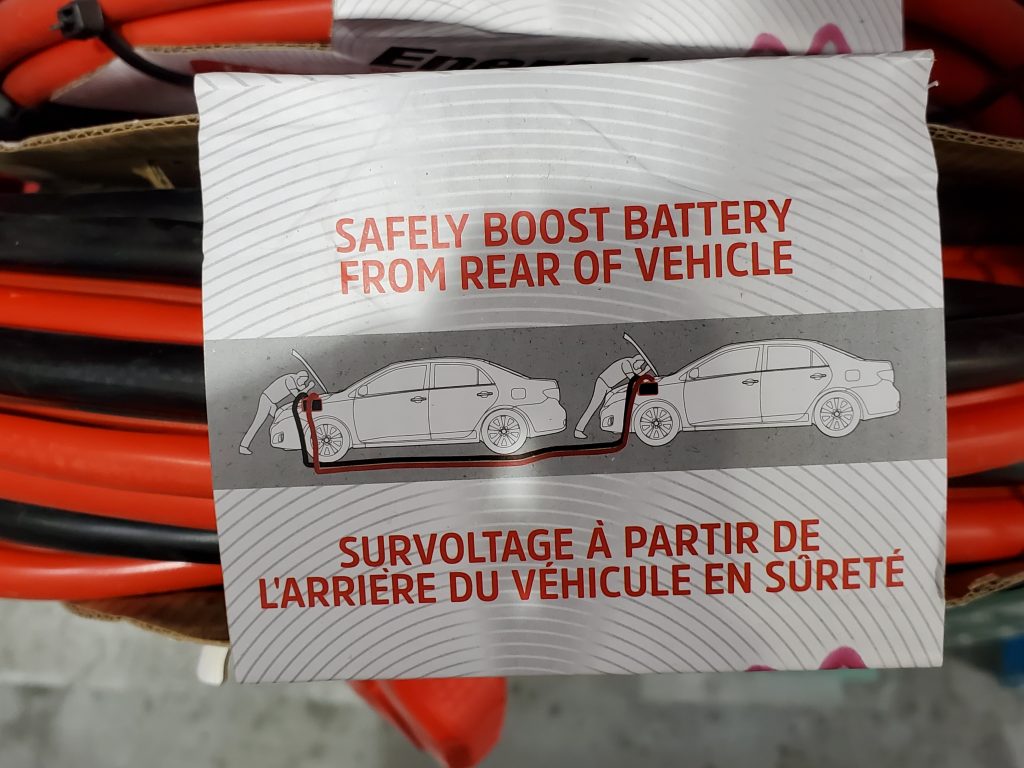 They also have little LEDs on the clamps making it a bit easier to see what the heck your doing!
This is also the last couple of days you'll be able to get your hands on the Feb. flyer sales items! If you need to stock up on Huggies Pull-ups while they're on for $9.50 off now would be the time to do so.
There's a few other great snags in there as well such as the Bose soundlink bluetooth speaker for $20.00 off, Olivieri skillet gnocchi for $2.00 off , Rio Mare tuna in olive oil for $3.00 off @ $9.99, Tide liquid HE laundry detergent for $5.00 off @$18.99… The list could obviously go on, but for sanity sake I won't. (But I will include the flyer at the bottom of this post in case you want to check it out!)
It's been a busy day, as Fridays tend to be. (Costco in the morning, editing in the afternoon, restaurant at night, finish up the blog after work, get to bed and get ready to go to work again in the morning.) So… I'm going to go and get cozy with the kitties, and I'll let you get to your browsing.
Have a great weekend folks, and I'll see you all on Monday with a new batch of sales!
I think it's important to remember that we're not out of the corona virus weeds yet, and each province has their own Health recommendations based on the provinces individual risk assessment and I would recommend that you follow the recommendations for your specific province. Information can be found at the following websites.
Newfoundland COVID-19 information
New Brunswick COVID-19 information
Nova Scotia COVID-19 information
Go here for the latest Costco Coronavirus updates: https://www.costco.ca/coronavirus-response.html
So there you go, a little reading material for you.
Be kind, be safe and stay healthy!
Please note:
The price at your local Costco takes precedent (or precedence) over the prices listed on this blog.
Costco liquidation/Manager's Special items (ending in .97) vary from store to store.
An asterisk (*) on the price tag means the item is not being re-ordered.
If there is something you really want, ***double check the expiry date*** as some Costco sales items do end mid-week.
***This is a fan run, independent page with no affiliation or endorsement by Costco Wholesale***
Costco Weekend Update sales Feb 25th – 27th 2022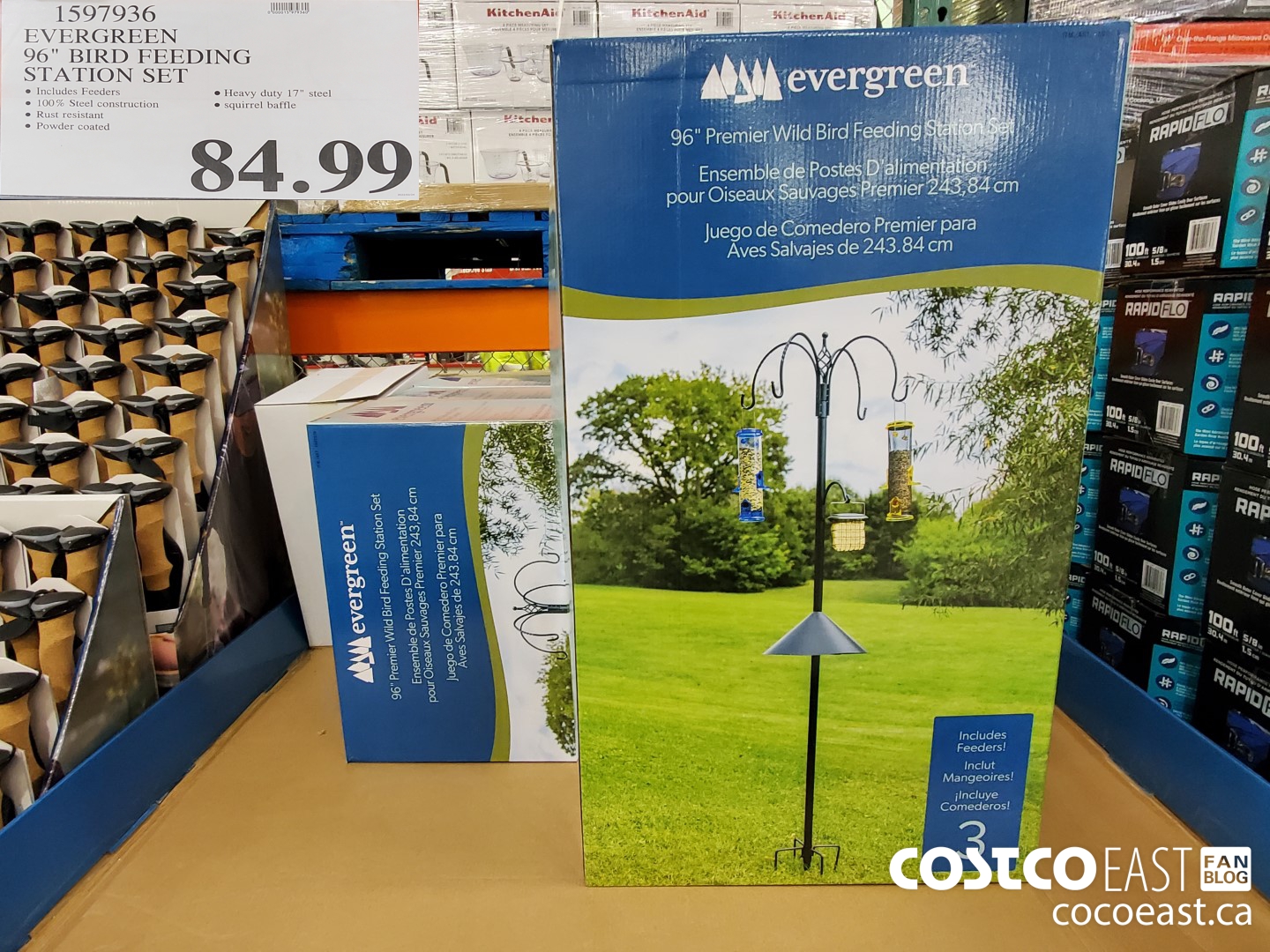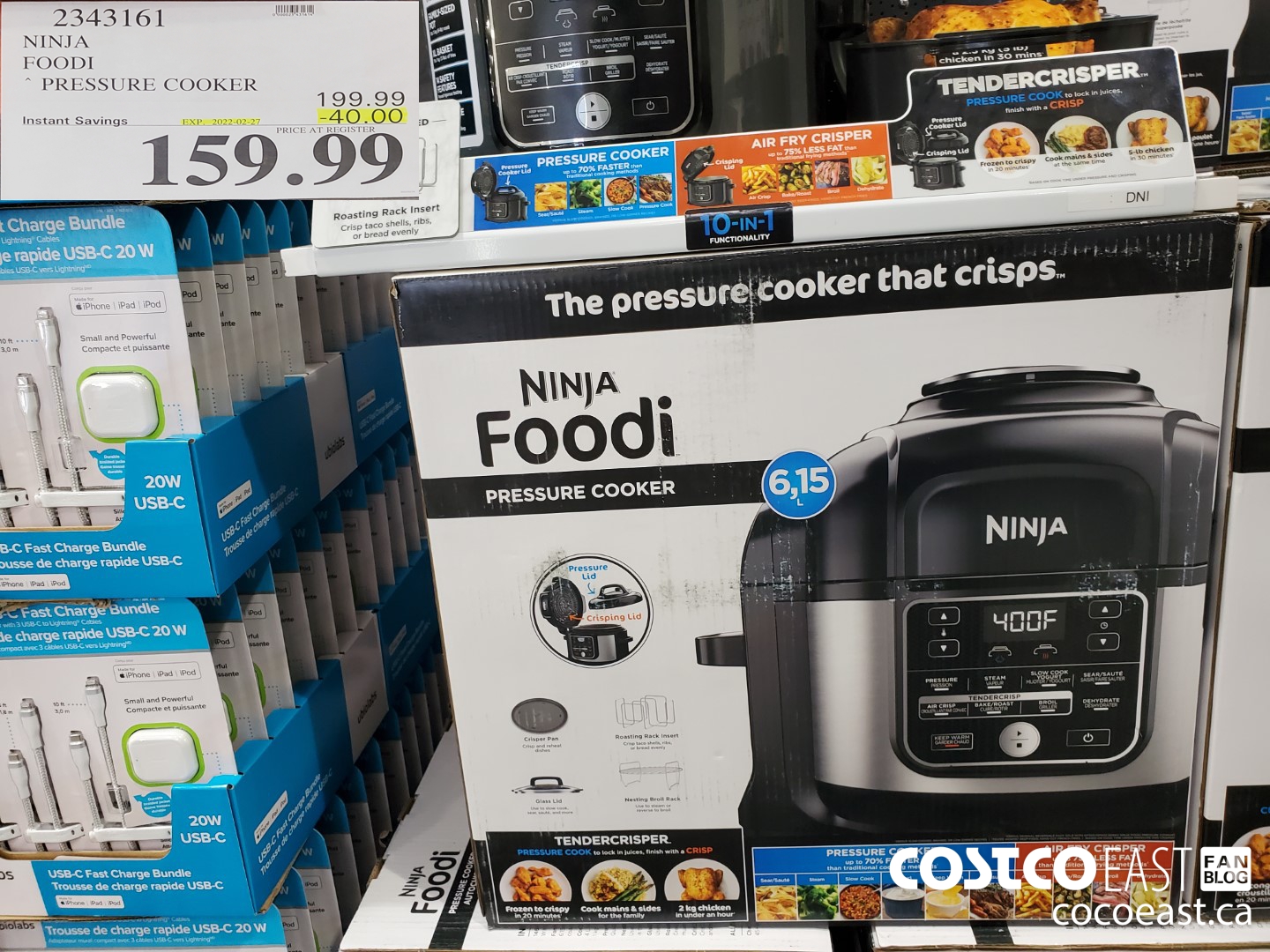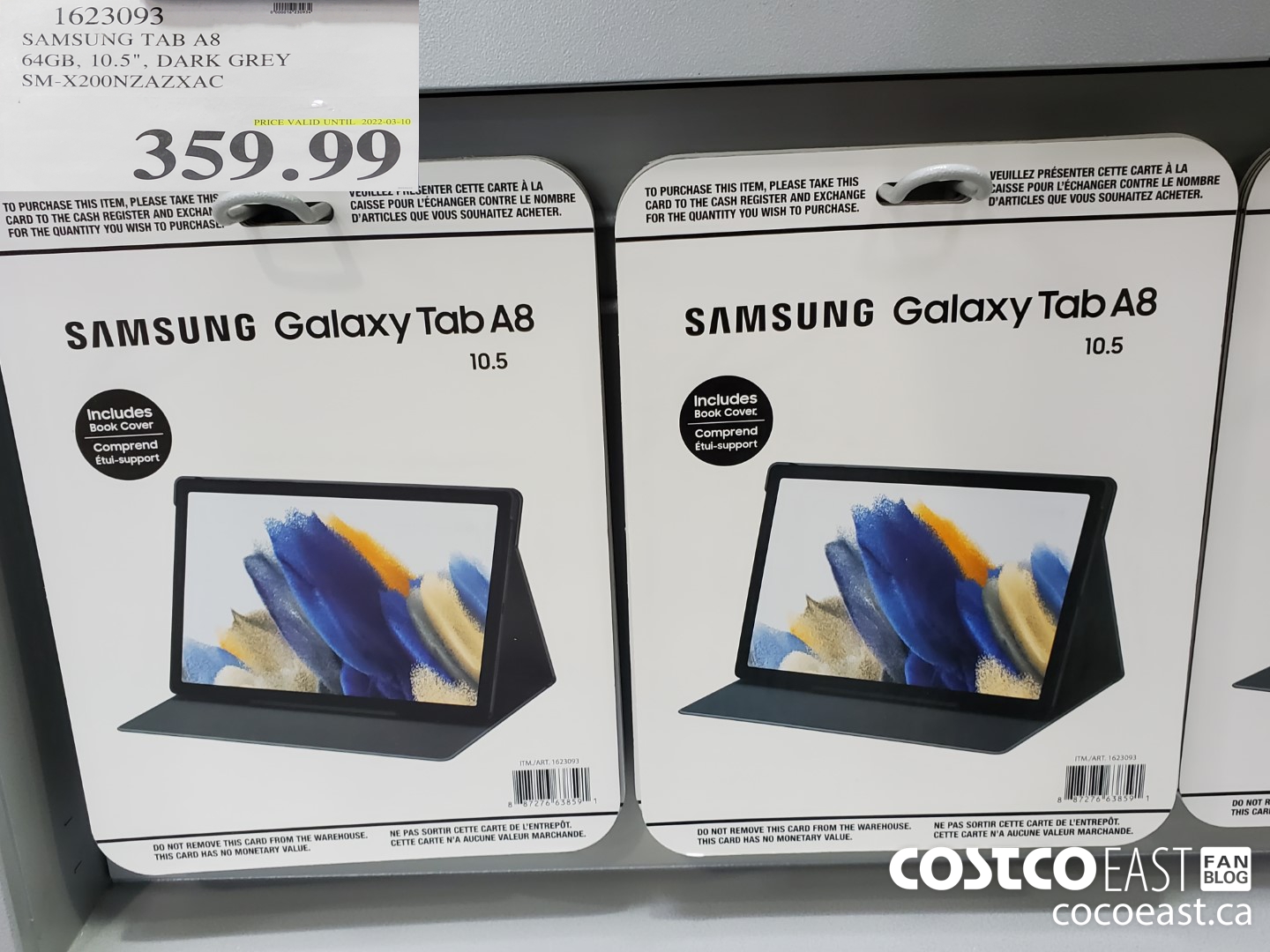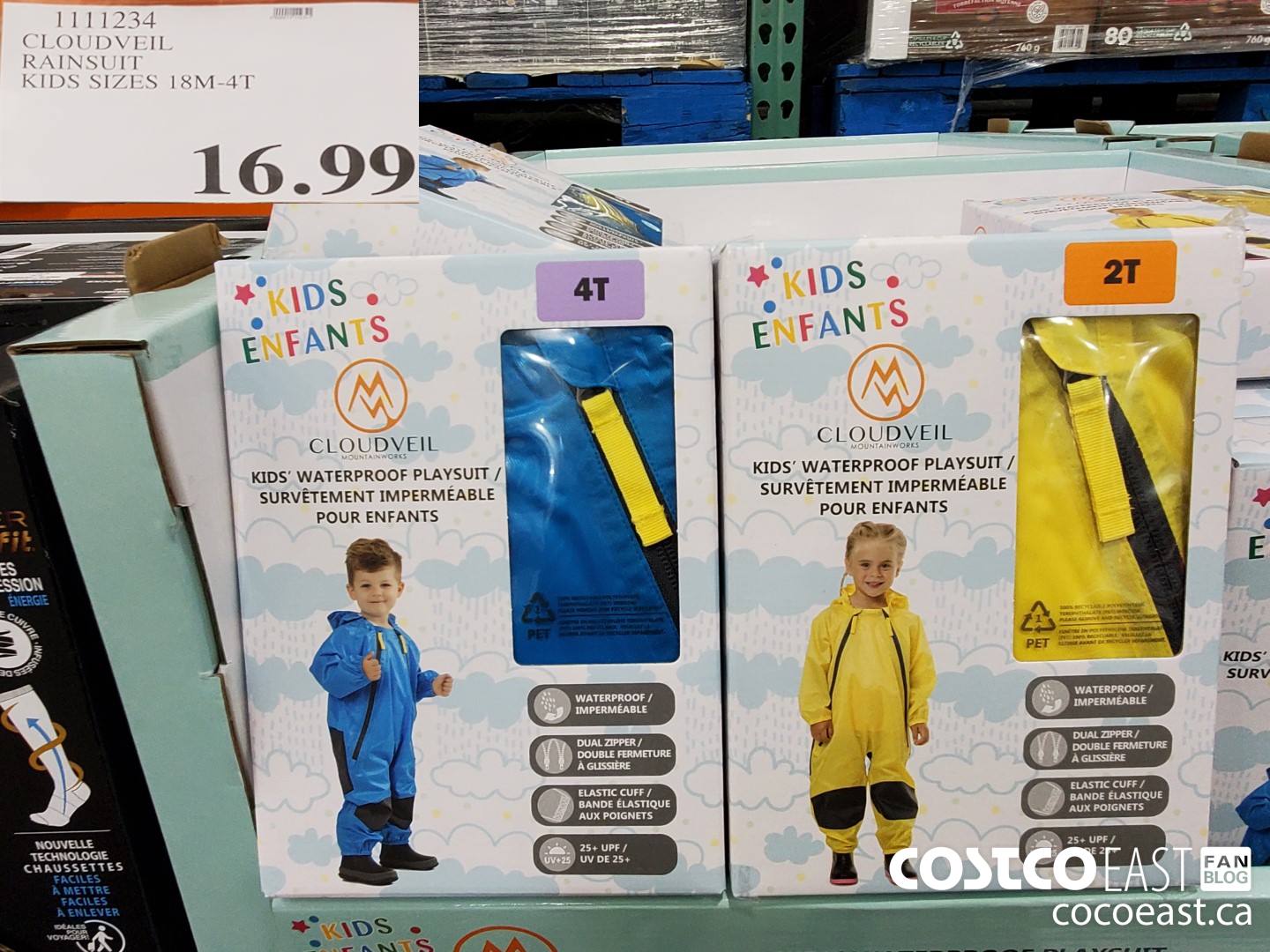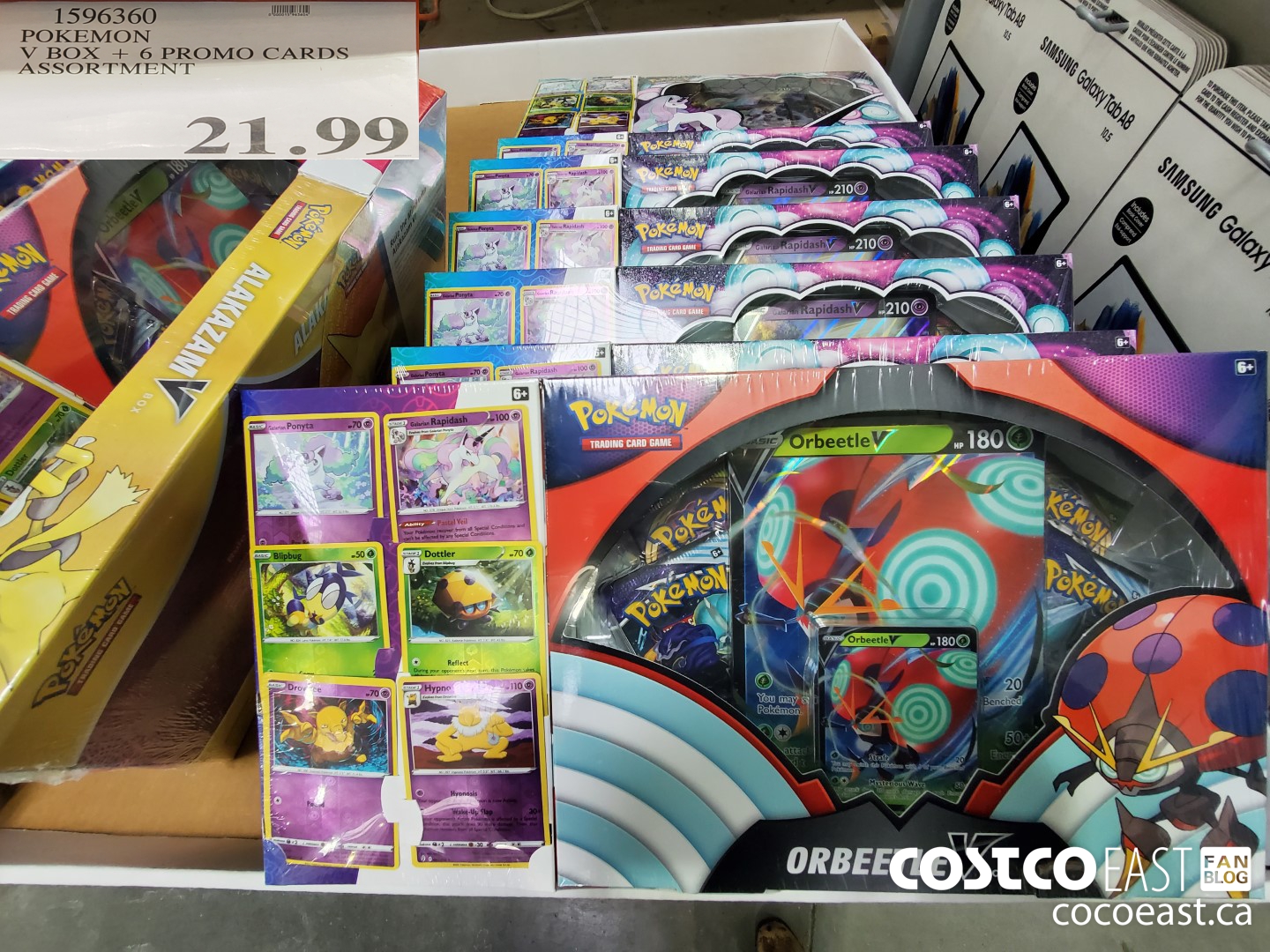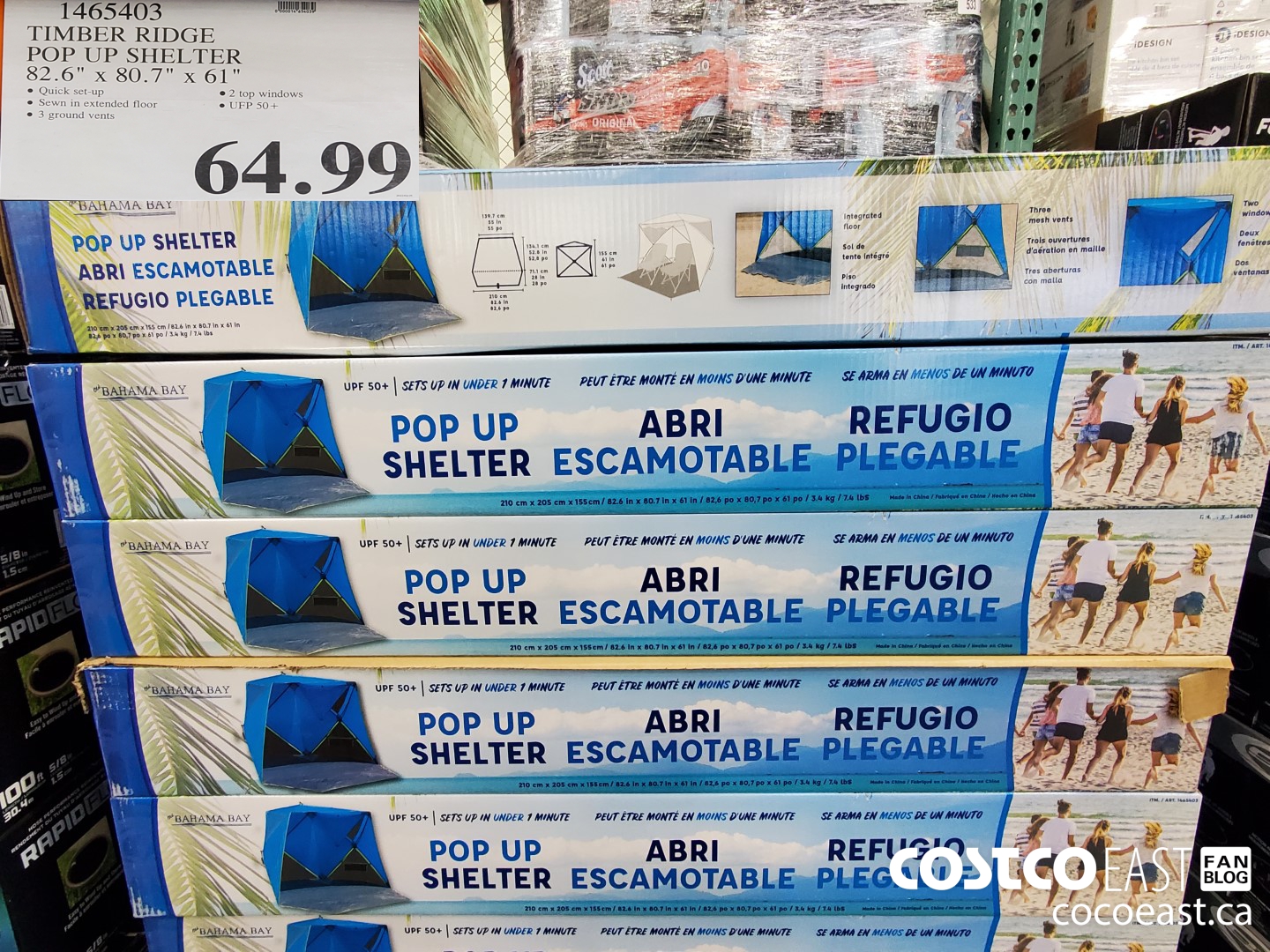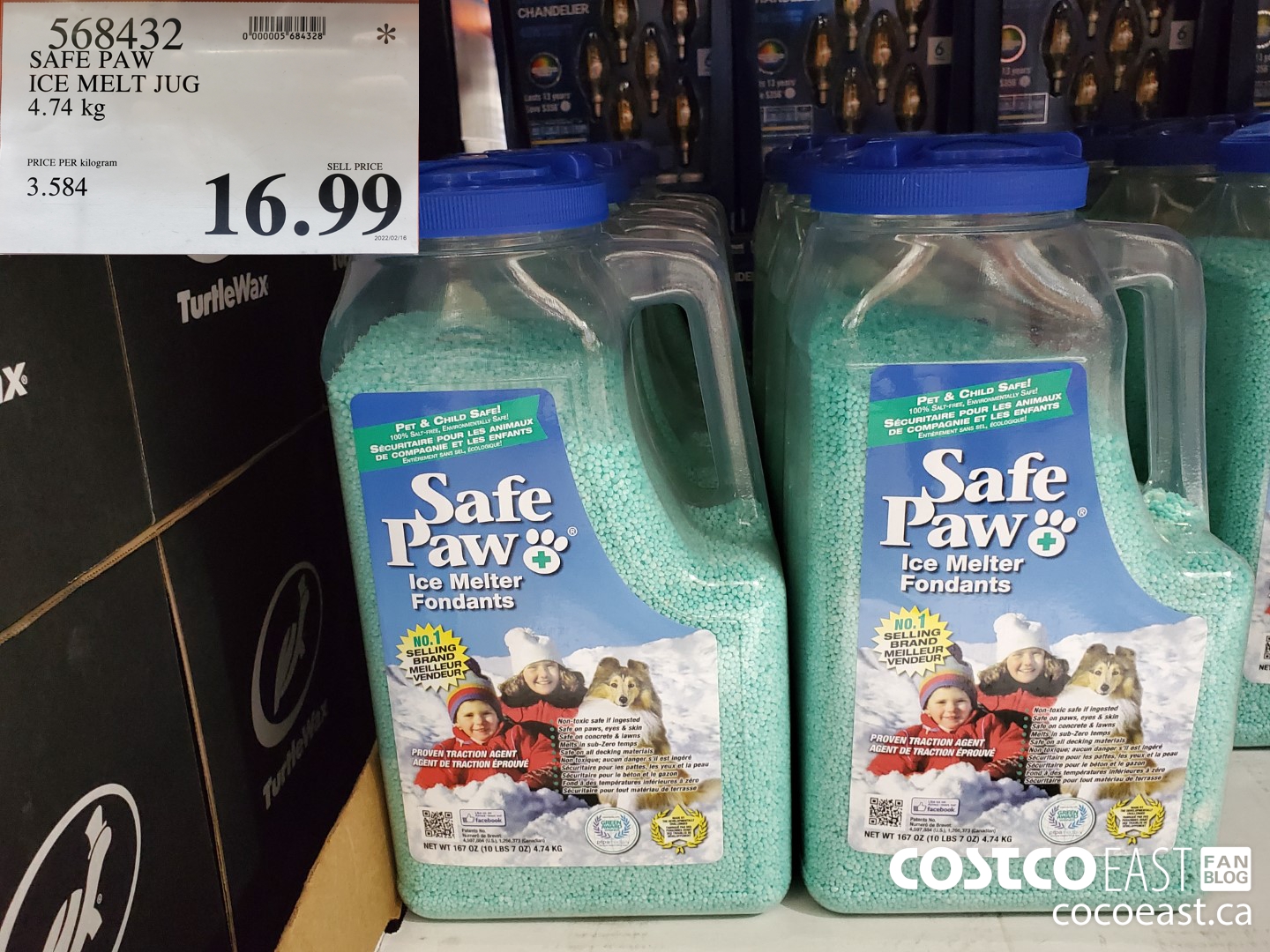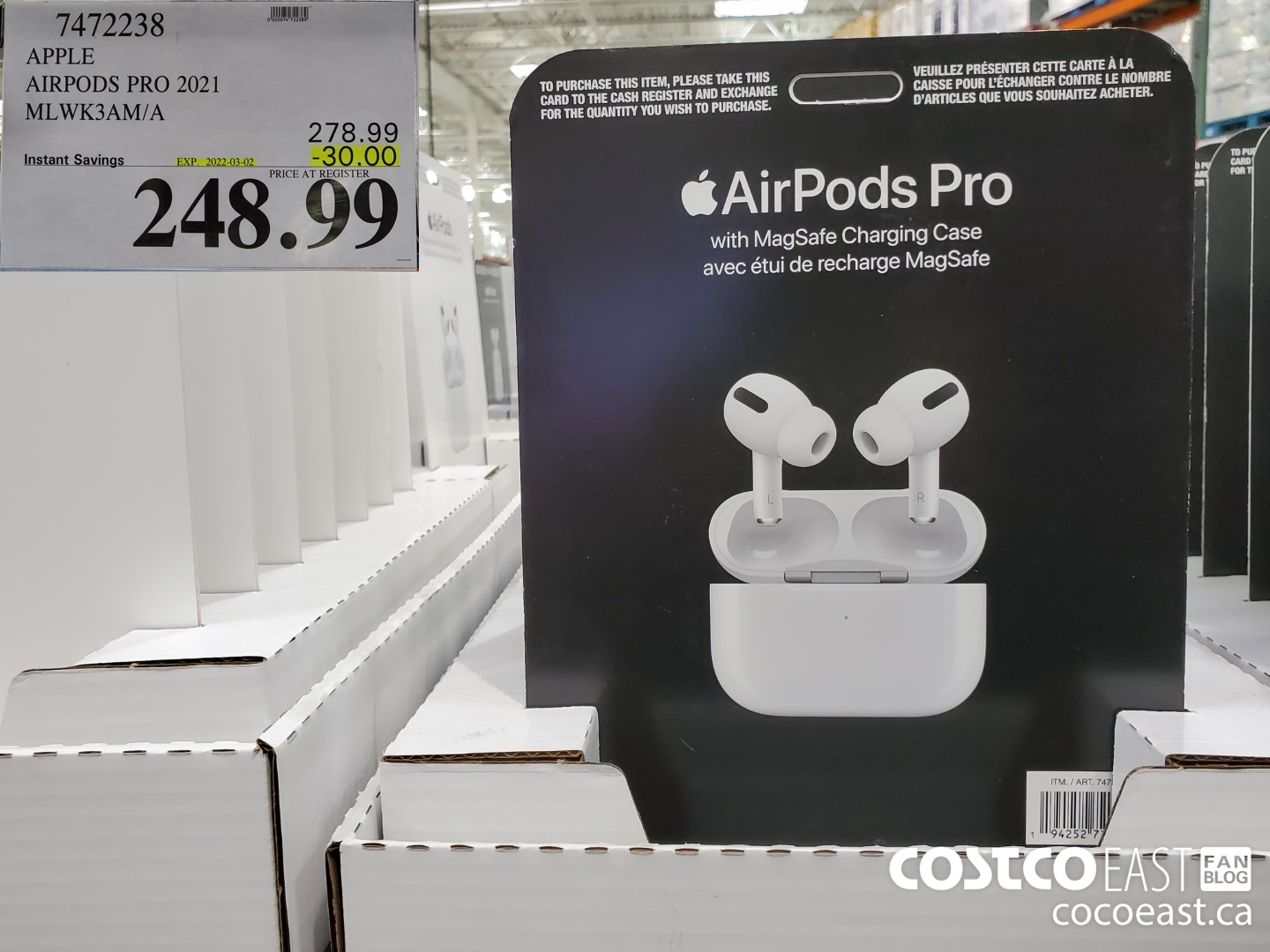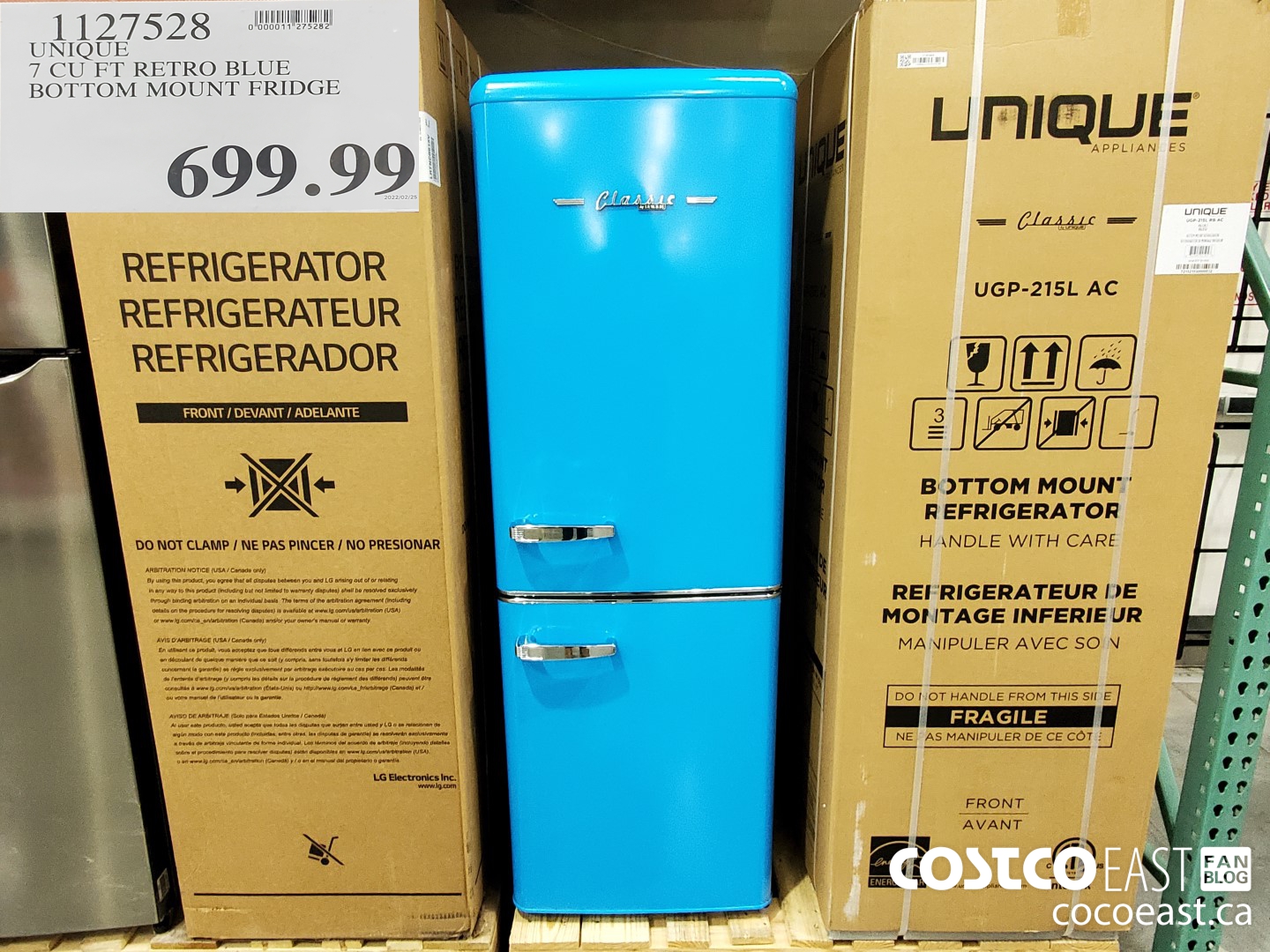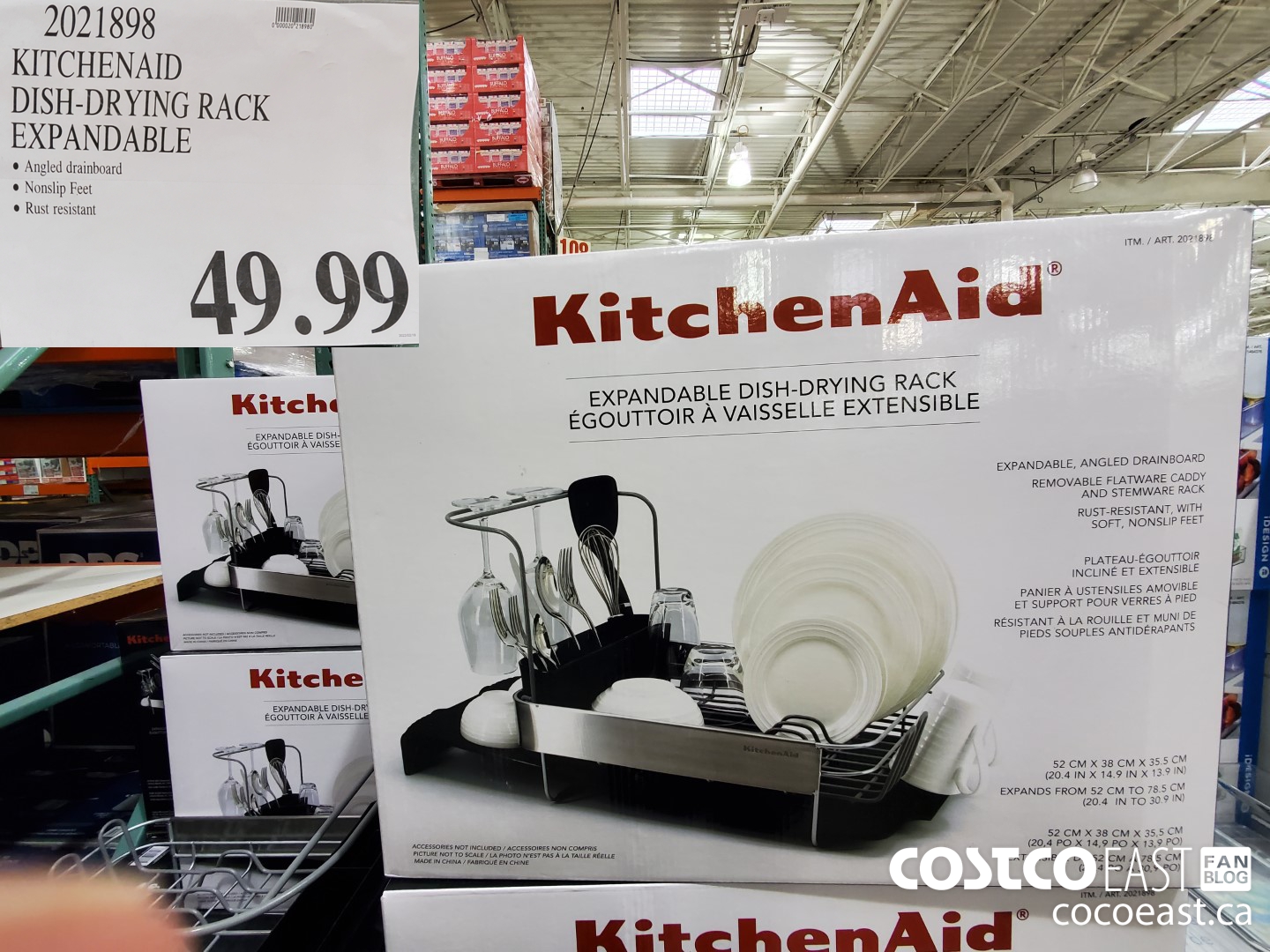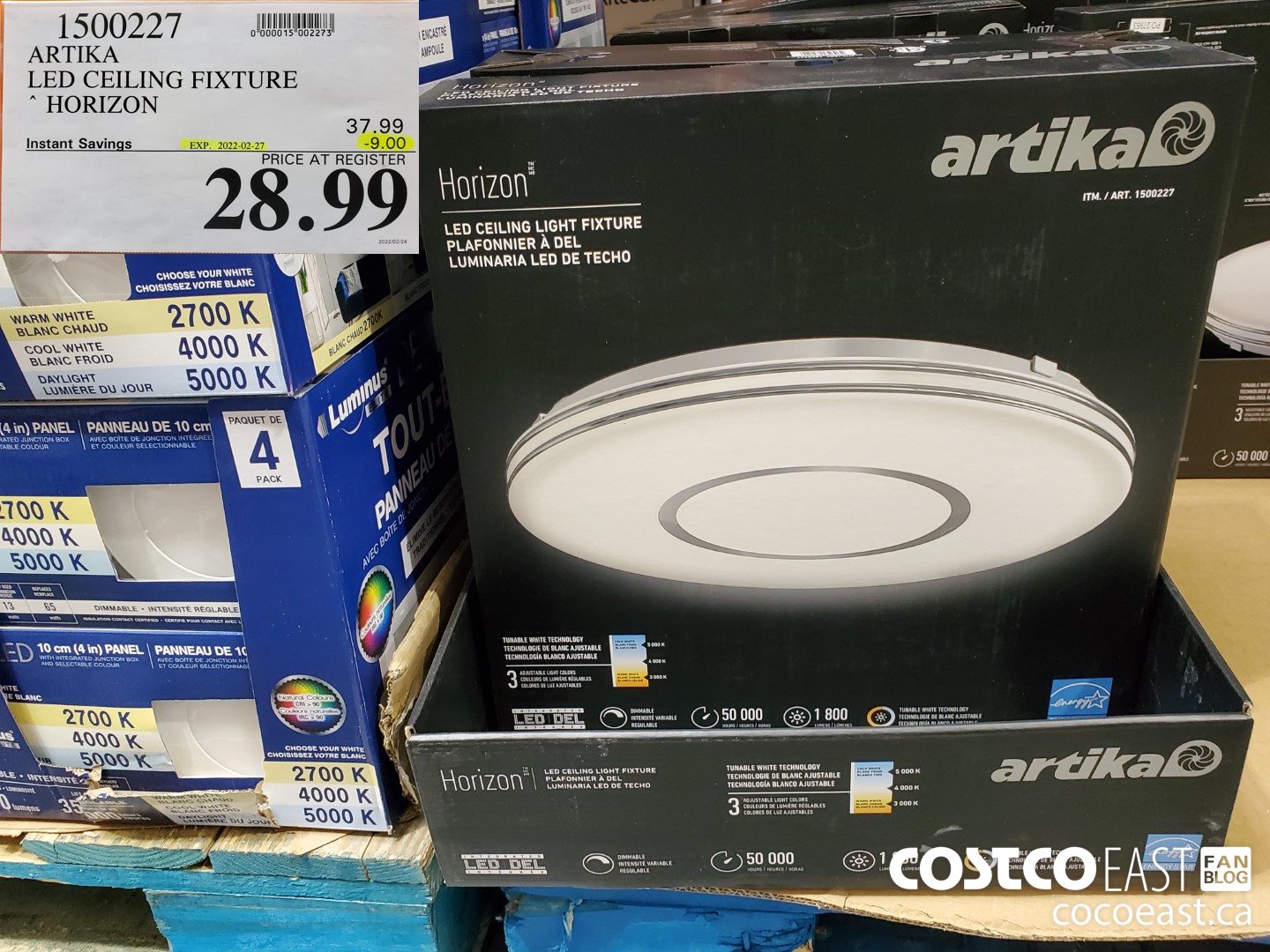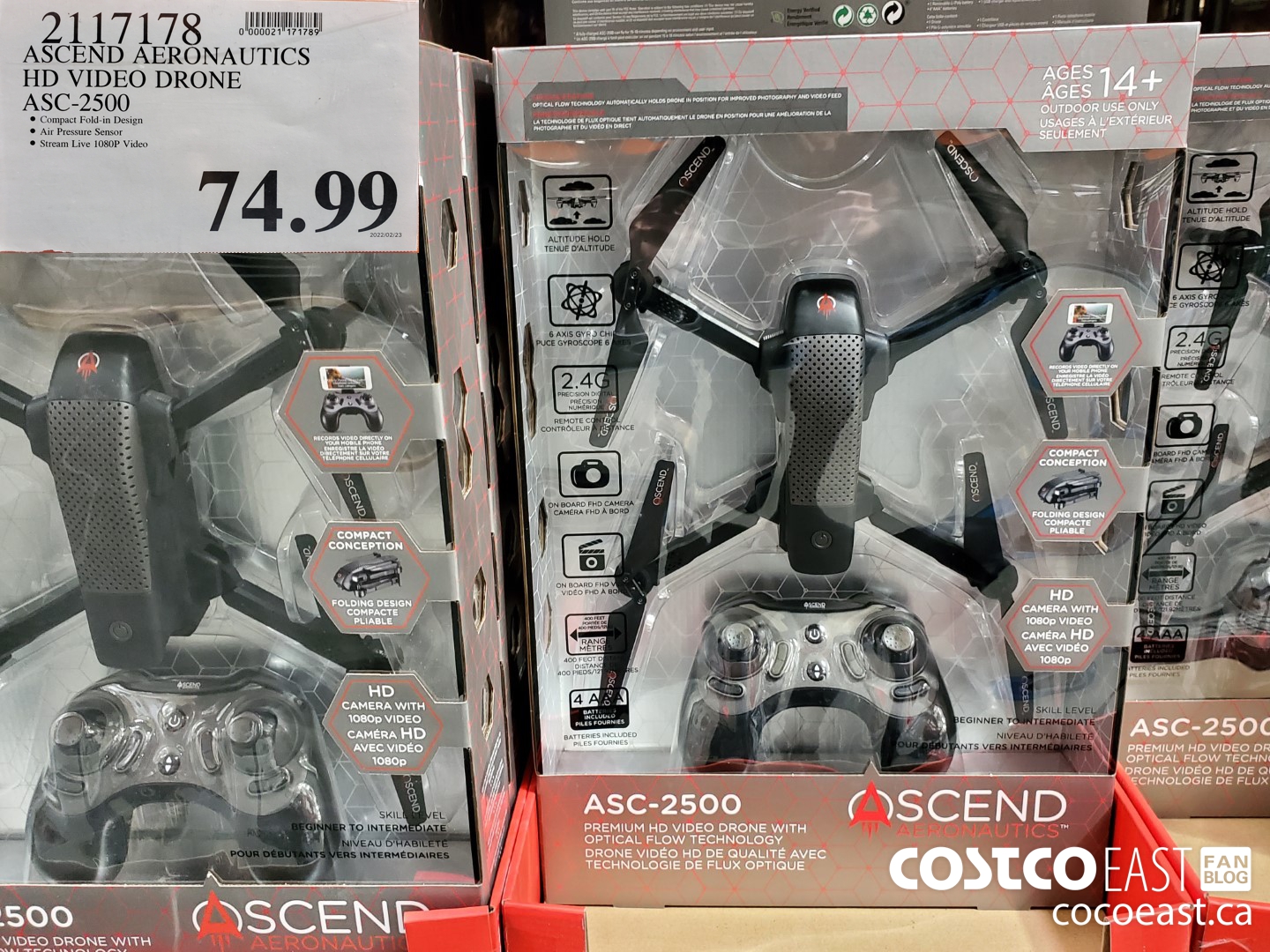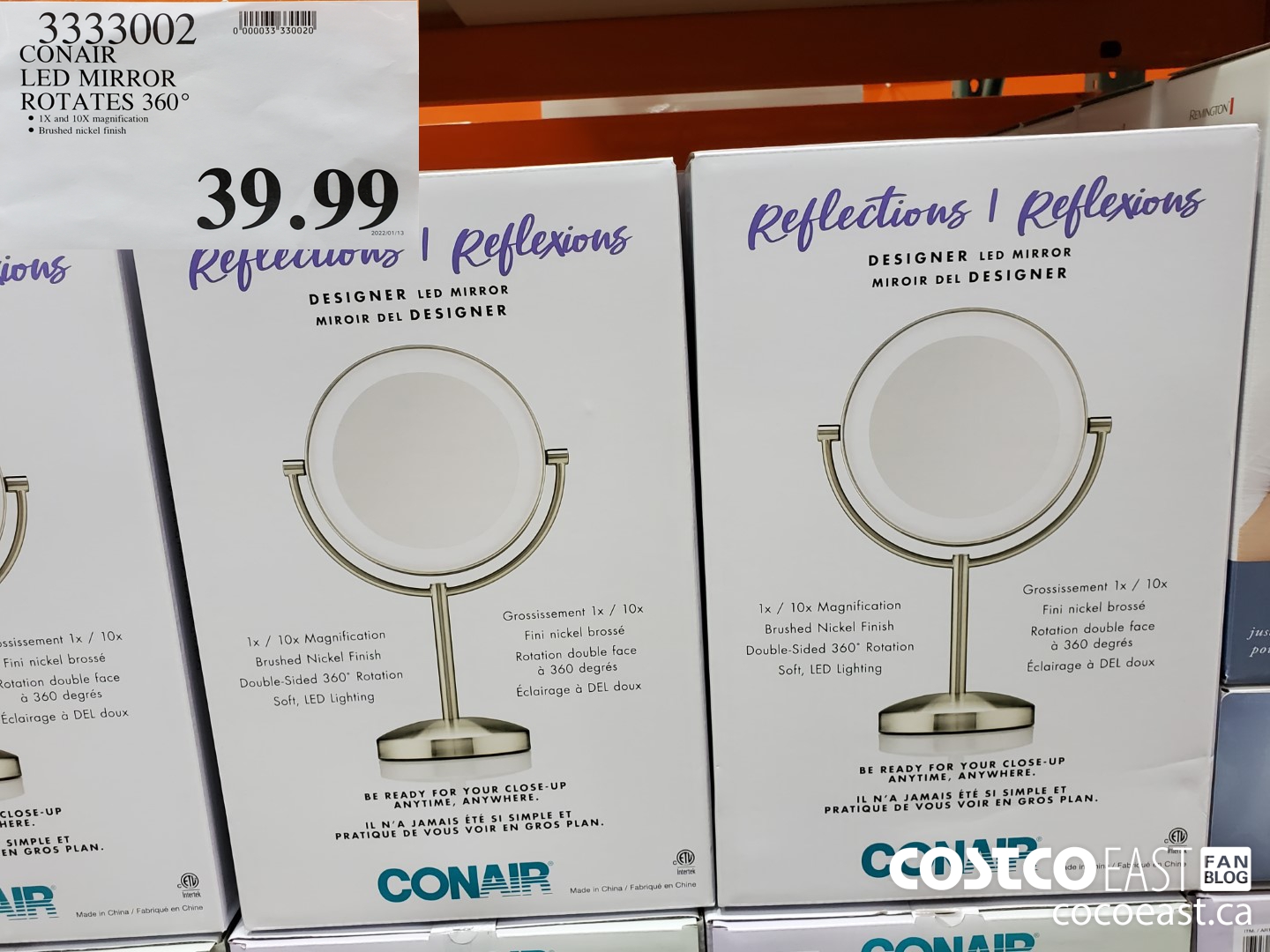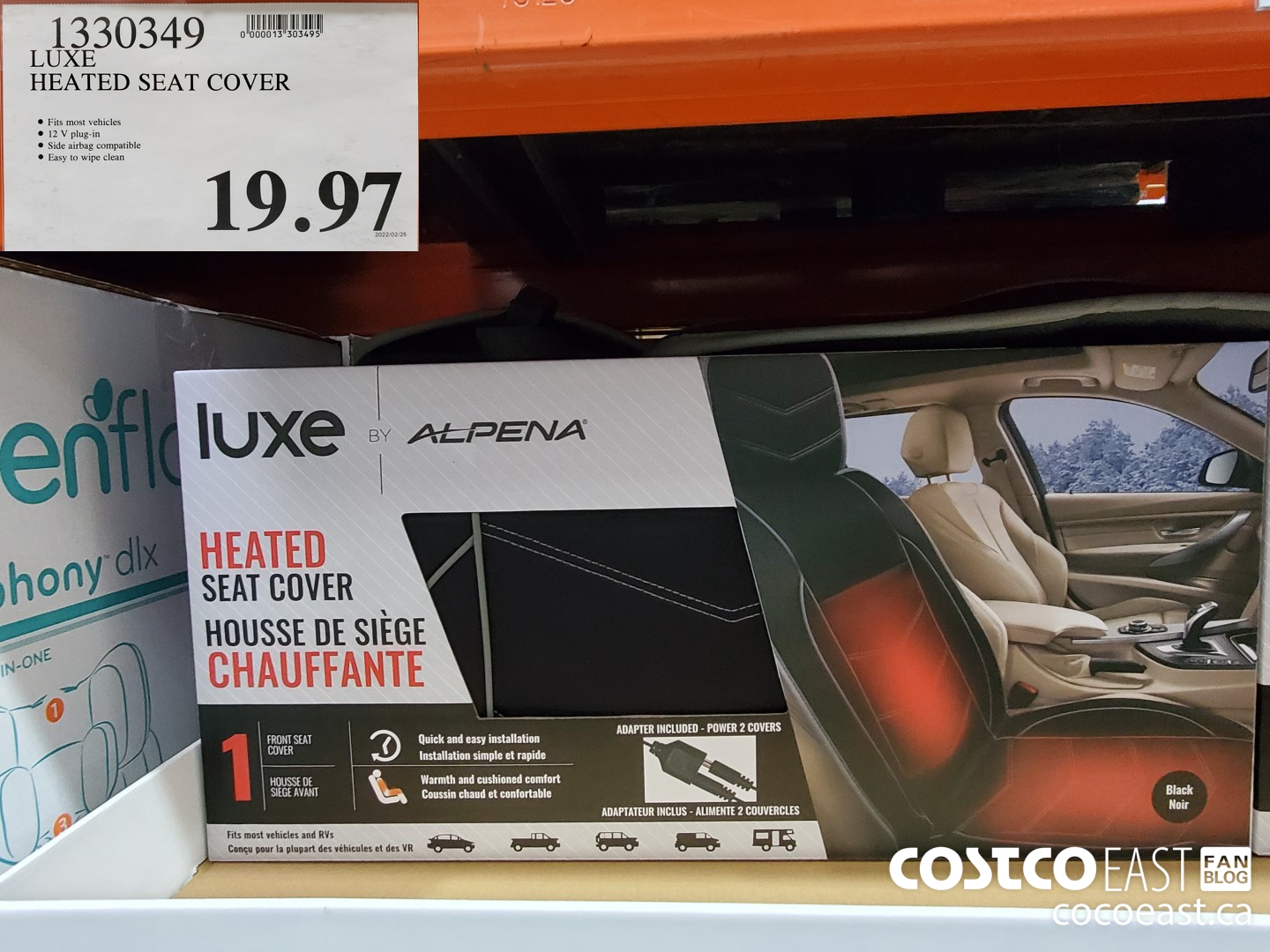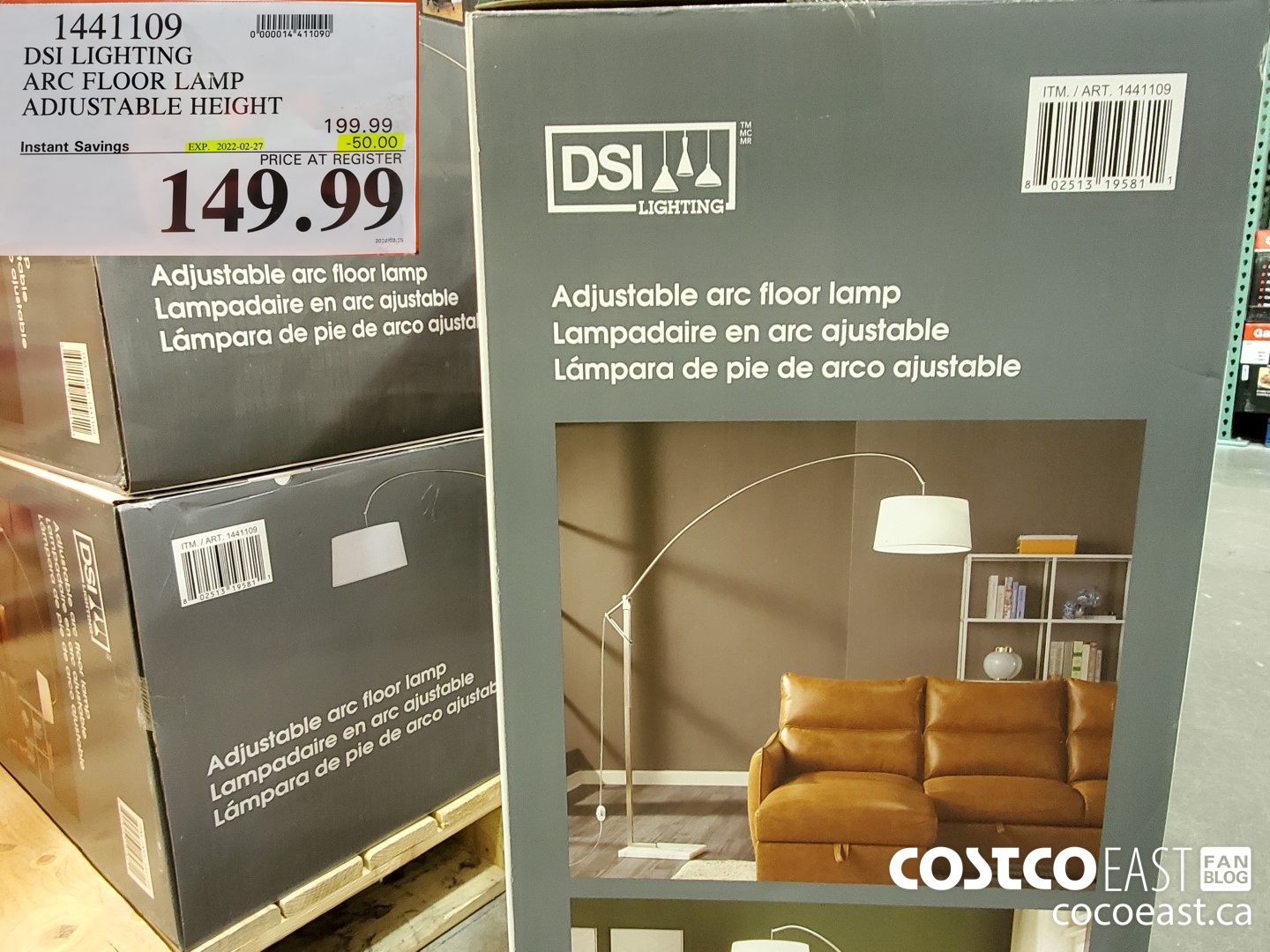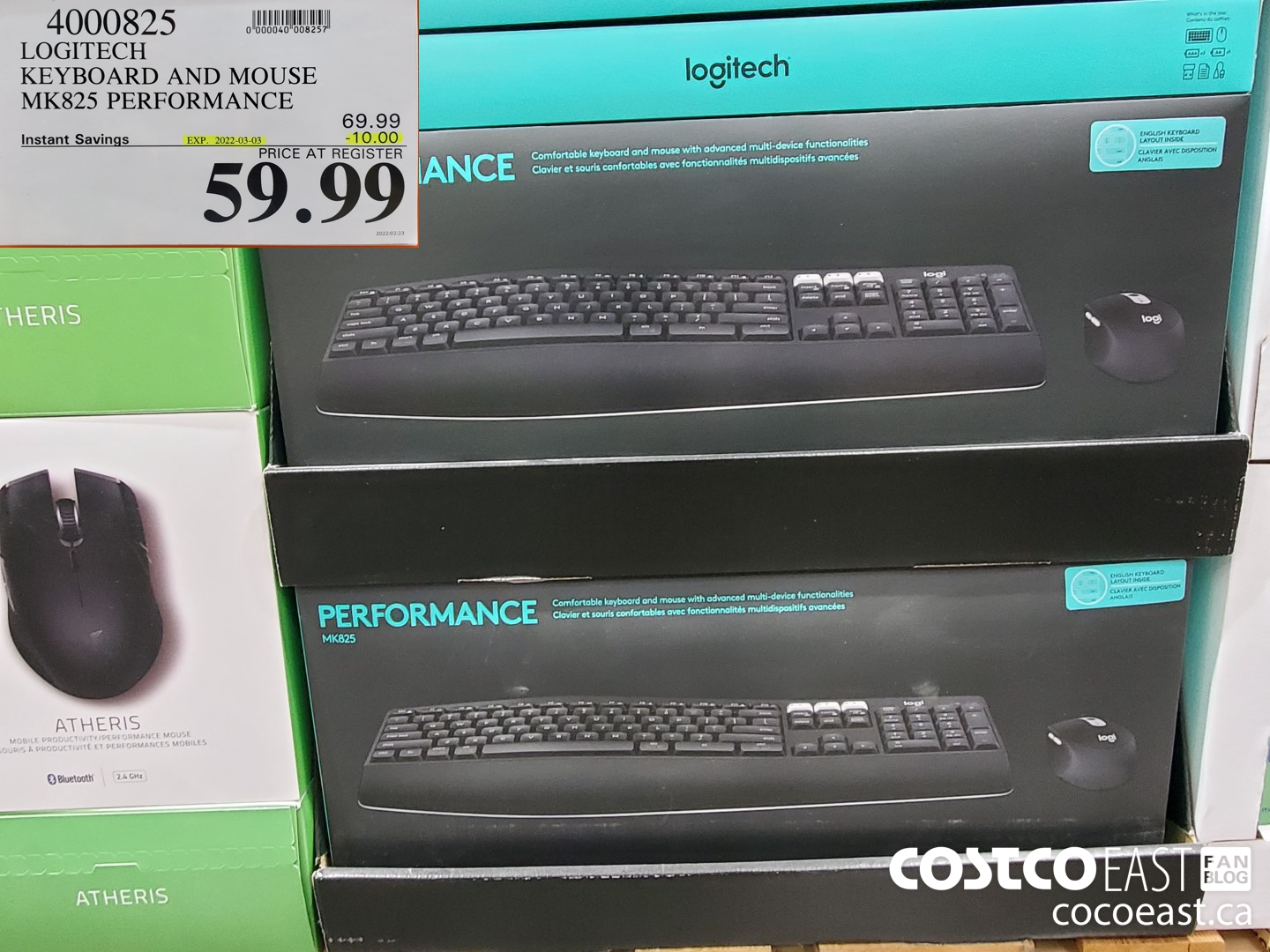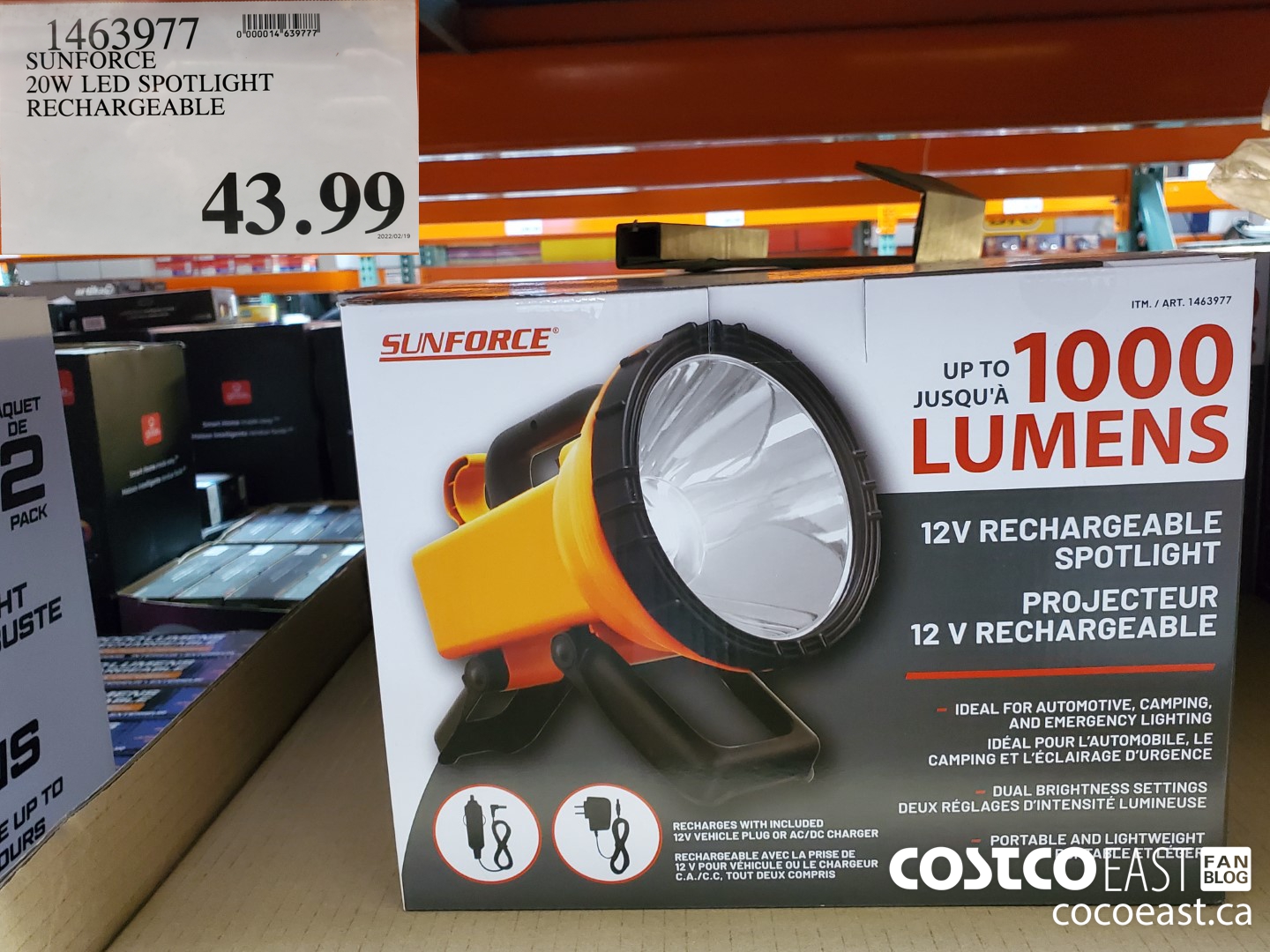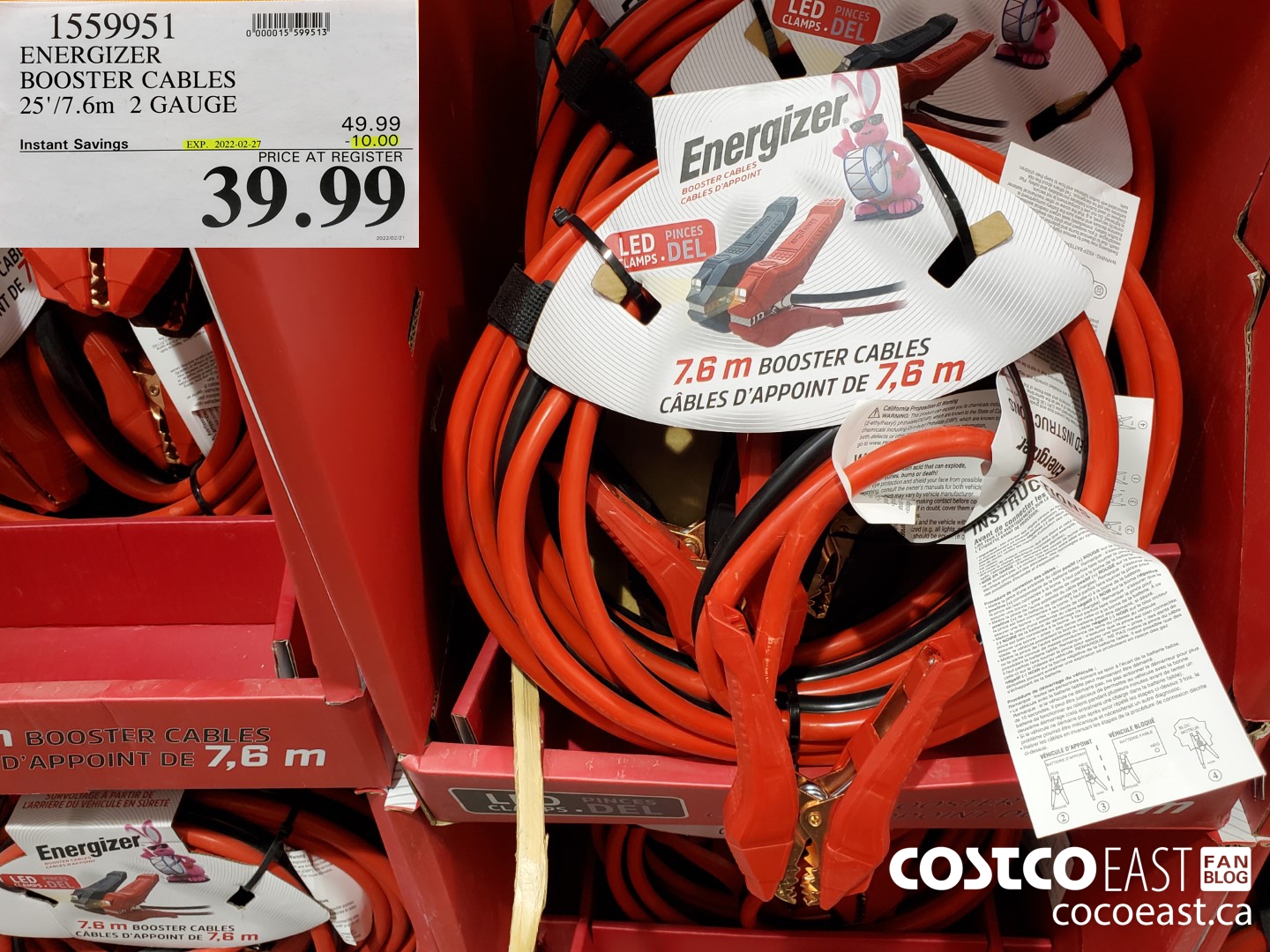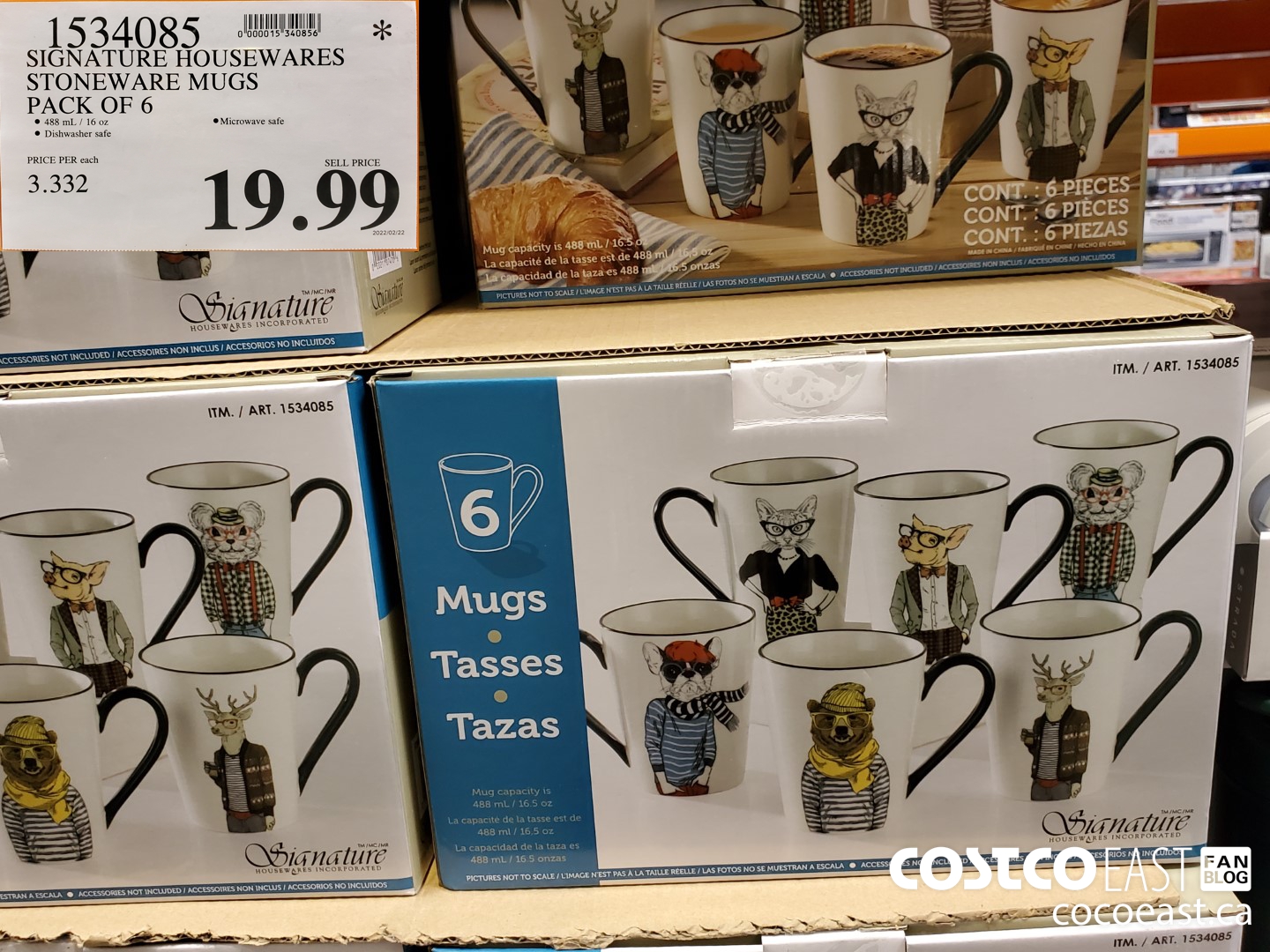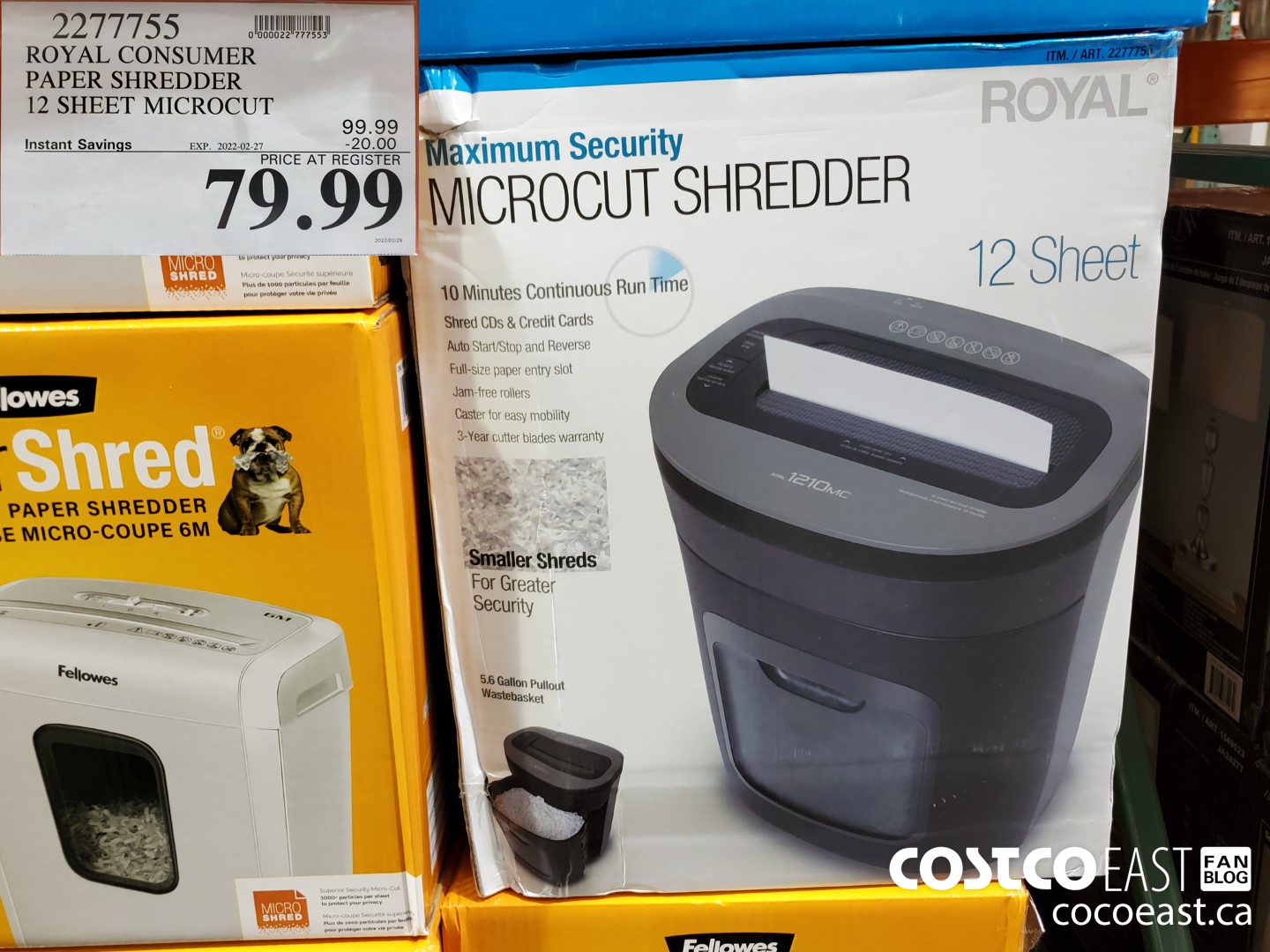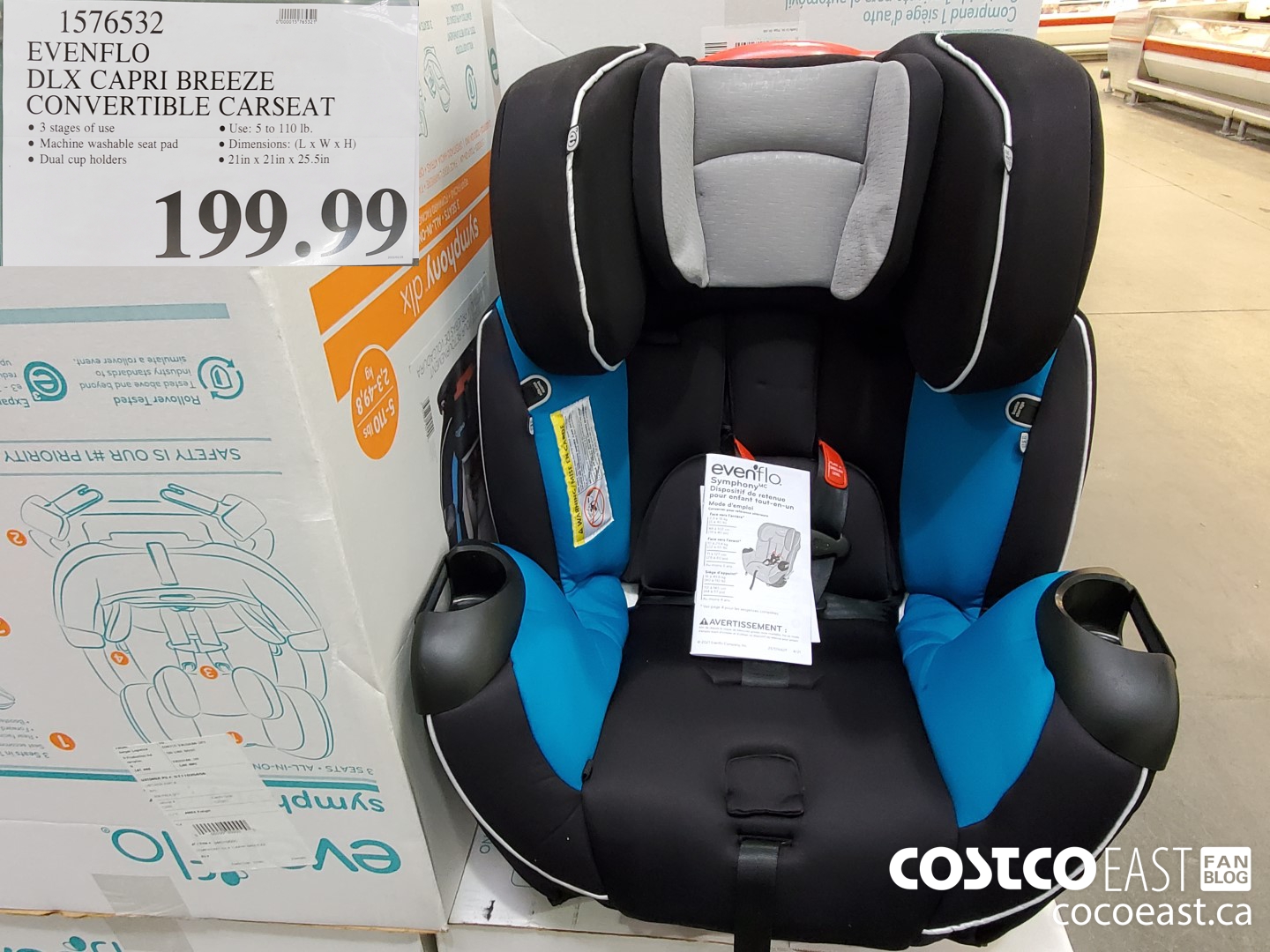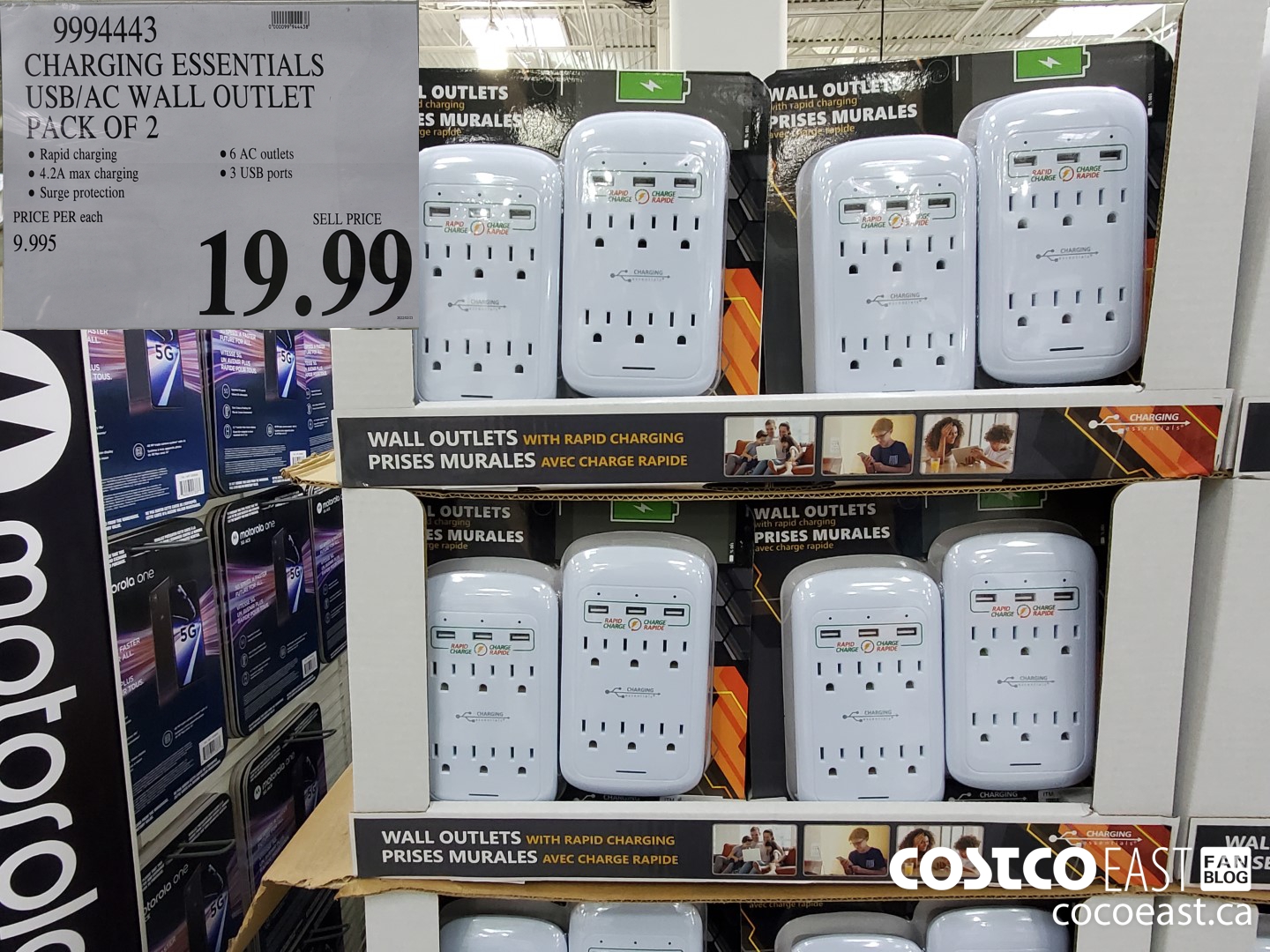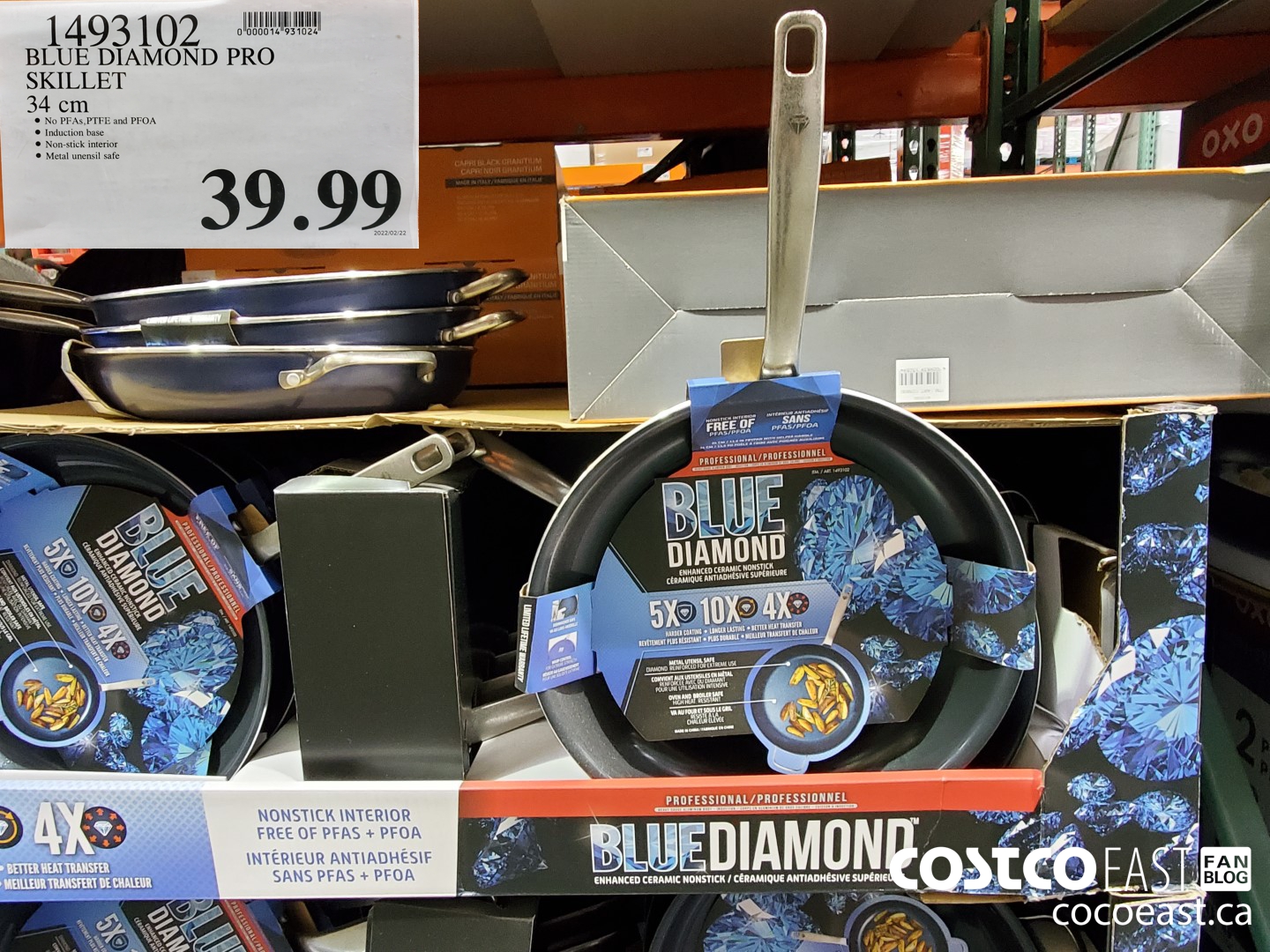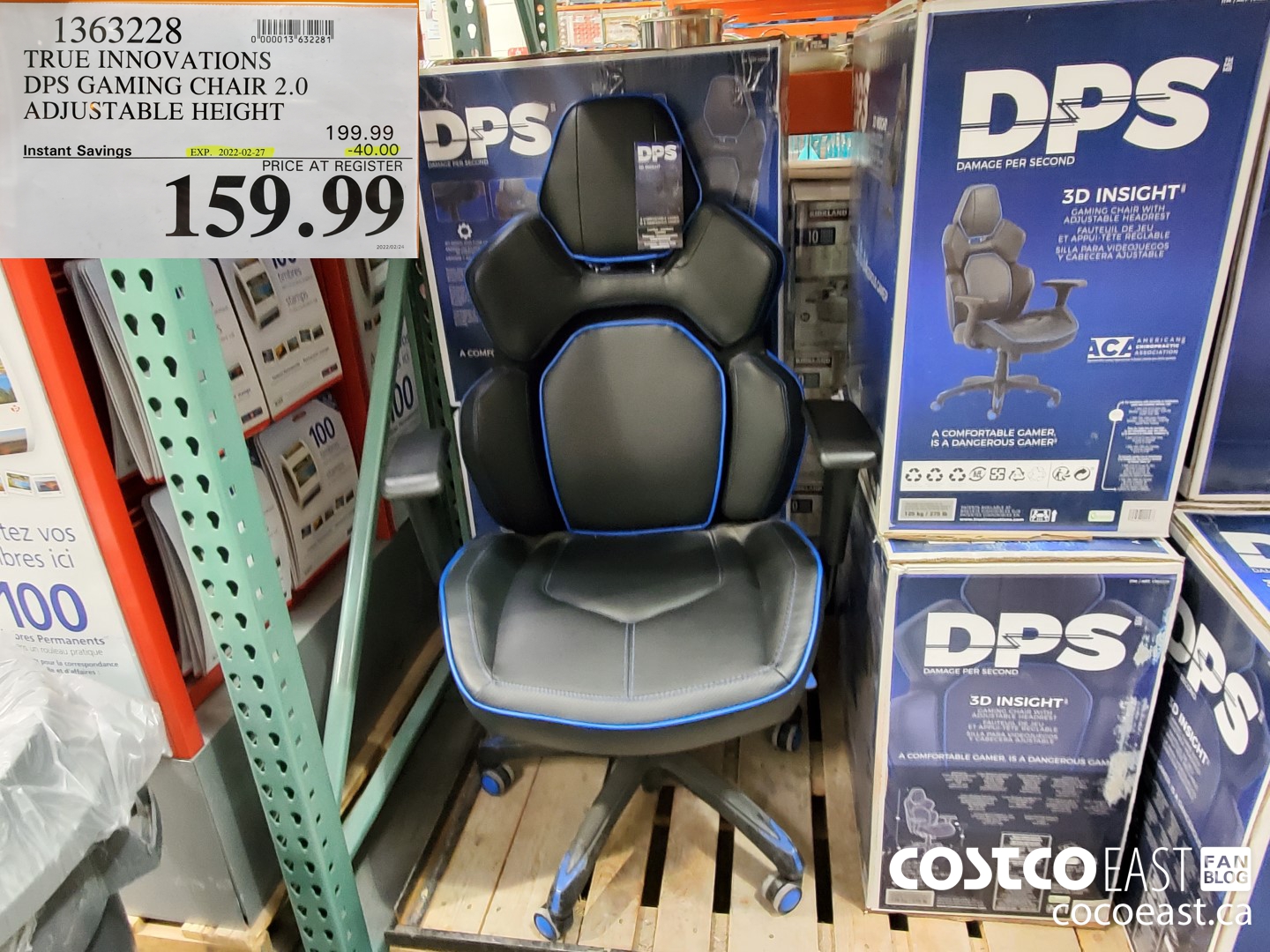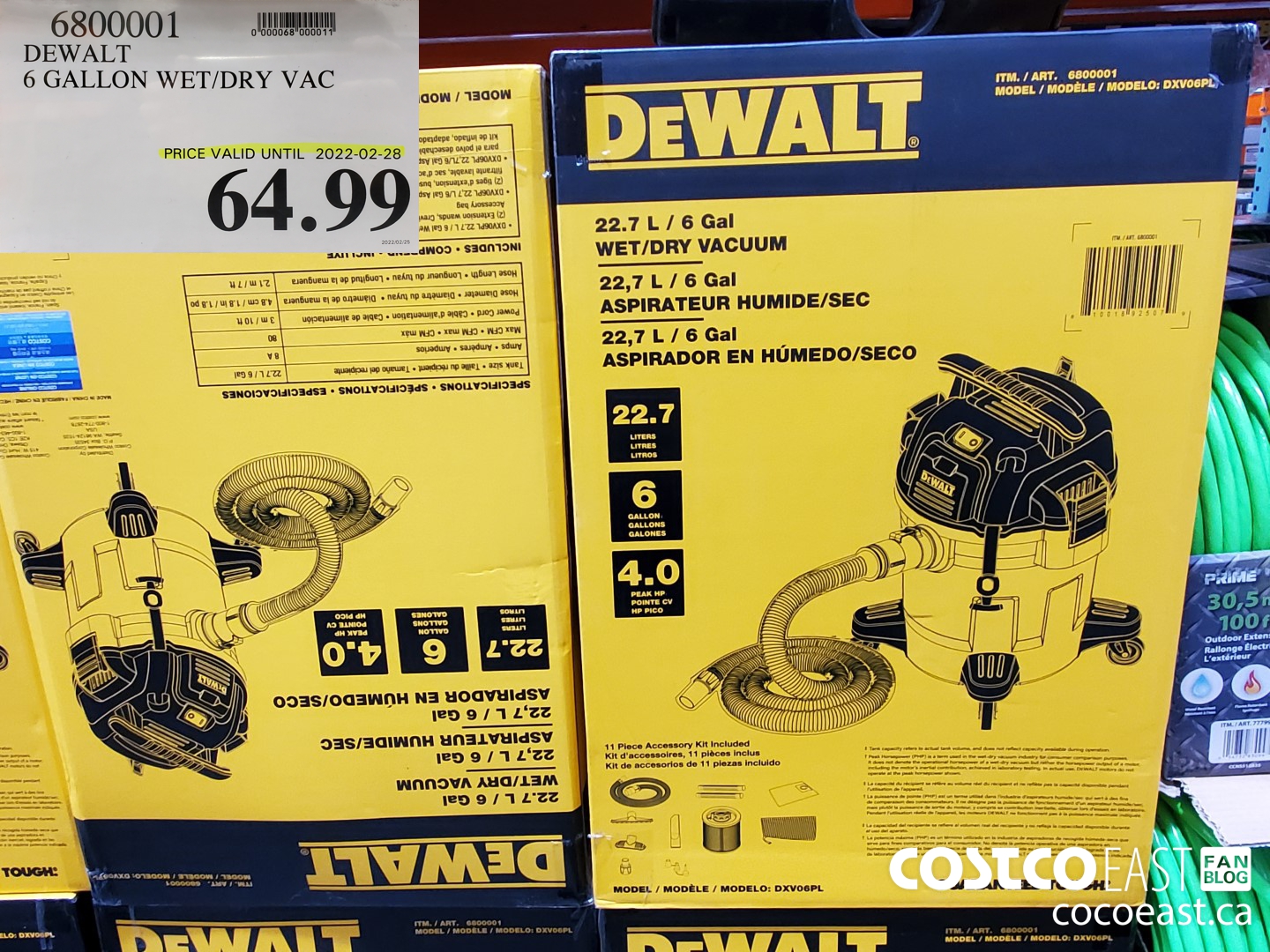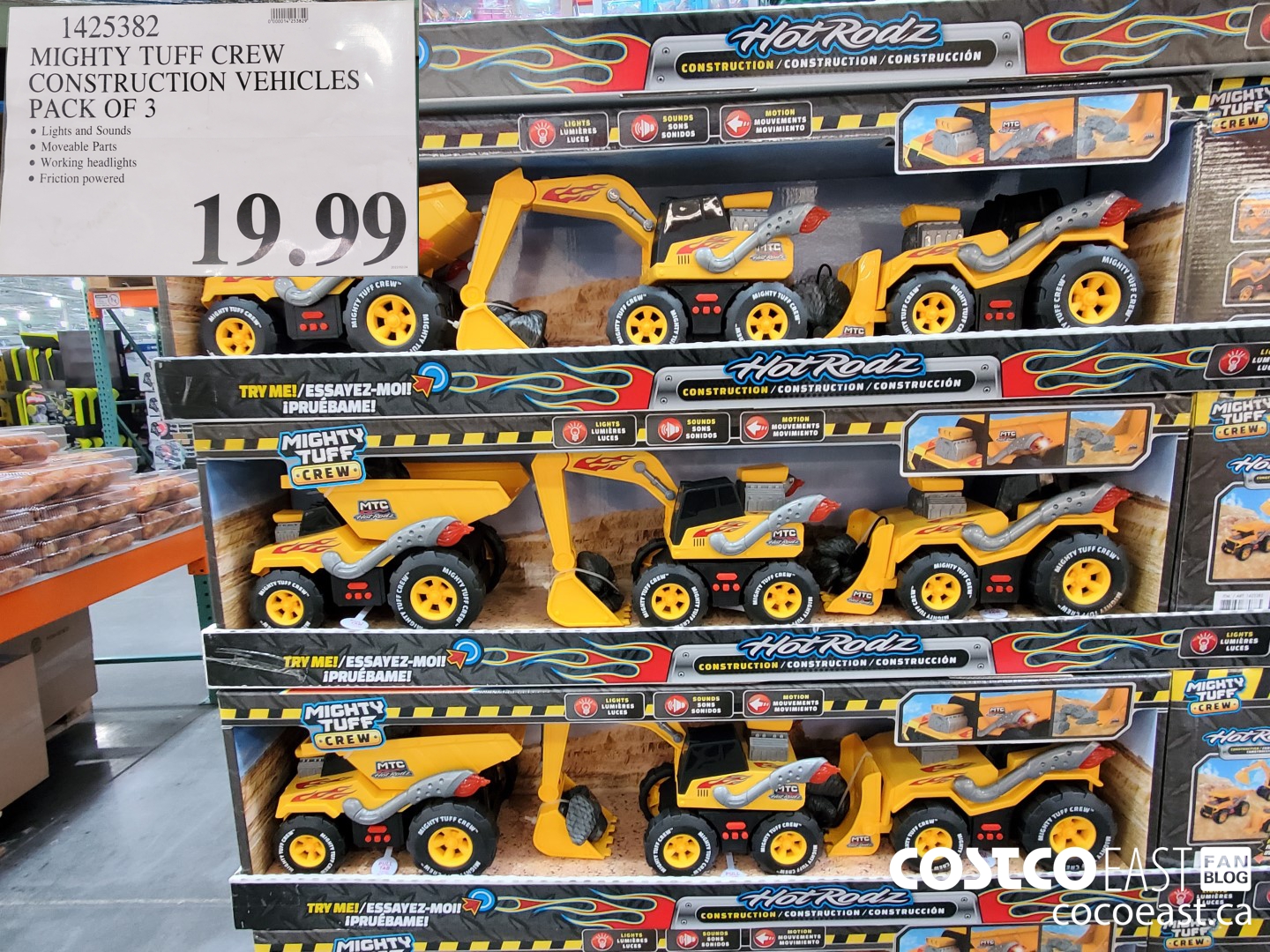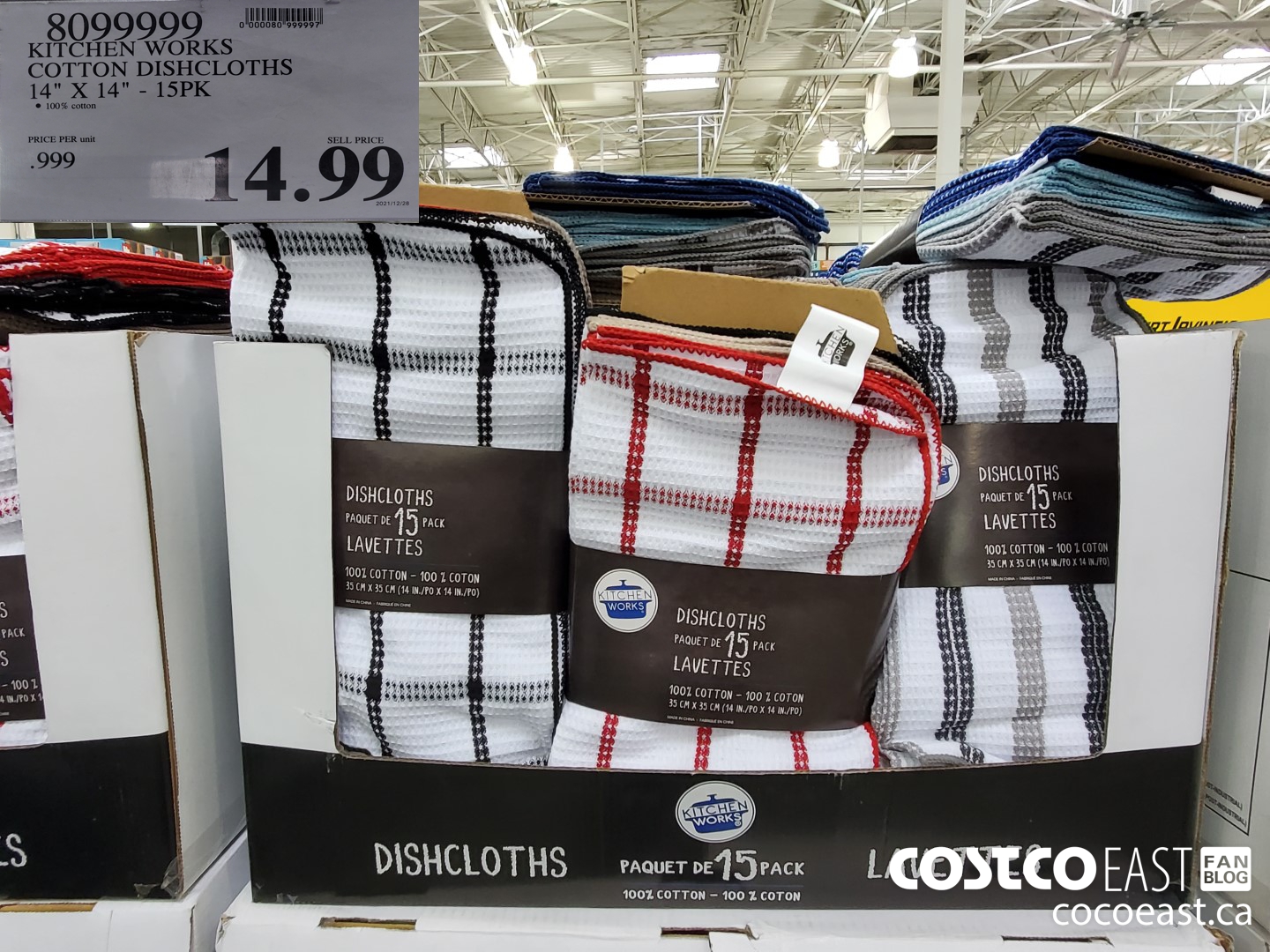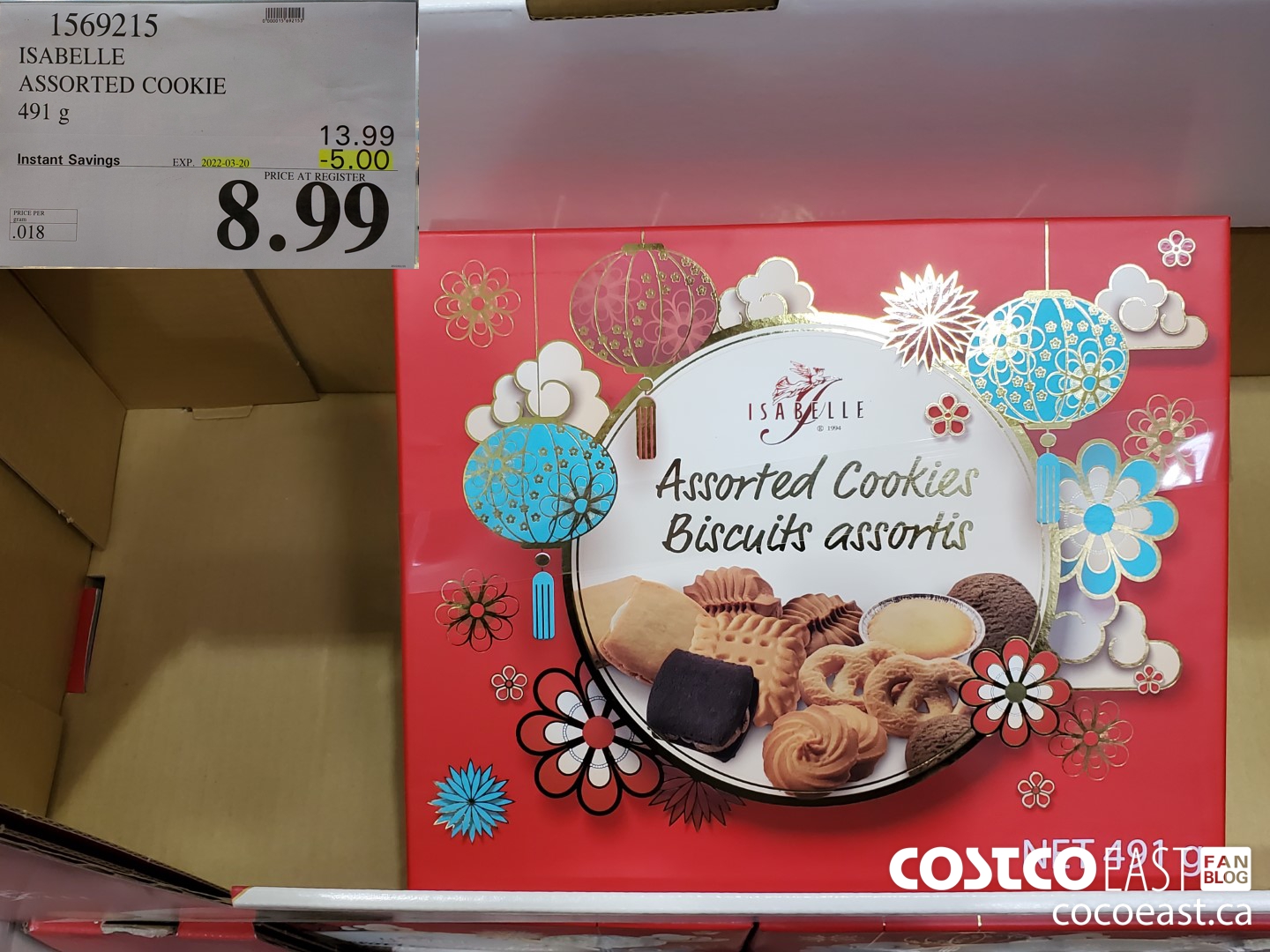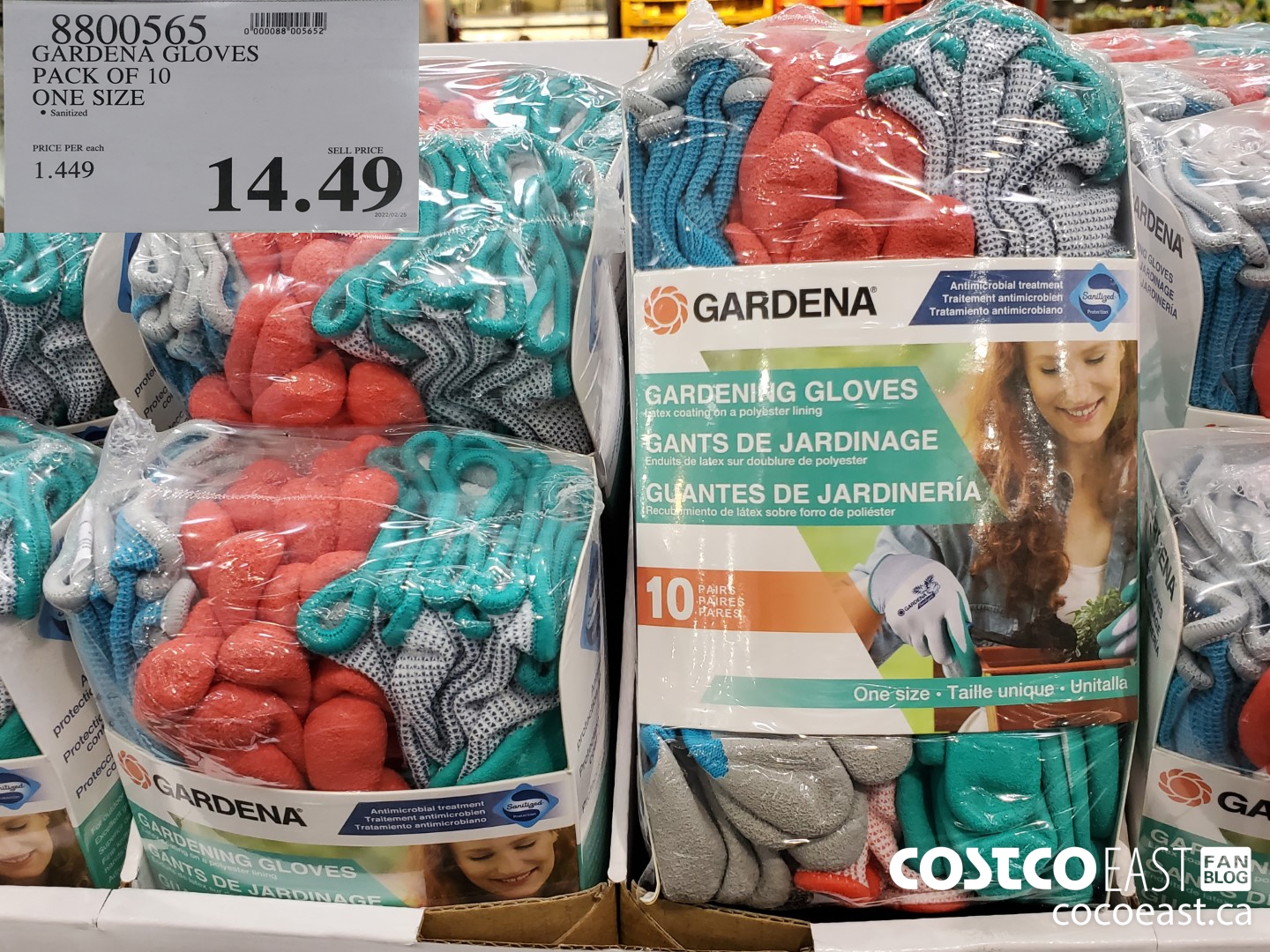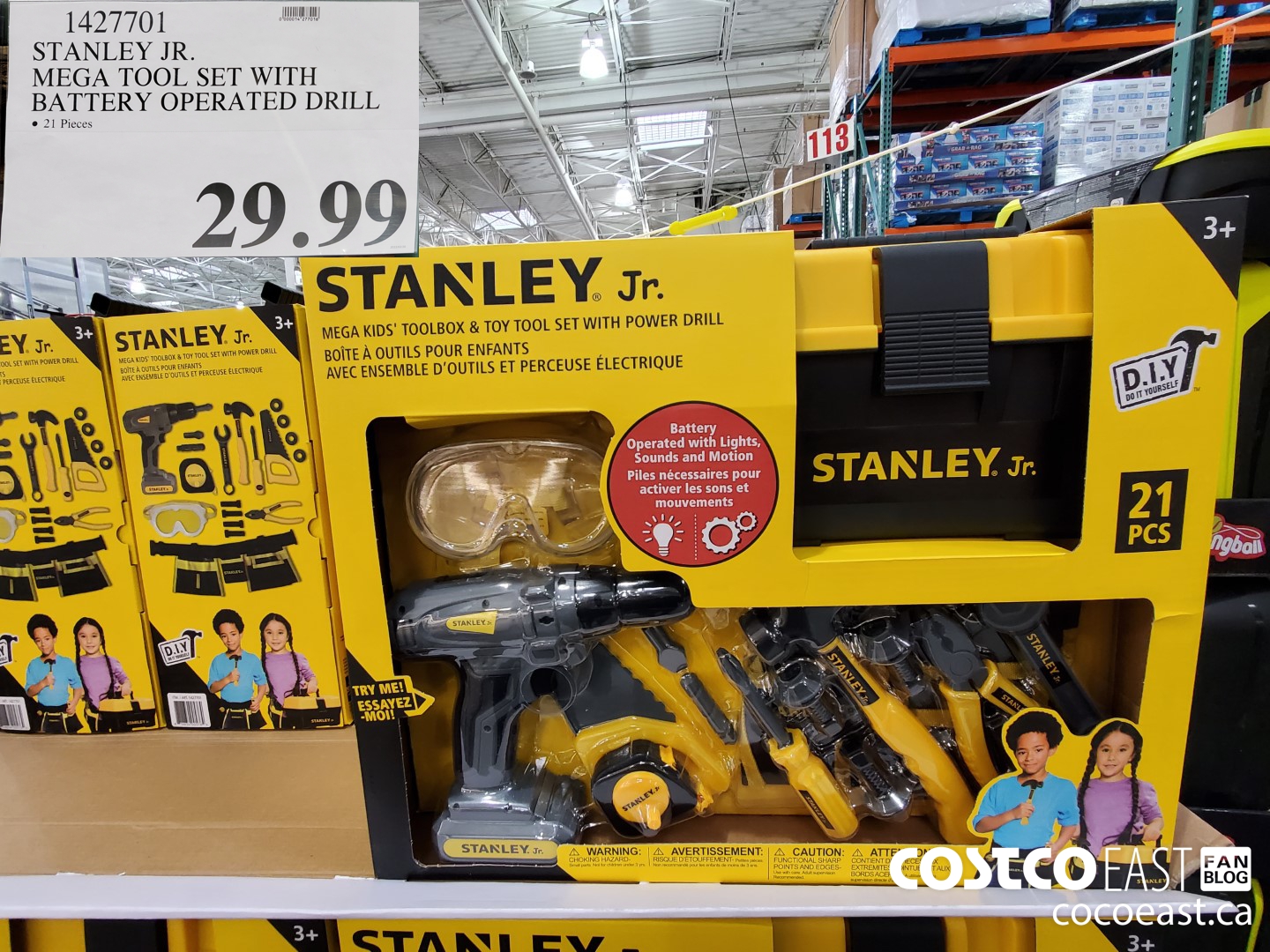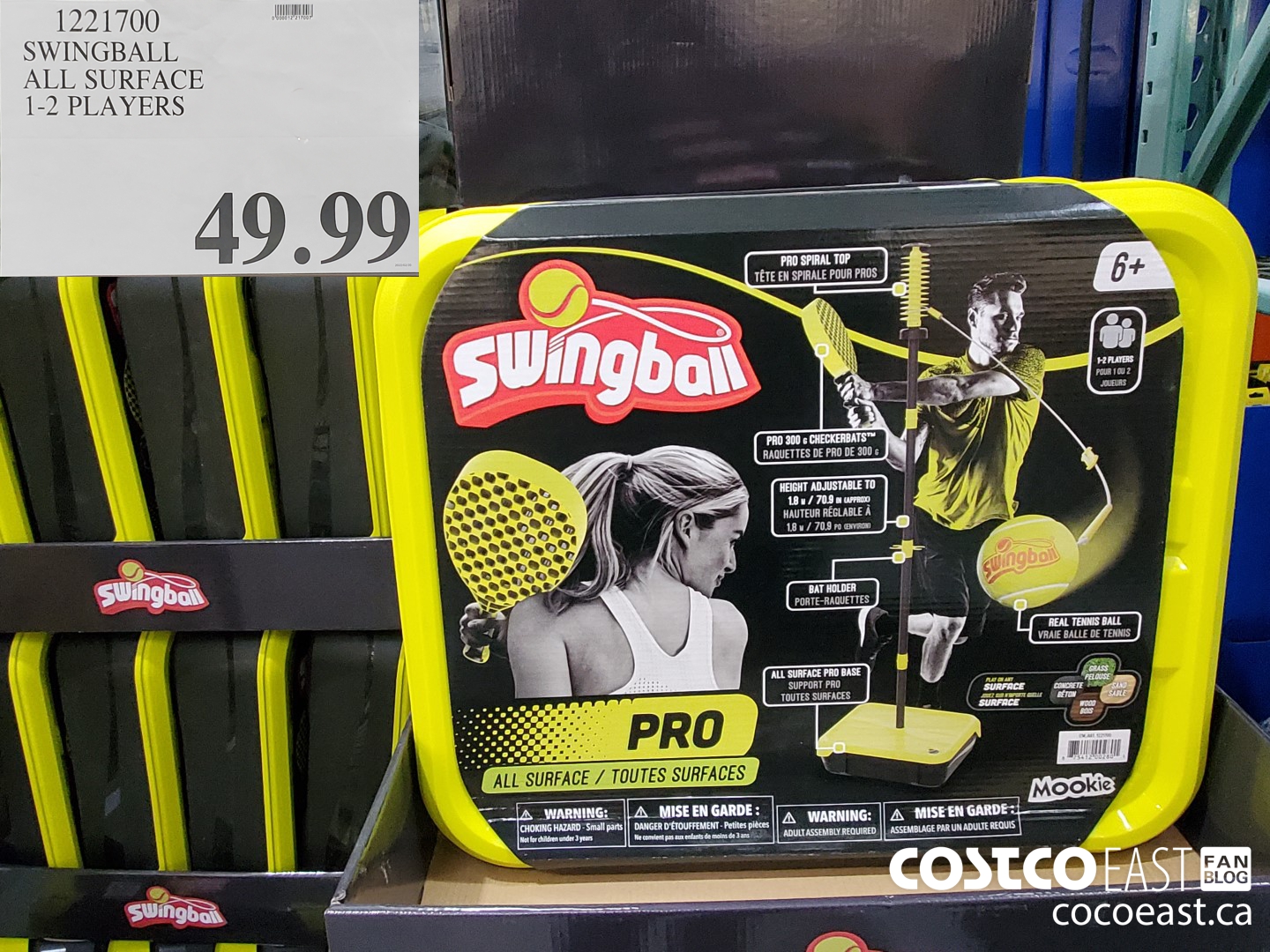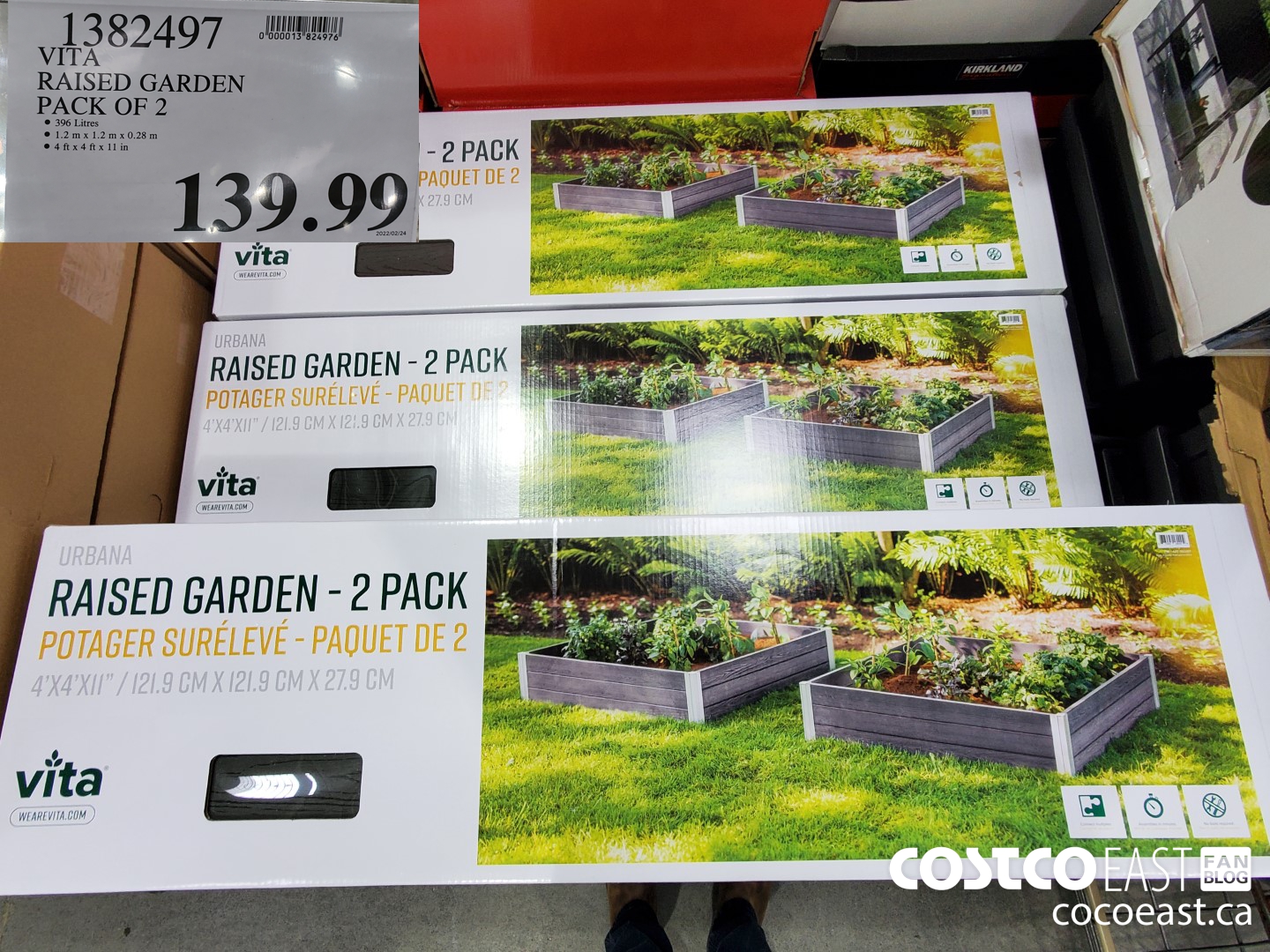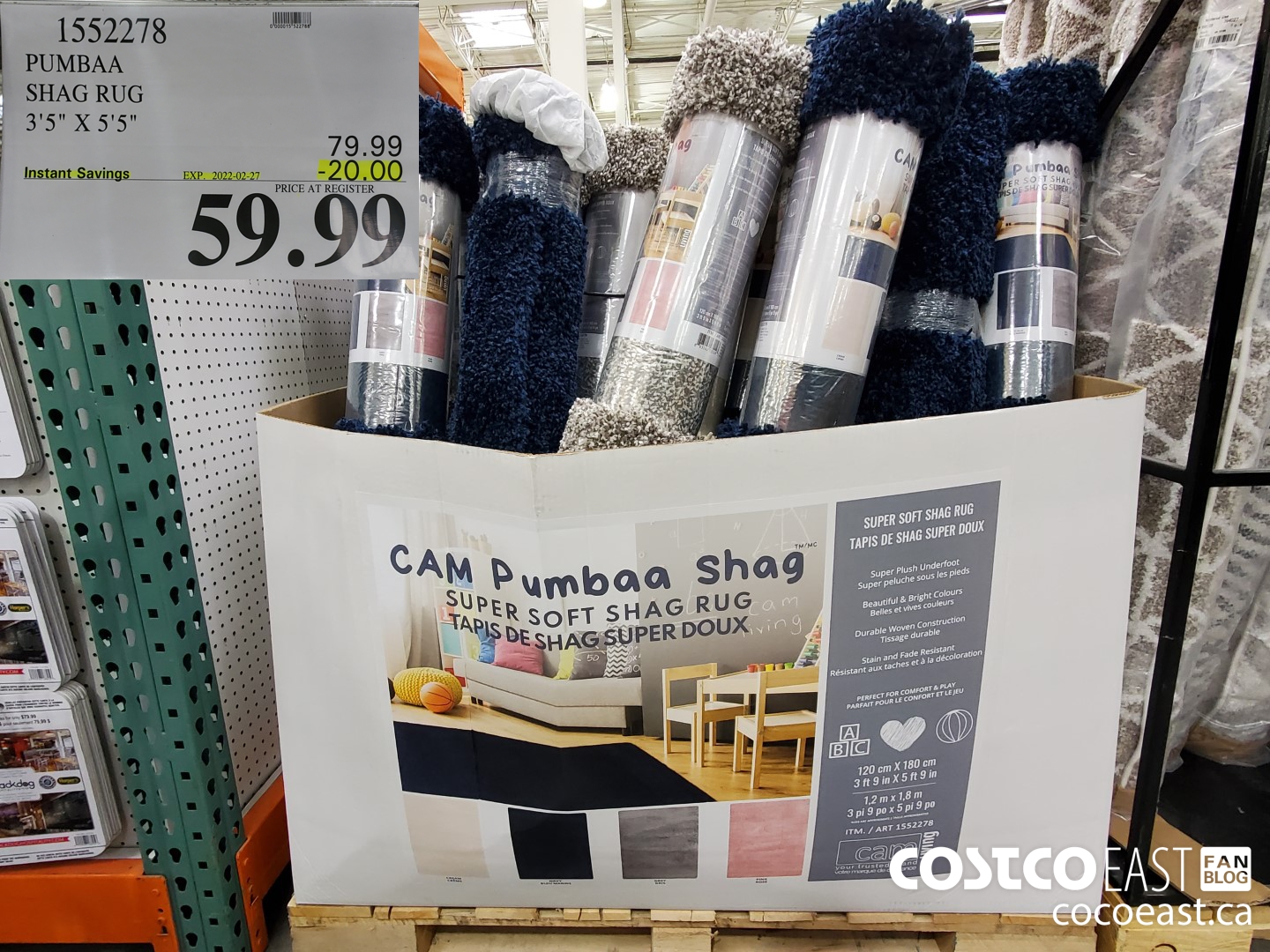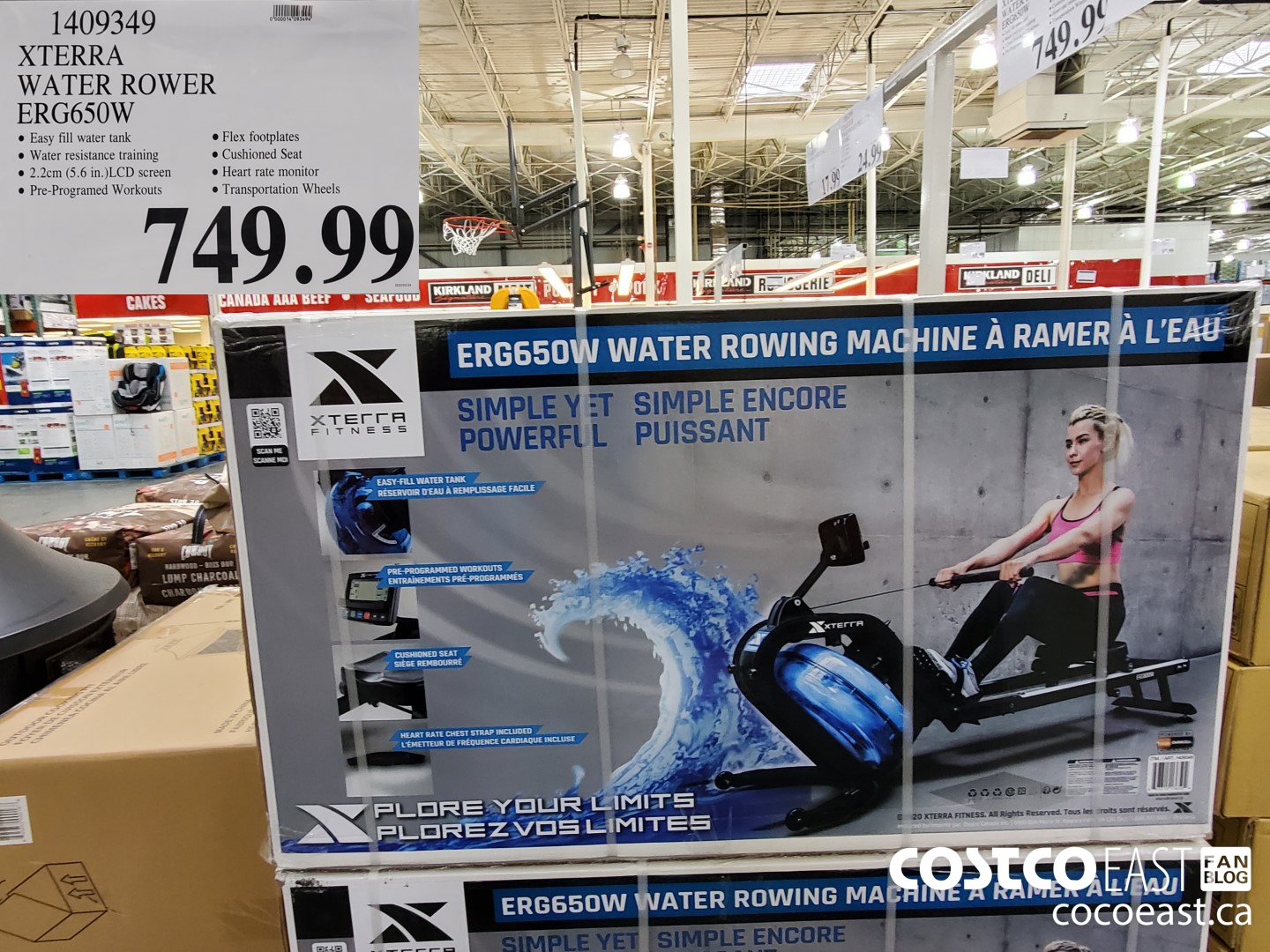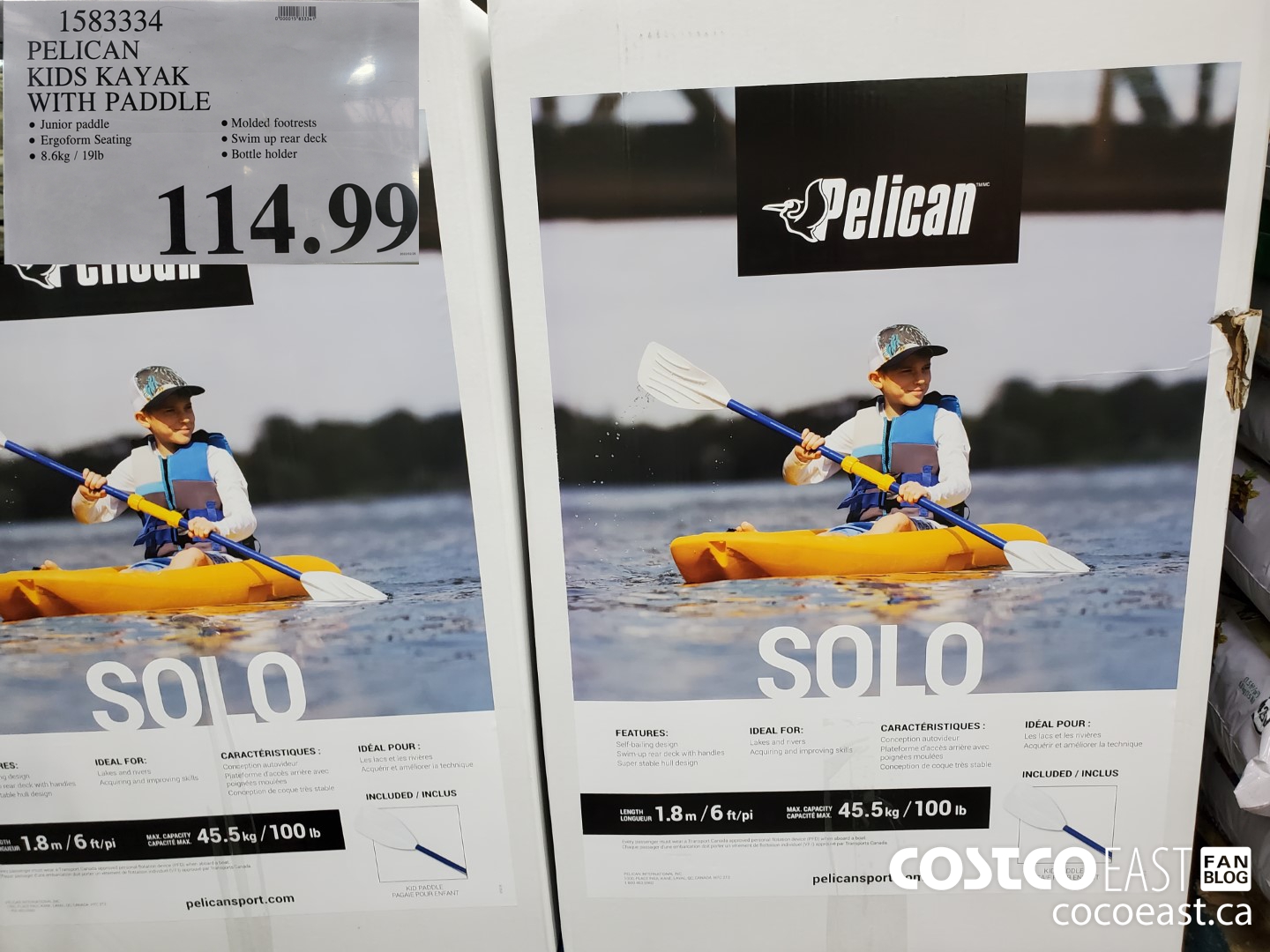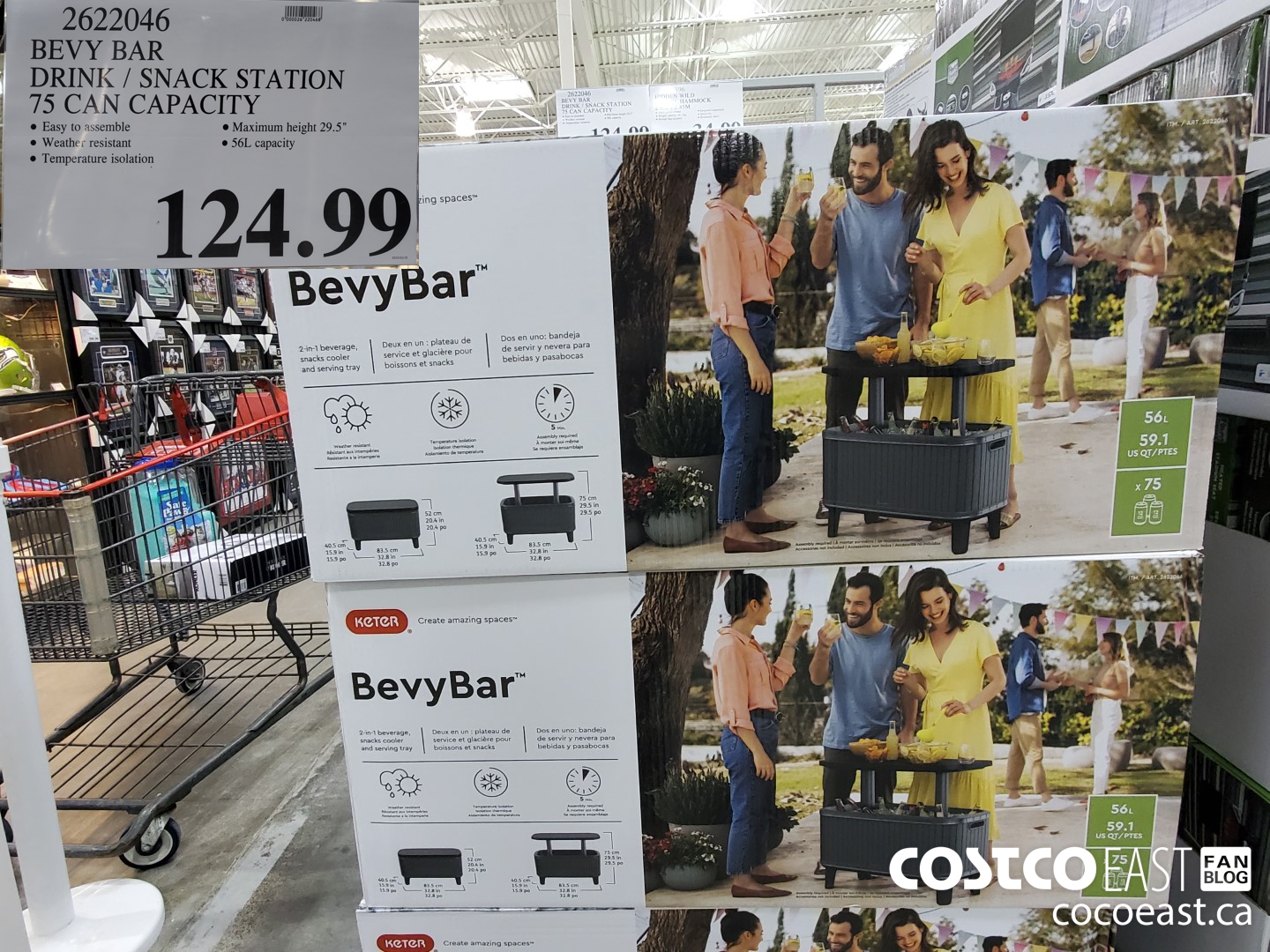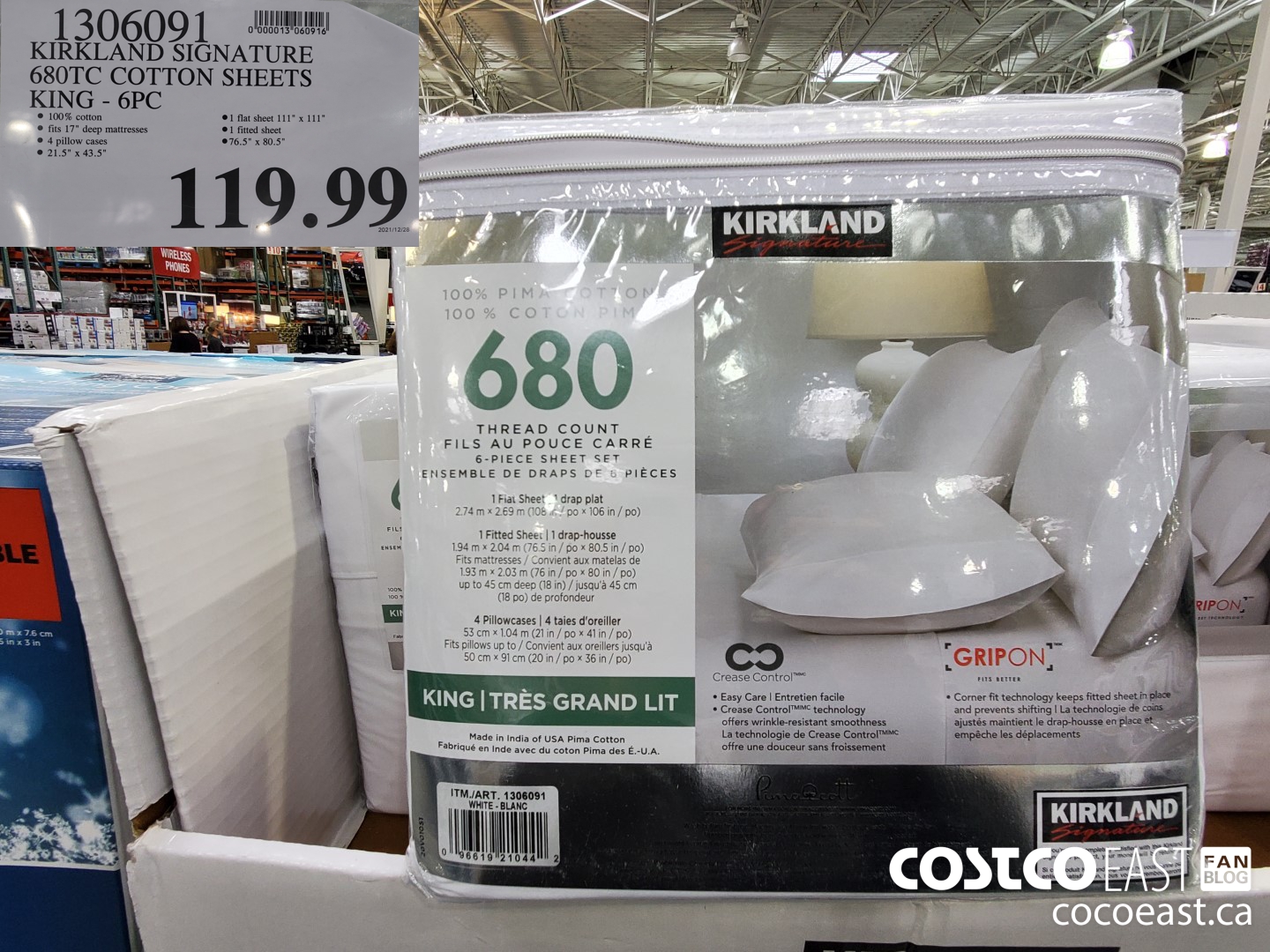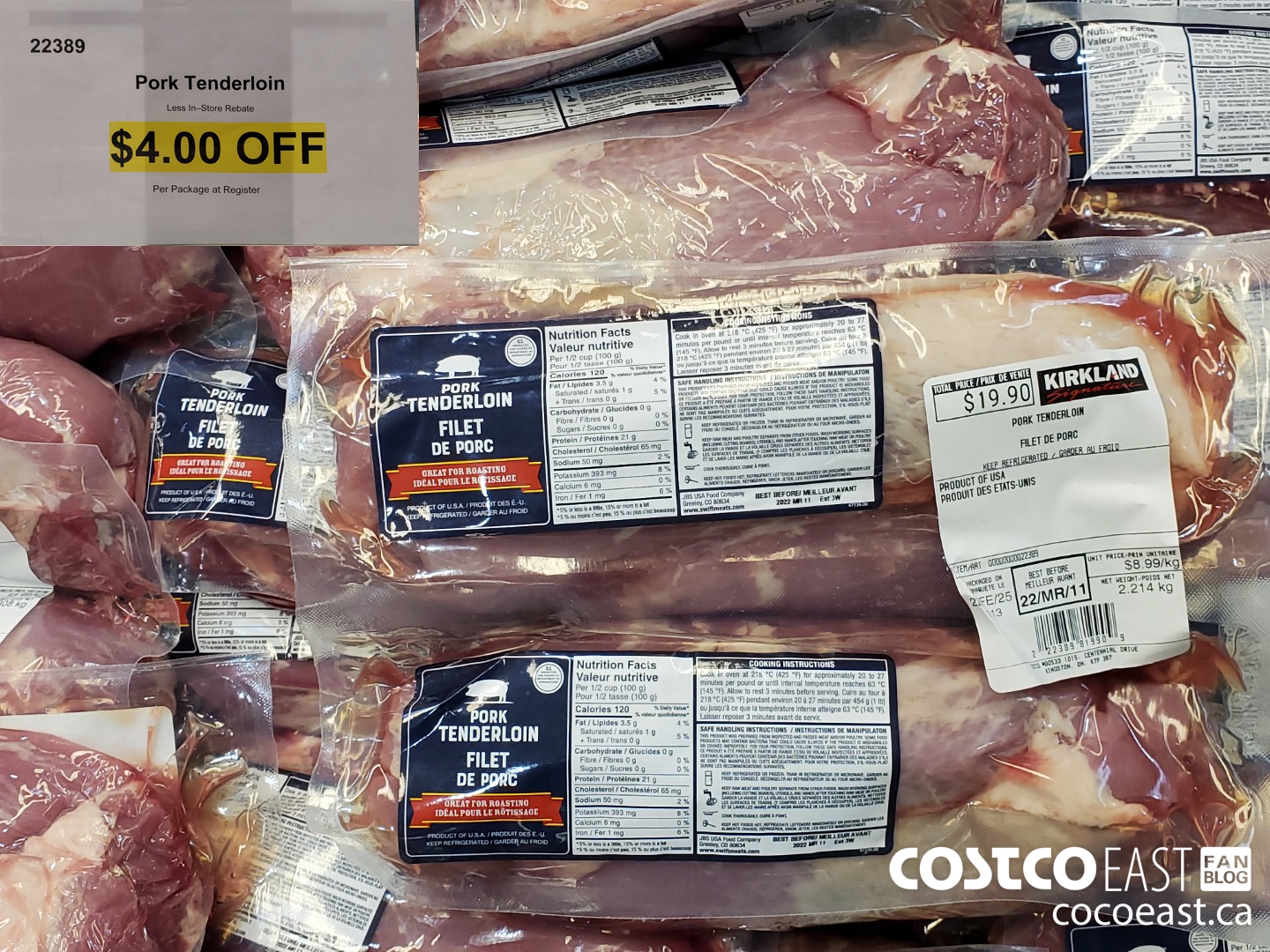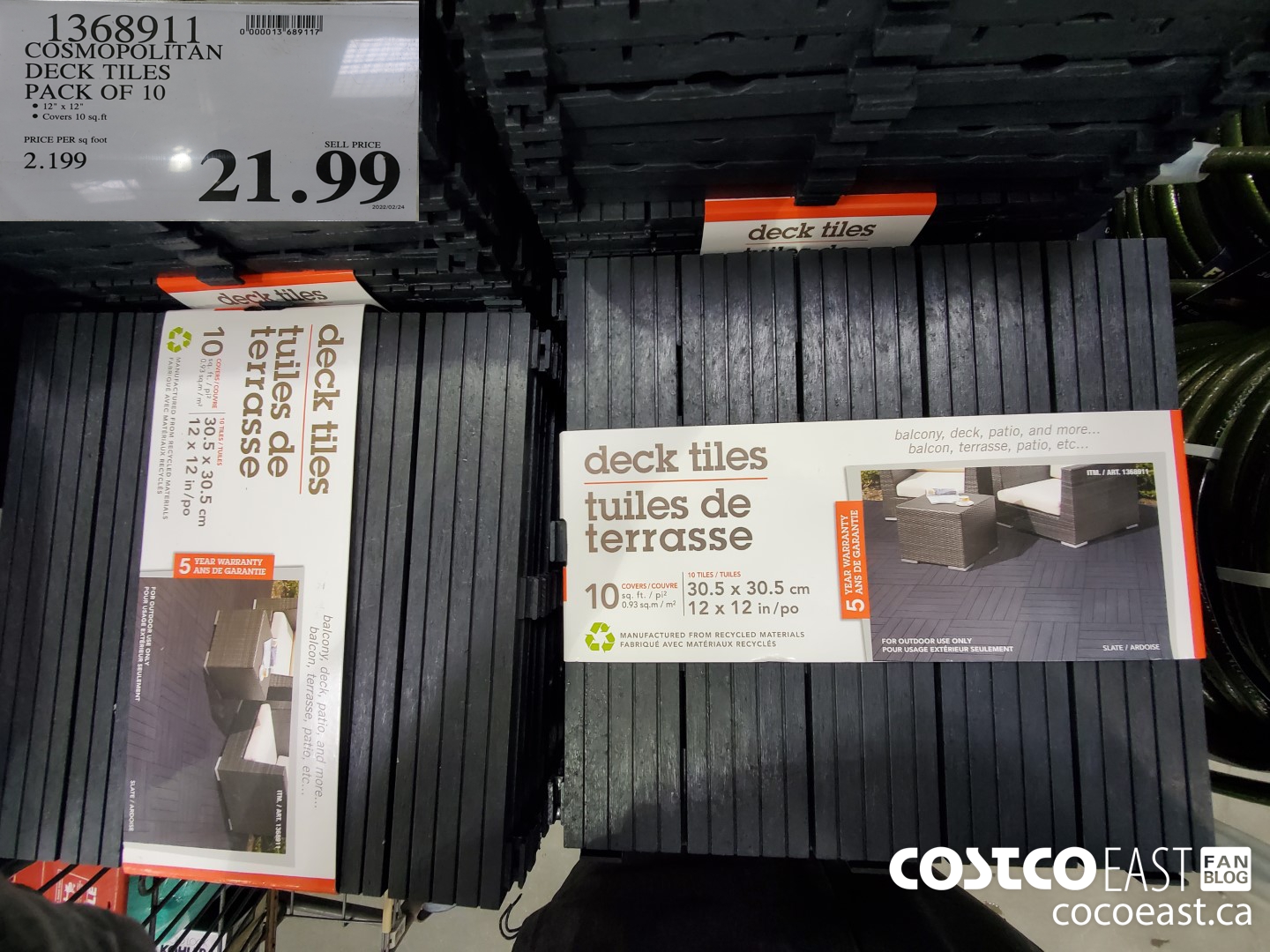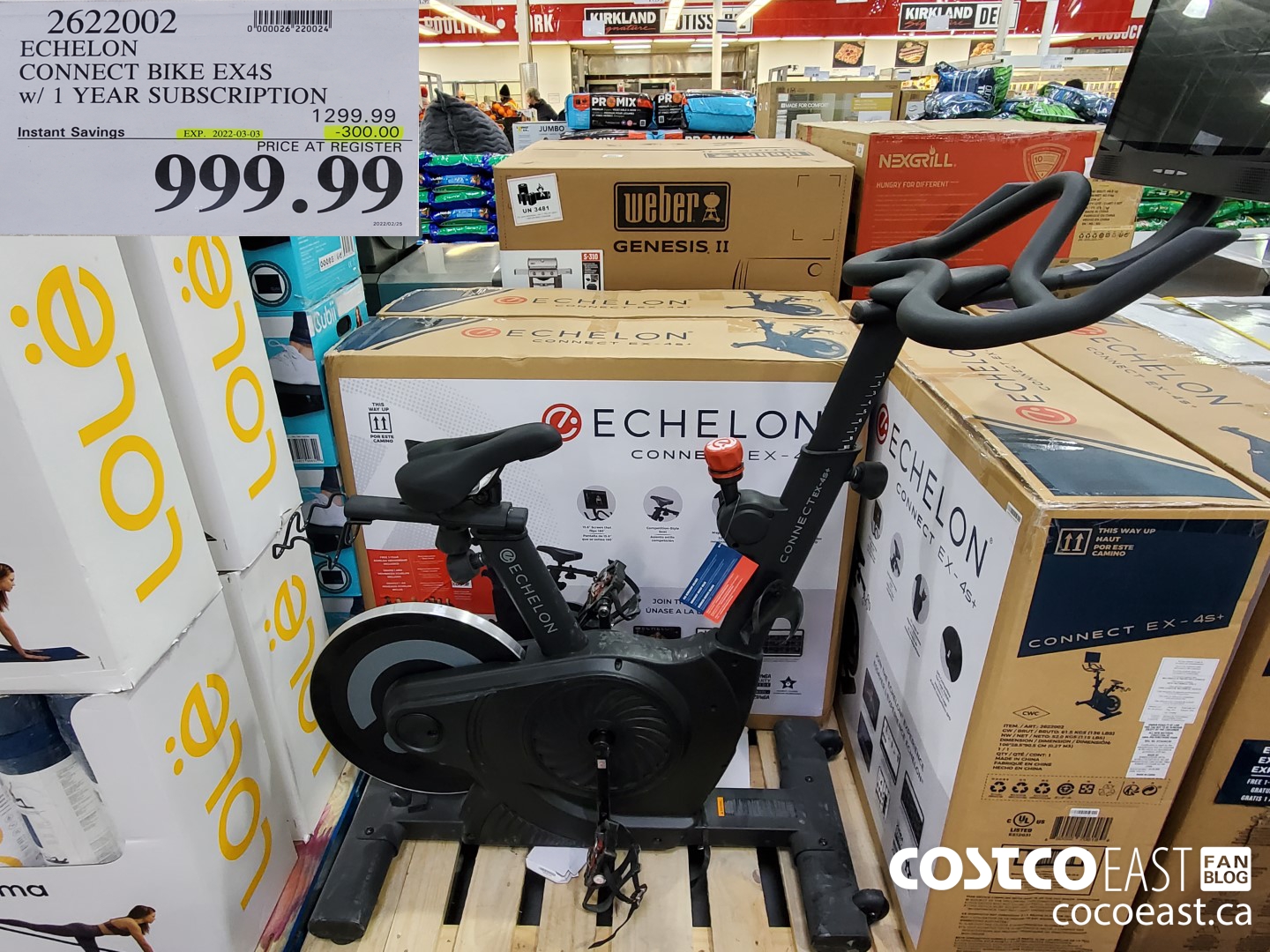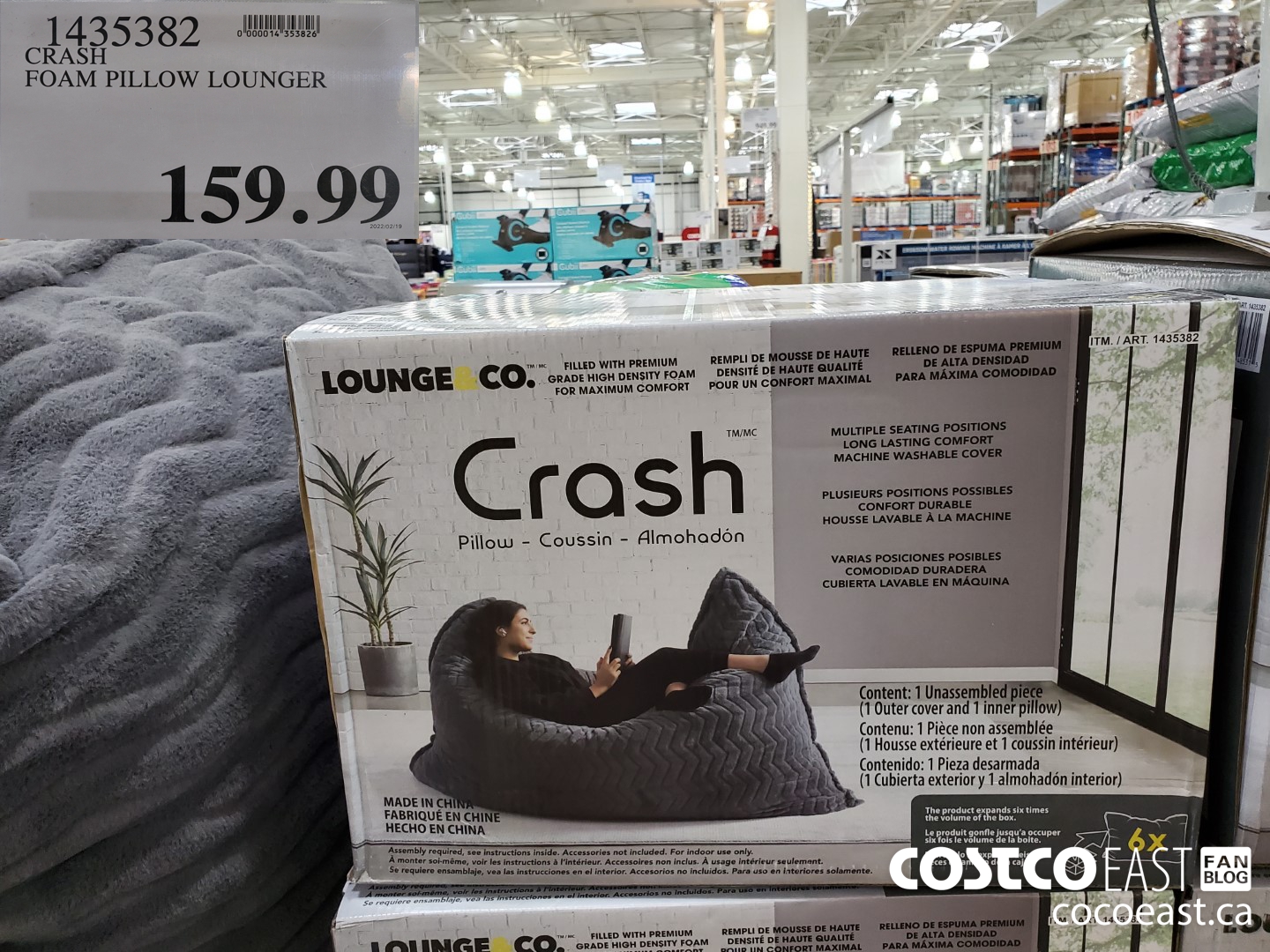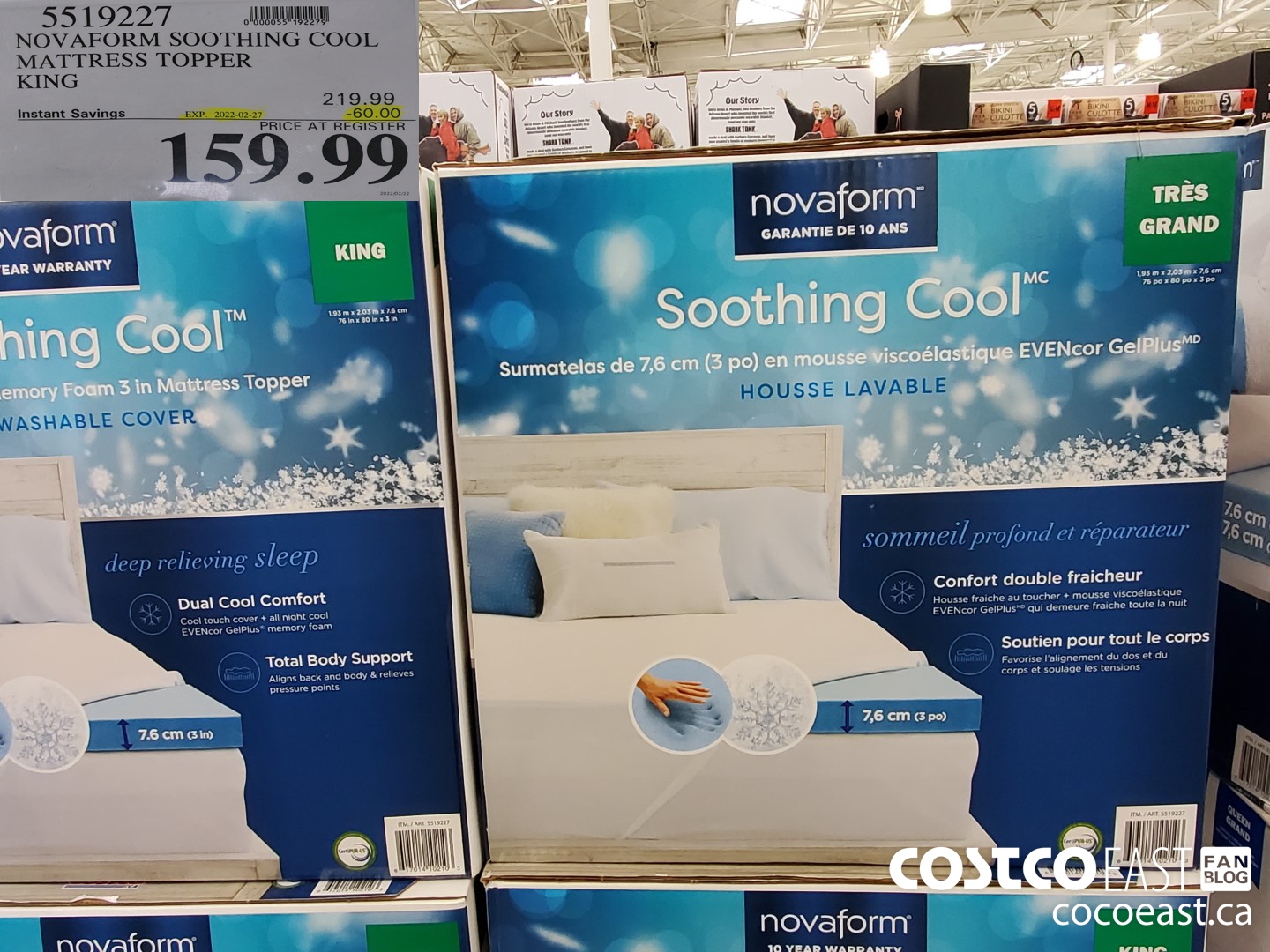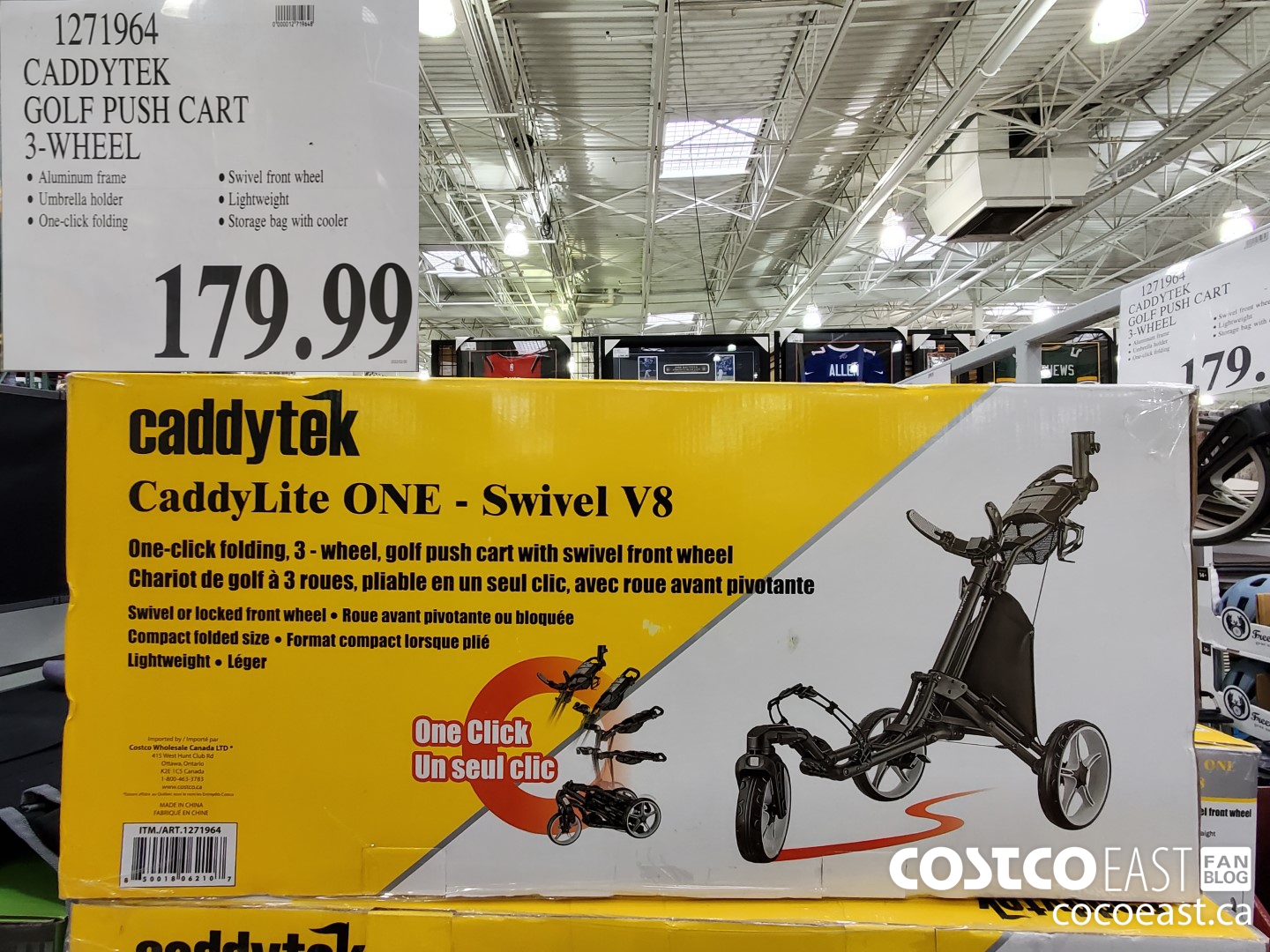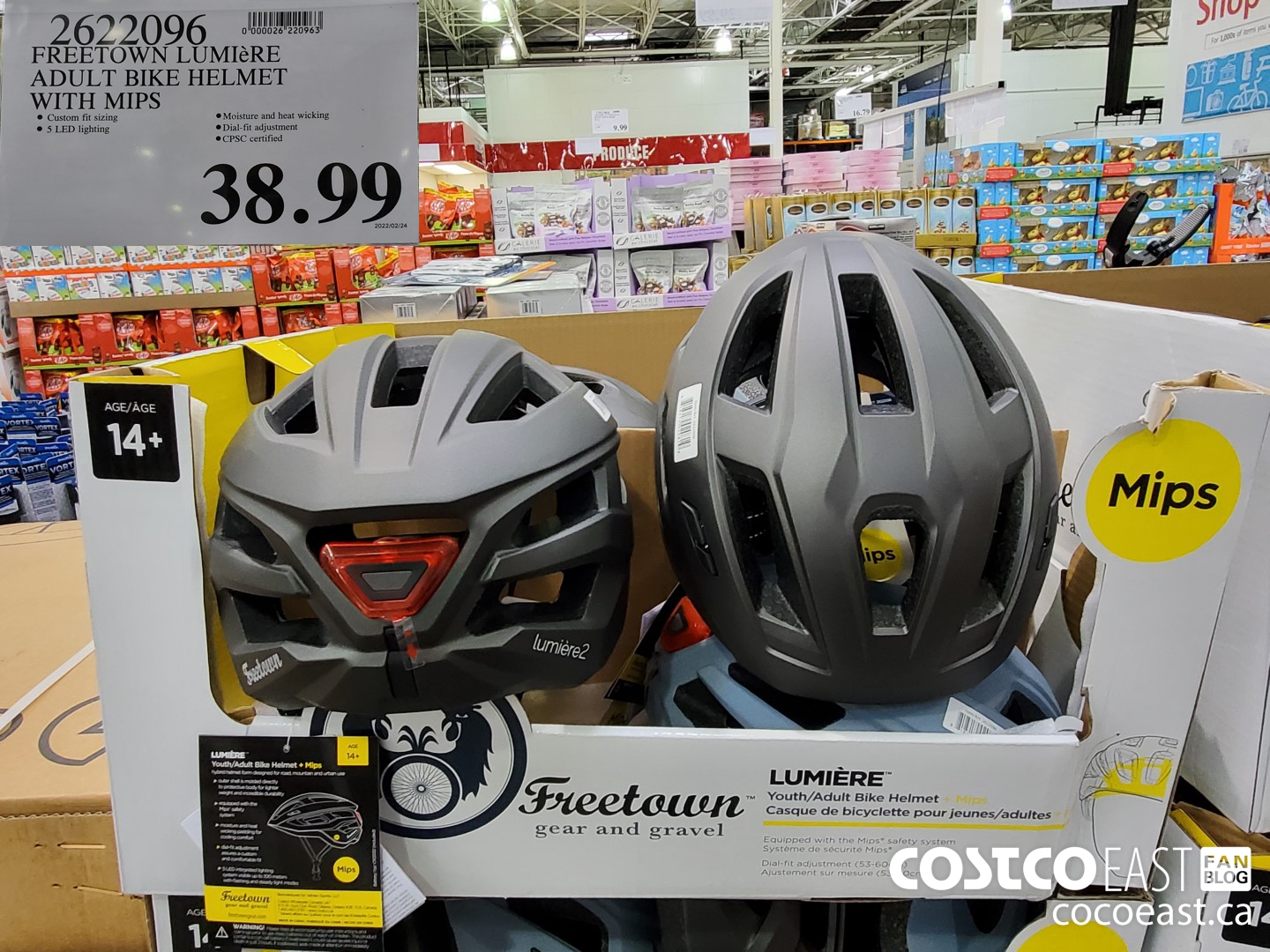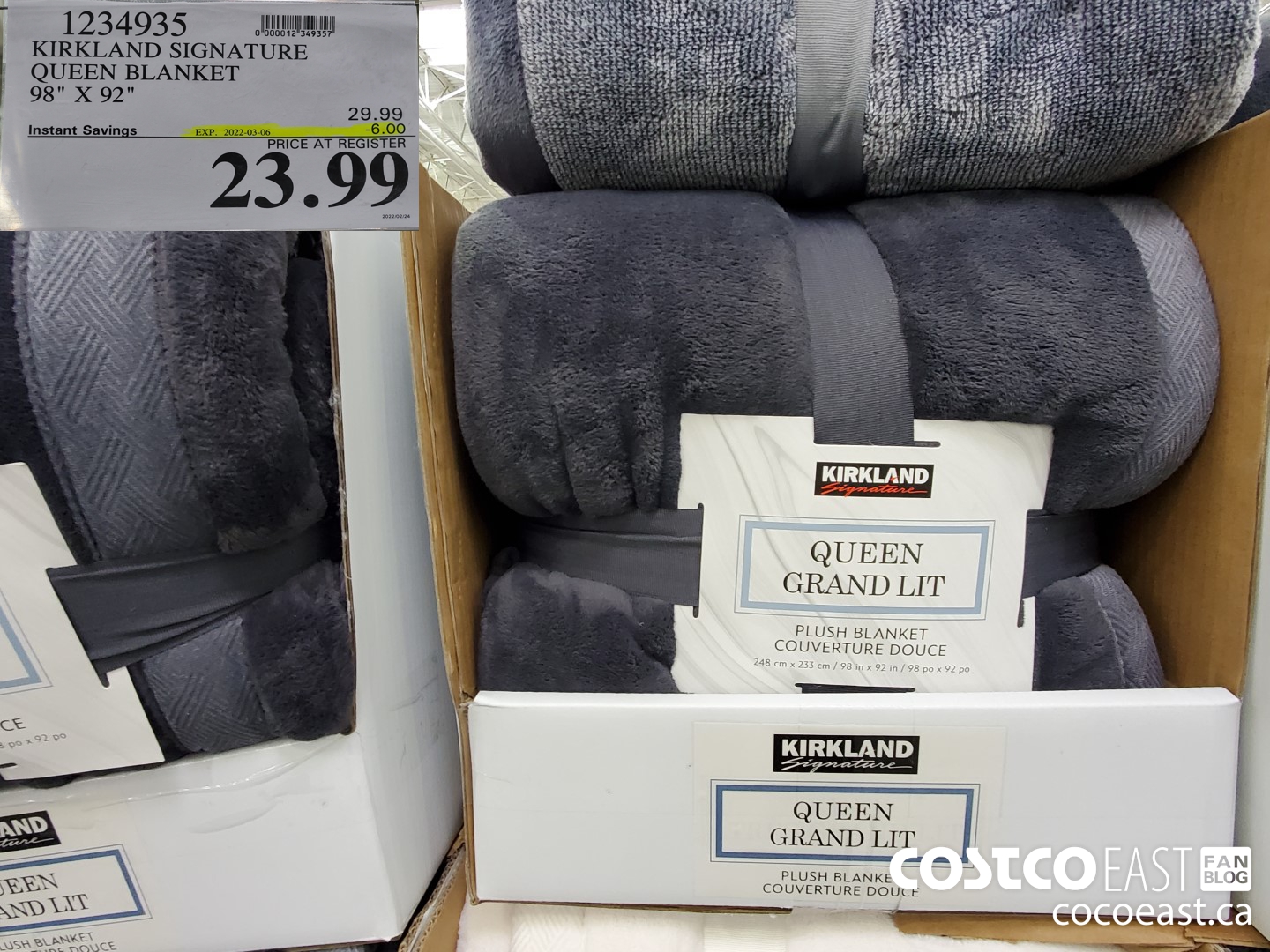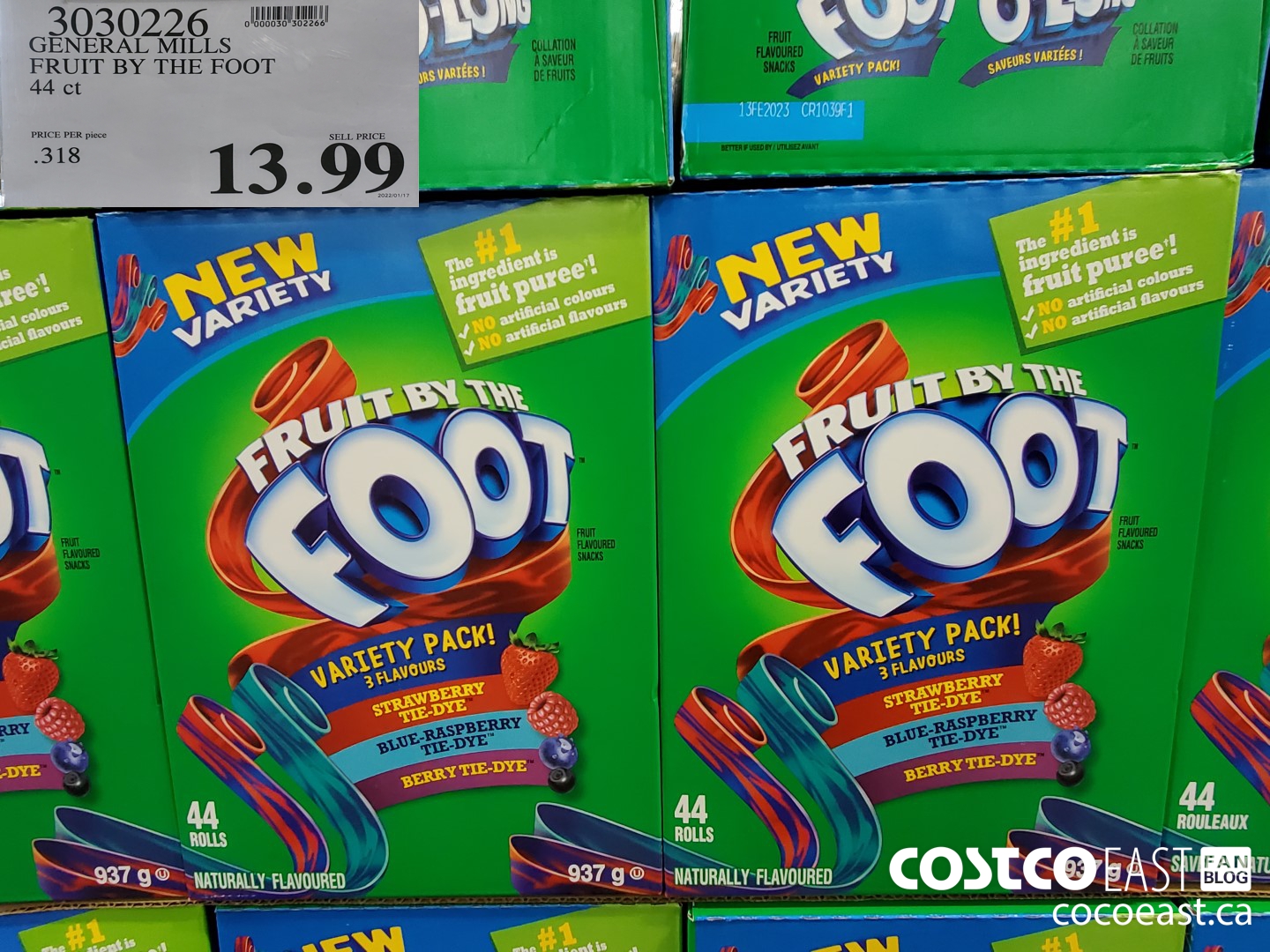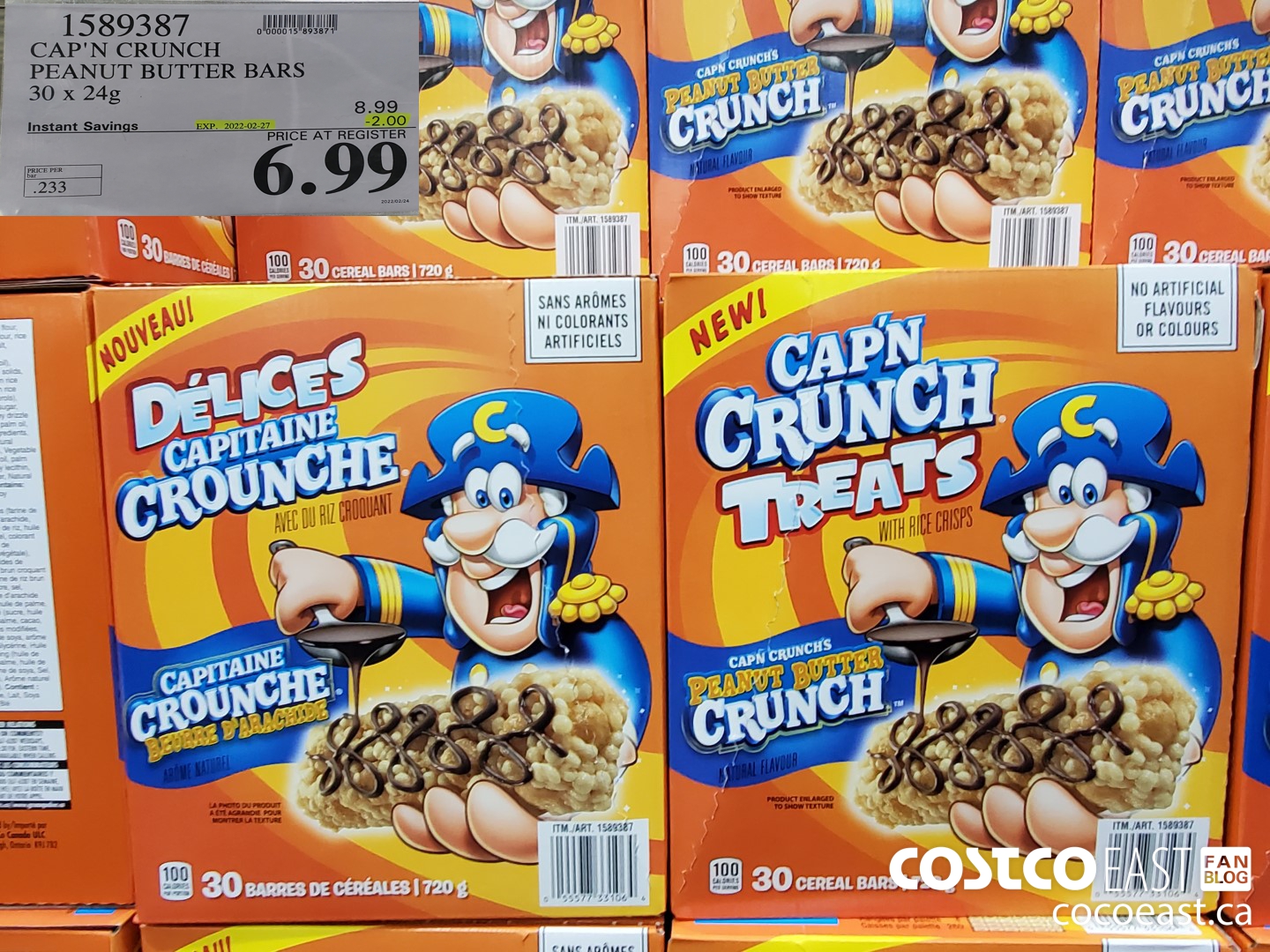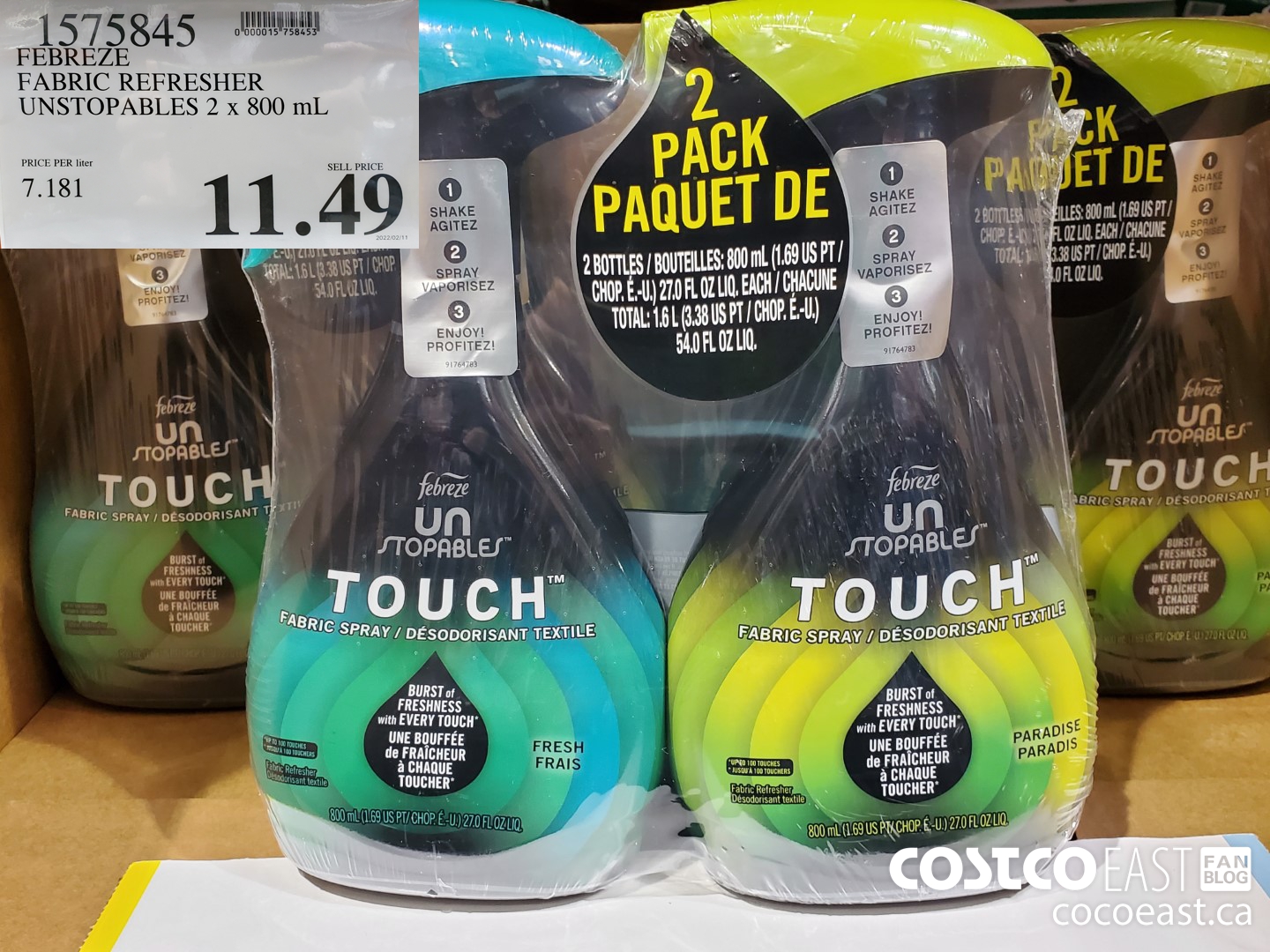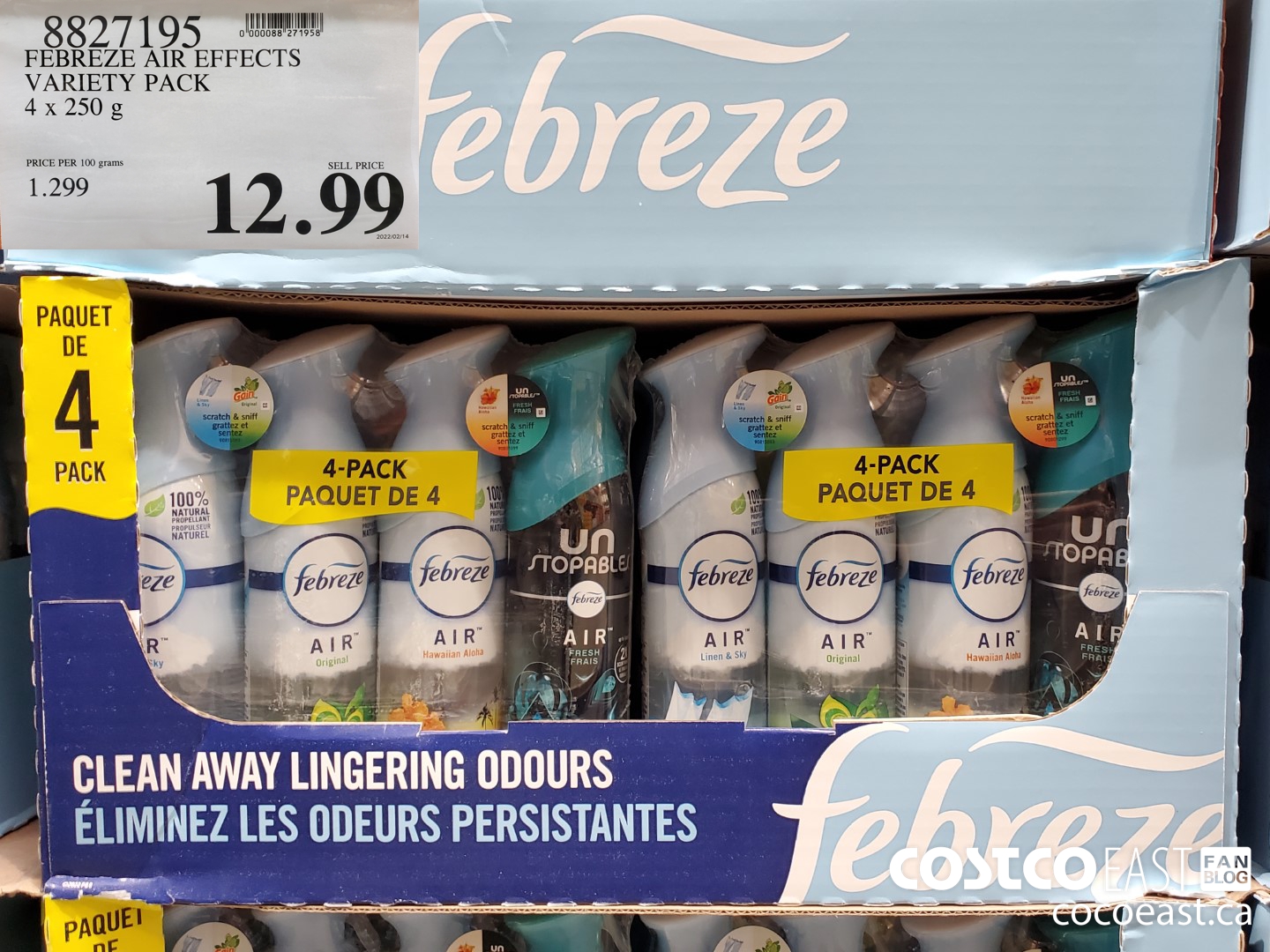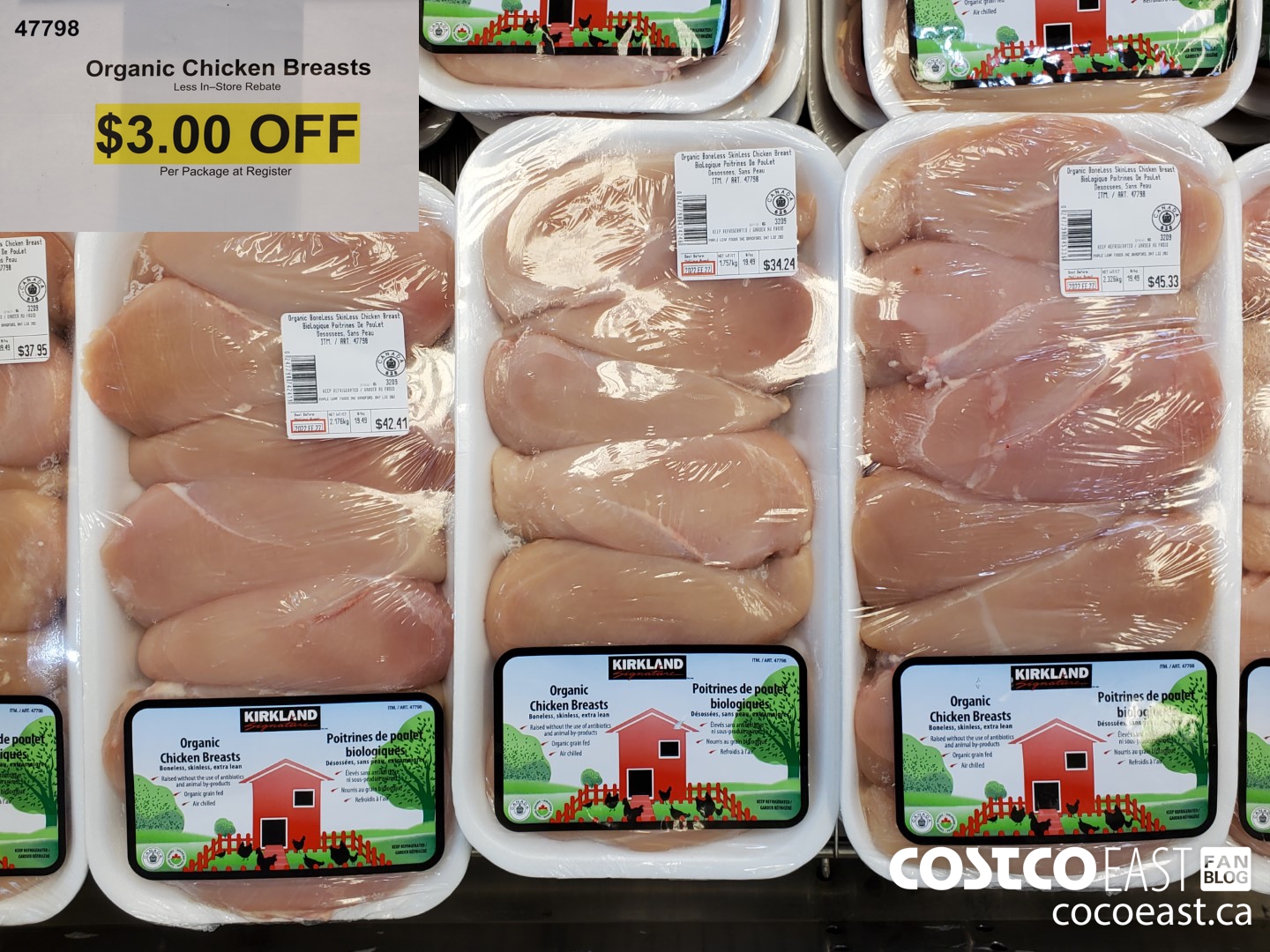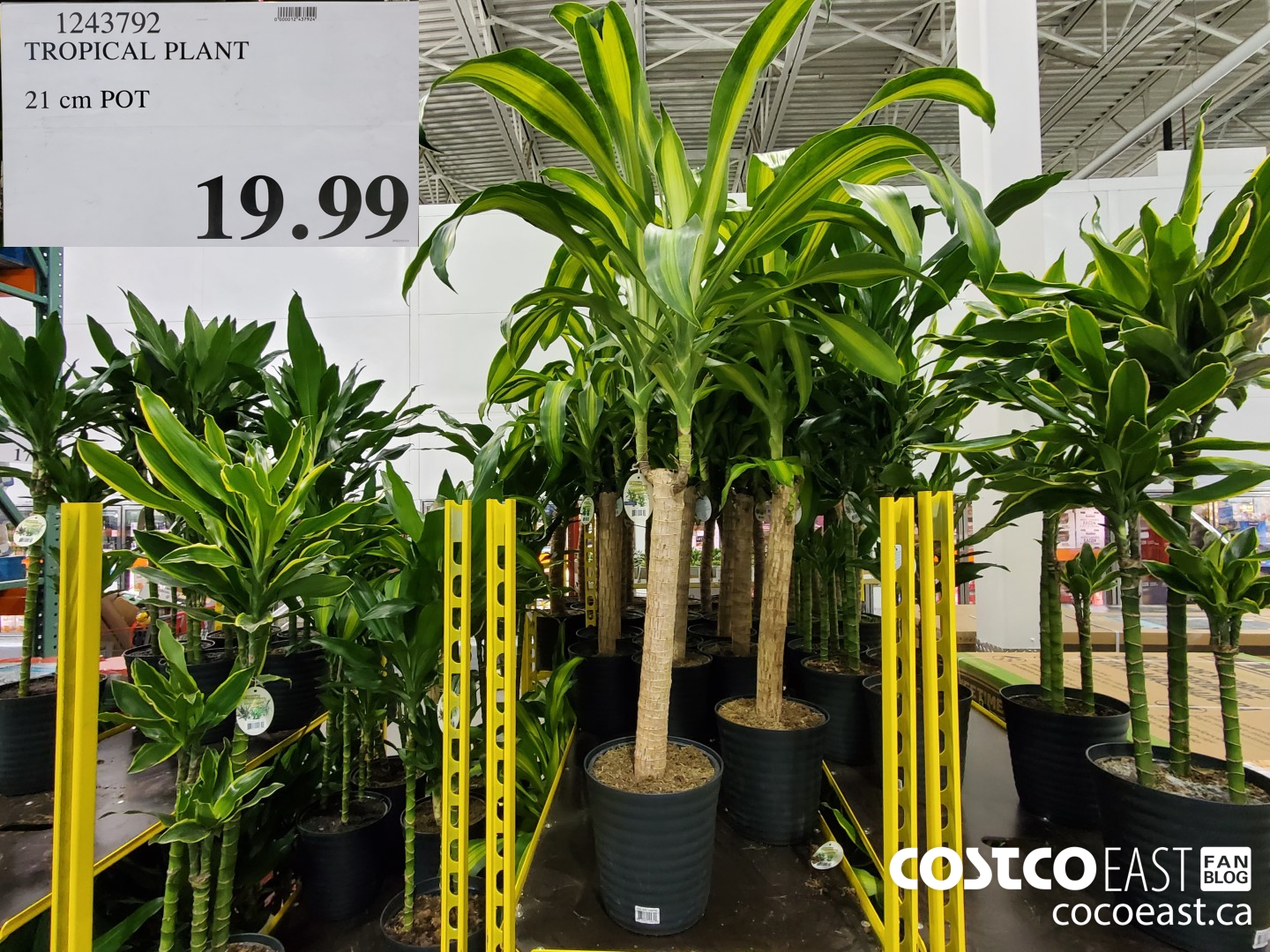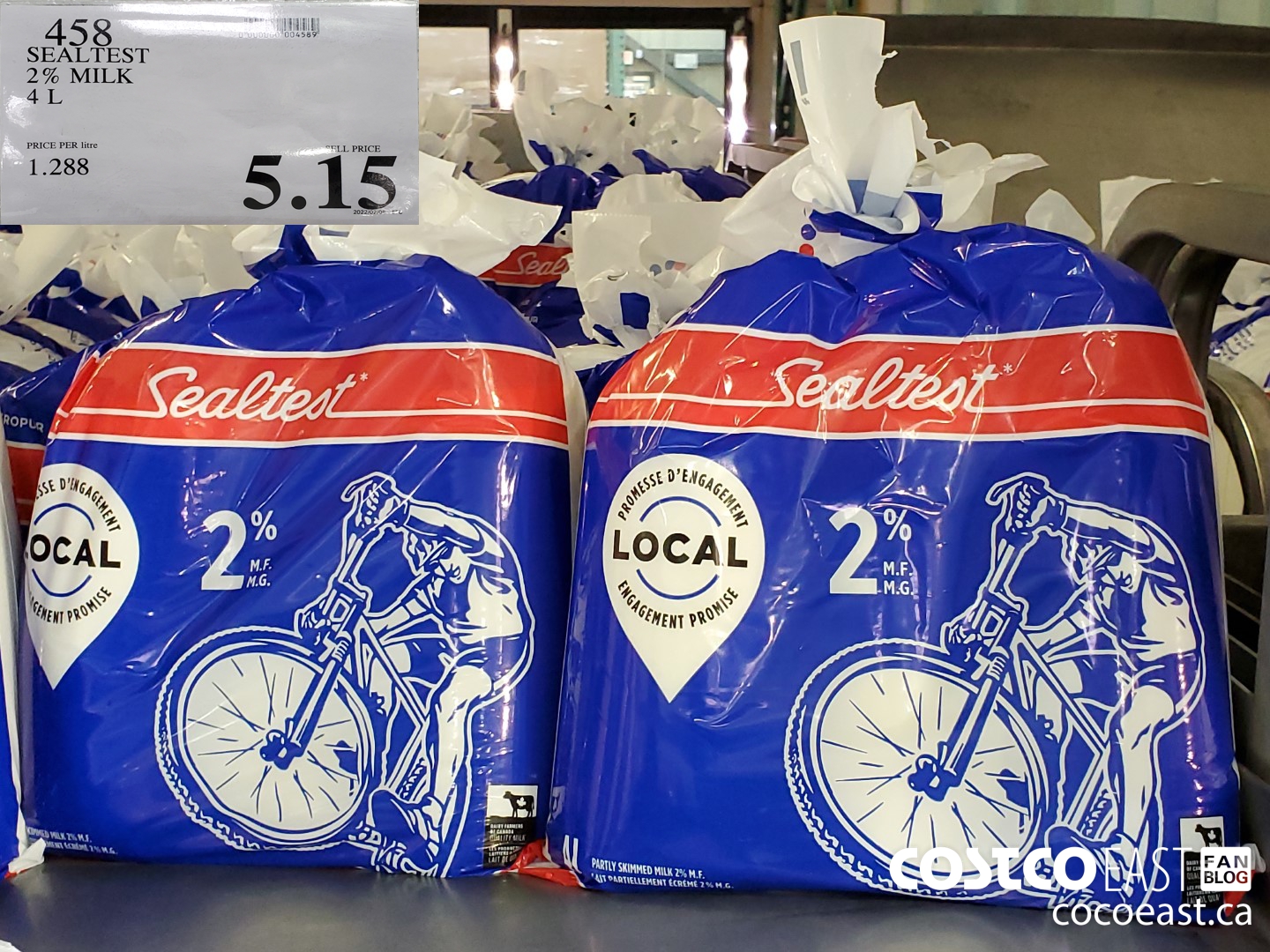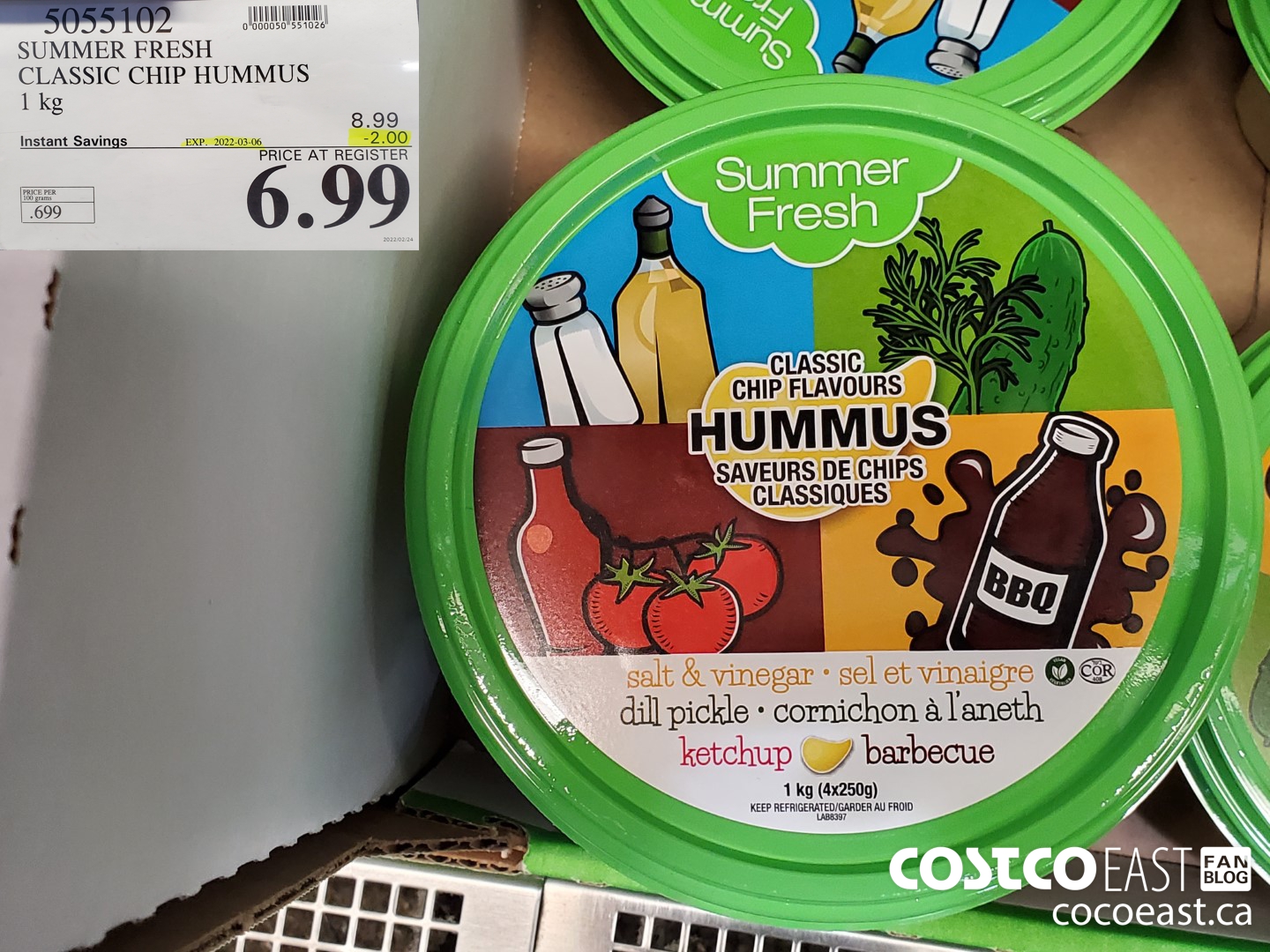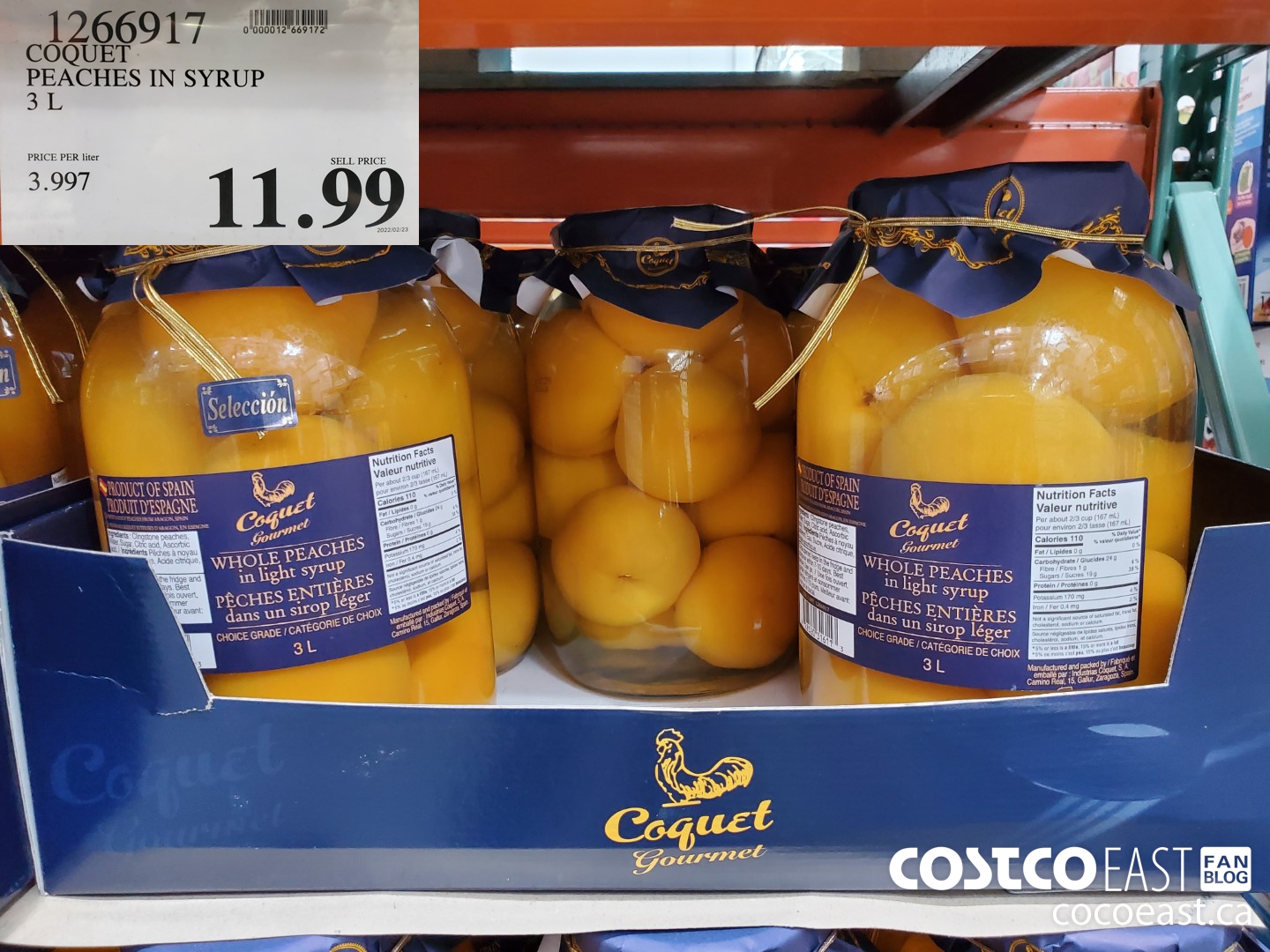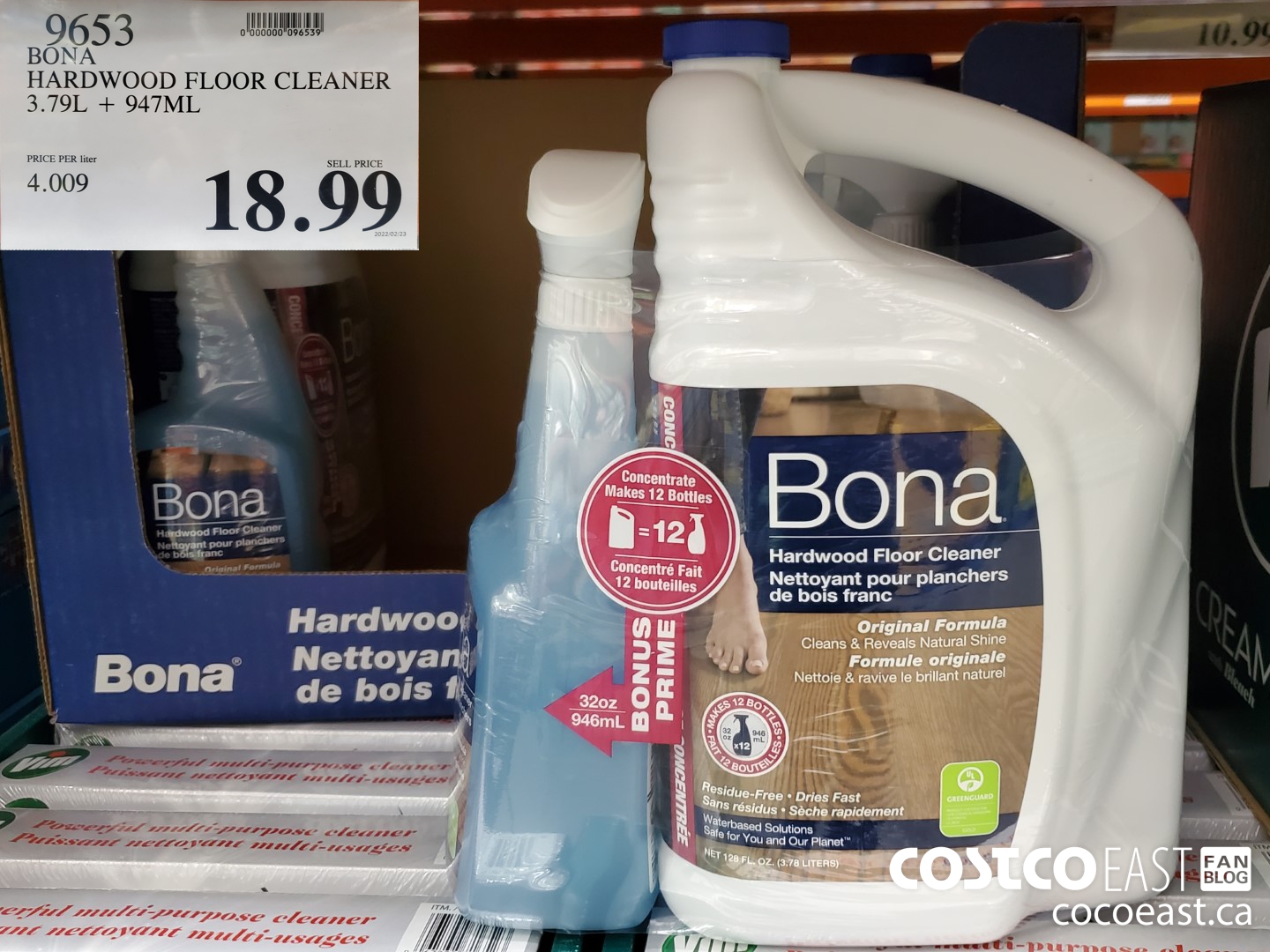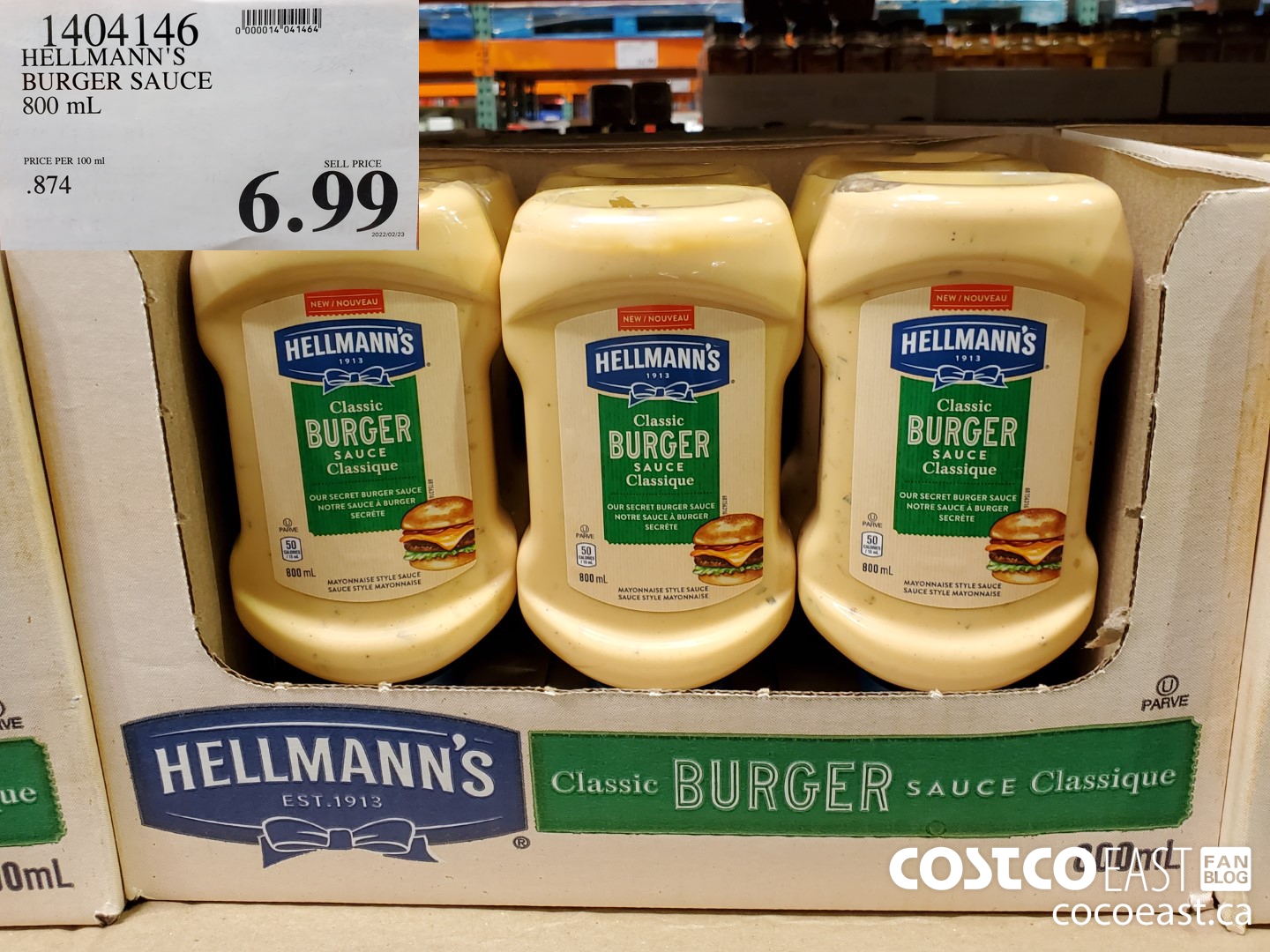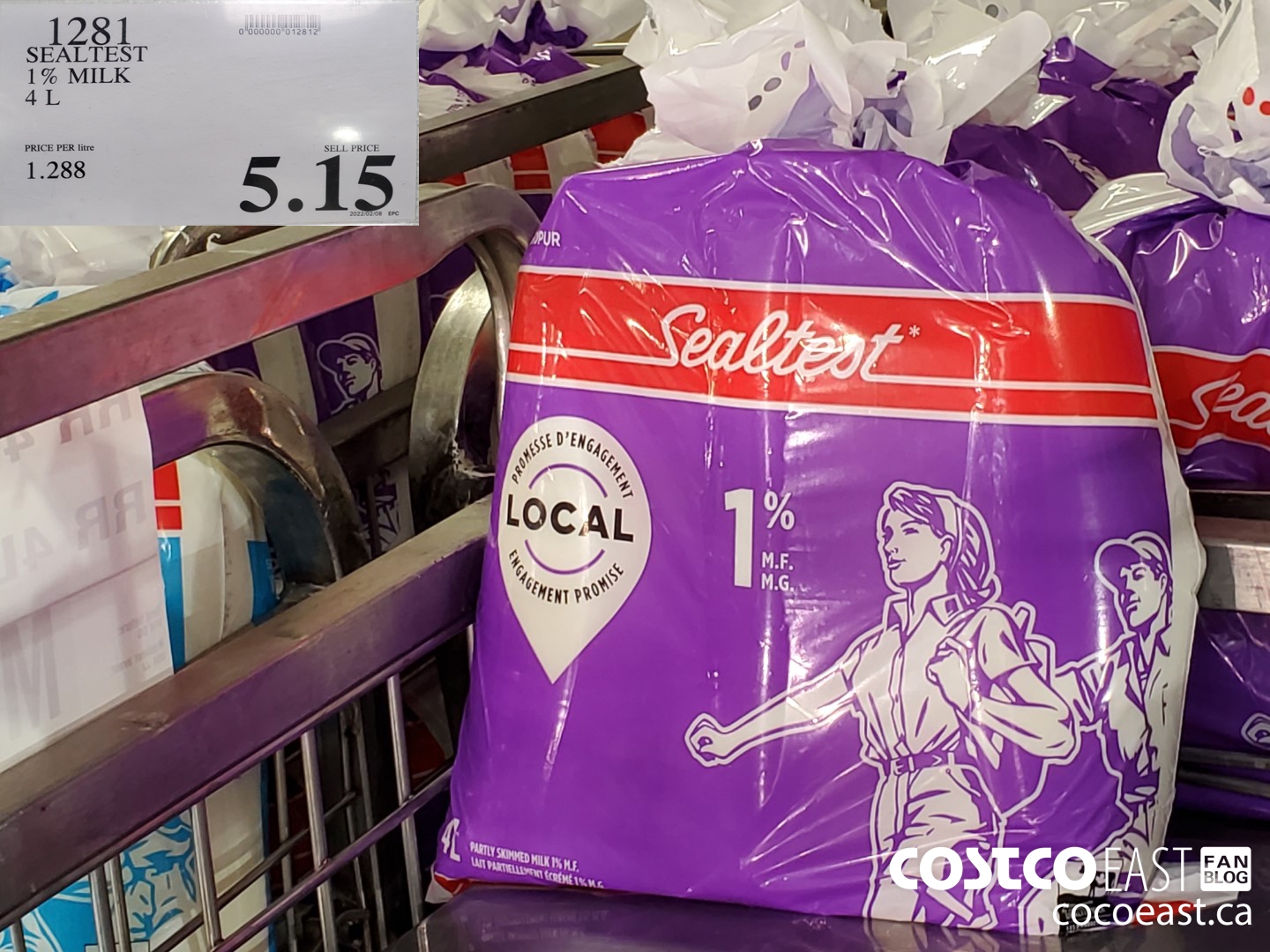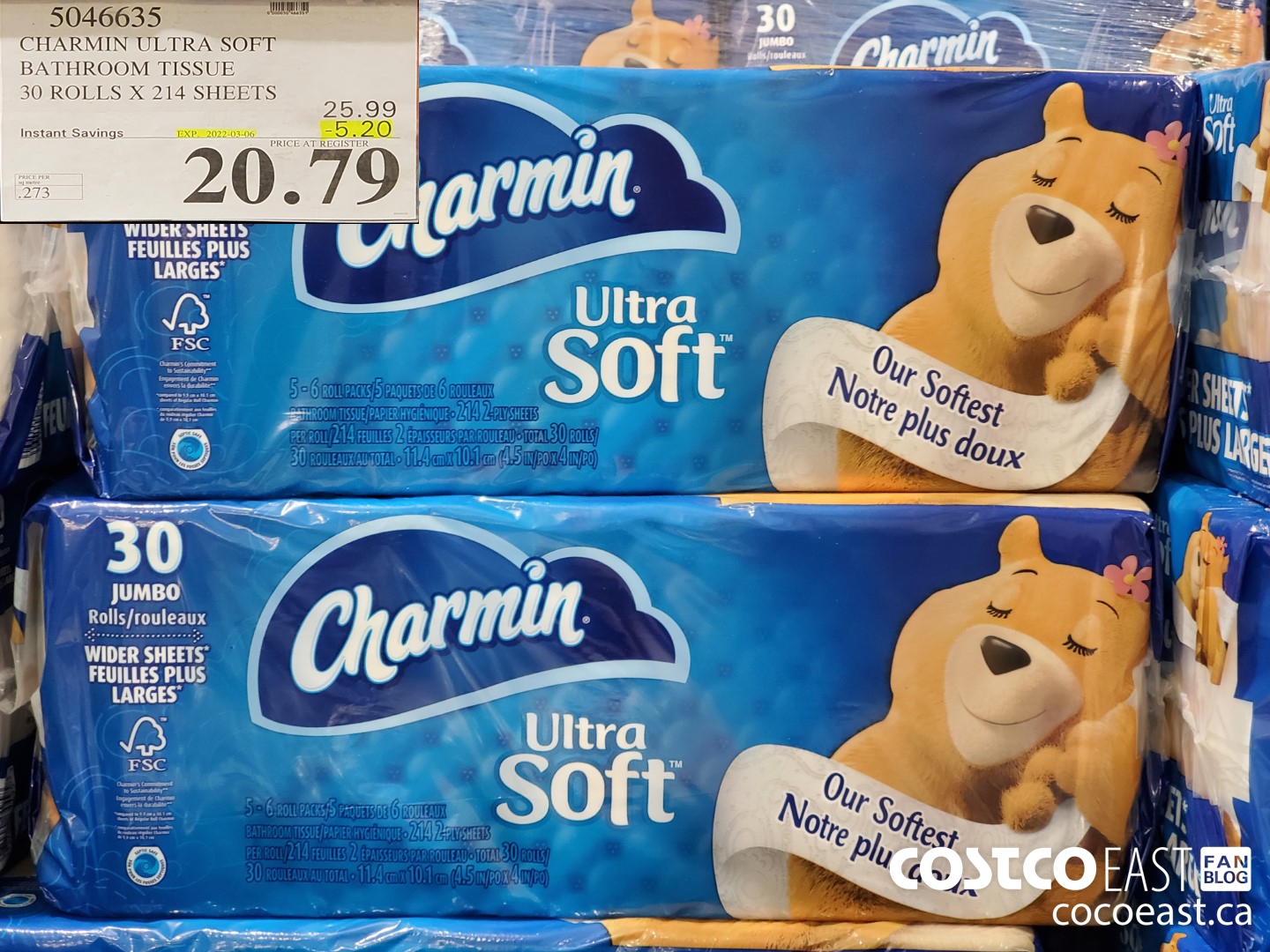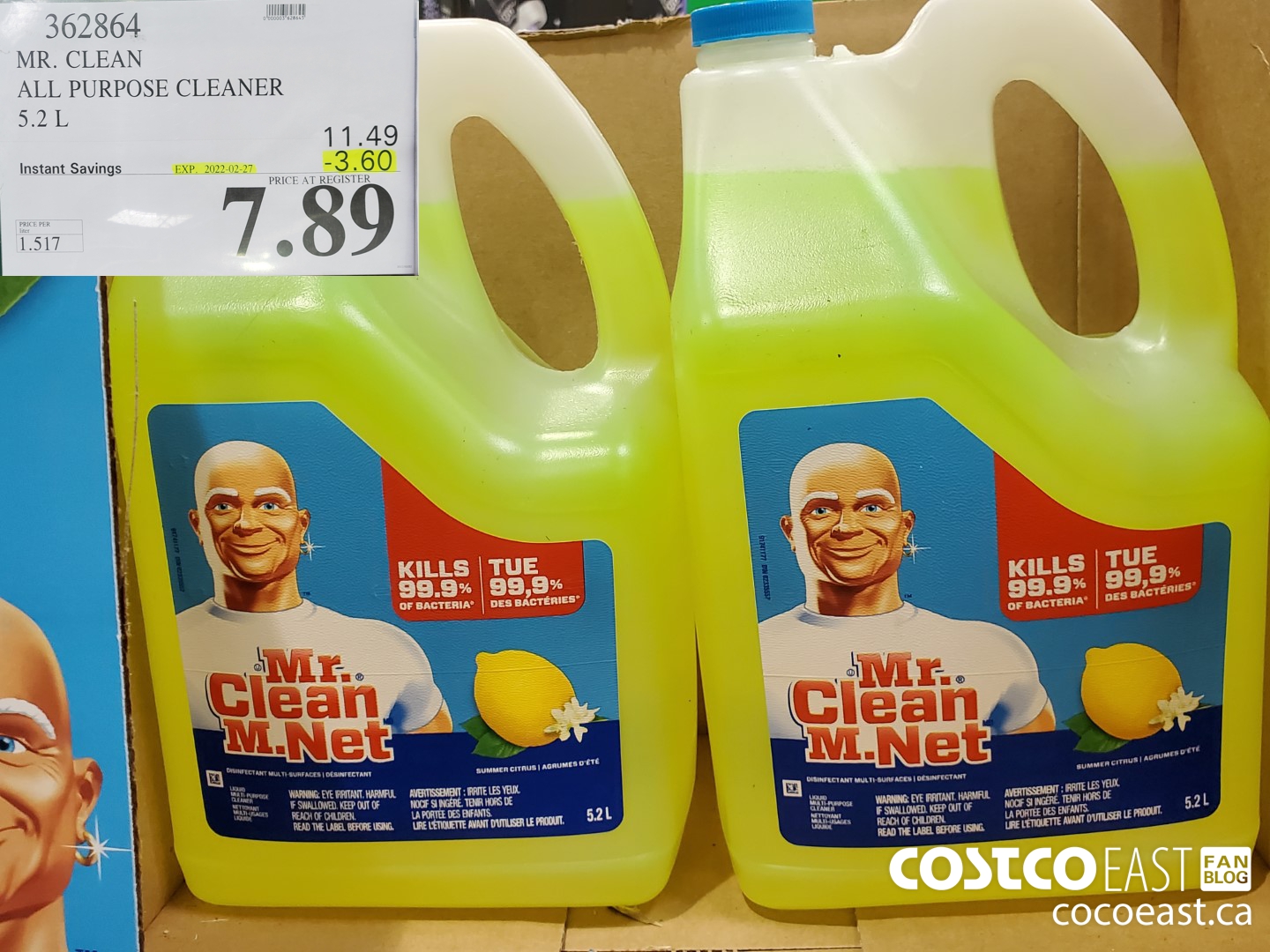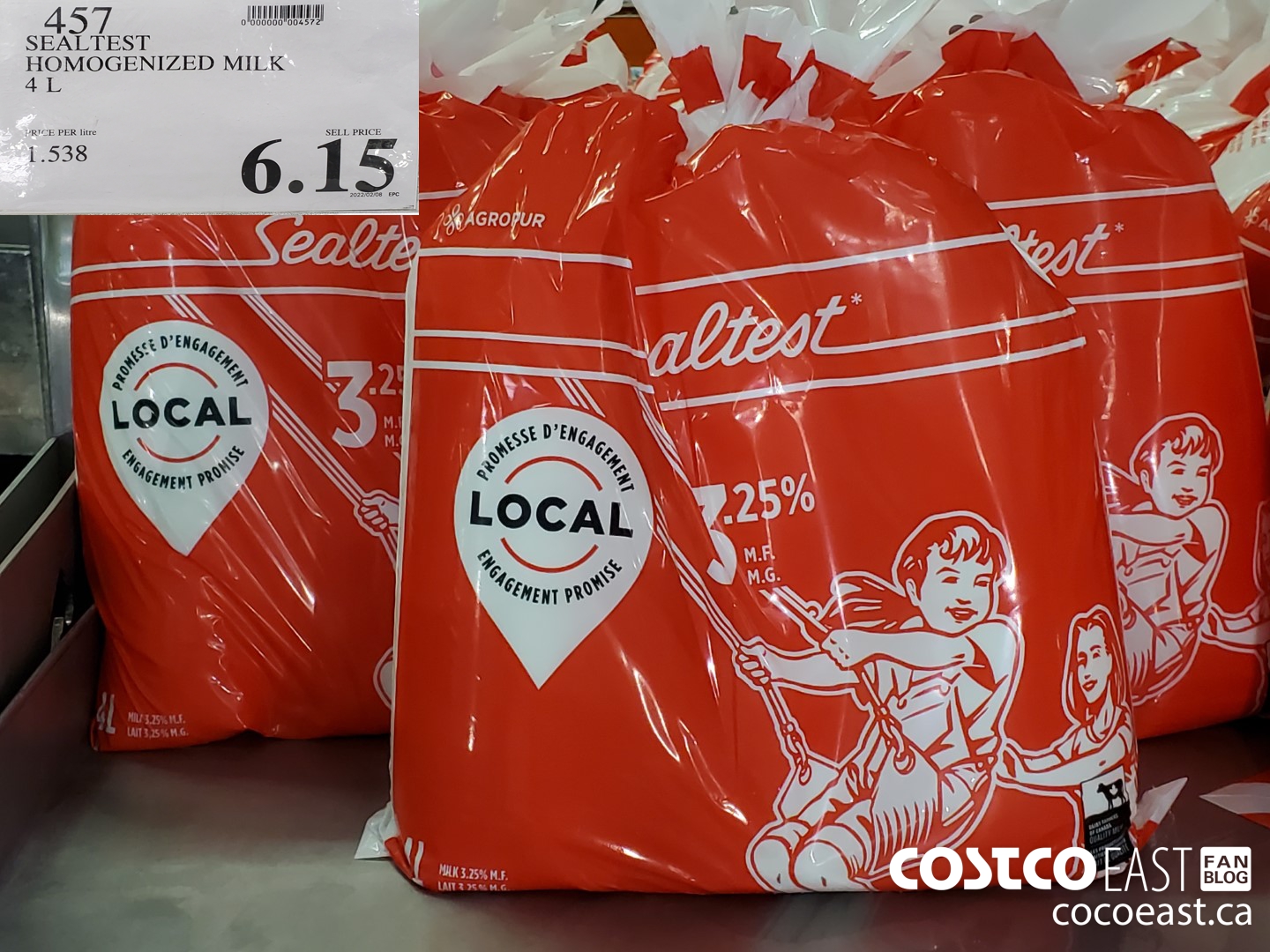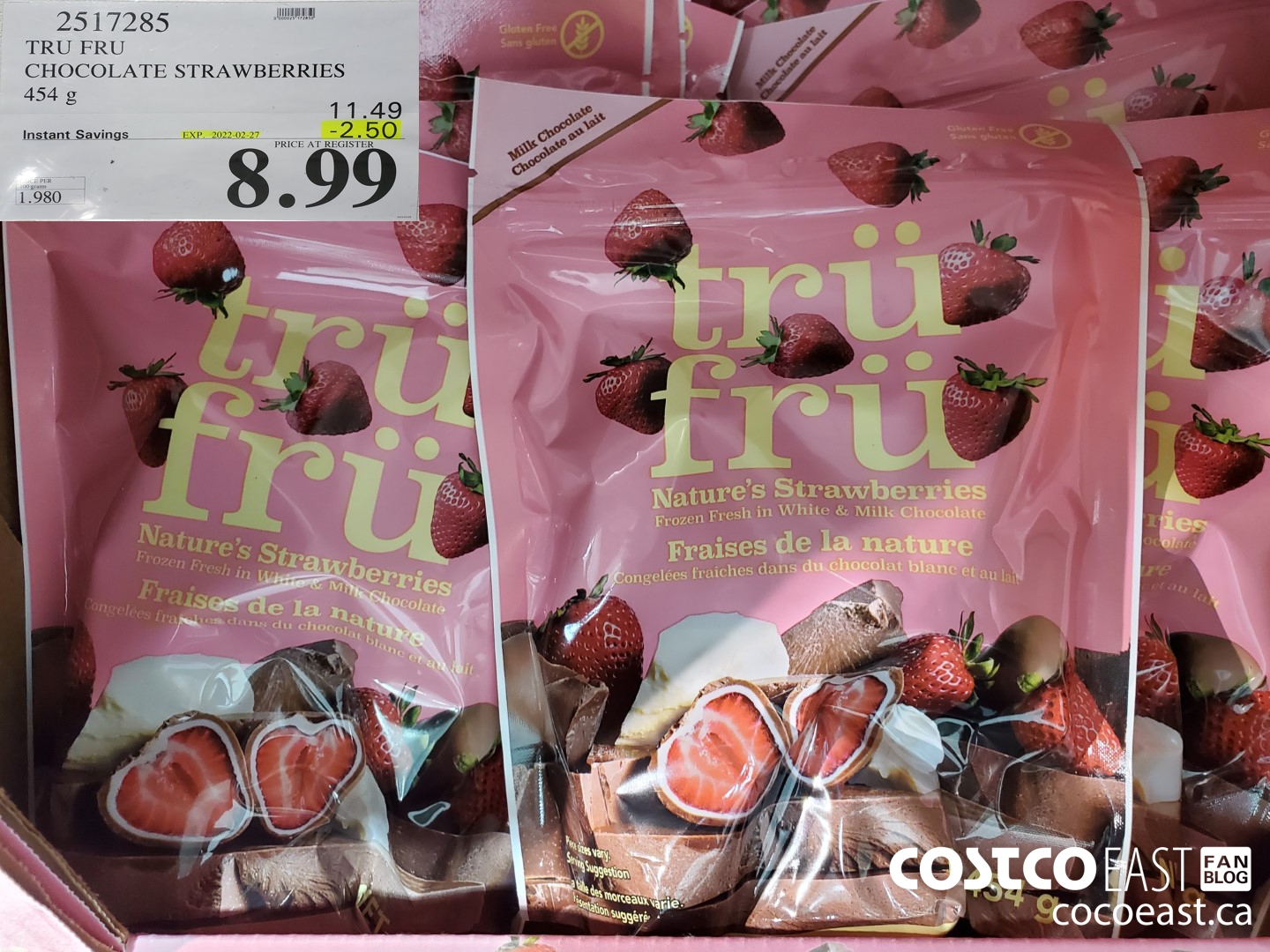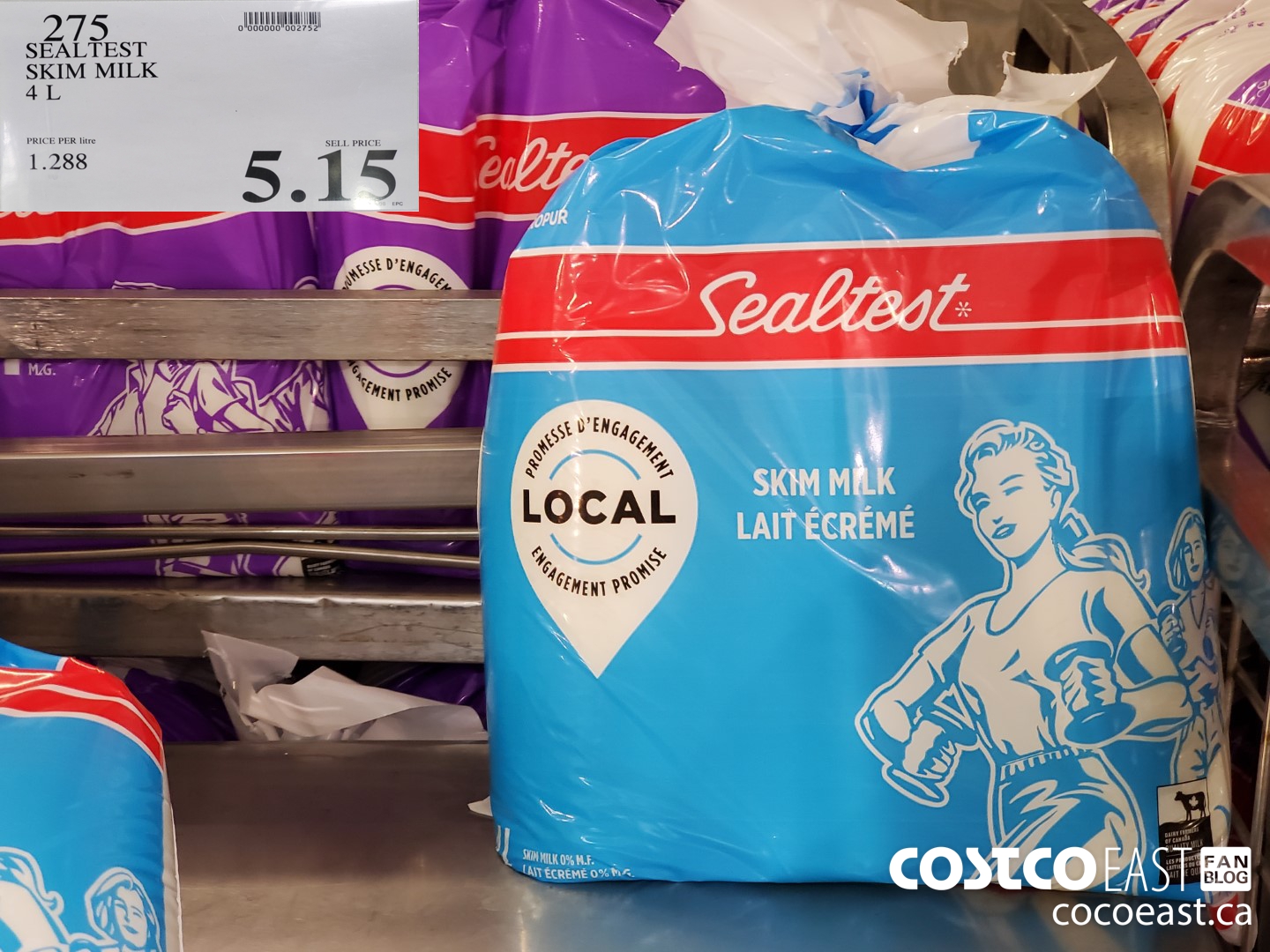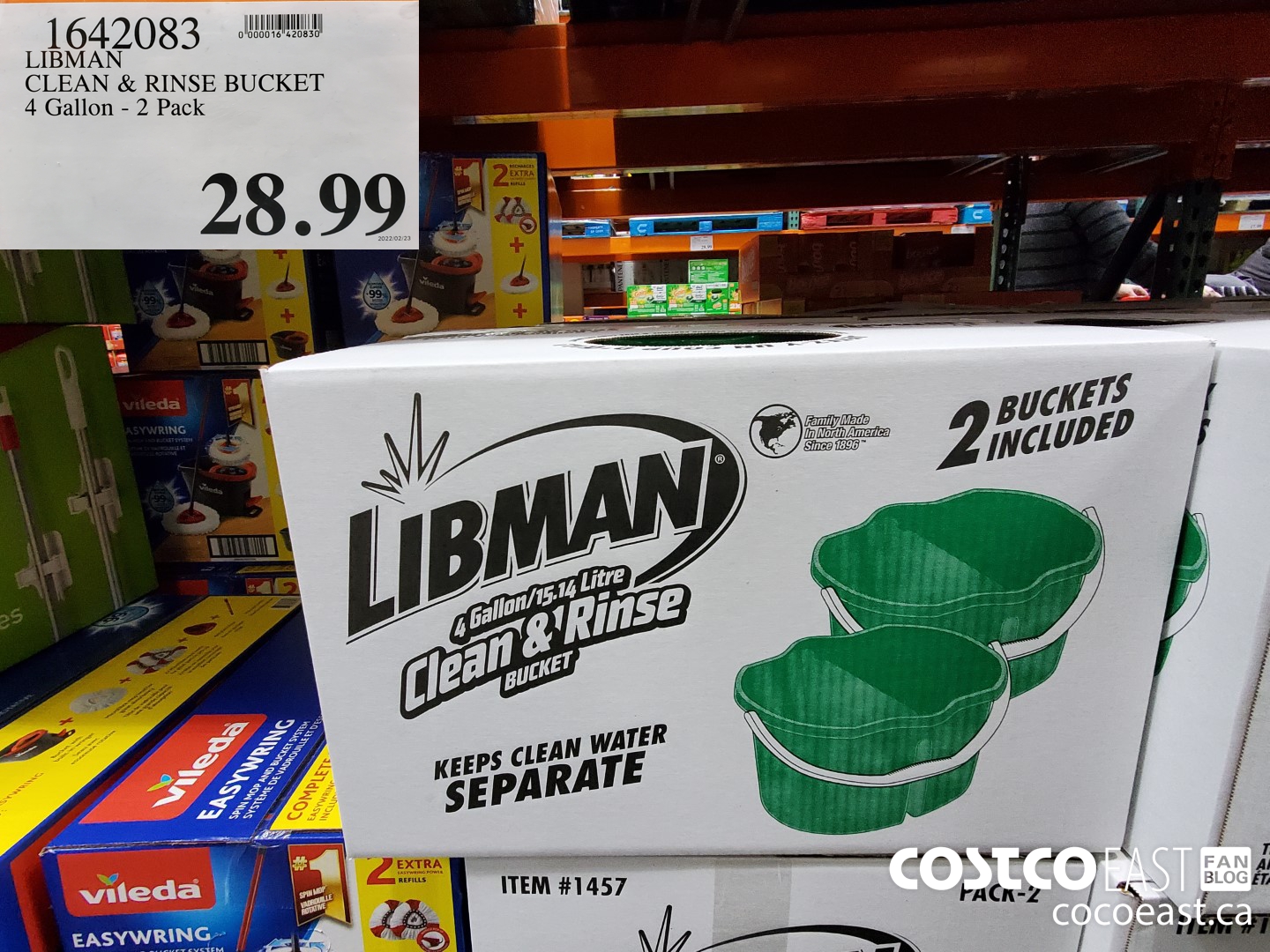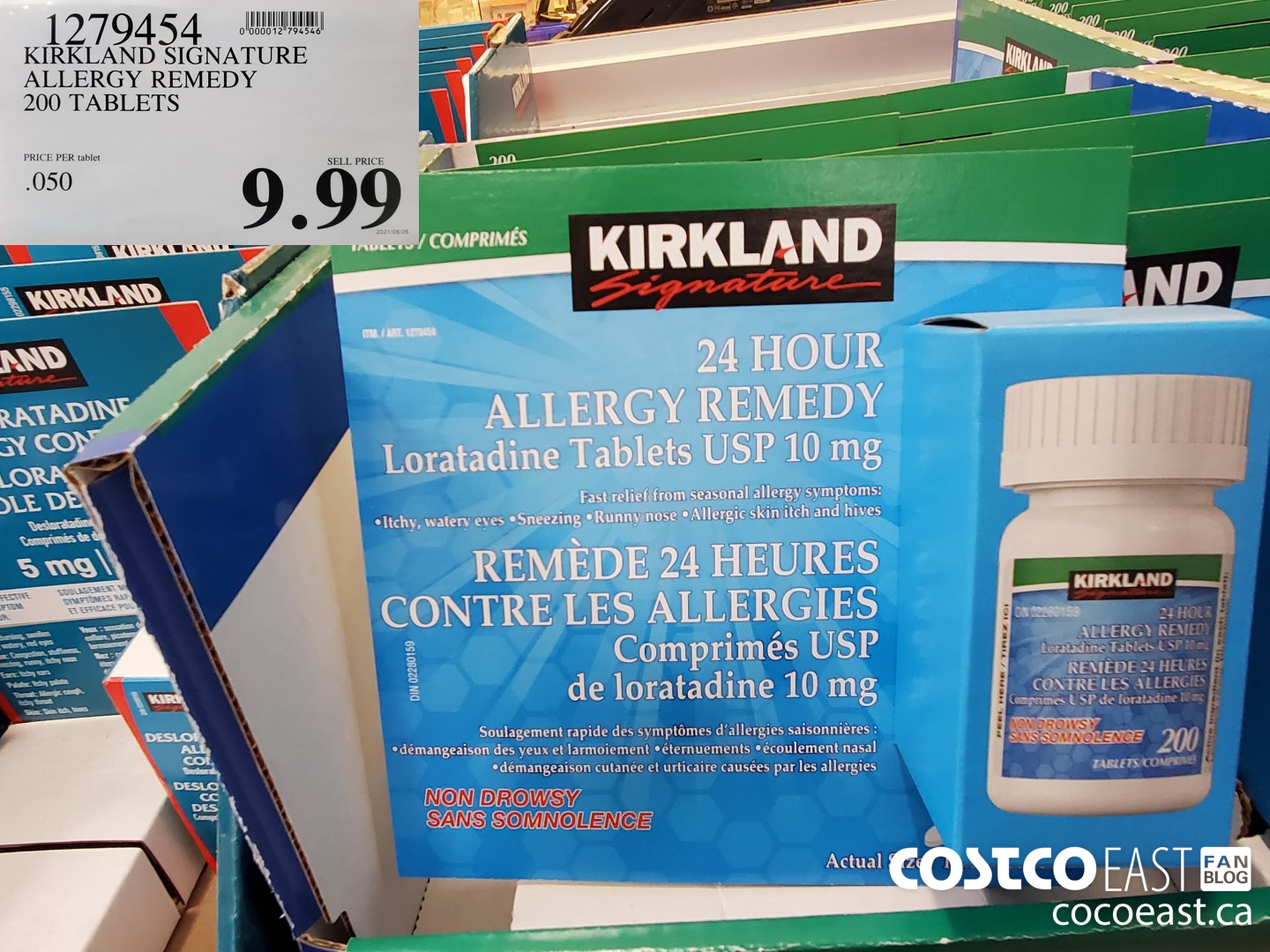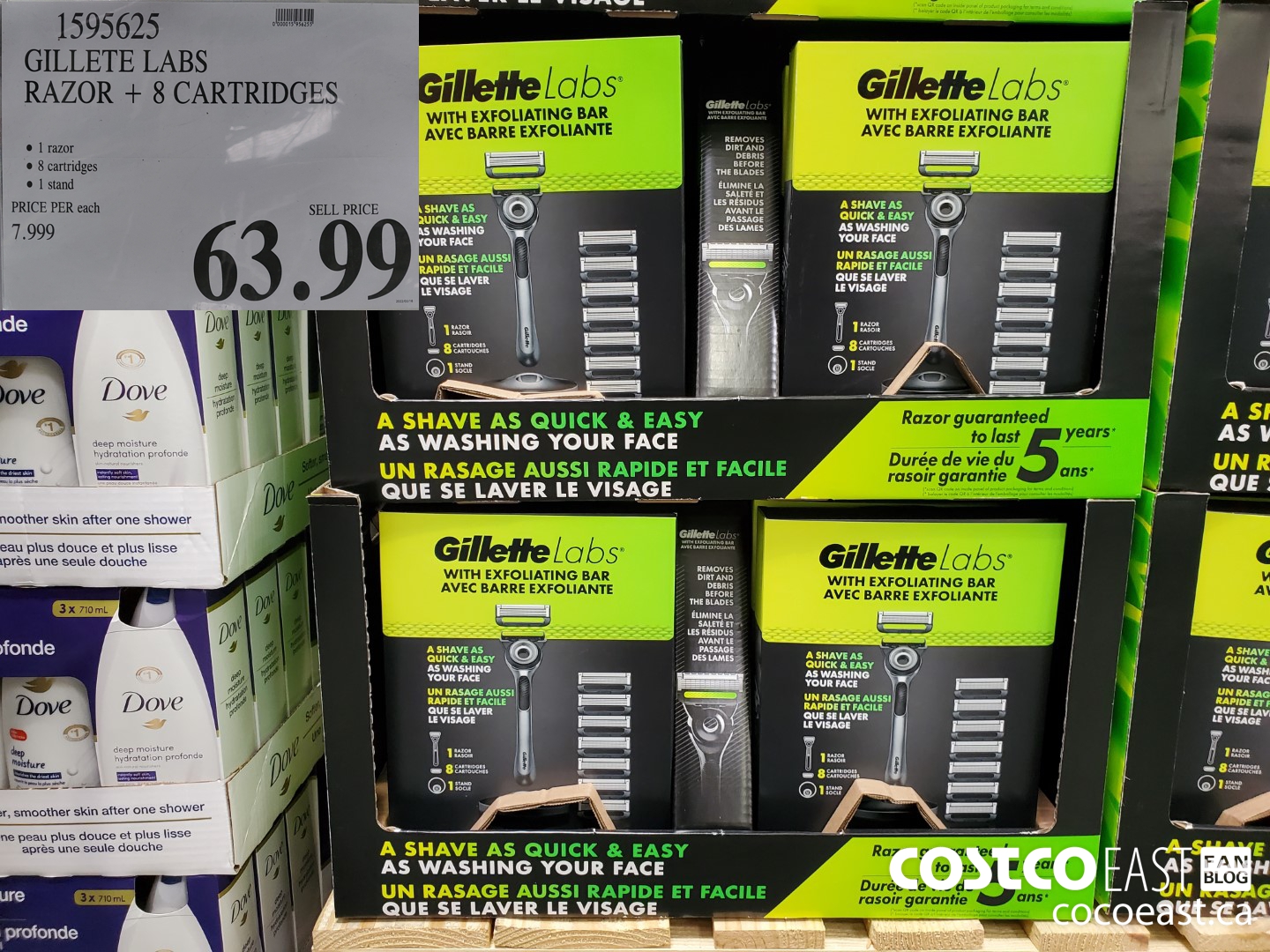 Costco Flyer Sales Jan 31st – Feb 27th 2022