Welcome to the Costco Weekend Sales Update where I'll keep you in the loop on the awesome sales & new items Costco releases for the Weekend!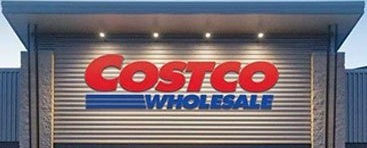 Please note:
The price at your local Costco takes precedent (or precedence) over the prices listed on this blog.
Costco liquidation/Manager's Special items (ending in .97) vary from store to store.
An asterisk (*) on the price tag means the item is not being re-ordered.
If there is something you really want, ***double check the expiry date*** as some Costco sales items do end mid-week.
***This is a fan run, independent page with no affiliation or endorsement by Costco Wholesale***
If you'd like to skip ahead to the comments section, click here!
Hello and welcome back everyone!
Thanks to a decent amount of freezing rain, Costco was relatively quiet today. Then again so were the selection of sales! There were lots and lots of new items hitting the floor, so that kept me busy at least.
I've always enjoyed our "rock" pan from Costco, and they added a 3 piece pan set today for $64.99.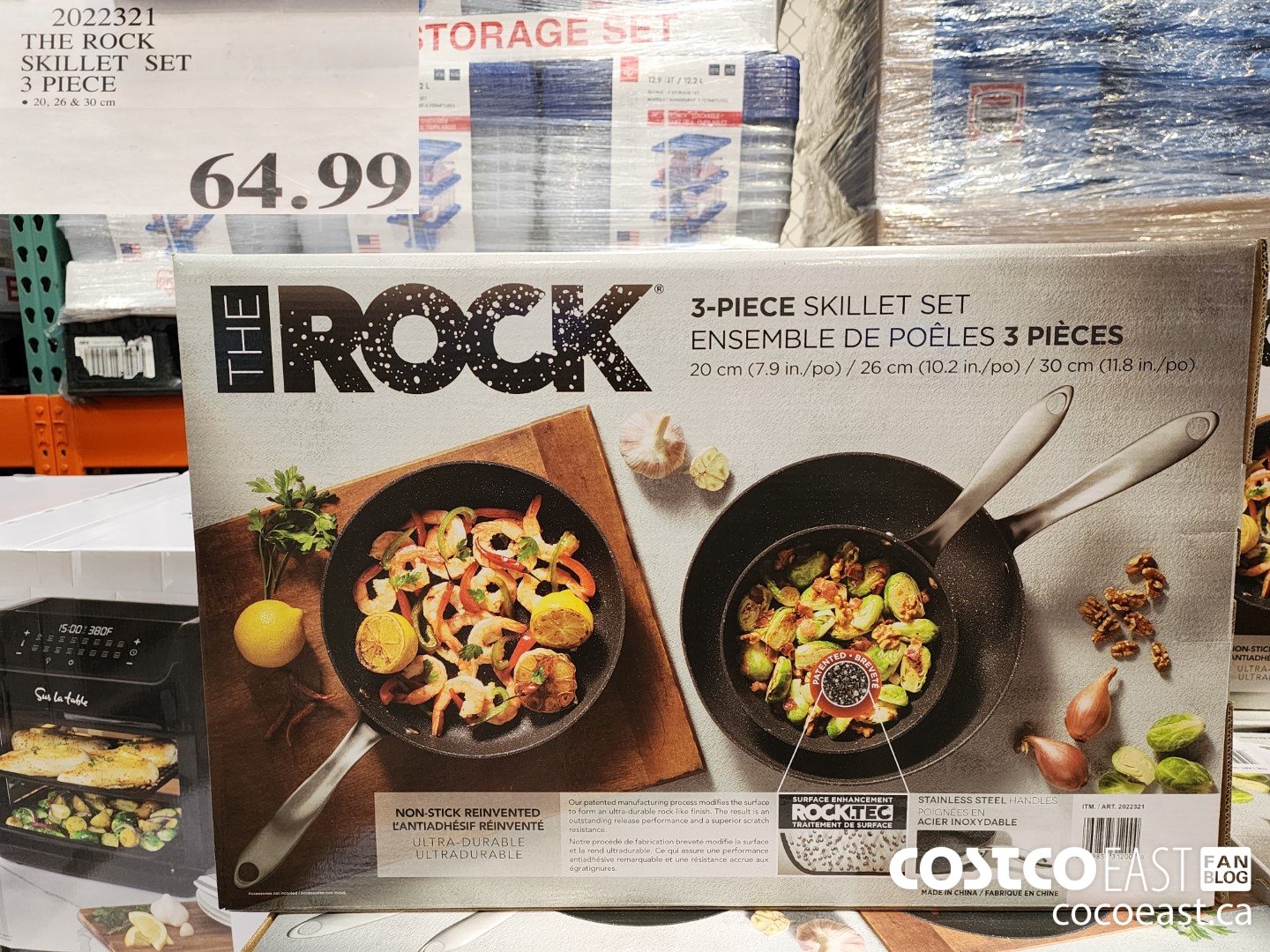 A good hand blender is always a valuable tool to have in the kitchen, and the Cuisinart variable speed hand blender is on sale for $10.00 off @ $39.99.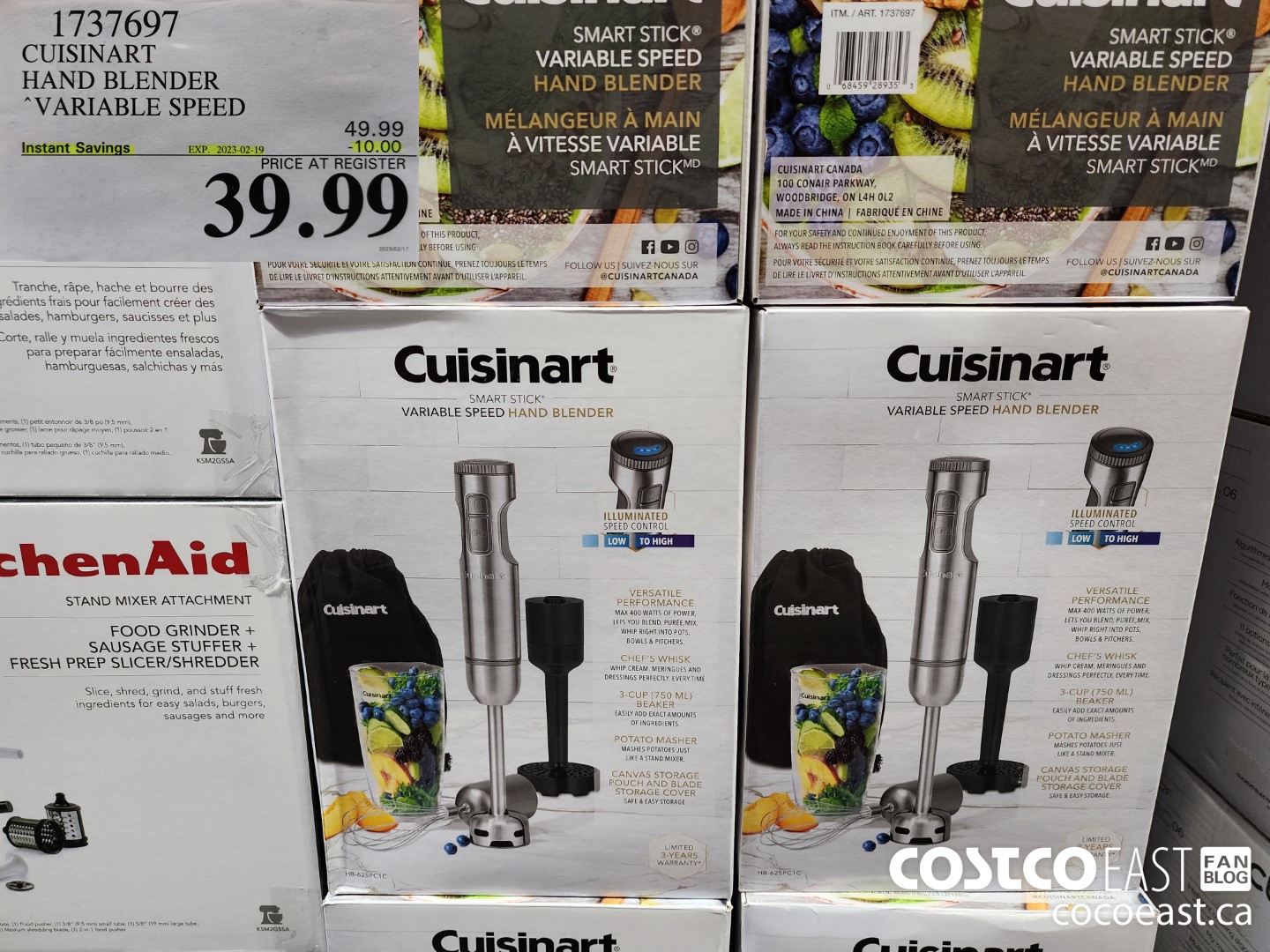 Soups, sauces, dressings, smoothies… The versatility and ease of cleaning and storing these are hard to ignore. Indeed, a must!
There's so many new items arriving in the seasonal aisle it's hard to keep up, but I gotta say it's great to see all of the spring/summer items making a return. This of course has me thinking about gardening, and the grass. Pro-mix has both of those needs covered here, and the Pro-mix vegetable and herb mix is always cheaper to buy at Costco.
(We've had success using that in our raised beds, so I'd say absolutely worth it!)
And who doesn't want to light & warm up their patio & gardening experience? If you're gonna do it the Venturi spiral flame patio heater is on sale for $100 off @ $299.99,why not have something that looks awesome at the same time?!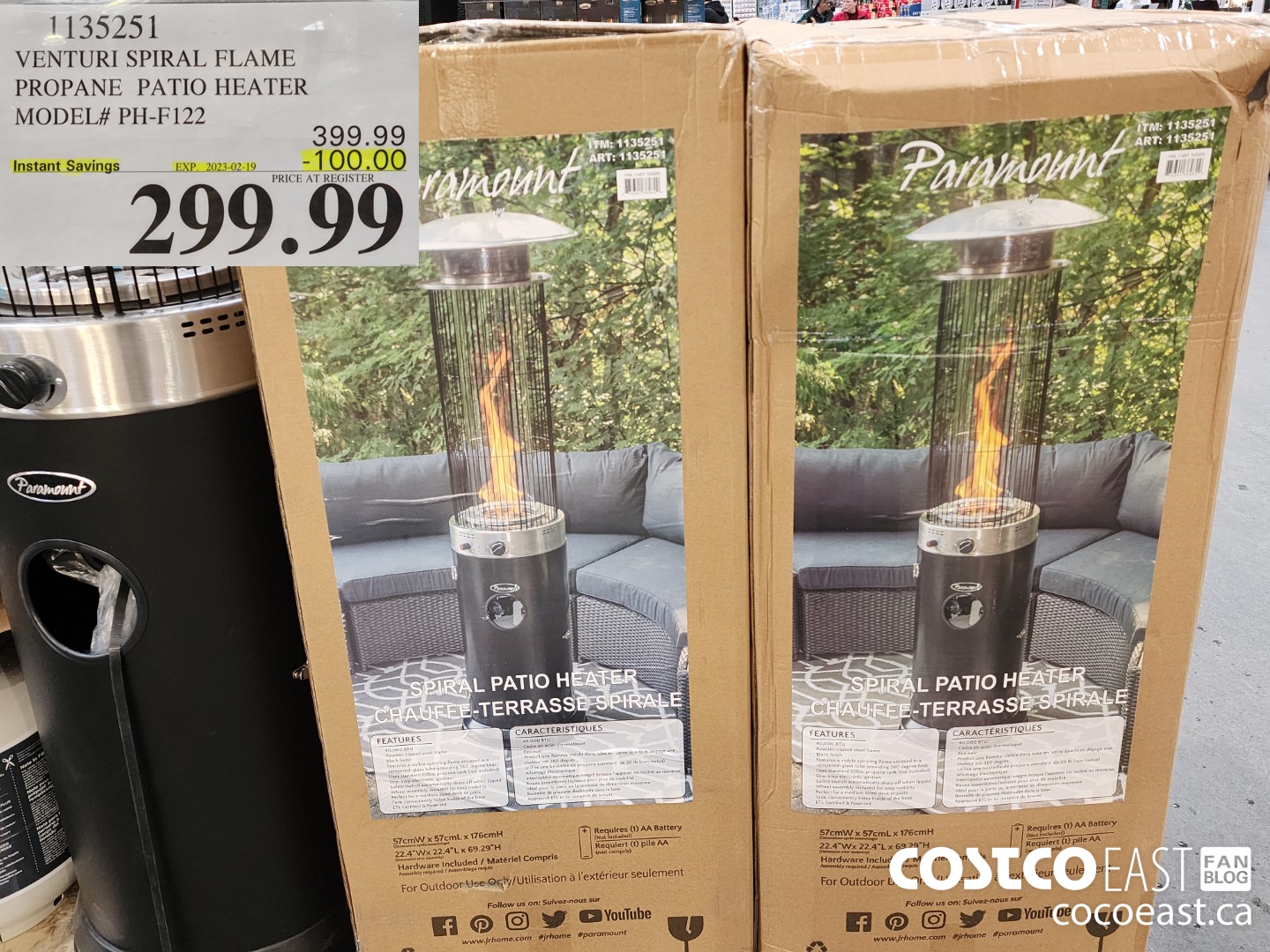 Perhaps a bit of a luxury, but at least in the spring and fall this thing will put off a decent amount of heat and make your early season enjoyment a bit more comfortable. And Dexter is always excited about the sound of that!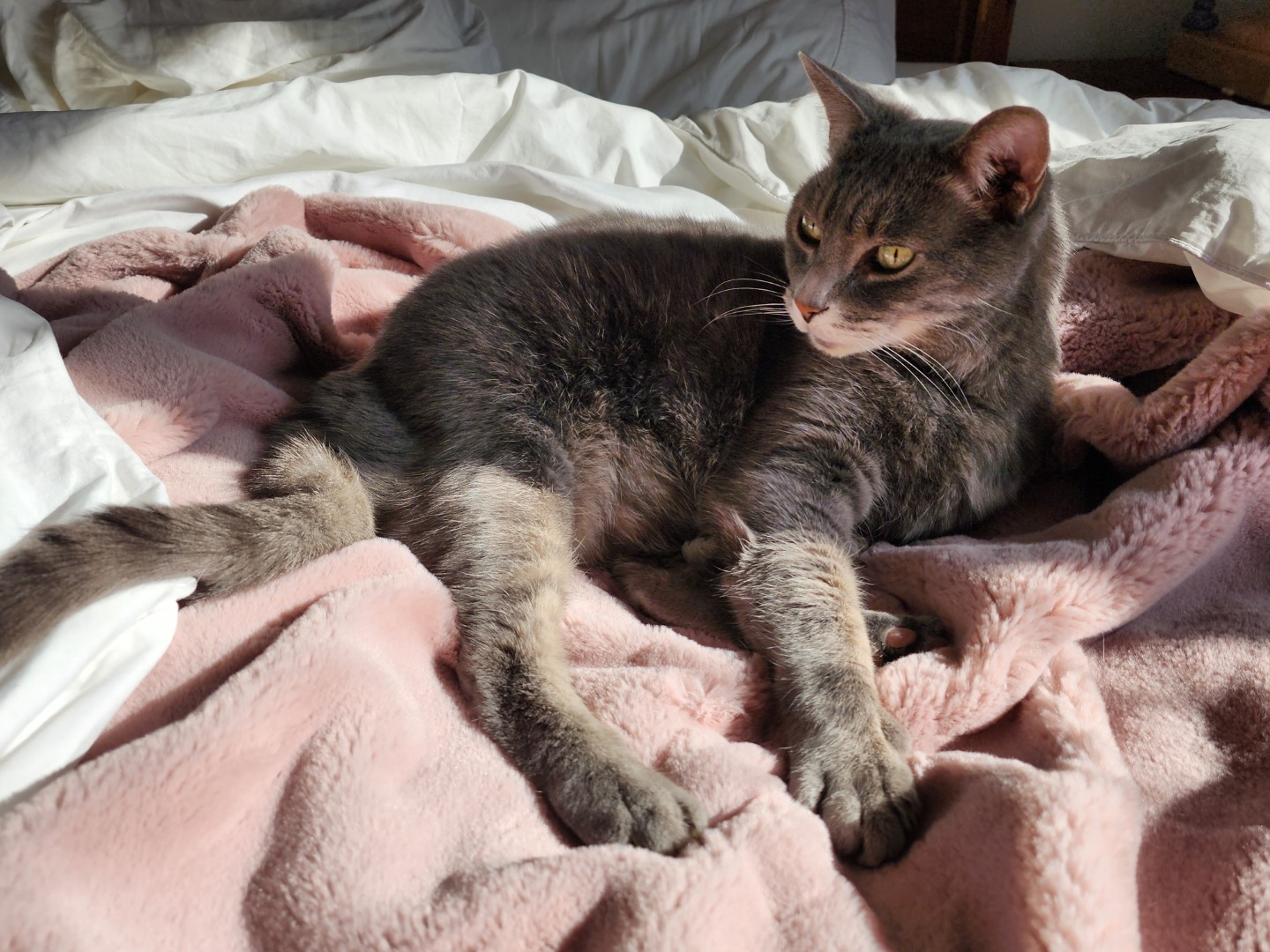 With that I'm headed to bed folks.
Have a great weekend, (hopefully one with no more freezing rain!) and I'll see you soon!
Cheers!
Don't forget to check in with Rhonda over at the Costco Quebec Fan Blog and see what fun sales are happening there!
Costco Flyer Sales Jan 30th – Feb 26th 2023


Costco weekend sales Feb 17th – 19th 2023