Welcome to the Costco Weekend Sales Update where I'll keep you in the loop on the awesome sales & new items Costco releases for the Weekend!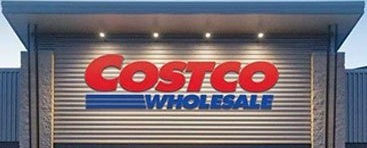 Please note:
The price at your local Costco takes precedent (or precedence) over the prices listed on this blog.
Costco liquidation/Manager's Special items (ending in .97) vary from store to store.
An asterisk (*) on the price tag means the item is not being re-ordered.
If there is something you really want, ***double check the expiry date*** as some Costco sales items do end mid-week.
***This is a fan run, independent page with no affiliation or endorsement by Costco Wholesale***
If you'd like to skip ahead to the comments section, click here!
The weeks are flying by, bringing us closer and closer to Christmas! There's still 16 days left though, so plenty of time to get all of your decorating and shopping done.
Thank goodness for the sales though, with the way prices are rising it's nice to get a little savings here and there.
I'm stocking up on household staples like the Kirkland Signature Laundry detergent (which has now become our go-to) and paper towels while they're on sale for $5.00 and $8.00 off.
A new item on the shelf, and one of an increasing number of "Ninja" related cooking pots is this "Possible Pot".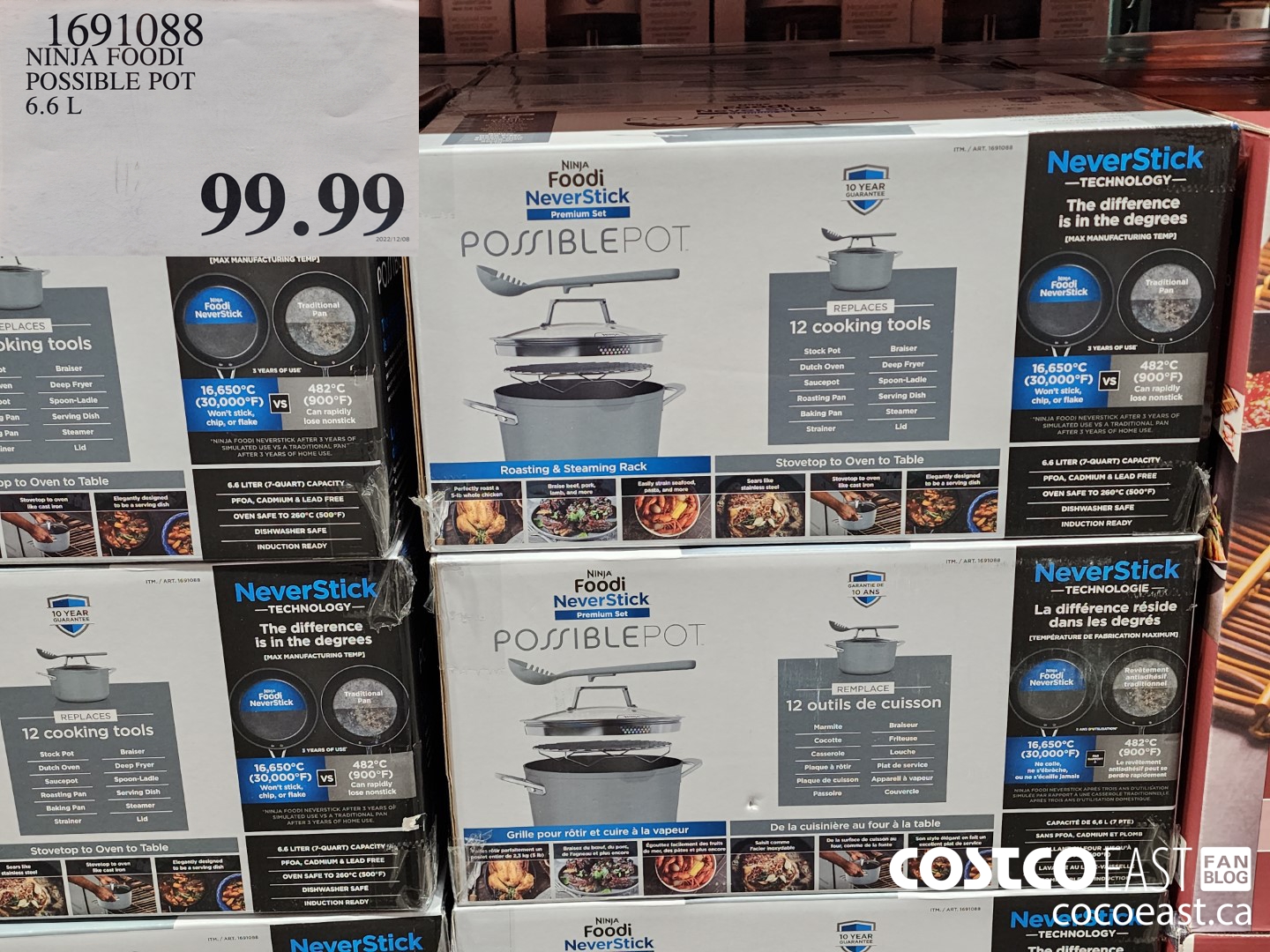 I'm assuming they named it the "possible pot" since they say that almost anything is possible with it right?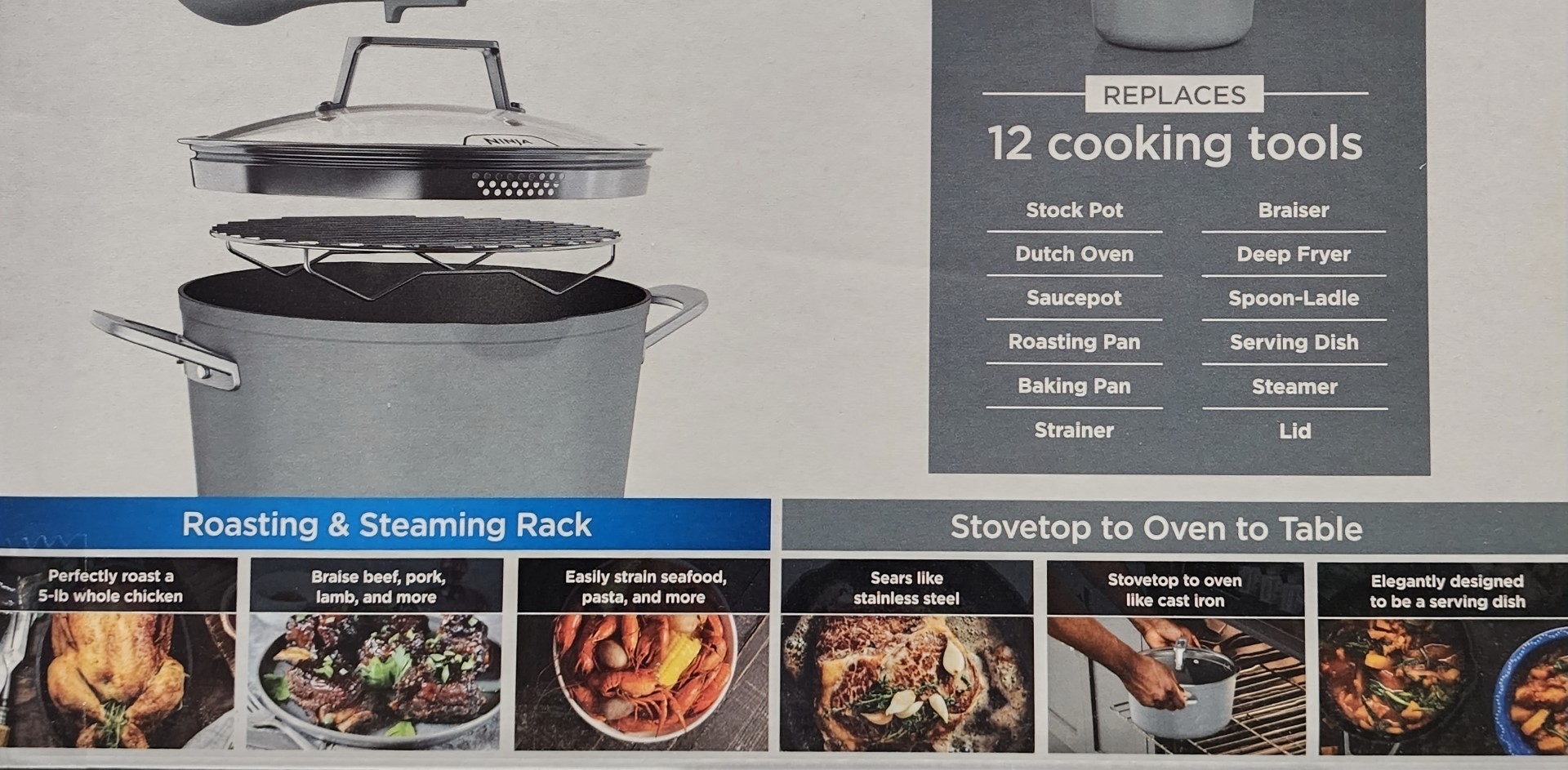 I don't know folks, I mean you know me I'm a cast Iron kind of person so I don't know how I feel about this one. Anyone have one of these and care to share you're experience with it?
We're having a little family gathering next week and having a few cheeses to pick away at is always nice! We loved the President Tapas Spanish cheese pack, and who doesn't love Boursin right? So picked up both of those to put on the table for hungry guests. Though I'll need some meat, olives and hummus to compliment the cheeses of course.
As much as a big 'ol feast is a Christmas tradition, we've found that putting out a big spread of snacky kinds of foods is way easier to manage when you've got lot's of people coming over. And if everyone brings a little something to add to the spread, even better!
Speaking of spread… Dexter…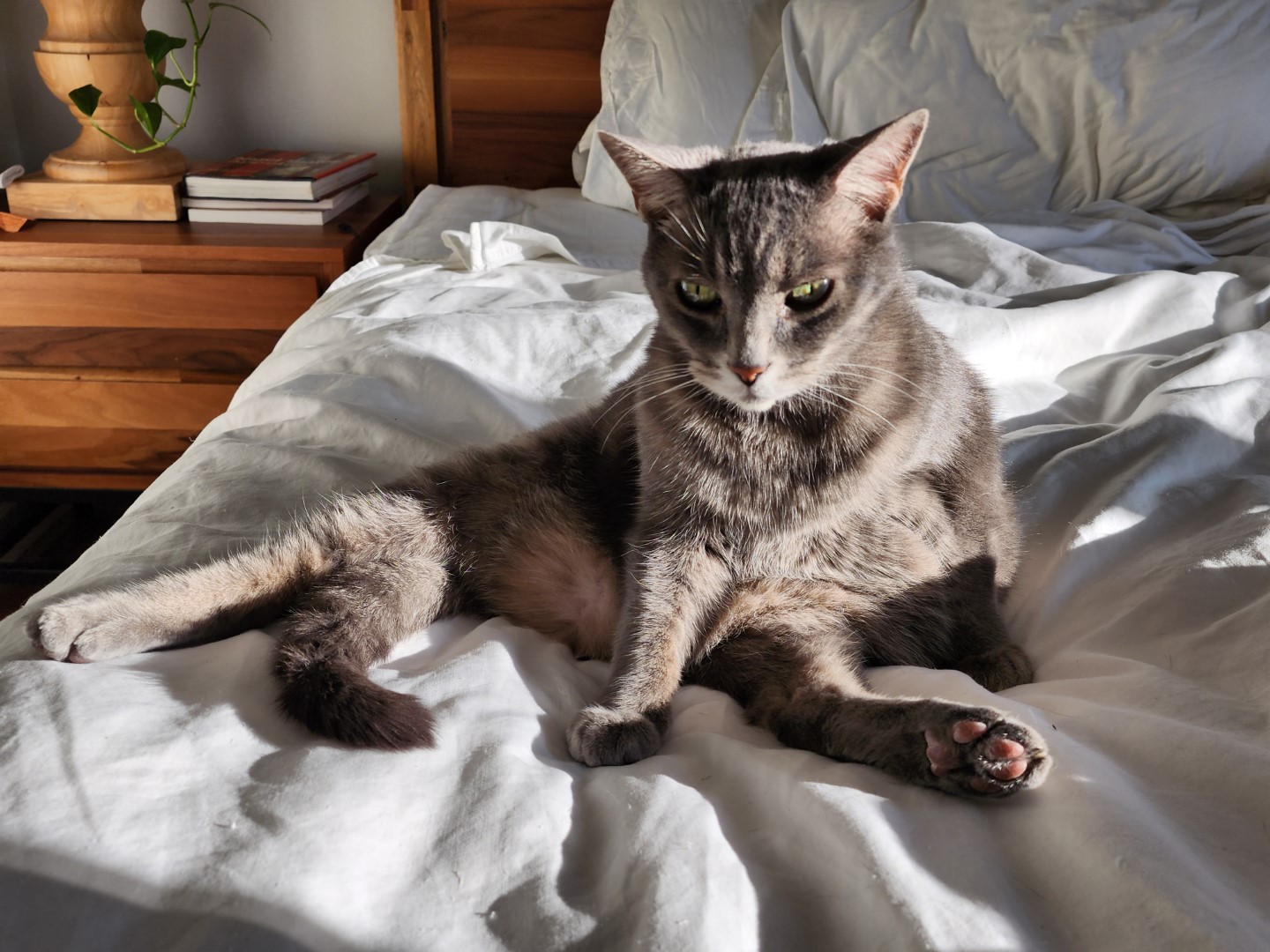 Couldn't help sharing his morning "spread" with you all, it makes me laugh every time I see it!
Enjoy the "spread of sales" folks!
See you soon.
Don't forget to check in with Rhonda over at the Costco Quebec Fan Blog and see what fun sales are happening there!
Costco Flyer Sales Dec 5th 2022 – Jan 1st 2023 2022


Costco weekend sales Dec 9th – 11th 2022