Welcome to the Costco Weekend Sales Update where I'll keep you in the loop on all the awesome sales Costco releases for the Weekend! I'll post them here and on our Facebook page for you to enjoy.
*
*
*
If you'd like to skip ahead to the comments section, click here!
Well folks, we made it!
With the embers of 2021 fading faster than, well… 2021… There's still one more weekend sales update to take in!
It felt great to be back at my "home" Costco warehouse after being away for the last few posts. Seeing a few familiar faces, taking the usual route I take (as I am a creature of habit). And it was pretty relaxed and quiet today, making it a pleasantly relaxing trip.
Here's a few of the sales I saw.
Nerf elite 2.0 Phoenix + 20 foam darts -$7.00 @ $27.99
Rana tagliatelle & chicken 1.14kg -$3.00 @ $10.99
Finish dishwasher detergent 140 tablets -$5.00 @ $14.99
Samsung refrigerator 22 cu. ft. -$100.00 @ $1299.99
APC surge protector 11 outlets -$6.00 @ $19.99
OVE halo IV -$30.00 @ $119.99
Of course Costco will be closed tomorrow, but will be open again on Sunday!
Anyone looking for an update on my Aerogarden before the end of the year?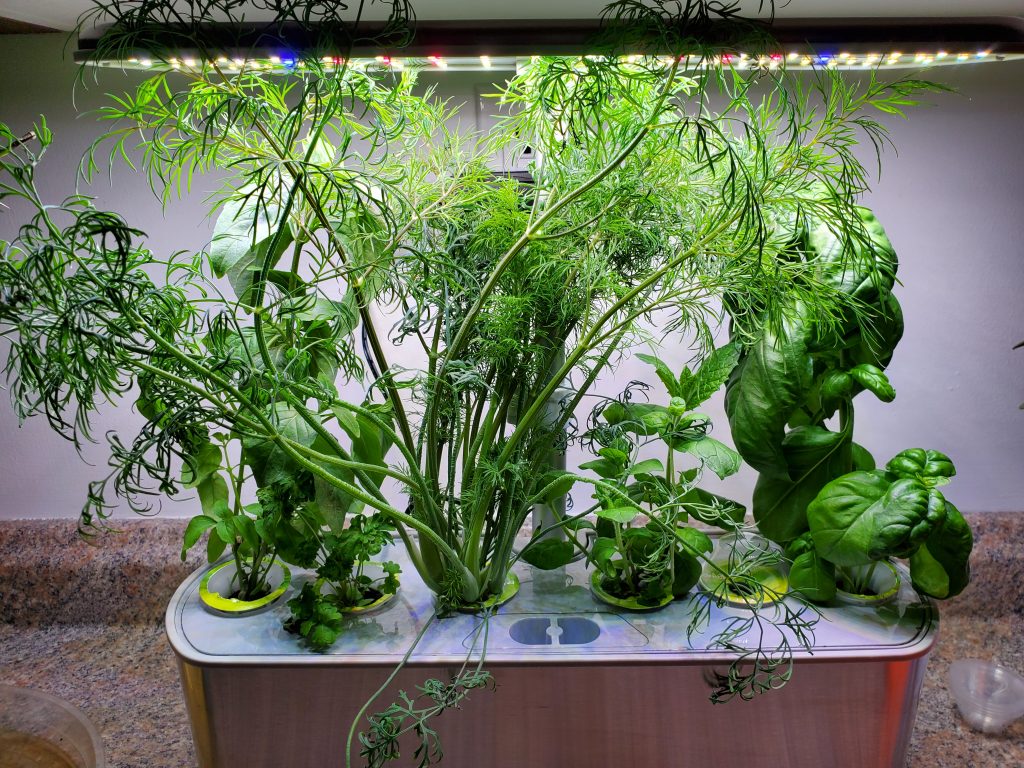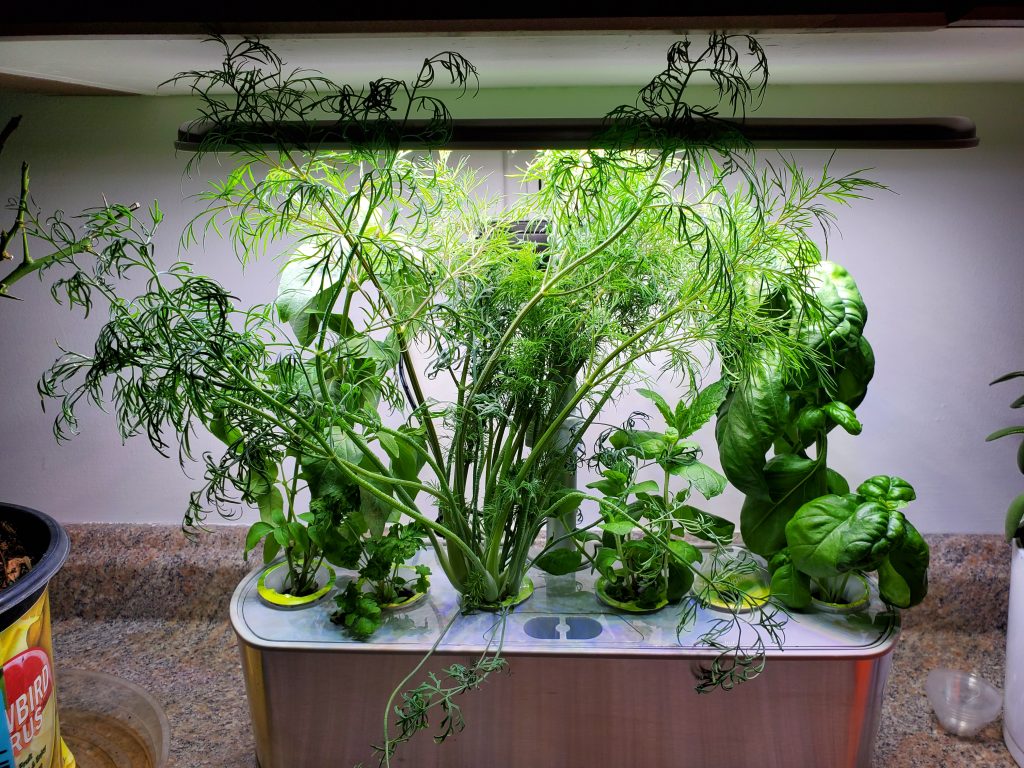 As you can see the Dill has overtaken everything!!!
The Thyme unfortunately didn't ever sprout, so I replaced it with am Heirloom cherry tomato pod (thanks to a Christmas gift from my Sister). I'll be keeping my eyes on that one. I don't know when I'm supposed to harvest these herbs though, anyone? Is it like a clip as you need thing, or a one and done? I don't know!
Well it's certainly been one heck of a year… What does one do at years end? Look back at the best sales? Best Cat pictures?? I mean I think if you looked at the contents of my phone and computer you'd think all I did was take pictures at Costco and of my cats… I guess that's not too far from the truth…I mean, if you'd like to see the best Dexter poses of 2021 I've got you covered folks!
Calendar worthy poses for sure! (And he did win the Halloween costume contest with the bow tie!)
But Ewok is no slouch and has one final note to add to 2021.. He will rule the Christmas village with authority!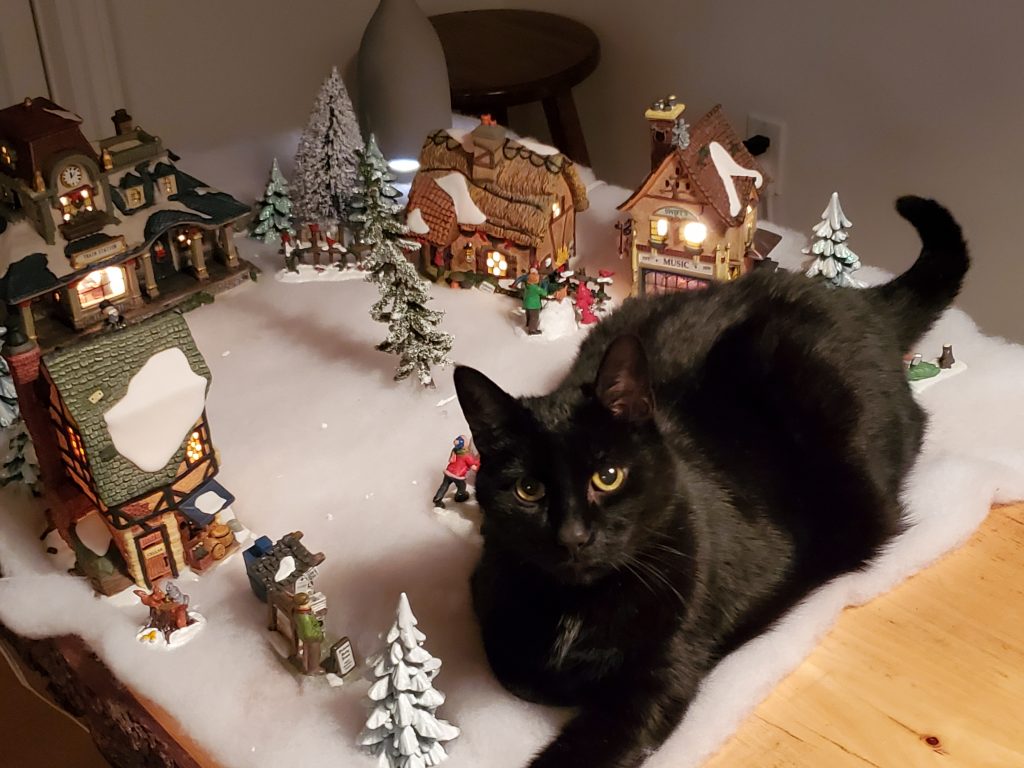 Albeit, cute authority.
I can't top that… Ewok and Dexter win the day folks!
Thank you, as always, for being such a wonderful and supportive and communicative Costco family & community!
I wish you all a Happy, and safe, new years eve/day and we'll get back to business on Monday January the 3rd.
Cheers to 2022 and all the amazing times (and sales!) we will have within it!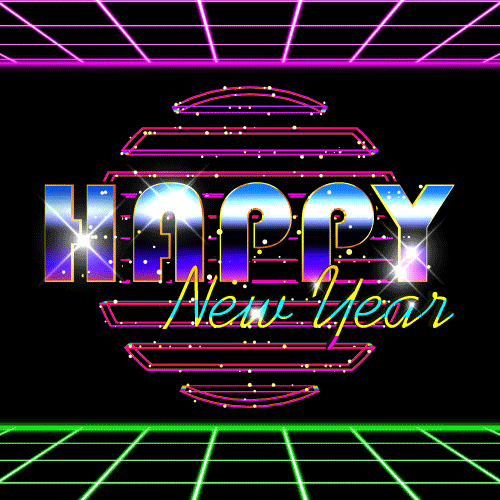 I think it's important to remember that we're not out of the corona virus weeds yet, and each province has their own Health recommendations based on the provinces individual risk assessment and I would recommend that you follow the recommendations for your specific province. Information can be found at the following websites.
Newfoundland COVID-19 information
New Brunswick COVID-19 information
Nova Scotia COVID-19 information
Go here for the latest Costco Coronavirus updates: https://www.costco.ca/coronavirus-response.html
So there you go, a little reading material for you.
Be kind, be safe and stay healthy!
Please note:
The price at your local Costco takes precedent (or precedence) over the prices listed on this blog.
Costco liquidation/Manager's Special items (ending in .97) vary from store to store.
An asterisk (*) on the price tag means the item is not being re-ordered.
If there is something you really want, ***double check the expiry date*** as some Costco sales items do end mid-week.
***This is a fan run, independent page with no affiliation or endorsement by Costco Wholesale***
Costco Weekend Update sales Dec 31st 2021 – Jan 2nd 2022