Welcome to the Costco Weekend Sales Update where I'll keep you in the loop on the awesome sales & new items Costco releases for the Weekend!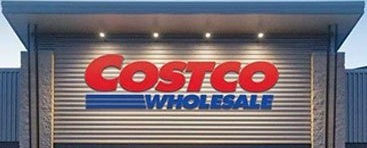 Please note:
The price at your local Costco takes precedent (or precedence) over the prices listed on this blog.
Costco liquidation/Manager's Special items (ending in .97) vary from store to store.
An asterisk (*) on the price tag means the item is not being re-ordered.
If there is something you really want, ***double check the expiry date*** as some Costco sales items do end mid-week.
***This is a fan run, independent page with no affiliation or endorsement by Costco Wholesale***
If you'd like to skip ahead to the comments section, click here!
Well folks, here we are… The last few moments before the big guy takes the stage!
Hopefully everyone (if you travelled today) did so carefully, and made it to your destinations! We came up to Barrie, ON. yesterday to see family, so we avoided any of the wintery mess on the roads. Which looked like this today.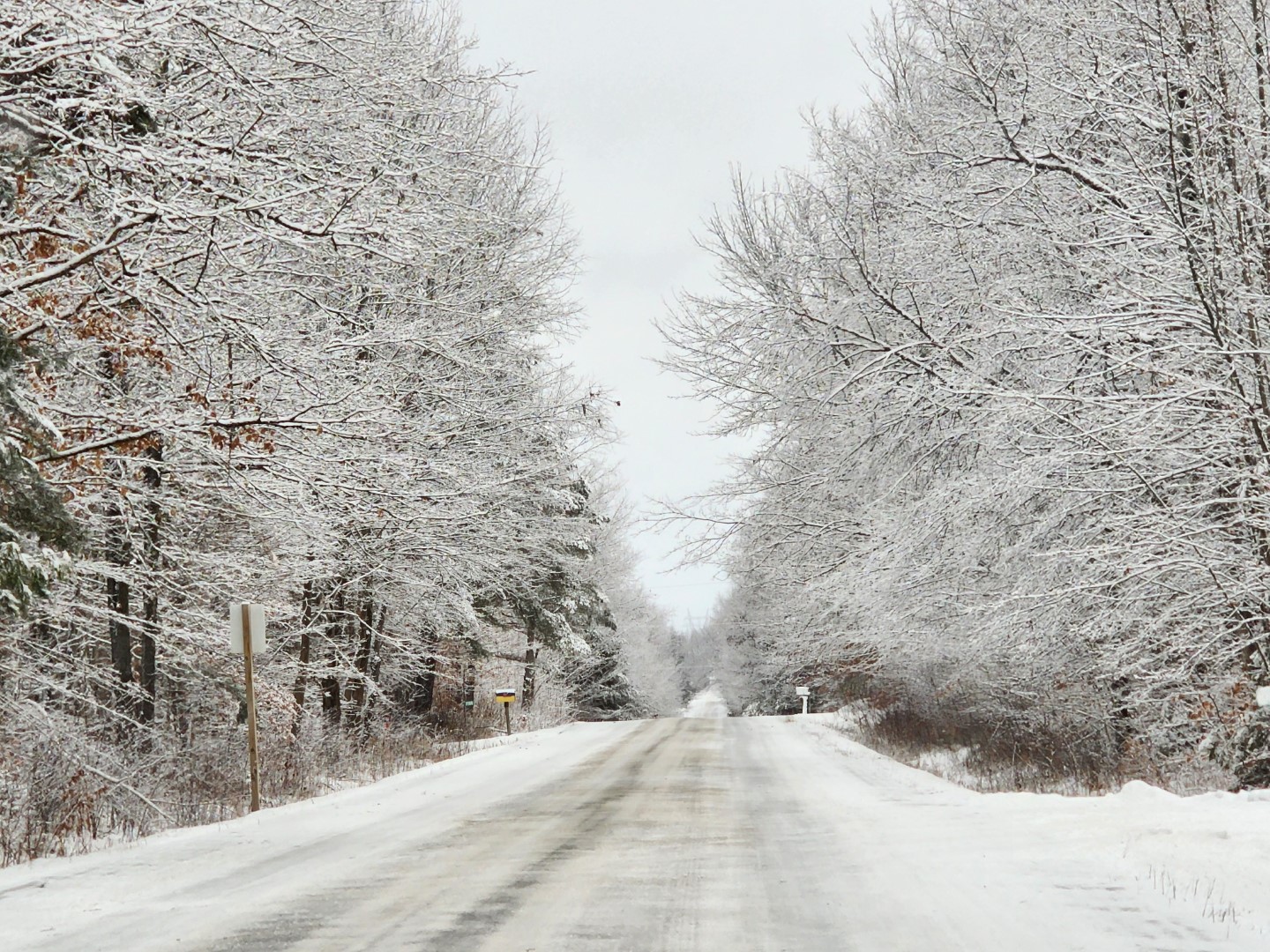 Very festive of course! But a lot better looking than on my drive to Costco this morning… That led to Costco not being as bananas as I've seen it in the last few weeks. (I was OK with that!)
There were plenty of great last minute gift ideas, such as the Vegehome Jardinpro indoor garden for $20.00 off.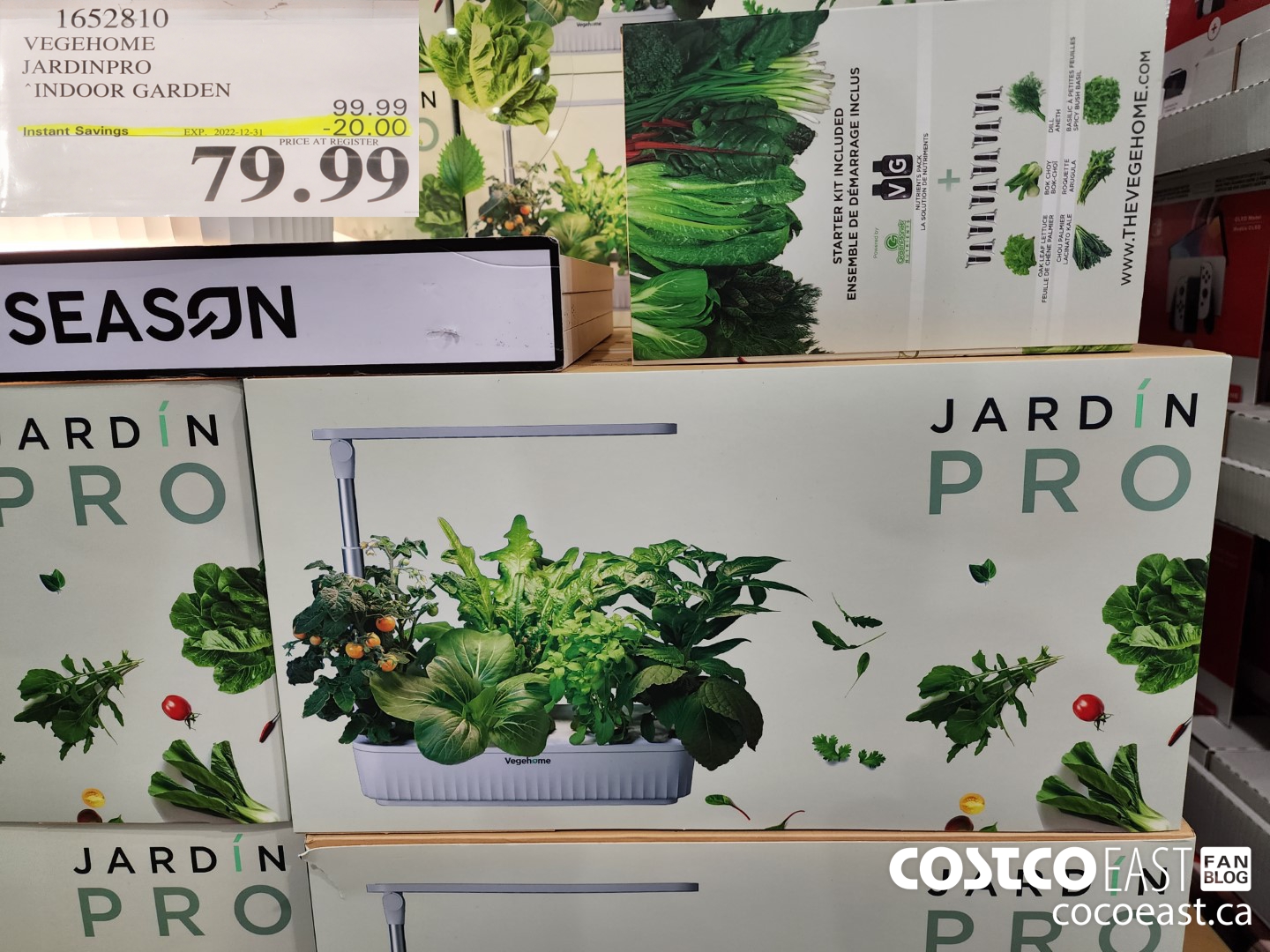 This is a great way to get some fresh herbs and lettuce in your fridge over the winter, and with the cost of lettuce these days, who wouldn't like this?!
A great counterpart for growing and chopping your own greens is this Teak cutting board, and it's on for $9.00 off.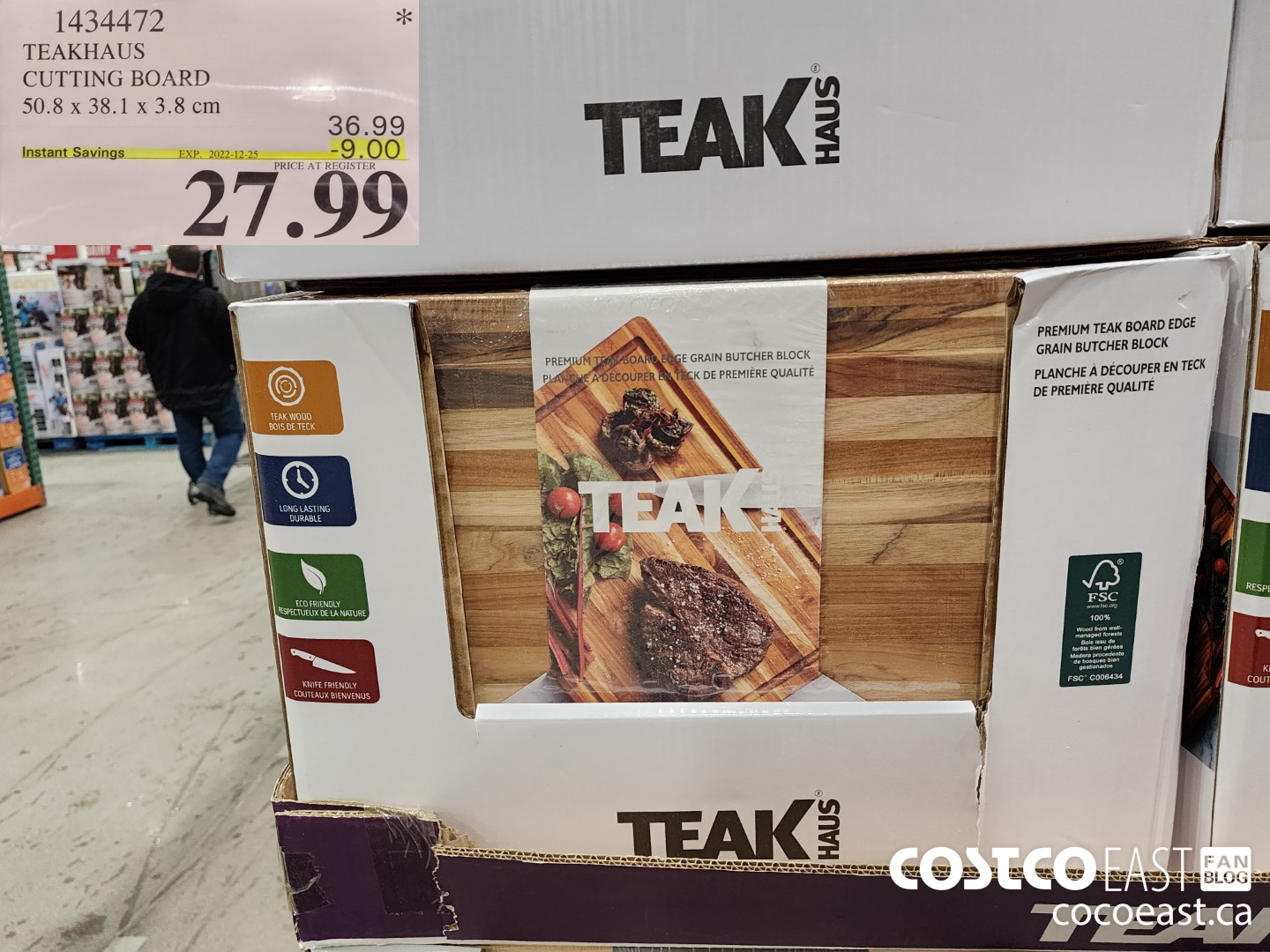 I got one of these a month and a half ago, and I love it! It's pretty big, pretty heavy and has a nice deep drip tray to catch all the juices and scraps.
Right, onto the toys! What kids wouldn't love to wake up and find one of these bad boys around the tree?!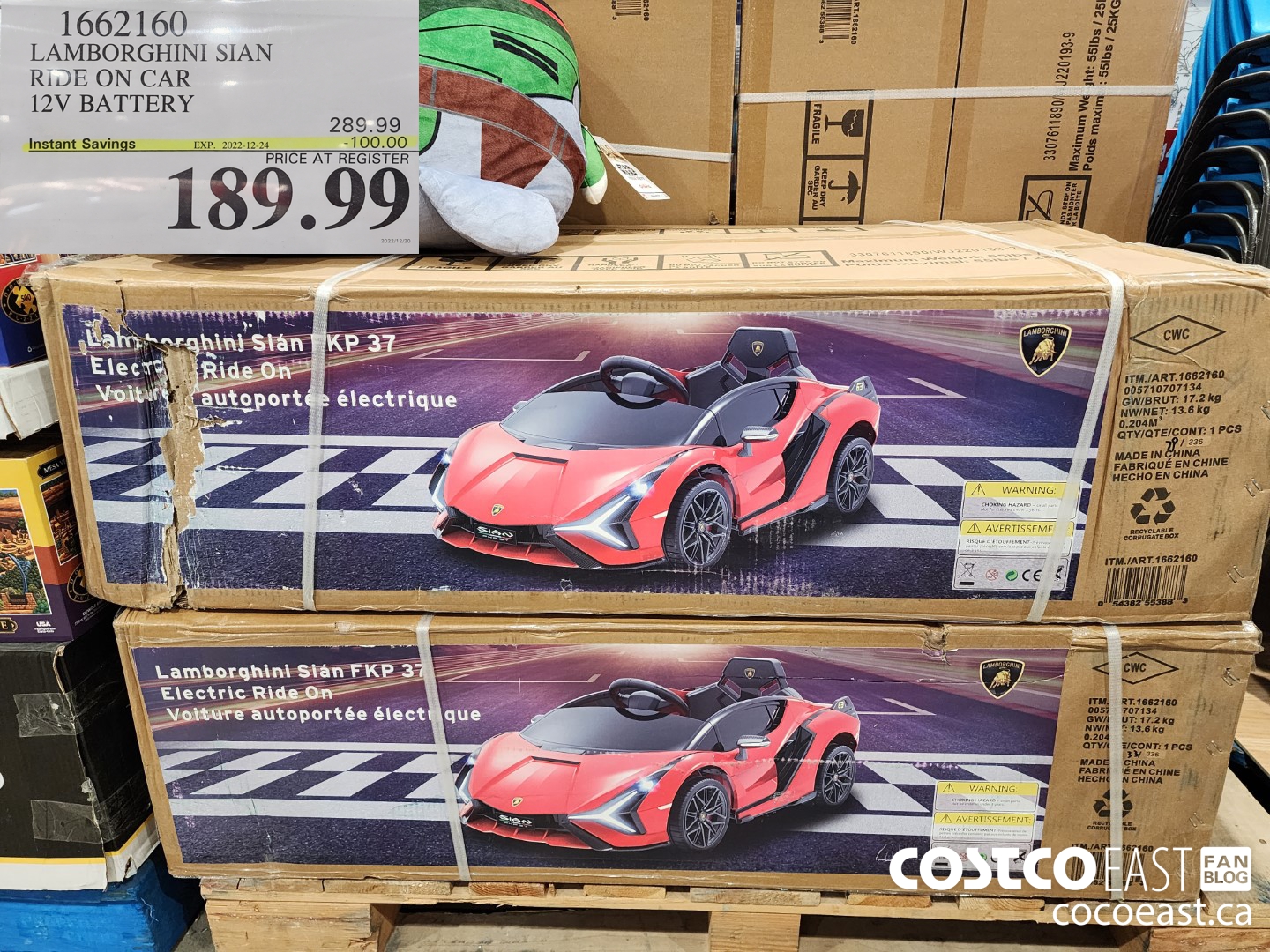 And $100.00 off? Yes please!
How about a toy for an actual car? The Cat Jumpastarter/Compressor is a great addition to your Cars toy chest!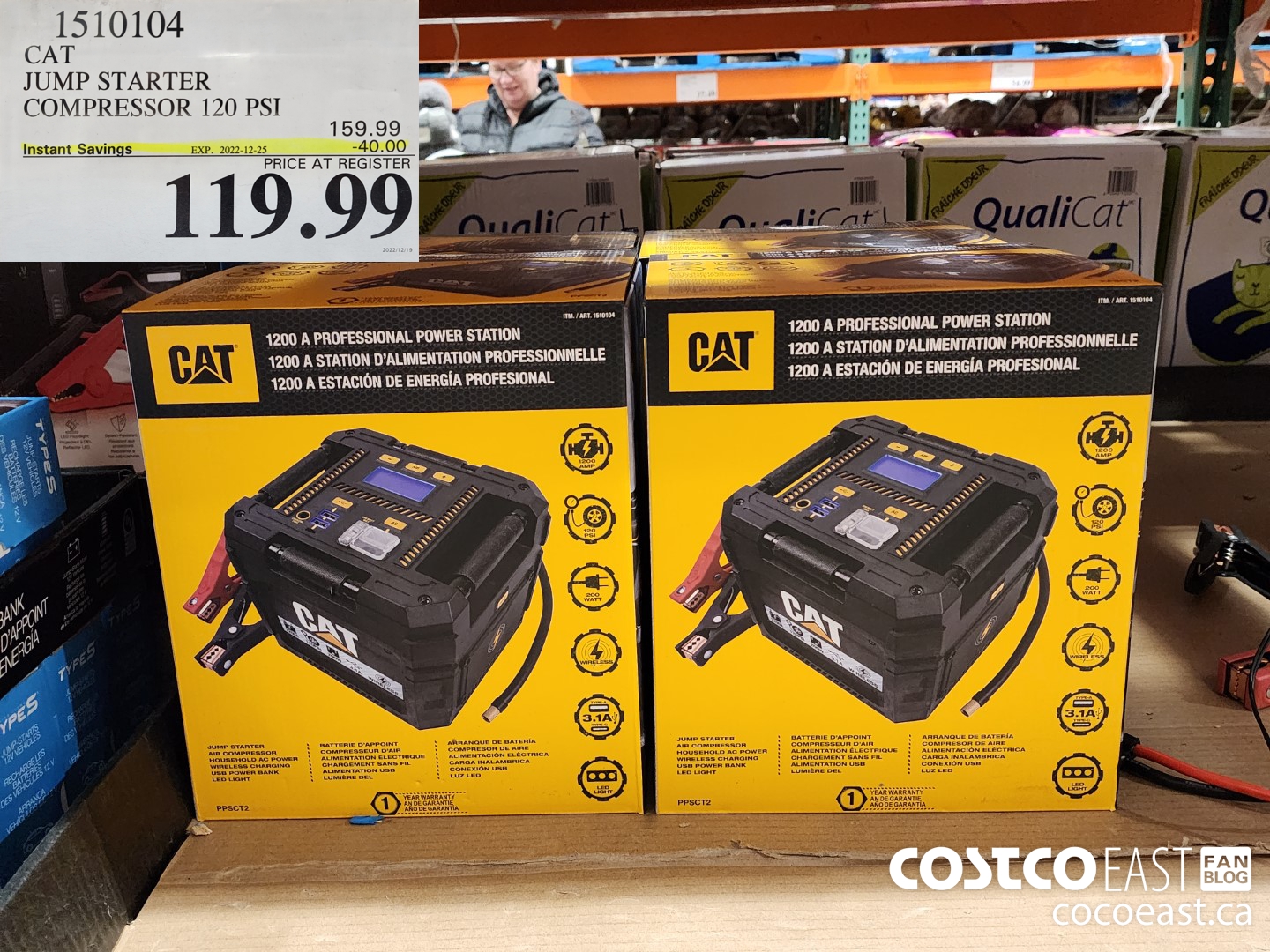 It's a Jump starter, air compressor, household AC power, wireless charger, USB power bank, and and LED light… (catches breath) As you can see it's a jack of all trades, and a perfect passenger to bring in your car.
If you're looking for a couple of quick & easy snacks to put on the table and get some tasty treats in the hands of your guests, here would be a couple of my favorites!
That covers a lot of delicious snack ground there. Shrimp Cocktail (brought one home today!), Stuffed olives and sweet peppers and a delicious olive tapenade… All you need here, is some cured meats, crackers and hummus and you're off to the holiday party races stress free!
Speaking of holiday party, food, and shrimps rings, I'm going to go and open up the shrimp ring, put some Christmas music on, and lend a hand in the kitchen!
So in case I don't see you tomorrow folks I'll say it now..
Merry Christmas to all and to all a good night!!!
Have a safe and happy holiday everyone, and don't forget to enjoy the sales.
Don't forget to check in with Rhonda over at the Costco Quebec Fan Blog and see what fun sales are happening there!
Costco Flyer Sales Dec 5th 2022 – Jan 1st 2023 2022


Costco weekend sales Dec 23rd – 25th 2022