The Secret's out! The 4-pack Secret Aluminum Free Deodorant is now available at Costco! With 48-hours of superior odour protection, this tropical, coconut-scented deodorant will keep you feeling and smelling fresh. Free of aluminum, parabens, dyes and talc, you can feel good while smelling your best.
Shop now for the 4-pack available at all Costco Canada warehouses!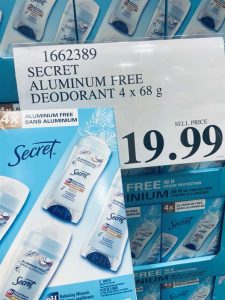 Welcome to the Costco Weekend Sales Update where I'll keep you in the loop on the awesome sales & new items Costco releases for the Weekend!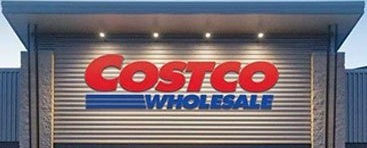 Please note:
The price at your local Costco takes precedent (or precedence) over the prices listed on this blog.
Costco liquidation/Manager's Special items (ending in .97) vary from store to store.
An asterisk (*) on the price tag means the item is not being re-ordered.
If there is something you really want, ***double check the expiry date*** as some Costco sales items do end mid-week.
***This is a fan run, independent page with no affiliation or endorsement by Costco Wholesale***
If you'd like to skip ahead to the comments section, click here!
Hello everyone!
Hopefully you're all getting ready to enjoy a fun filled weekend? I know I am, as I inch closer and closer to actually have a few weeks off from the restaurant!
That aside, there are lots of great finds at Costco this weekend.
We've had and been a fan of the Titan zipperless coolers for a while now, and they're on sale for $15.00 off.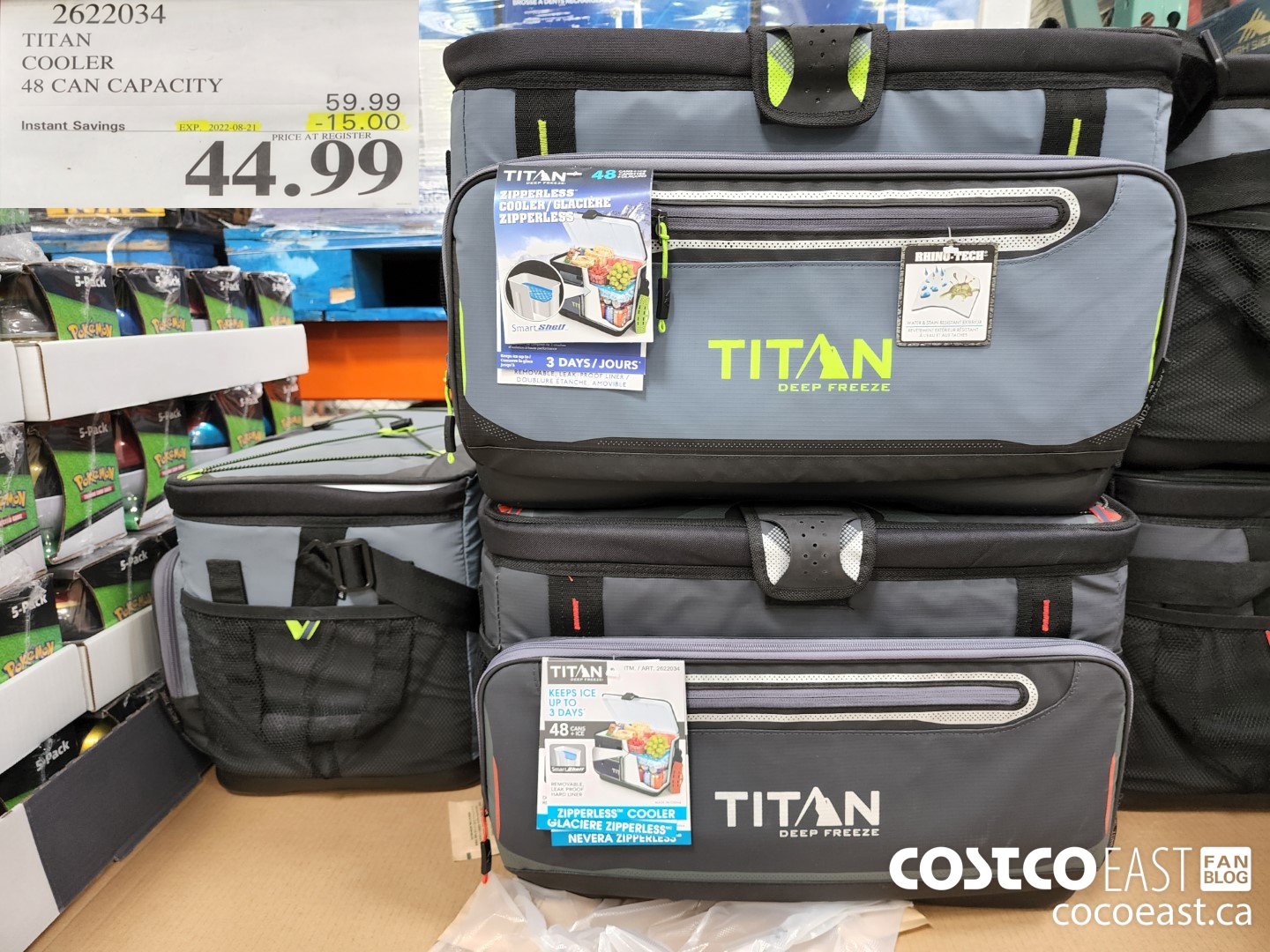 It's got a great capacity, not too big/not to small. And doesn't feel quite as cumbersome as some of the hardshell coolers.
Hurley had their Men's mixed media jackets on sale for $10.00 off @ $29.99.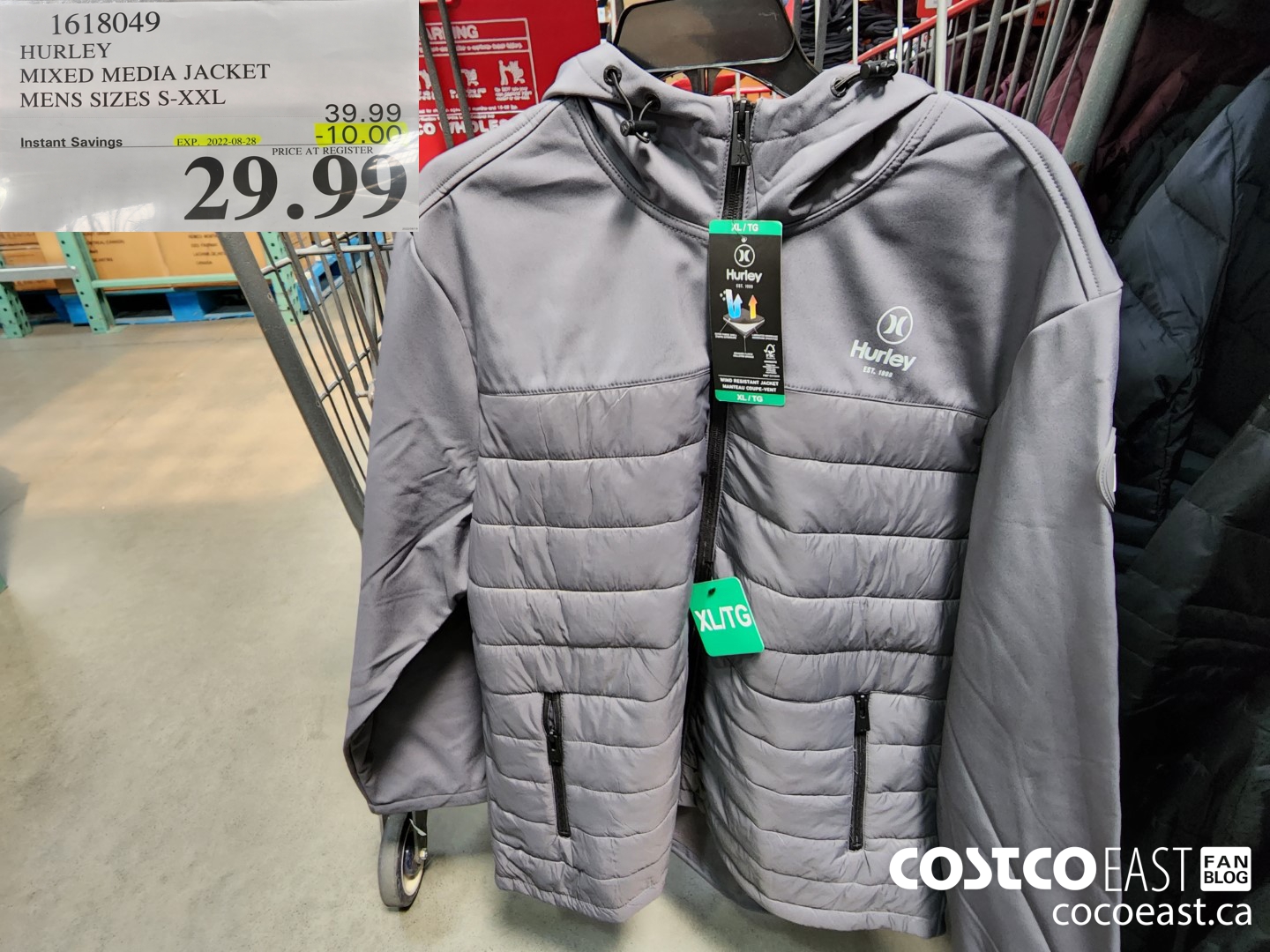 It felt like a a great lightweight spring/fall jacket, and maybe if you're into layering your clothing could last into early winter. I'm in the market for a new mid season jacket, and am now wondering why I didn't grab one… Guess on Monday I'll be tossing one of these in the cart!
Some slick lookin' new Adidas running shoes hit the shelves today as well, they felt nice and light and perfect for getting a few late summer/early fall runs in.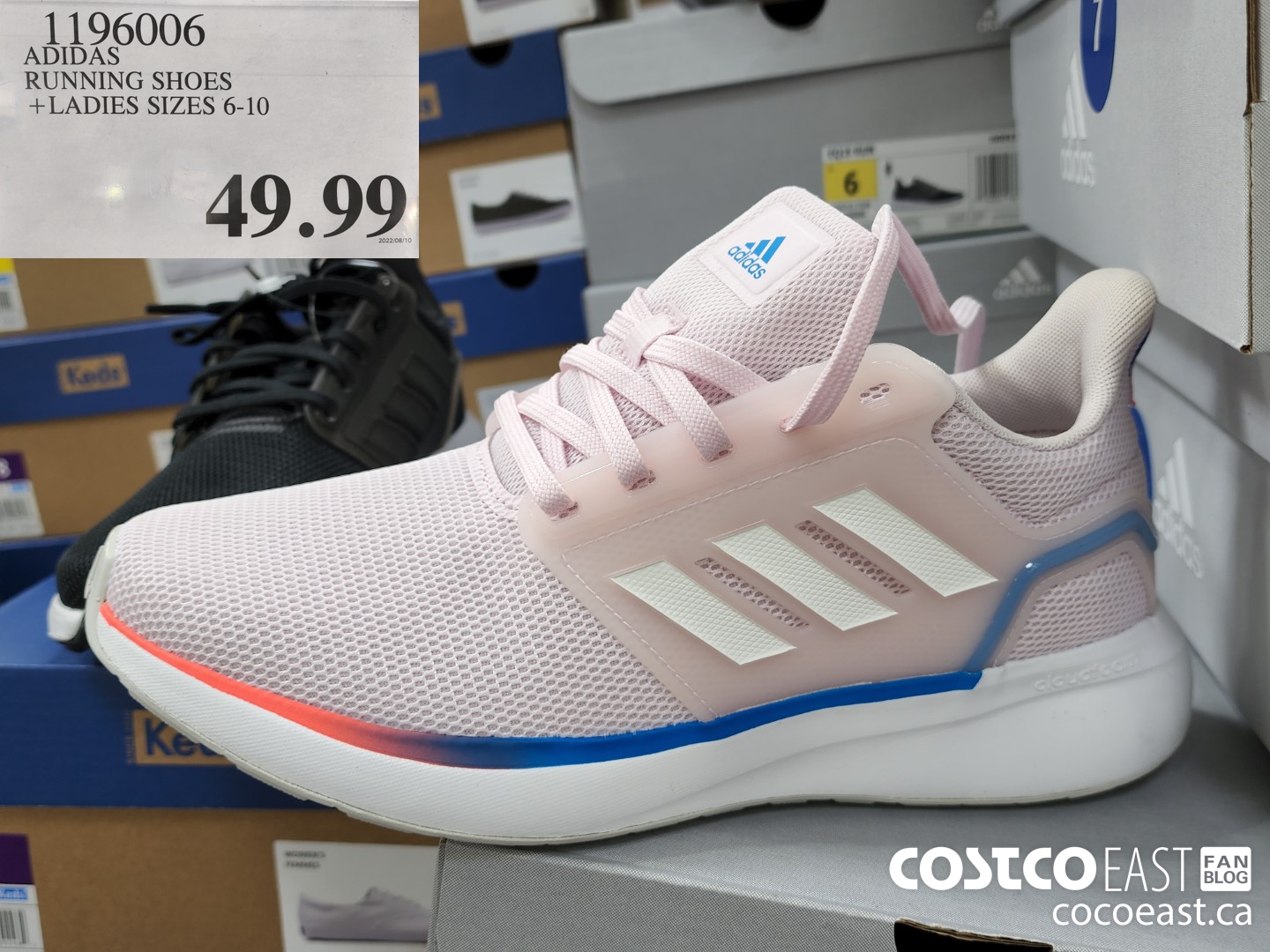 I'd rather get my hands on these though, as most of you know by now, these are one of my favorite candy combos!
I also like to get my Halloween candy a little bit early so that I can make sure I "quality check" the goods… Gotta test a box out to make sure they're OK right?
Speaking of heading into the fall season, that will mean some rain. (Which we've been in short supply of around here!) That mean's you'll need a good umbrella, and the last time these Shedrain windpro umbrellas went on sale I picked on up and I gotta say I really liked it!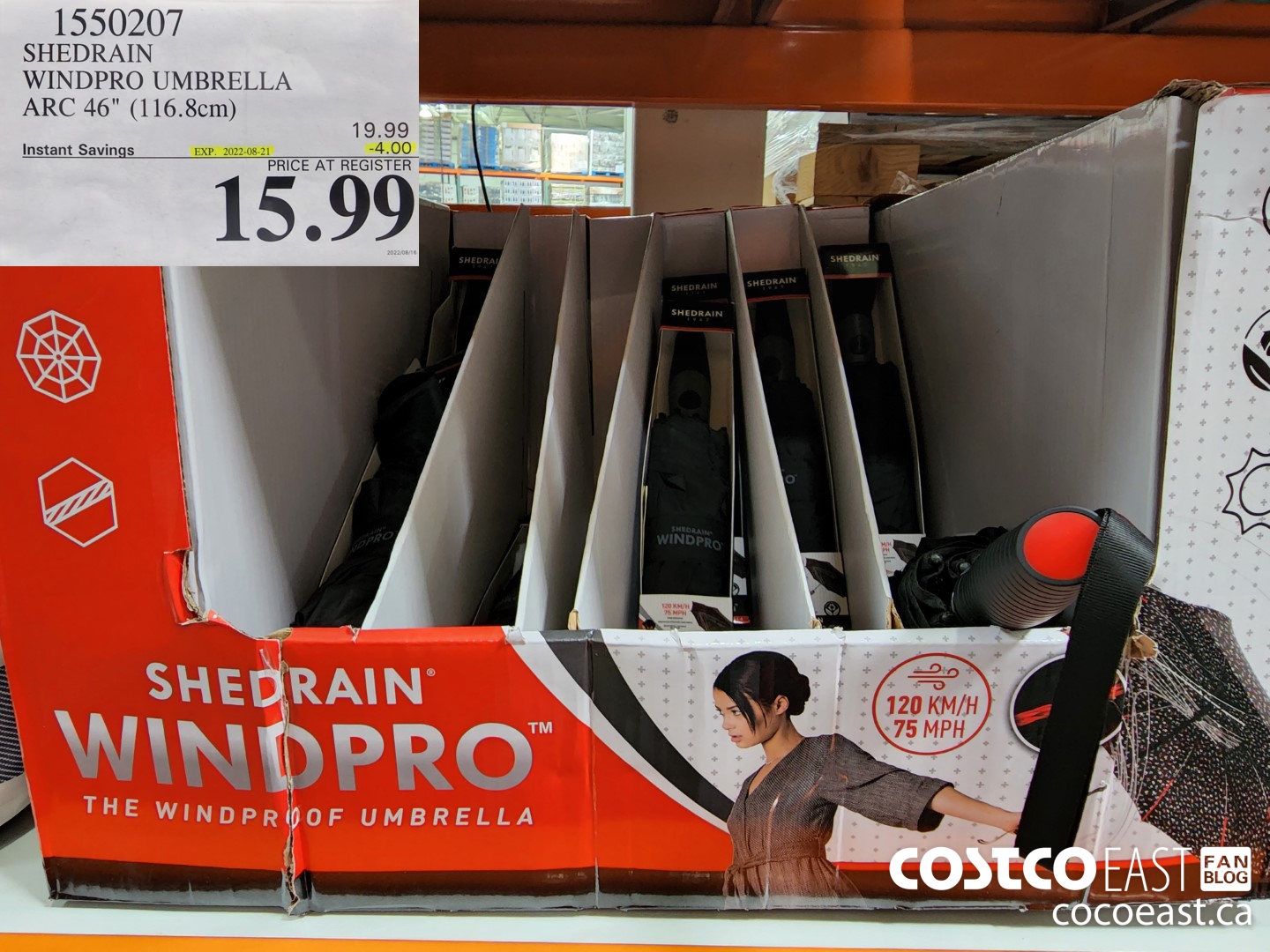 It's nice and compact, and it did really well in the wind. Probably not as big as some other umbrellas, but using it just for me seemed to be just fine!
We still need to get ourselves a printer, and the HP Envy all in one 6052E is on sale for $10.00 off… Anyone have this one?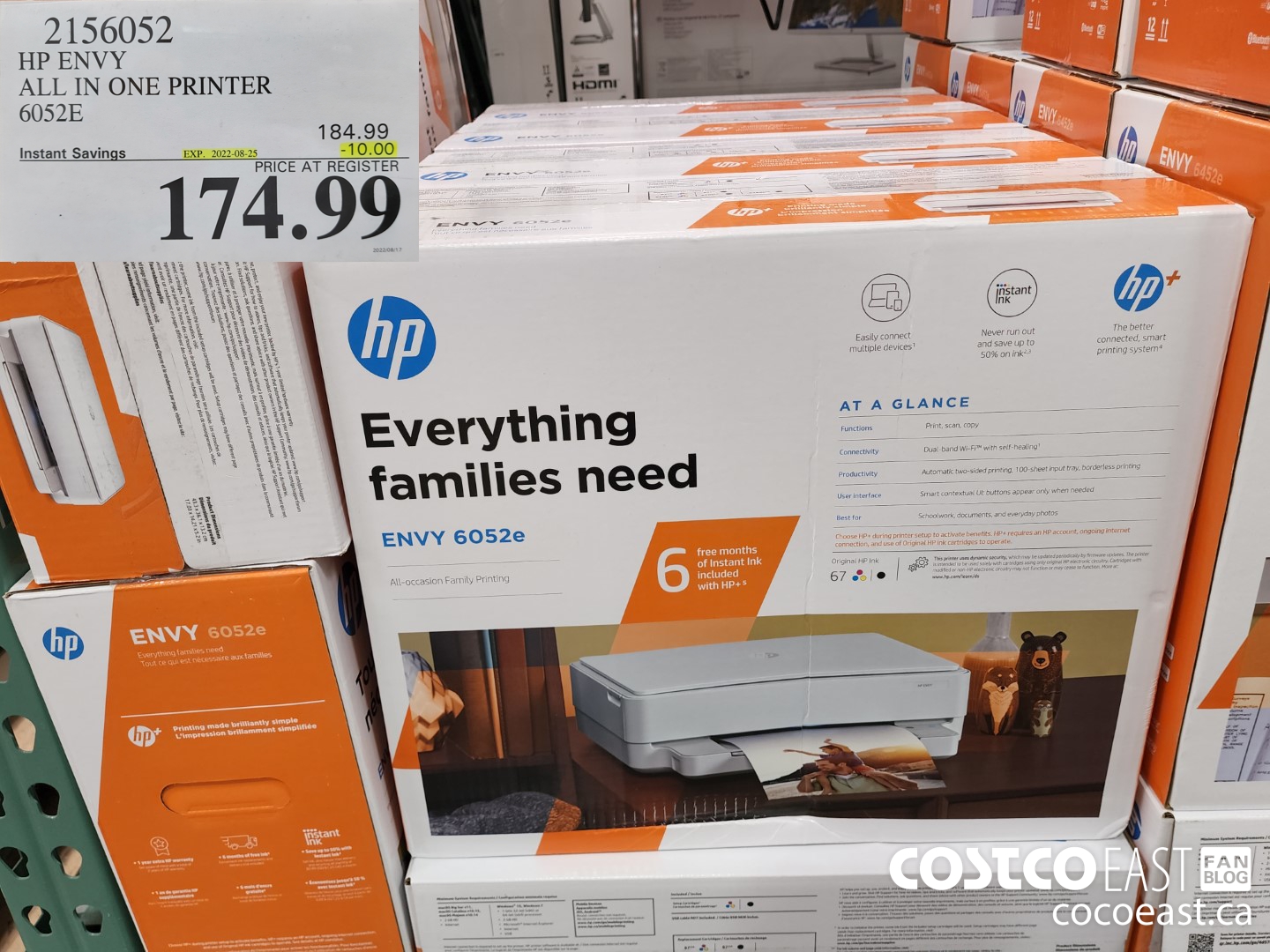 I guess it depends on what you're using it for, right? Photo quality-wise where do you think it sits??? Also I've never really looked into what the "6 months of Instant Ink" thing is, and ink cartridges aren't really cheap these days so any freebies in that department are always welcomed.
It's time to let you go and browse now folks, lot's to check out down below!
P.S. Heads up, we've got a new weekly post coming to you starting on Sunday!!!
Natalie from Costcuisine will be doing a review of a Costco food product every week and sharing her detailed reviews with us here, so make sure you come by and check that out! And if you've tried that product as well and want to share your thoughts make sure to leave a comment.
Welcome to the Costco East family Natalie!
Be kind, be safe and stay healthy!
Costco Flyer Sales Aug 1st – Aug 28th 2022


Costco weekend sales Aug 19th – 21st 2022