I walk the whole store for you every Monday when Costco Sale items and Costco Flyer sales are released for the week, then post them here and on our Facebook page.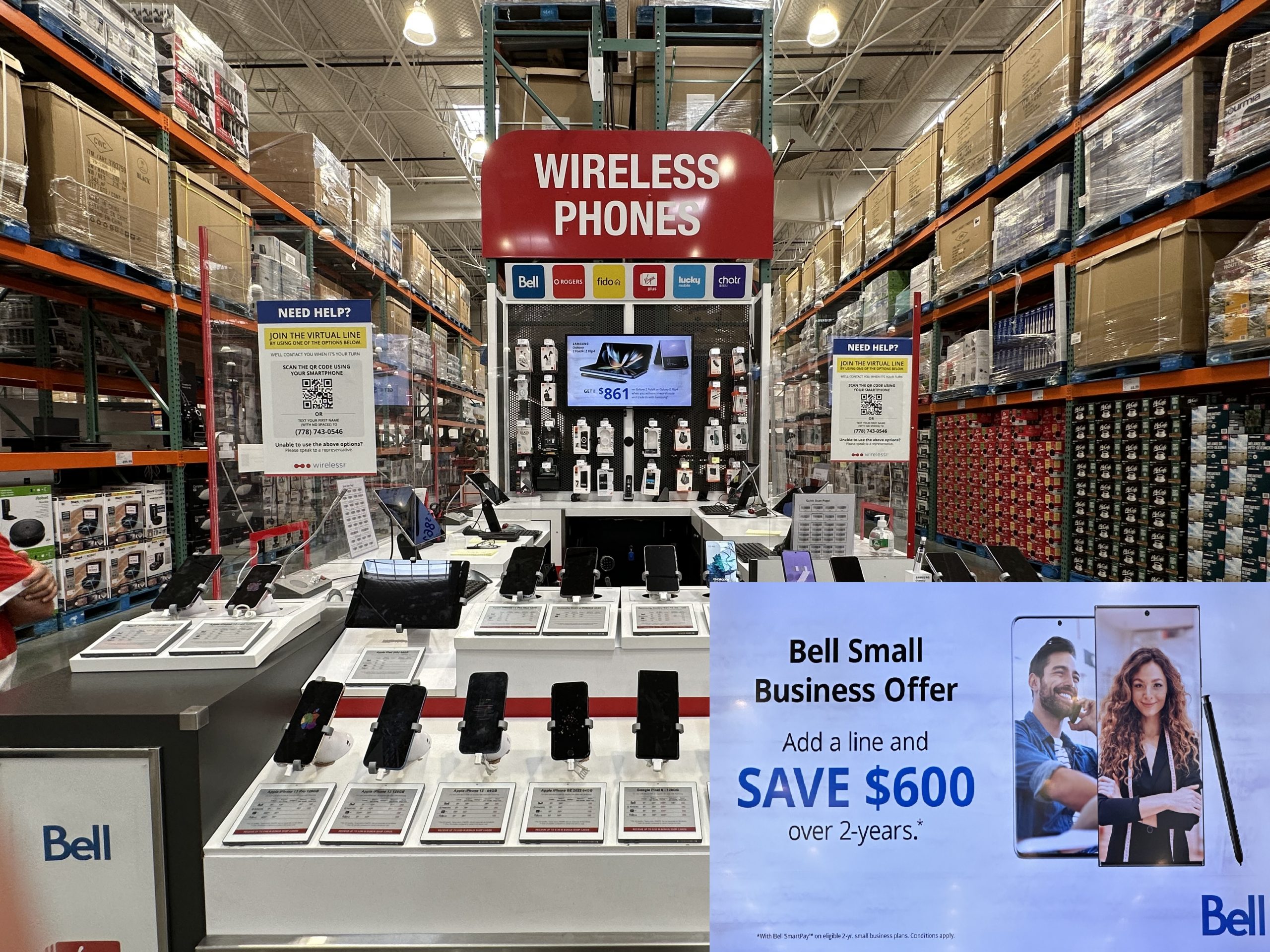 Visit the wireless kiosk and add a line to your Bell Small Business Plan and save $600 over 2-years.*
Plus, members get access to exclusive member benefits, like 10% off eligible small business plans and bonus wireless earbuds and a car charger with activation.
*With Bell SmartPay™ on eligible 2-yr. small business plans. Conditions apply. See in-warehouse for details.*
If you'd like to skip ahead to the comments section, click here!
Gotta love Mondays right?! I know I do!
I'm not sure if I've seen that many clothes on sale at one time before, there were 25 different items going today (which probably explains why the clothing department was so crowded!) Everything from Calvin Klein socks for $5.00 off, a BC clothing fleece hoodie for $5.00 off, Addidas jersey jogging pants for $7.00 to a Paradox jacket for $10.00 off.
You could basically cover yourself head to toe in sales today!
I wasn't in the market for clothes today, but I did happen upon this hefty butcher block.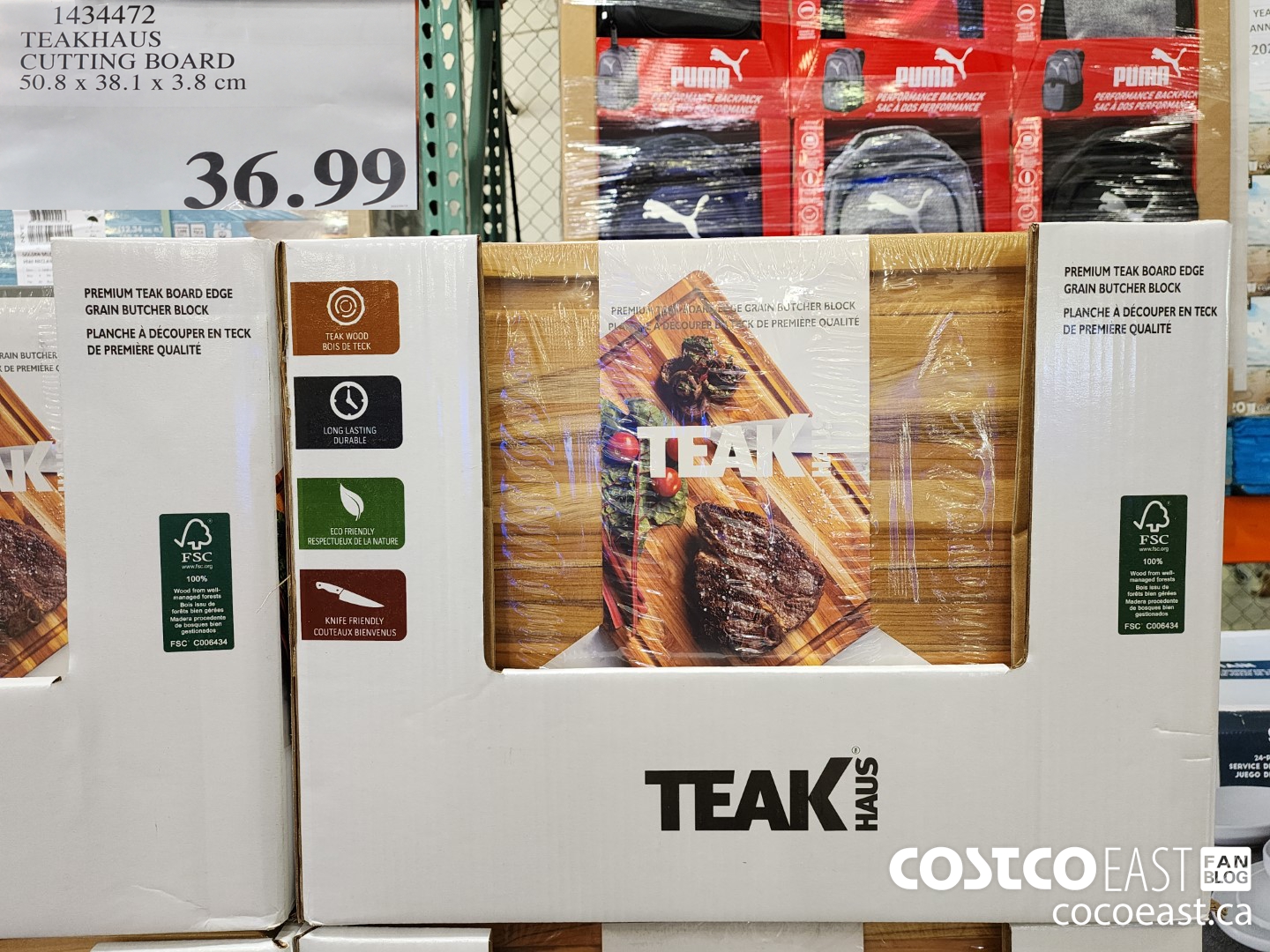 First off, it's gorgeous. Second it's got some weight to it, so it shouldn't go slipping away on you. and third, it's pretty big- without being ridiculously big.
As you can see, plenty of room for assembling ingredients without crowding yourself. And the drip catcher is always a welcome feature for me!
The Kirkland Signature furnace filters are on sale for $8.00 off until the 25th. And now is probably a good time to take change them. Perfect timing!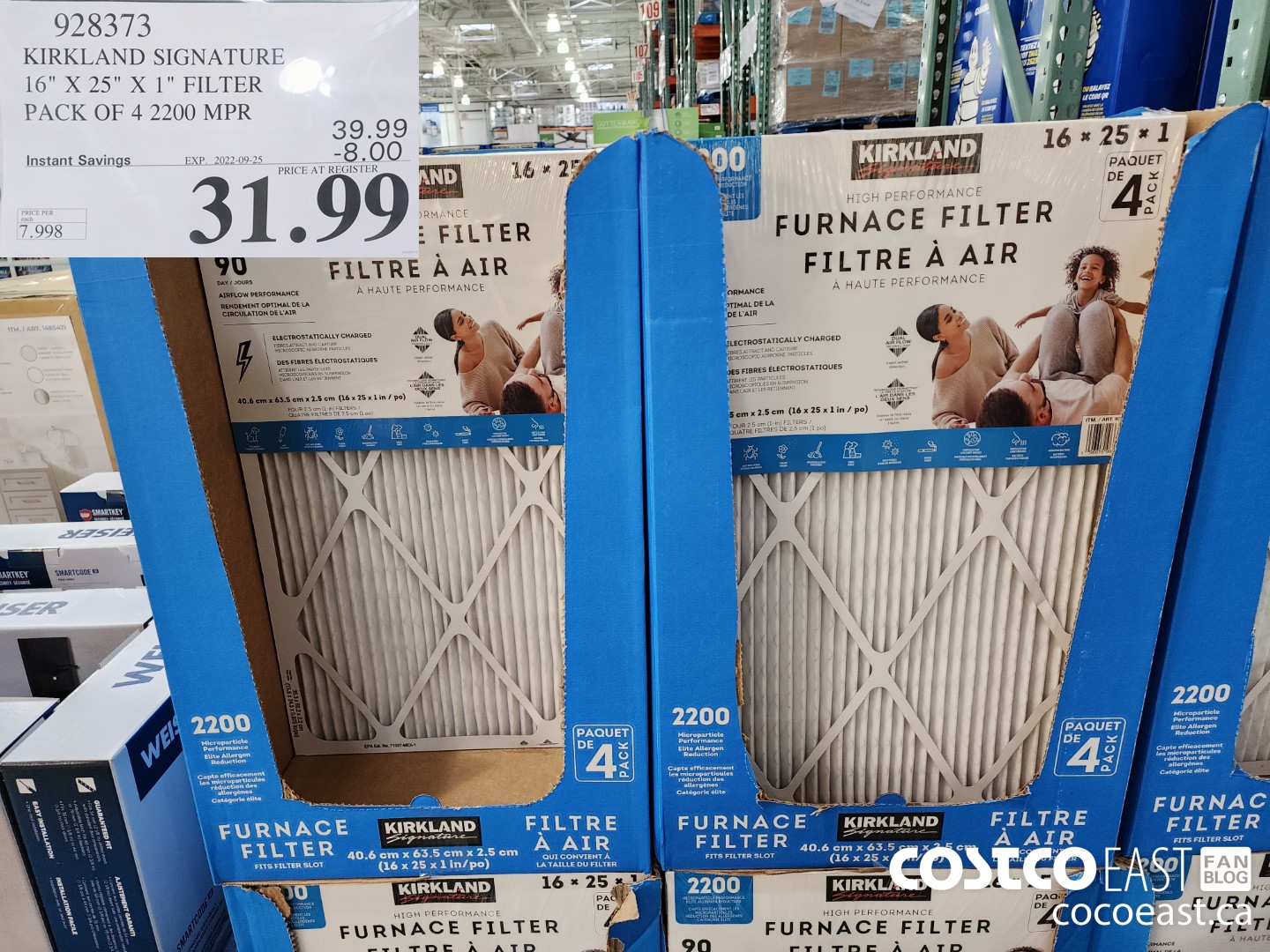 I'll be doing that right now actually before I forget!
Has anyone tried the Swiss Chalet Chicken Pot Pies?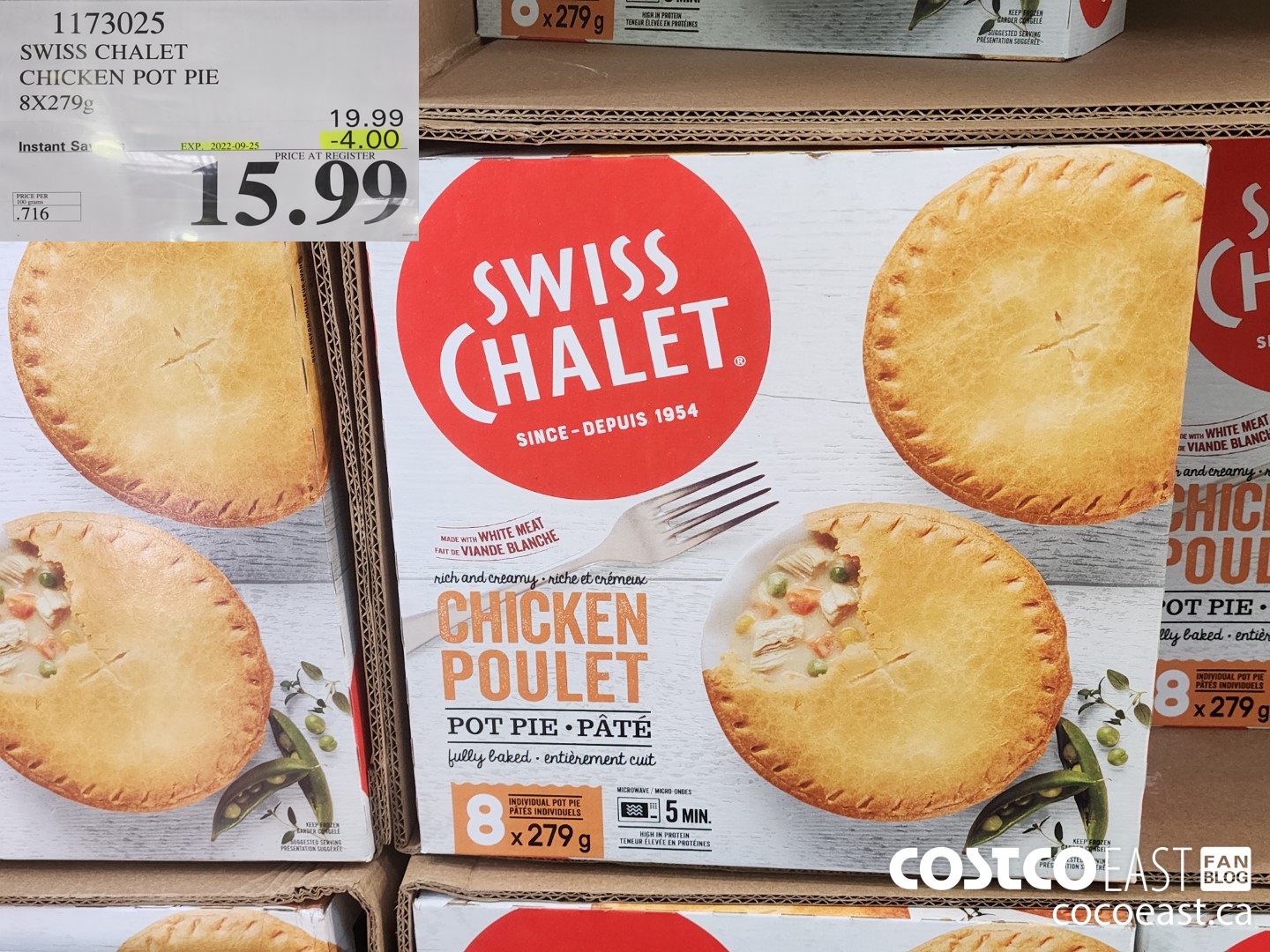 I don't know why but as I was scanning through the pictures I saw that one and I started salivating a bit…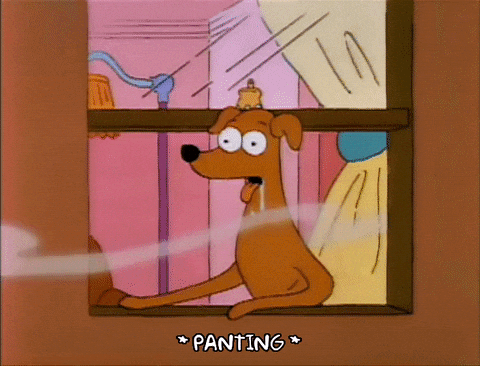 Maybe it's the thought of whipping up some of that Chalet dipping sauce and smothering one of these with it… Yup that'll be what it is!
I'm gonna head out with that note. Have a great browse everyone and as always.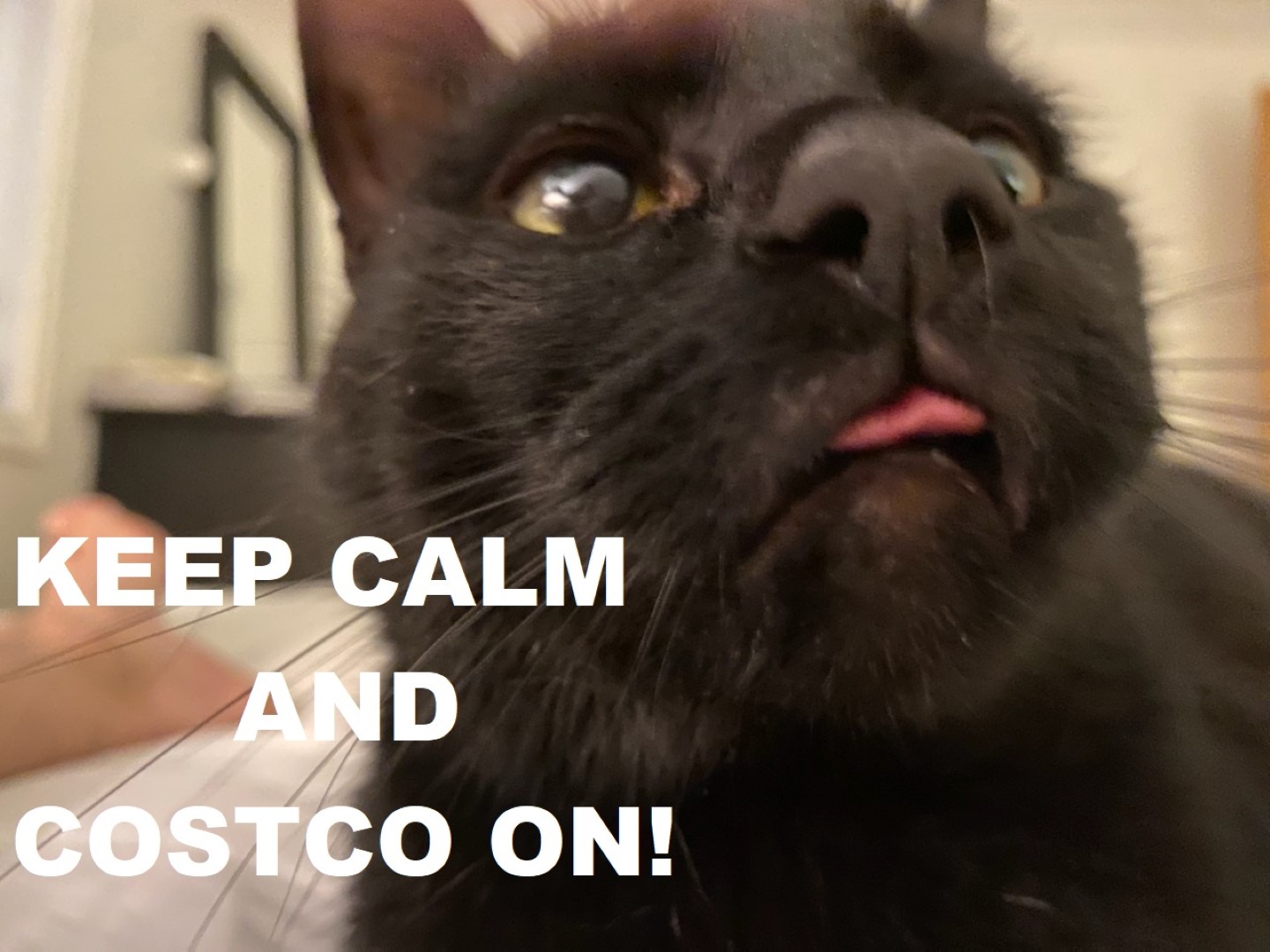 ***This is a fan run, independent page with no affiliation or endorsement by Costco Wholesale***
Please note: The price at your local Costco takes precedent (or precedence) over the prices listed on this blog. Costco liquidation/Manager's Special items (ending in .97) vary from store to store. An asterisk (*) on the price tag means the item is not being re-ordered.
If there is something you really want, ***double check the expiry date*** as some Costco sales items do end mid-week.
Costco Flyer Sales Sept 12th – Sept 25th 2022

Costco Treasure hunt sales Sept 19th – 25th 2022