The Costco East fan blog is excited to announce that Que Pasa Jalapeno & Lime organic tortilla chips are now available Costco warehouses across Canada – we love these chips!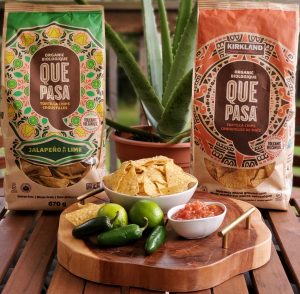 Not only are Que Pasa tortilla chips delicious, they are authentically crafted from whole grain organic corn ground between hand-cut Mexican volcanic lava millstones and are gluten free, nut free & vegan…I don't know what more you could ask for except perhaps some tasty salsa, guacamole and a handful of friends to share them with.
To celebrate their new flavour, Que Pasa is offering a $100 Costco Gift card to one lucky commenter on either our FACEBOOK or INSTAGRAM posts- just follow either of those links & reply to either of those posts using #QuePasaFoods and we will randomly select a winner to be announced this Friday.
The NEW Que Pasa Organic Jalapeno Lime Tortilla chips are on sale at your local Costco warehouse for $4.39 until Oct. 24th 2021 so get 'em while they're caliente! (*price may vary at some locations)
I walk the whole store for you every Monday when Costco Sale items and Costco Flyer sales are released for the week, then post them here and on our Facebook page.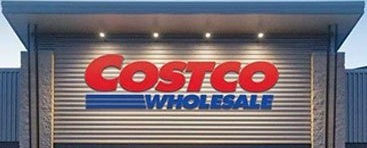 If you'd like to skip ahead to the comments section, click here!
Happy Monday everybody!
Hopefully your weekends were wonderful and relaxing?
Mine was, as I finally had a day off! I had a list of things I wanted to get done and pretty well checked off all the boxes. One I forgot, however was that I wanted to get the price matched on that Shark Rocket vacuum I bought… Whoops! Luckily for me the sale expired on the 18th (Monday) so I still had time to get that done after my treasure hunt adventure, and boom. $40 bucks back!
Just in case you don't know, the process is really quick and easy, so any time you buy something and notice it's on sale within 30 days, you can just bring your receipt to customer service, tell them which item needs to be price matched and that's it! (That item does need to be in stock though, so best to check that first!)
While not on sale These Vintage Deluxe wood board games are pretty awesome looking!
They look pretty heavy duty, and are true to the 3 original classics. And really, those are kind of the best 3 aren't they?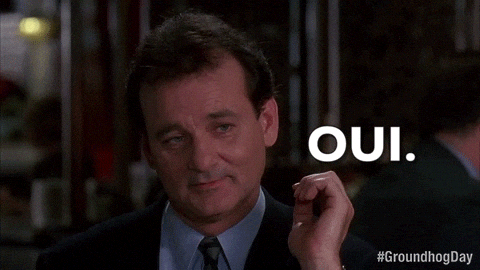 When Bill Murray says it, you know it's true! (Though I look forward to the comments of you all telling me I'm wrong!)
What's not wrong is a little sales preview.
KS Ibuprofen 400mg 120 capsules -$2.00 @ $7.99
Nutiva organic MCT oil 1.18L -$5.00 @ $19.99
Windex glass cleaner 5L + 950ml -$4.00 @ $10.99
Addidas hoodie +ladies sizes S-XL -$10.00 @ $19.99
Brookstone XL blanket 10′ x 10′ -$20.00 @ $39.99
Nova Form comfort grade plus king mattress -$200.00 @ $649.99
Moto G Play smartphone *unlocked -$40.00 @ $149.99
HP all-in-one computer 23.8in. -$100.00 @ $769.99
That Brookstone blanket is huge! I mean it's 10 feet by 10 feet! That's 3 meters, you could actually get cozy and socially distance at the same time!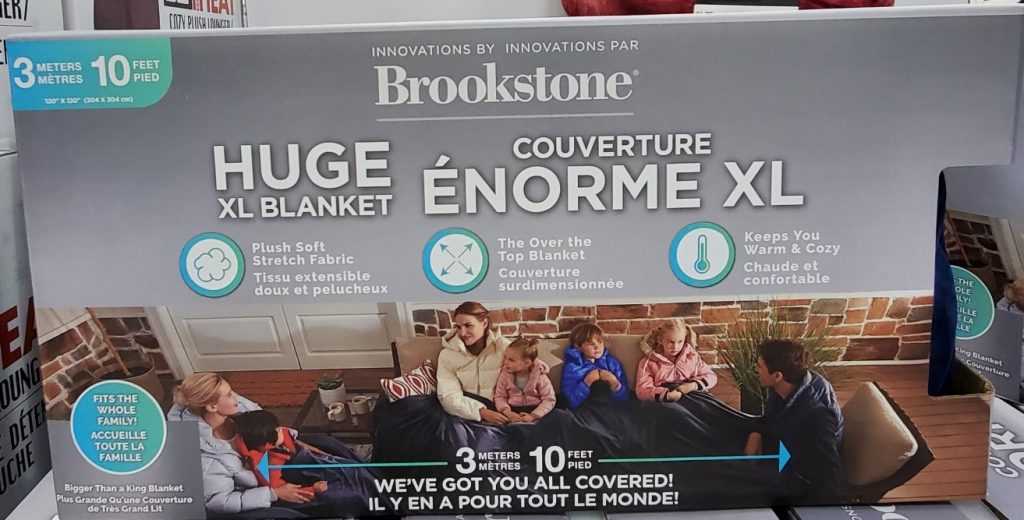 That's about all the cozy you can pack into a blanket I think, right? Add a good book like this one… (ahem, gift idea, ahem.)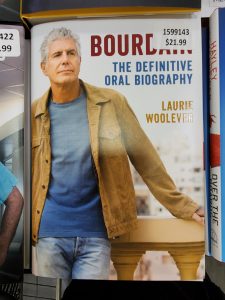 And you've got yourself set for a perfect Autumn evening read!
Of course what good relaxing evening doesn't have some delicious snacks to go along with it? Wholly Guacamole organic minis are on sale for $3.50 off @ $9.49
And those go perfectly with none other than Que Pasa Organic Jalapeno & Lime tortilla chips which are on sale for $2.50 off @ $4.39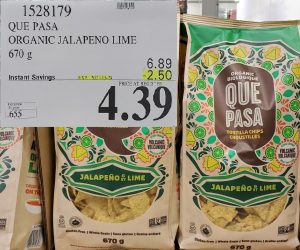 Chips n' guac… Classic!
And now I'll wrap this up with a few older pictures of Ewok looking very fall like & festive.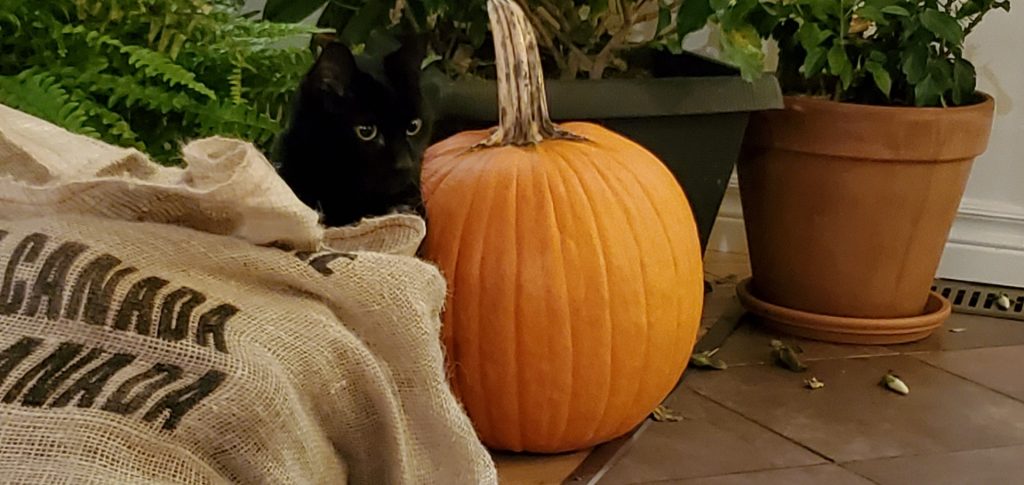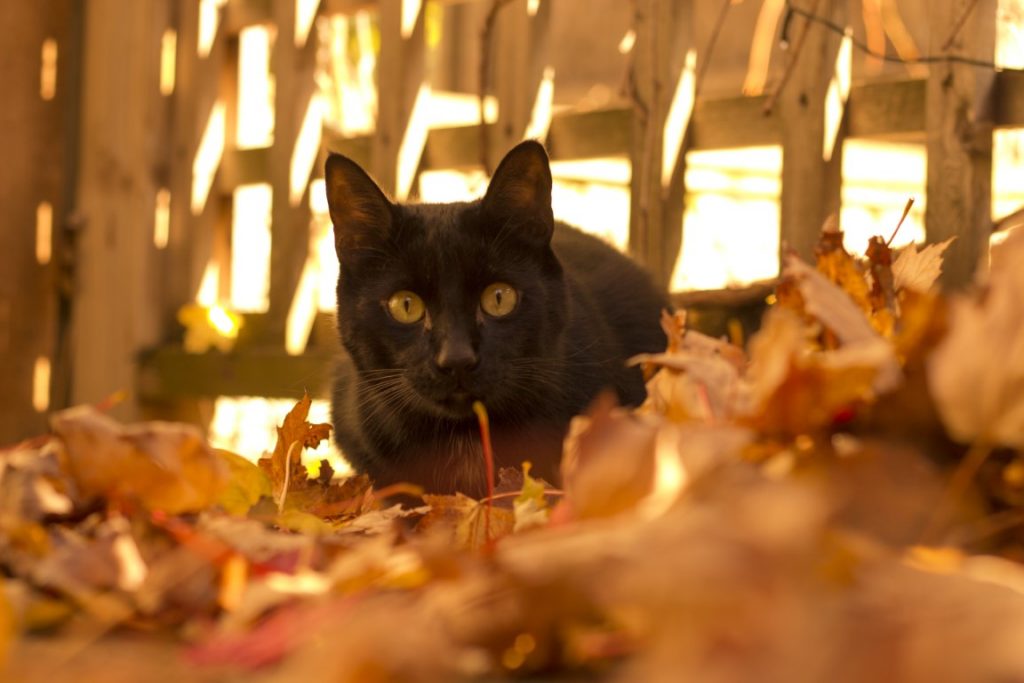 Enjoy all the sales, and have a great night!
*
As we're now in Fall 2021 and the potential 4th wave of COVID-19 I think it's important to remember that we're not out of the corona virus weeds yet, and each province has their own Health recommendations based on the provinces individual risk assessment and I would recommend that you follow the recommendations for your specific province. Information can be found at the following websites.
Newfoundland COVID-19 information
New Brunswick COVID-19 information
Nova Scotia COVID-19 information
Go here for the latest Costco Coronavirus updates: https://www.costco.ca/coronavirus-response.html
So there you go, a little reading material for you.
Be kind, be safe and stay healthy!
Please note:
The price at your local Costco takes precedent (or precedence) over the prices listed on this blog.
Costco liquidation/Manager's Special items (ending in .97) vary from store to store.
An asterisk (*) on the price tag means the item is not being re-ordered.
If there is something you really want, ***double check the expiry date*** as some Costco sales items do end mid-week.
***This is a fan run, independent page with no affiliation or endorsement by Costco Wholesale***
Costco Flyer Sales Sept 27th – Oct. 24th 2021
Costco Treasure hunt sales Oct 18th – 24th 2021