I walk the whole store for you every Monday when Costco Sale items and Costco Flyer sales are released for the week, then post them here and on our Facebook page.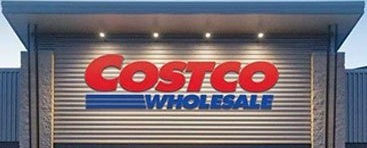 *
*
*
If you'd like to skip ahead to the comments section, click here!
Gotta love the first day of new flyer sales right?!
It's hard to know where to start, so let's start with me trying to feed the Blue Jays and Dexter having a different plan…
They obviously had no interest in coming down for a snack at that time, thanks to Dexter.
Anyhow, as I was saying there's a ton of new items to check out this week.
If you're a dog person, Costco's got you in mind this week. You've got the Kirkland signature 40″ dog bed on sale for $20.00 off, Pedigree vitality dry dog food for $8.50 off, and Cesar classic wet dog food for $7.40 off.
What more could a puppy ask for right?
How about a Samsung 60″ 4K TV for $400.00 off and an AVF TV wall mount for $30.00 off!
I bought that wall mount a few years ago & it is really heavy duty. I think it took me a few months (6 or 7!!!) to gather the courage to bolt it to the wall. But it feels really sturdy regardless of where we shift the TV to, and I have no doubt it could handle a much larger TV than we have. (Up to 100″ which is HUGE!)
If TV's aren't your thing and you'd be happier playing a game of Rummy, Machiavelli or Euchre… (Which I can never seem to learn how to play) Then you're in luck since the 9 pack of Bicycle playing cards are on sale for $4.00 off @ $12.99.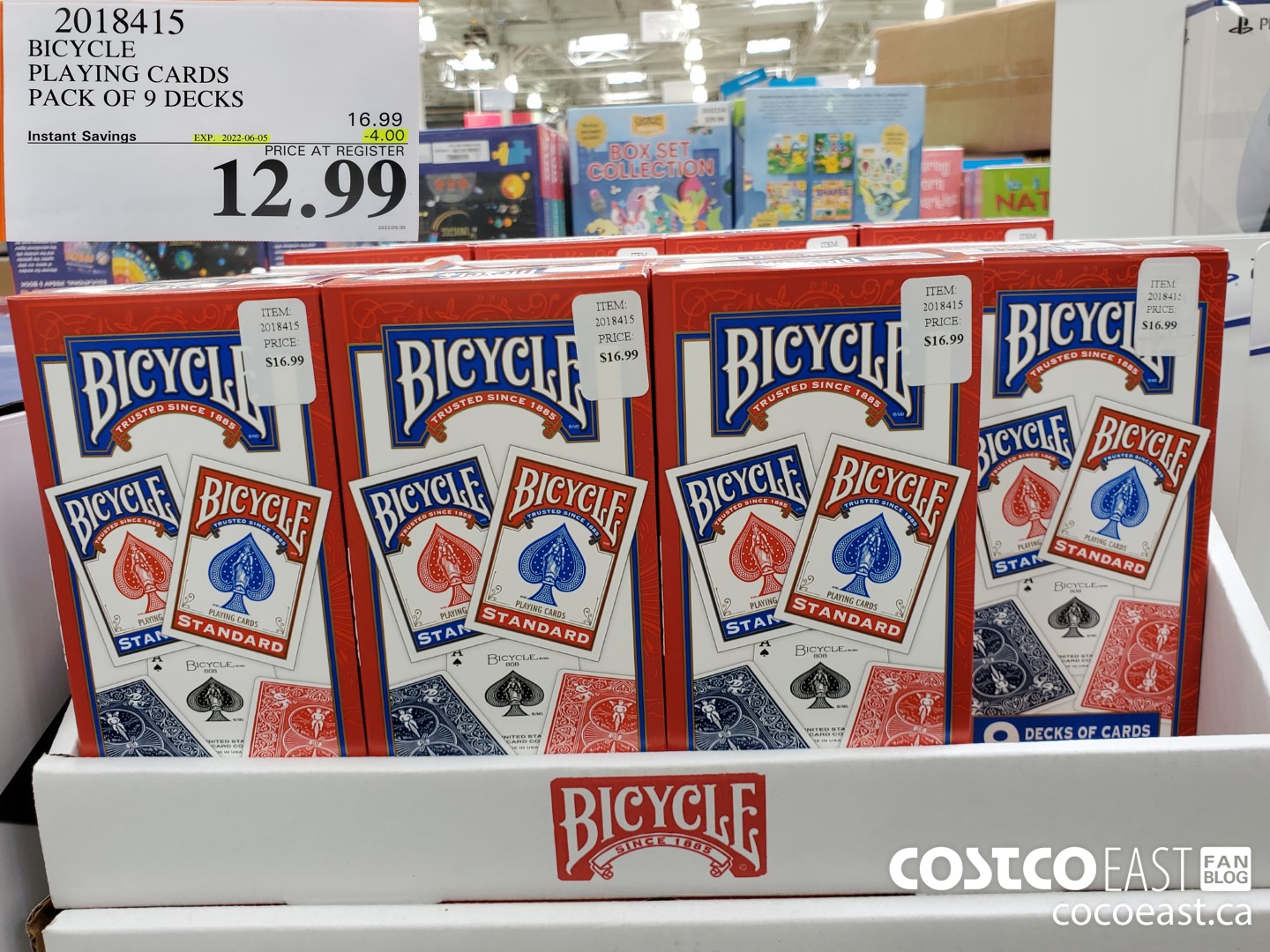 I know Janet & Frank are probably reading this and chuckling to themselves since they're Euchre fanatics… I'll learn one of these days.
Here's a few more sales to check out.
Lil' Critters gummy vites 275 gummies -$4.00 @ $10.99
Youtheory collagen 390 tablets -$6.00 @ $19.99
G-U-M softpicks advanced 270CT -$4.00 @ $13.99
Splenda sweetener 1000 pacs -$6.00 @ $19.99
Post Raisin Bran 1.42kg -$2.00 @ $5.49
Stonemill olive bread hearth 2 x 550g -$2.00 @ $4.99
Bicycle playing cards pack of 9 decks -$4.00 @ $12.99
Scott's Green Max lawn food 18.9 kg -$10.00 @ $34.99
Kohler 6L step can pack of 2 -$10.00 @ $34.99
Just a little taste!
Speaking of taste, our garden is starting to come along nicely. In part thanks to some herbs and veggies from the Costco garden center!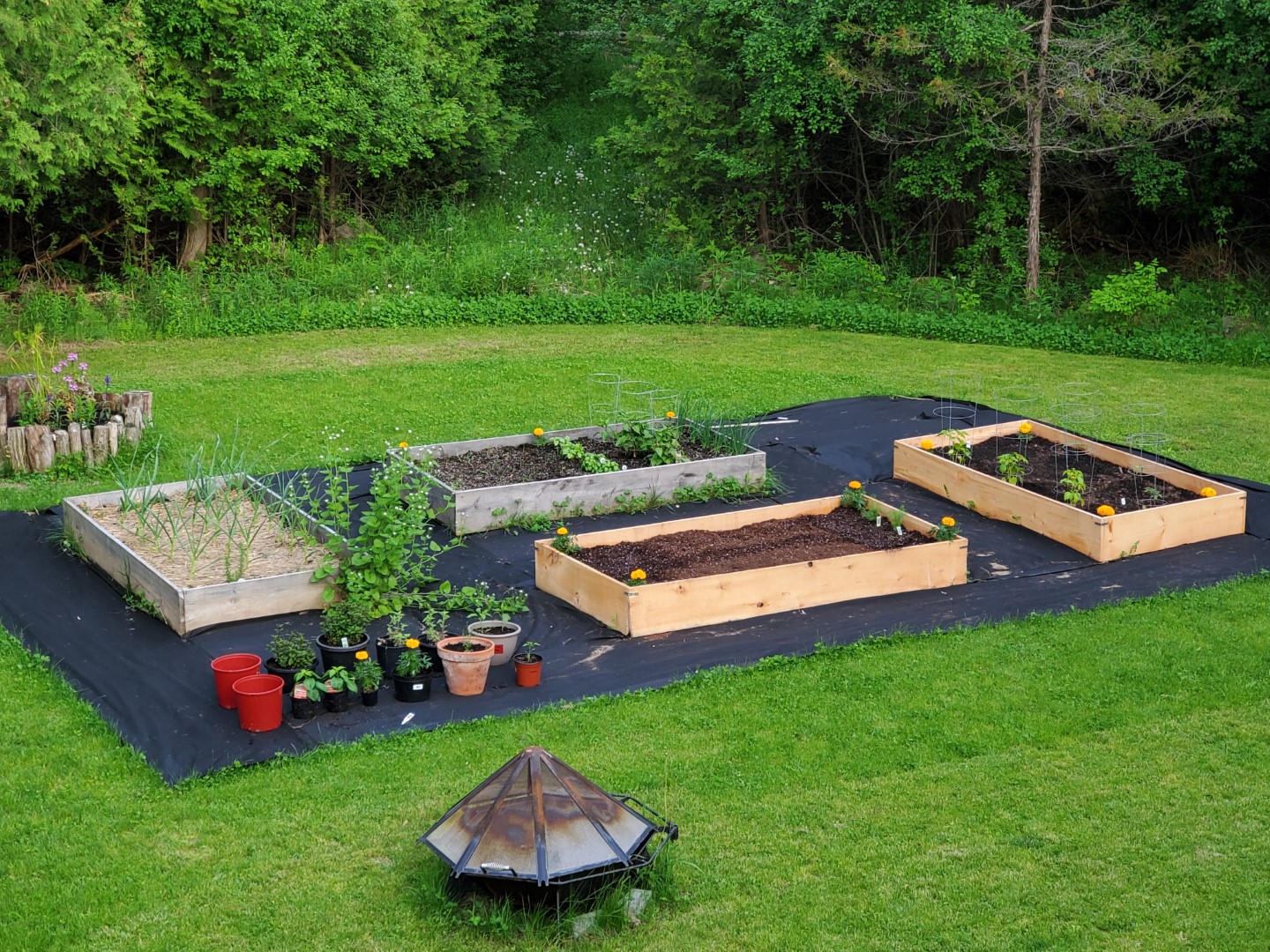 The green onions are loving life right now, and the basil is starting to grow pretty quick as well.
And the tomatillos in the new box are starting to stretch out a little bit too.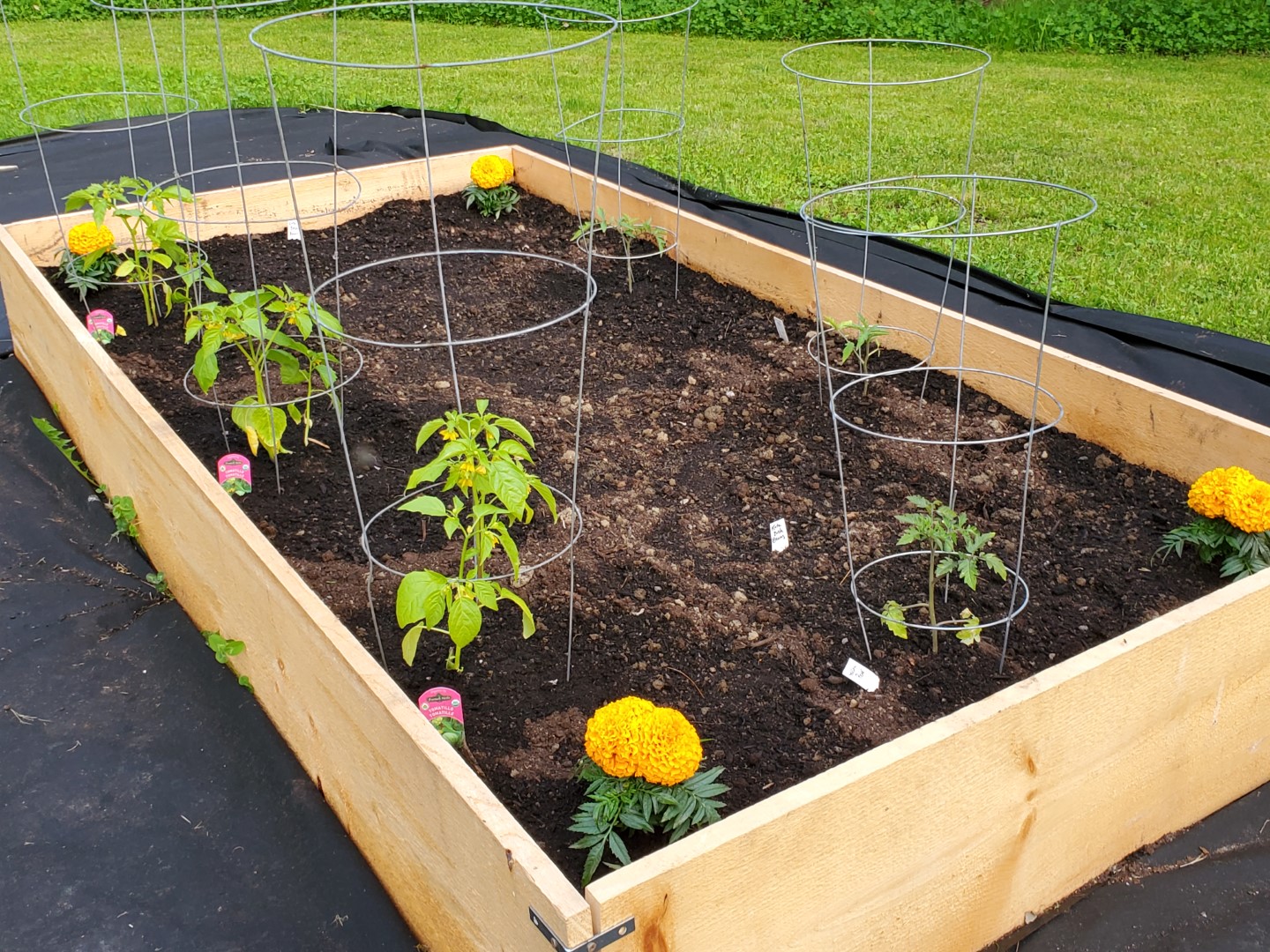 I picked up a few habenero plants today (I like the spicy stuff folks!) as well, so they'll need to find a home.
And remember those patio potato planters? (That I got off to a late start!) They're starting to grow too!
I'm excited about that one because we eat lots of potatoes around here and the thought of having potatoes on the patio is pretty awesome. (Also curious to see how the "potato in a pot" thing works.)
Has anyone else out there got one of these? If so how are your doing? I assume most of you who got them started them on time, unlike this guy!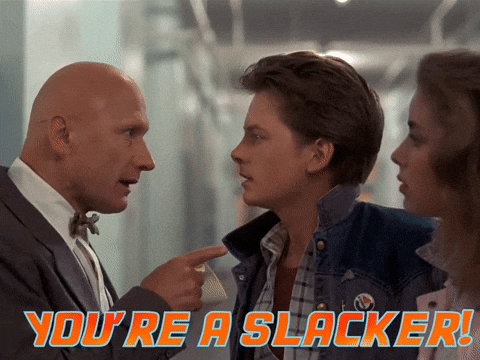 Sorry Mr. Strickland, but at least they're sprouting and growing and they'll be the best spuds in the history of Hill Valley! (Great Scott!)
I think I'll let you go now folks, enjoy browsing through all the new sales, and as always I'll be seeing you soon.
Have a great night/day and as always…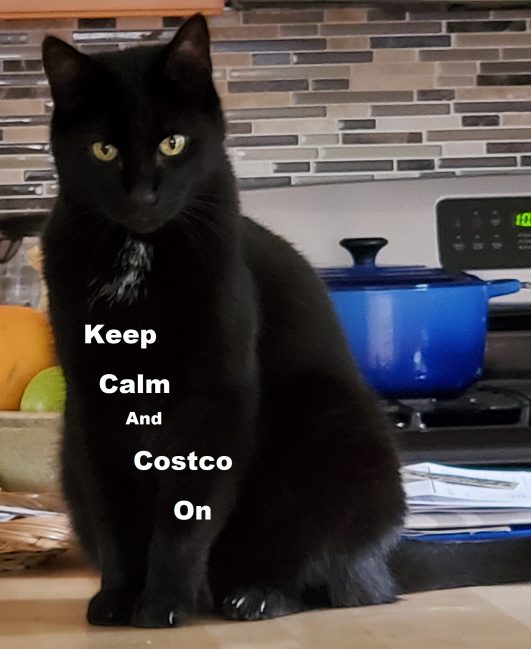 Be kind, be safe and stay healthy!
Please note:
The price at your local Costco takes precedent (or precedence) over the prices listed on this blog.
Costco liquidation/Manager's Special items (ending in .97) vary from store to store.
An asterisk (*) on the price tag means the item is not being re-ordered.
If there is something you really want, ***double check the expiry date*** as some Costco sales items do end mid-week.
***This is a fan run, independent page with no affiliation or endorsement by Costco Wholesale***
Costco Flyer Sales May 30th – June 26th 2022

Costco Treasure hunt sales May 30th – June 5th 2022