I walk the whole store for you every Monday when Costco Sale items and Costco Flyer sales are released for the week, then post them here and on our Facebook page.
Well it's been a long couple of months folks… (I guess it's been a long 15 or so months, right?) But here in Ontario (where I live) it looks like we're coming out of "lockdown 3.0" on Friday at 12:01 a.m.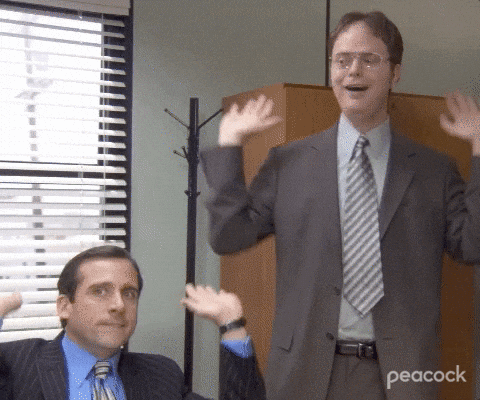 (For more details about the re-opening plan in Ontario follow this link )
I'm excited about that, and you should be too! For all of us "Costconians" it means that when I do my next post on Friday I'll be able to shop the ENTIRE STORE! That's right folks, it"ll be just like old times. So prepare for a lengthier weekend update in terms of items and sales.
Sales such as the ones below.
Align probiotic supplement 63 capsules -$10.00 @ $39.99
Voltaren emulgel back and muscle pain -$6.00 @ $19.99
Skotidakis organic crumbled feta 681 g -$2.50 @ $7.99
Huggies natural care plus baby wipes -$6.50 @ $19.99
Sabatasso's four cheese pizza -$3.00 @ $10.99
Zavida organica coffee 907g -$4.00 @ $10.99
Whiskas dry cat food 11.6 kg -$6.00 @ $22.99
The Dewalt 18″ drum fan caught my eye today as it was a new product last week and now it's on sale for $20.00 off.
With the weather heating up it wasn't a surprise to see them blowing off the shelves, so if you're in the market for some air movement this sale is a no brainer.
Apparently I have missed the the other aisles as a fan being on sale is exciting…
In a few days I'll no longer need to look at the electronics section like this anymore.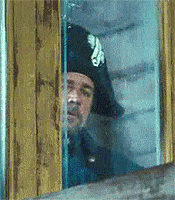 On Friday Russel Crowe and the rest of us will be able to frolic amongst the light bulbs, bluetooth speakers, t-shirts, blenders… You get the idea.
What this also means is that the restaurant will be open for patio seating finally, so for the first time since… April 7th (I had to look that up as it seems like a lifetime ago) we'll be opening for full service so I've got a ton of work to do to get the restaurant in operating shape by the end of this week.
That means I'll be keeping this post short, but I'll make up for it on Friday.
What are you guys & gals looking forward to getting your hands on the most? I know socks and maybe one of those tire storage racks are on my list. Who knew those would be exciting purchases, right?
On that note, time for bed.
Have a great week folks, stay safe and cool and I'll see you on Friday.
P.S. Jennifer in Kingston, how is your kitty doing?
*
COVID-19 vaccinations are ramping up across Eastern Canada, follow the links below to find out if you're eligible and where they are available in your Province.
Since we are still in the third wave of COVID-19 I think it's important to remember that we're not out of the corona virus weeds yet, and each province has their own Health recommendations based on the provinces individual risk assessment and I would recommend that you follow the recommendations for your specific province. Information can be found at the following websites.
Newfoundland COVID-19 information
New Brunswick COVID-19 information
Nova Scotia COVID-19 information
Go here for the latest Costco Coronavirus updates: https://www.costco.ca/coronavirus-response.html
So there you go, a little reading material for you.
Be kind, be safe and stay healthy!
Please note:
The price at your local Costco takes precedent (or precedence) over the prices listed on this blog.
Costco liquidation/Manager's Special items (ending in .97) vary from store to store.
An asterisk (*) on the price tag means the item is not being re-ordered.
If there is something you really want, ***double check the expiry date*** as some Costco sales items do end mid-week.
***This is a fan run, independent page with no affiliation or endorsement by Costco Wholesale***
Costco Treasure hunt sales