I walk the whole store for you every Monday when Costco Sale items and Costco Flyer sales are released for the week, then post them here and on our Facebook page.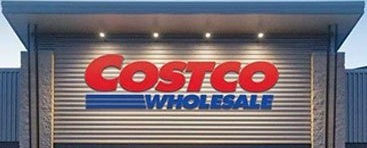 *
*
*
If you'd like to skip ahead to the comments section, click here!
Welcome back everyone!
Hopefully you had great weekends and are ready for a big 'ol virtual treasure hunt?
To start things off with a bang, Huggies natural care baby wipes are on sale for $7.00 off until the 19th.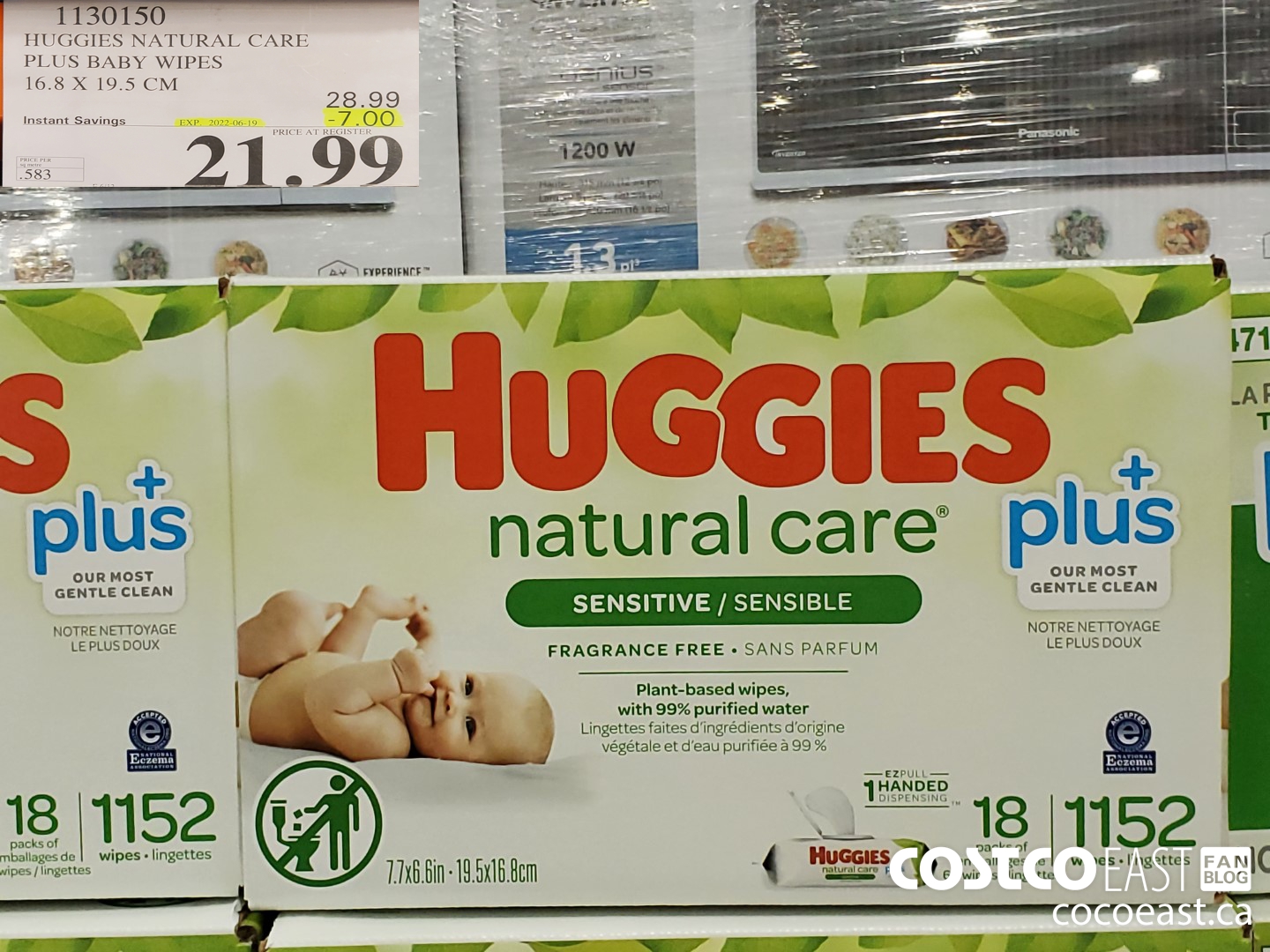 They didn't post any limits per customer, so I'd get 'em while the gettin's good ya know?!
Citizen and Versace men's and womens watches are on sale for $50 and $60 off, so if you've been looking for a watch, now would be the time! (Hahaha!)
I'll never pass up a good watch pun when presented with one!
Jach's short sleeve shirts are on for $4.00 off, so I grabbed one.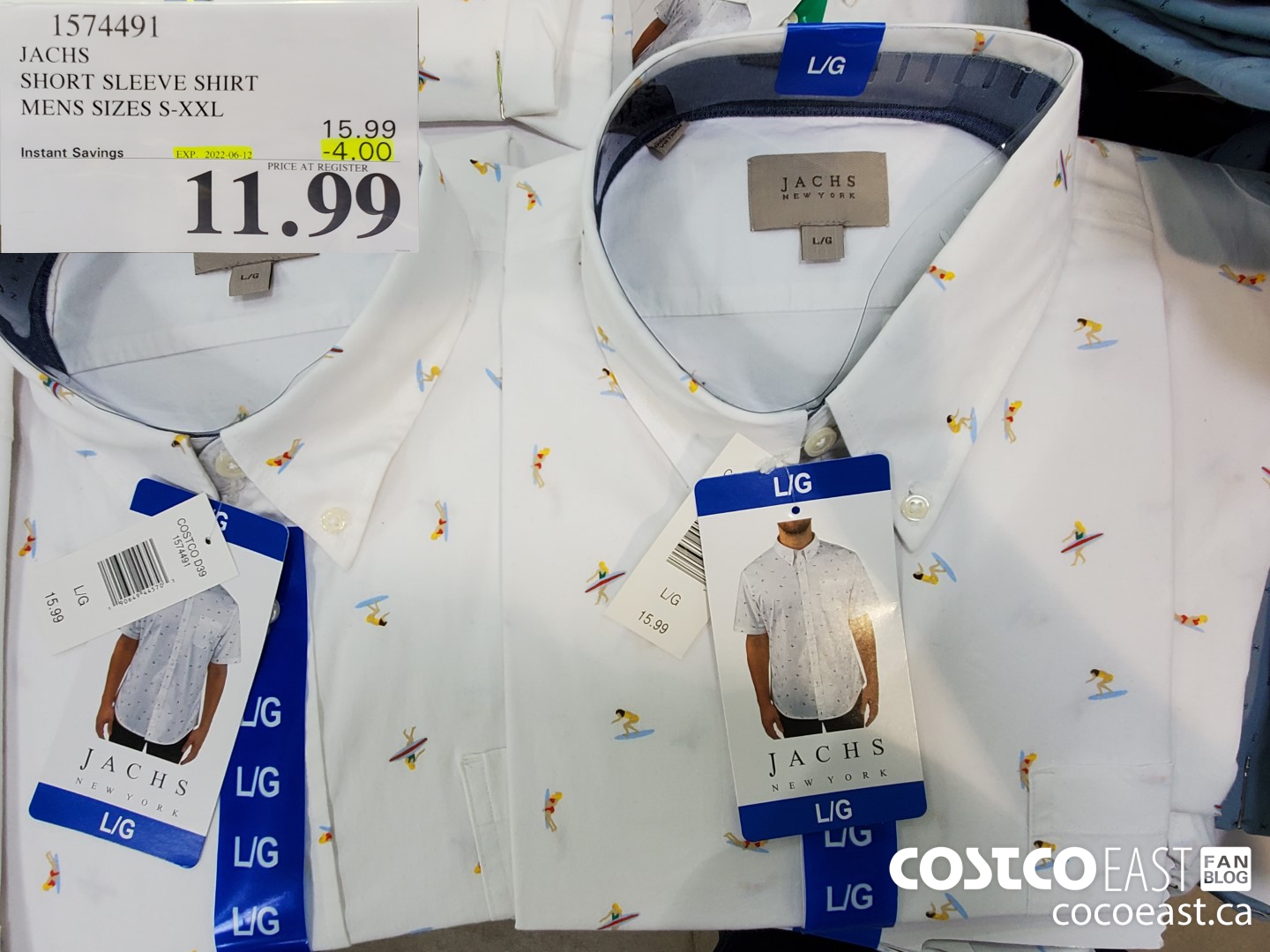 When I put it on at home I was told I looked like I was from the 50's flipping burgers out back. I'll take that as a compliment! (I also want a burger now…)
Actually I want tacos, again. I tried out the WestEnd Cuisine Al Pastor taco kit a few days ago, and was pleasantly surprised!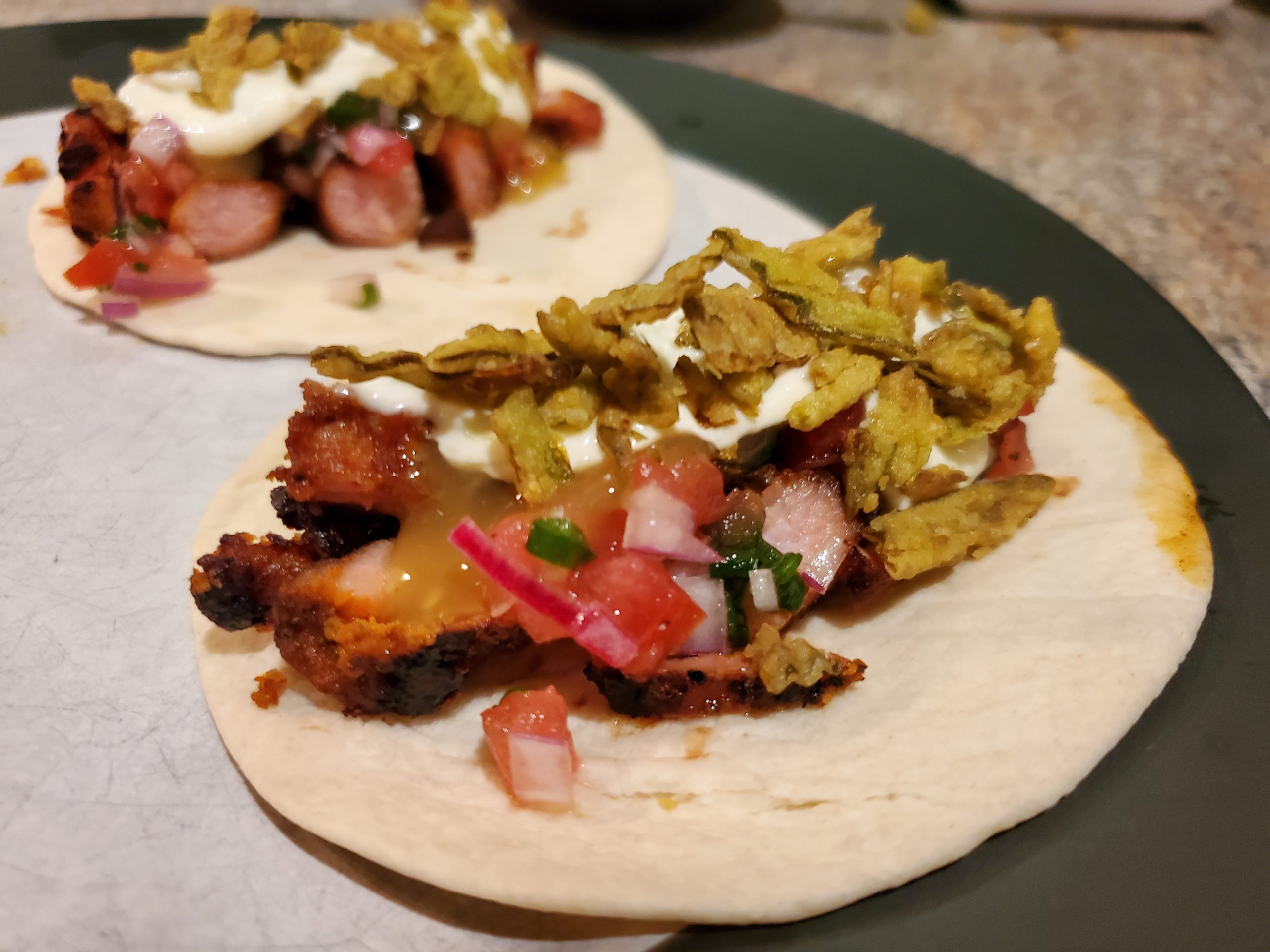 I cheated a little bit and added some fresh pico de gallo, and lime mayo, but otherwise all the ingredients were pretty darned tasty!
The green tomatillo sauce tasted very bright, the crispy jalapeno bit had a nice bit of heat to them and the Pork itself had a good depth of flavor to it. Though I personally prefer corn tortillas, the flour tortillas included were a little thick for my taste.
Overall I'd give this kit an 8 out of 10. Not too shabby for $9.97 I'd say!
On Friday I had talked about these Karen Phytoplankton tablets & today I bought them.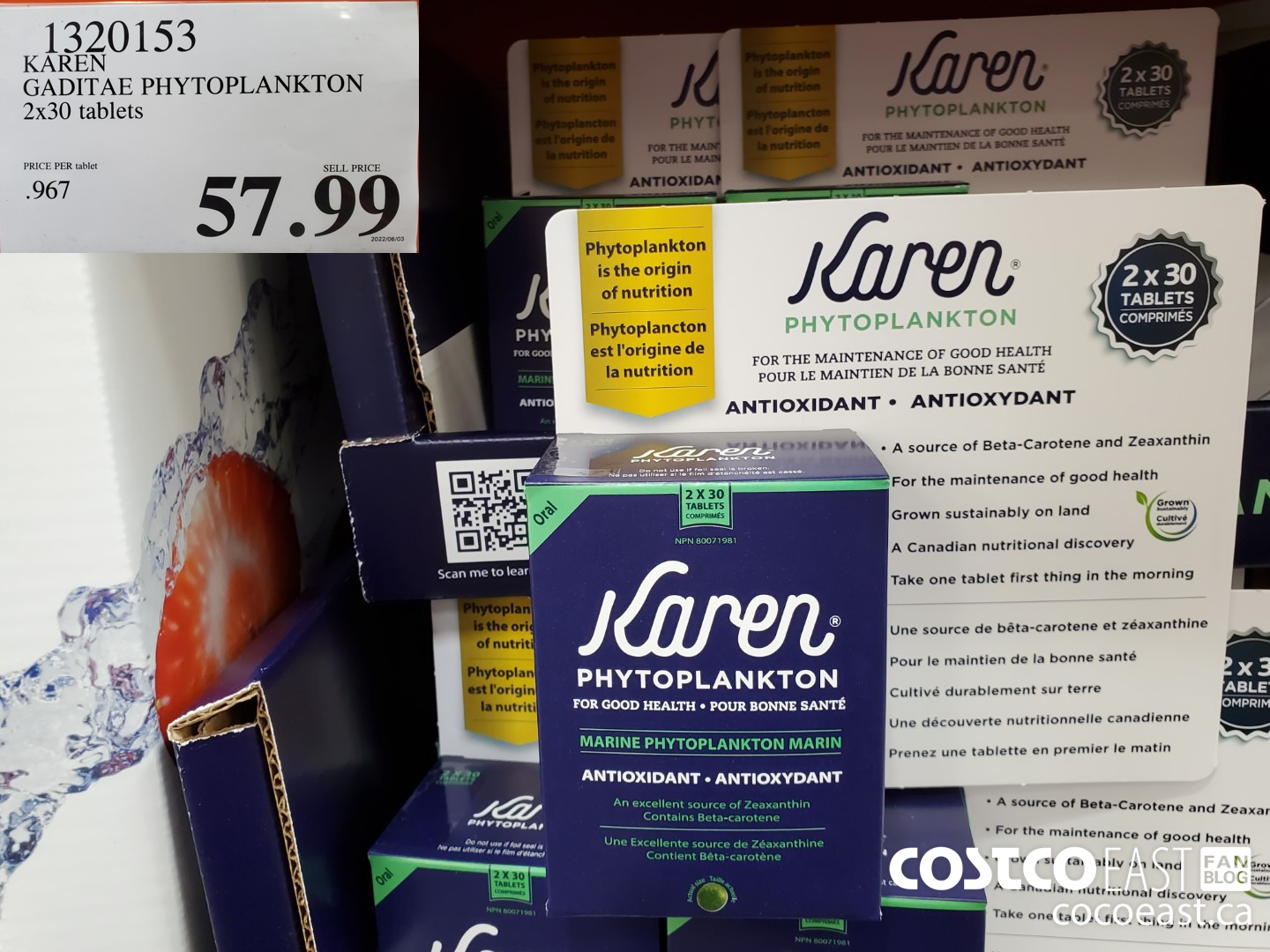 I took one when I got home, and I gotta say I don't like the powdery tablets (I much prefer the capsules, easier to swallow) but I'll give it that a pass since they are pretty small. Obviously I didn't immediately turn into the super hero I was expecting to turn into…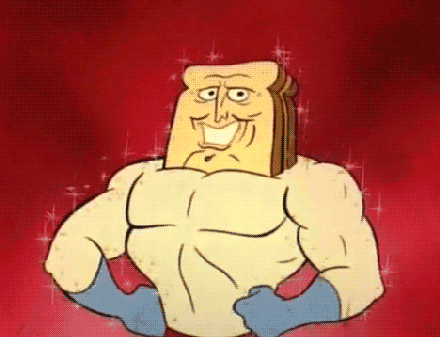 But I didn't turn into a frog either, so the jury's out on these for now.
I know any benefits to taking these sorts of things take a bit of time, so I'll be patient and I'll keep you in the loop if anything miraculous happens.
While we wait for my transformation, (and I head to sleep) Ewok has one last thing to say.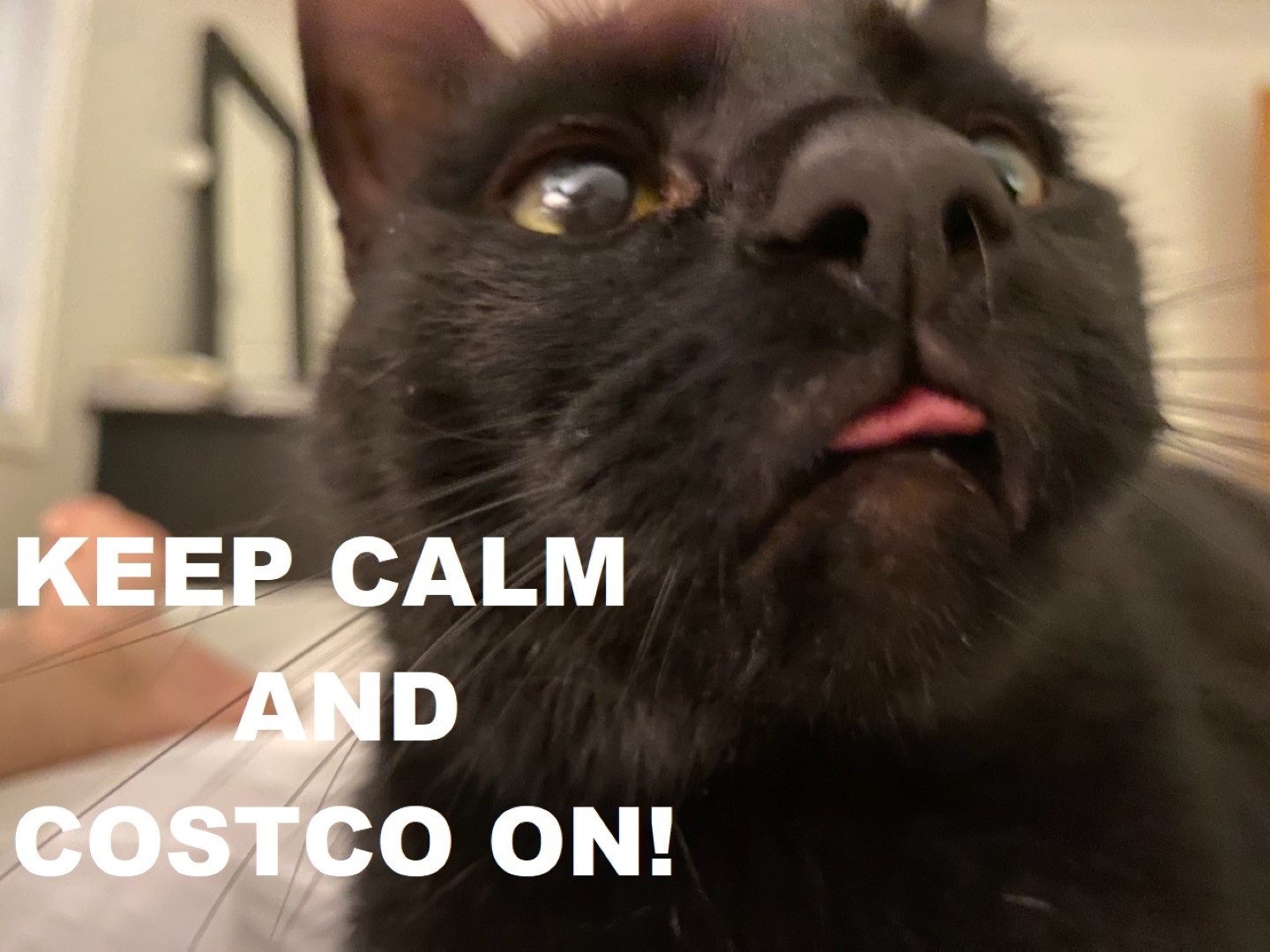 Enjoy the sales everybody, I'll see you all soon!
Please note:
The price at your local Costco takes precedent (or precedence) over the prices listed on this blog.
Costco liquidation/Manager's Special items (ending in .97) vary from store to store.
An asterisk (*) on the price tag means the item is not being re-ordered.
If there is something you really want, ***double check the expiry date*** as some Costco sales items do end mid-week.
***This is a fan run, independent page with no affiliation or endorsement by Costco Wholesale***
Costco Flyer Sales May 30th – June 26th 2022

Costco Treasure hunt sales June 6th – 12th 2022