I walk the whole store for you every Monday when Costco Sale items and Costco Flyer sales are released for the week, then post them here and on our Facebook page.
***This is a fan-run, independent page with no affiliation or endorsement by Costco Wholesale***
Please note: The price at your local Costco takes precedent (or precedence) over the prices listed on this blog. Costco liquidation/Manager's Special items (ending in .97) vary from store to store. An asterisk (*) on the price tag means the item is not being re-ordered.
If there is something you really want, ***double-check the expiry date*** as some Costco sales items do end mid-week.
If you'd like to skip ahead to the comments section, click here!
Hey there folks! Hope you all had a great weekend?!
I managed to survive the insanity at the restaurant thankfully, and had very little drama to deal with. So I'll call that a win!
As it was Canada day, what more a Canadian cocktail is there that the Bloody Caesar? (Not many!) So a few critical ingredients are on sale now, and honestly it'll take you a while to burn through 'em!
Absolutely you'll need these to make you're Caesars on Sunday morning, of course these serve more functions than that one. A little dash of these here and there will provide you with that "x-factor" in your cooking, just like fish sauce. A little goes a long way, and it may not be evident in the immediate flavor, but the body of your dish will carry it.
Speaking of "the body", I picked up some of the Jamieson Biotin today hopeful that it'll help my hair a bit… And I've been getting the K2 + D3 tabs for a while now, so now that they're on sale I'll make sure were stocked up.
I did pick up the Starbucks caffe Verona coffee, as I said I would.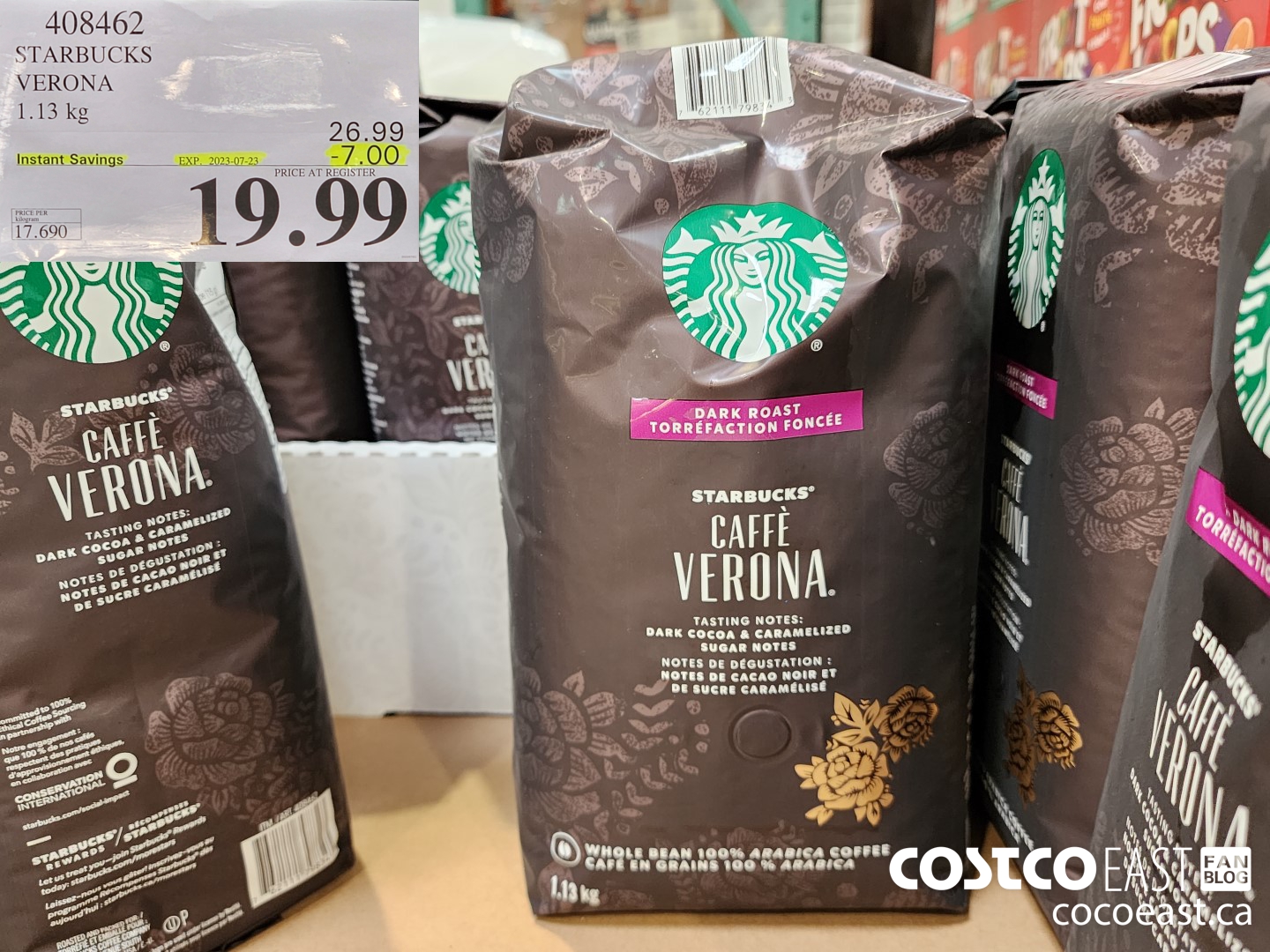 Sometimes you just gotta go back to the 'ol faithful, and I did. Coffee is delicious so I don't think we'll regret it no matter what.
While the garden centre might be closed, the perennials have made there way into the aisles, so if you're looking to add to- or buff up your garden now's a good time!
I need to "up" my Ewok time, because he's been following me around & looking at me like this.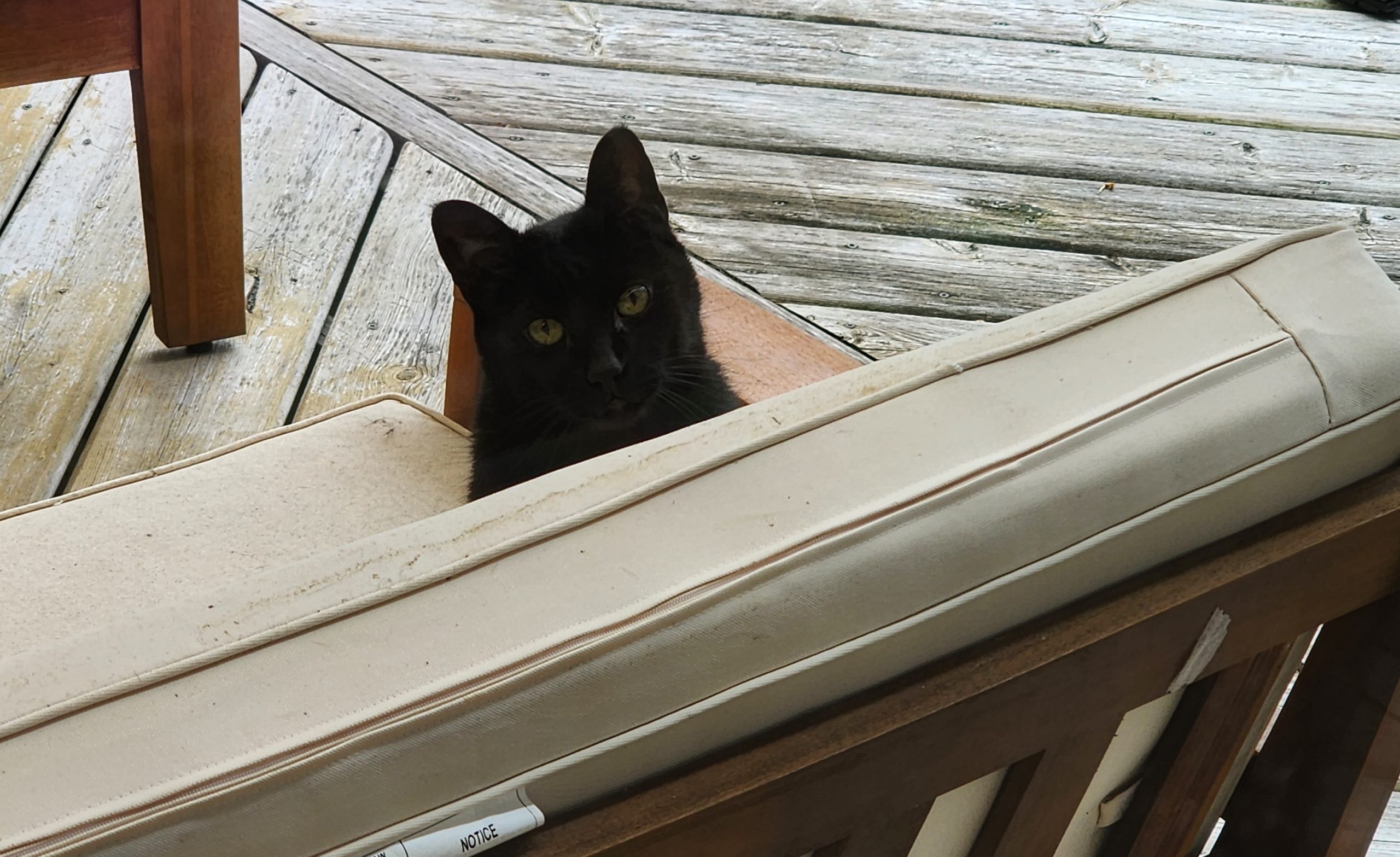 Clearly I should be spending more time with him.
I think I'm going to get that time in now folks, so I'll bid you adieu.
Happy 4th of July to my American friends, and I'll see you in a few days!
Don't forget to check in with Rhonda over at the Costco Quebec Fan Blog and see what fun sales are happening there!
Costco Flyer Sales June 26th – July 23rd 2023

Costco Treasure hunt sales July 3rd – 9th 2023