In the Wednesday Super Post I pick an entire section of Costco and take pictures of ALL of the items for you see!
Location: KINGSTON, ON.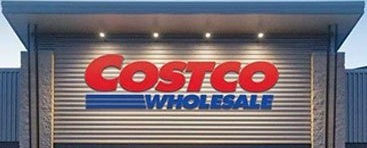 ***This is a fan-run, independent page with no affiliation or endorsement by Costco Wholesale***
Please note:
The price at your local Costco takes precedent (or precedence) over the prices listed on this blog.
Costco liquidation/Manager's Special items (ending in .97) vary from store to store.
An asterisk (*) on the price tag means the item is not being re-ordered.
If there is something you really want, ***double-check the expiry date*** as some Costco sales items do end mid-week.
If you'd like to skip ahead to the comments section, click here!
Always a fun section to check out, and never short on fun items to check out. Or essential items for that matter!
We all may need a boost at some point, more likely in the winter, but it happens. So having a booster in your trunk/safety kit is really never a bad idea.
Two different beasts for sure, the CAT power station is way more feature rich, while the Type S is a bit more streamlined. If you've got the space and budget for the CAT, I'd go for it. If you just want a reliable boost here and there that is compact, the Type S has you covered!
As an organizing nerd/fan I can't tell you how happy I am with the battery daddy… I could suggest a better name, regardless i think the overall result is pretty great!
I'm a fan of having things organized in a space of their own, and that's what this does. The battery tester is a pretty sweet bonus, and one I've use many times since grabbing this last year.
As a painter in a previous life (not too many years removed) having tape on hand was always essential, and this price is hard to argue with.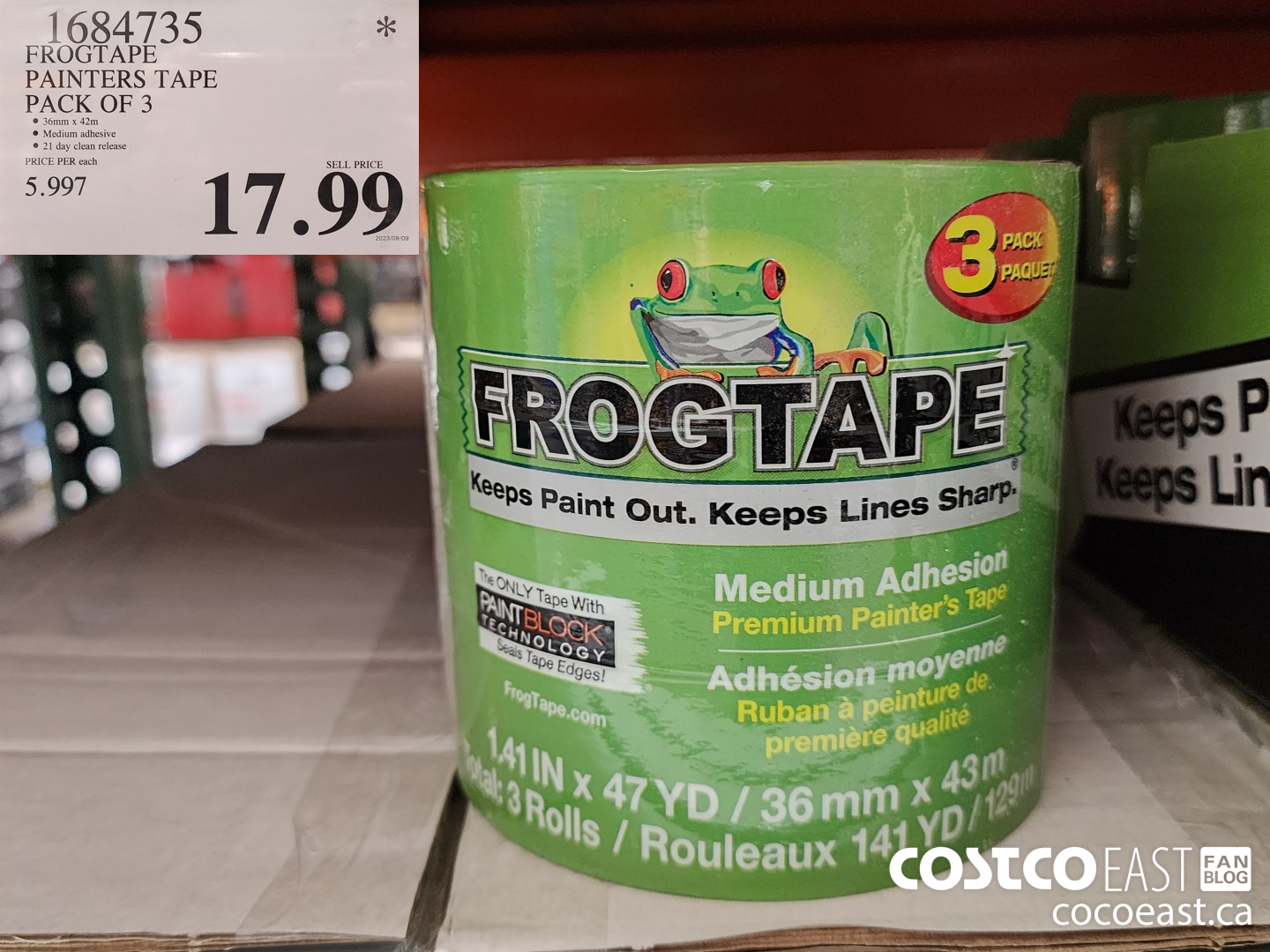 It's great stuff, I've never had anything bad to say about it in my years of painting.
Time to go. Enjoy checking out all the stuff in the aisles, and I'll see you soon as always!
Cheers.
Don't forget to check in with Rhonda over at the Costco Quebec Fan Blog and see what fun sales are happening there!
Costco Flyer Sales Oct 30th – Nov 26th 2023

Costco Garage, electrical & plumbing Superpost items Nov 1st 2023