In the Wednesday Super Post I pick an entire section of Costco and take pictures of ALL of the items for you see!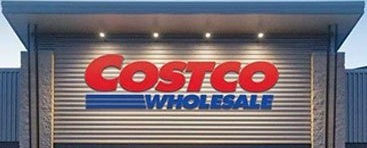 ***This is a fan-run, independent page with no affiliation or endorsement by Costco Wholesale***
Please note:
The price at your local Costco takes precedent (or precedence) over the prices listed on this blog.
Costco liquidation/Manager's Special items (ending in .97) vary from store to store.
An asterisk (*) on the price tag means the item is not being re-ordered.
If there is something you really want, ***double-check the expiry date*** as some Costco sales items do end mid-week.
If you'd like to skip ahead to the comments section, click here!
This is usually a great time to scout out the electronics section. The weather's starting to really turn to the "I'd just like to stay in and watch a movie" weather, and I can fully get behind that sentiment. Though short series have been more up our road lately, with us finishing Daisy Jones and the 6, and FUBAR in the last couple of days. Of course we could have watched them in all their glory with a giant fancy TV like this 65″ LG OLED!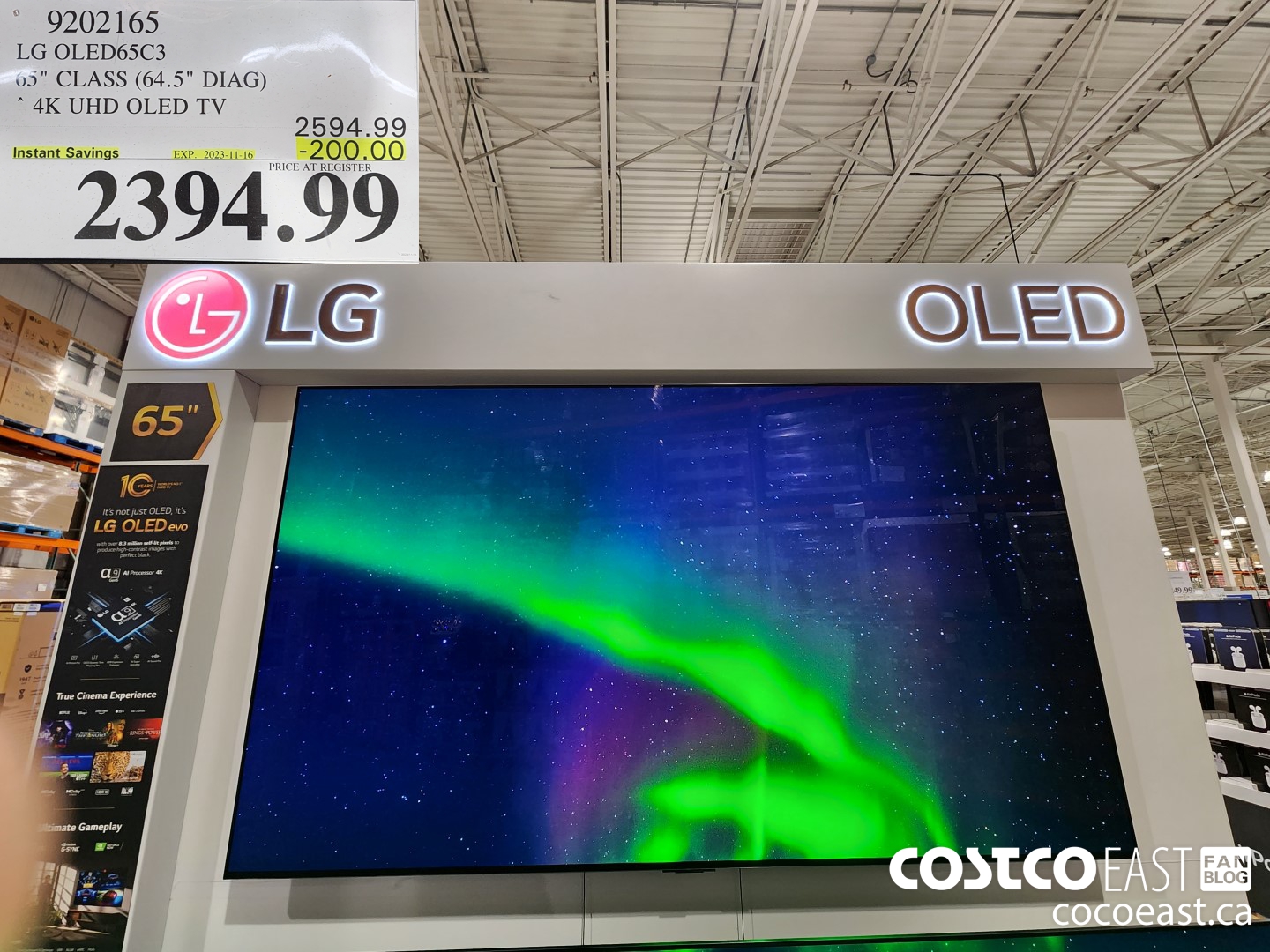 Coupled with a sweet Samsung soundbar…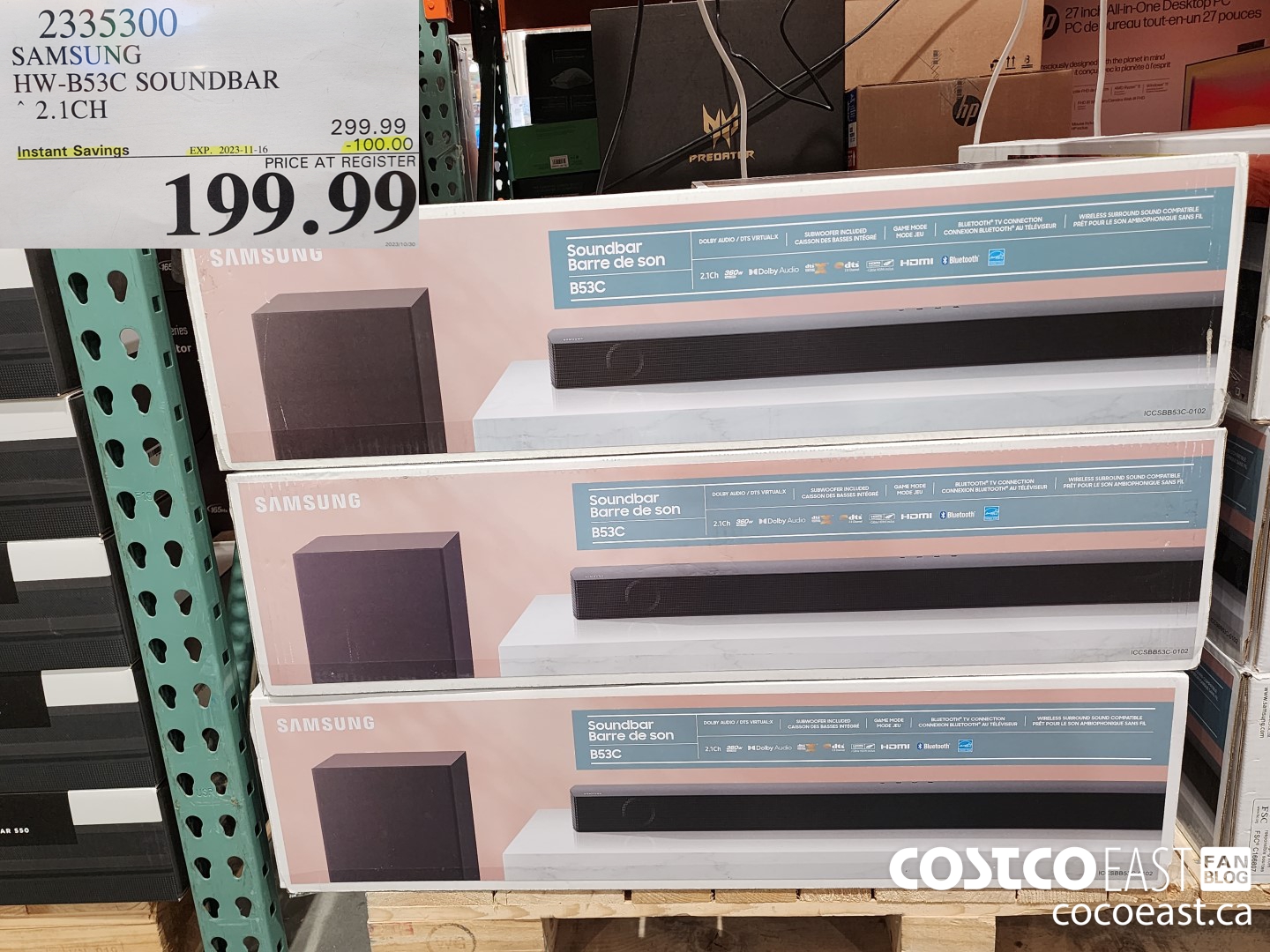 you could then fire up your XBOX series X, play Diablo 4 and scare the heck out of yourself and everyone else in the household!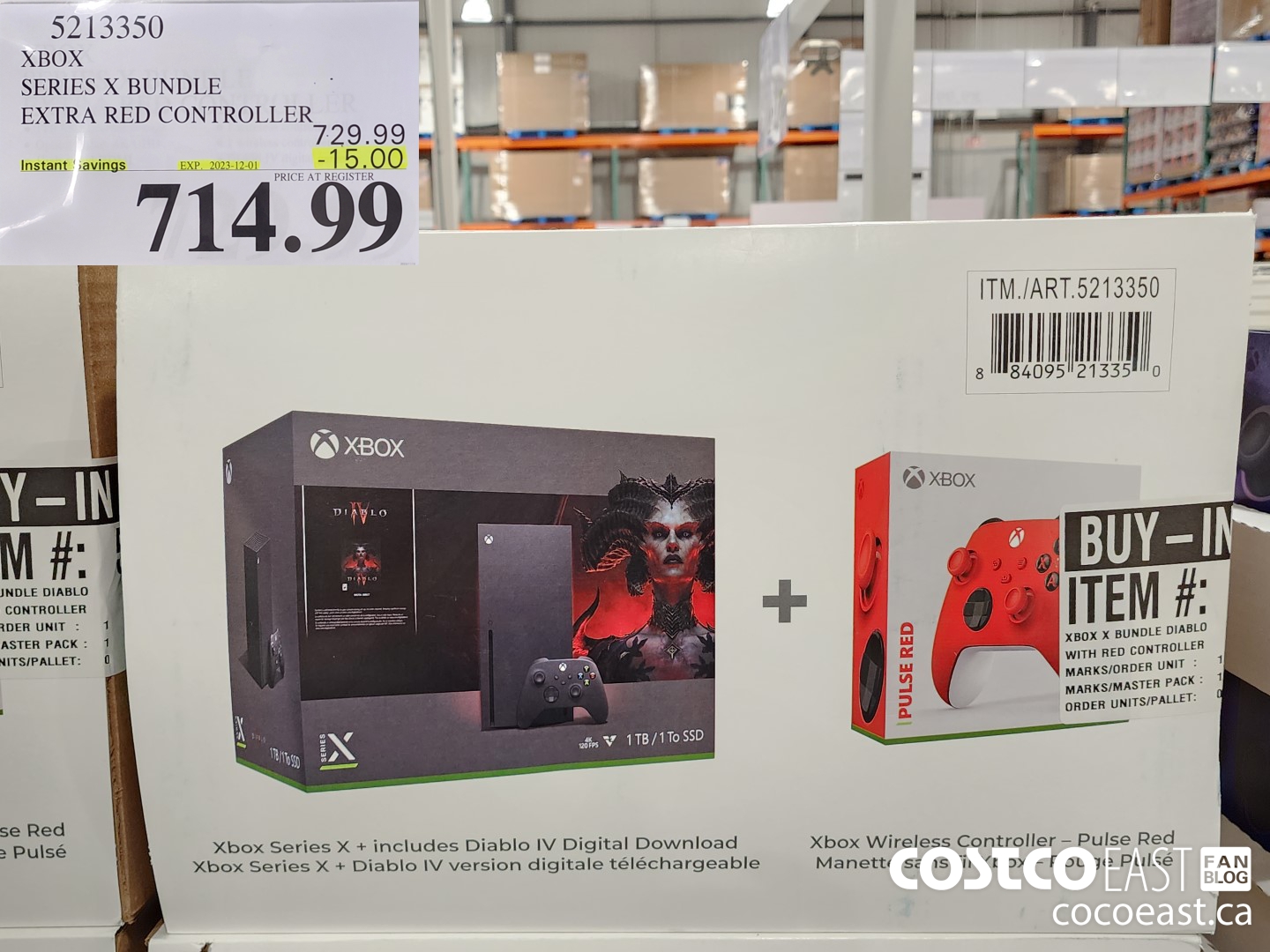 Sounds like fun to me!
Or you could go Old school with the My Atari Arcade… Never a bad option… PONG I'm sure would look very much like PONG, just a lot bigger…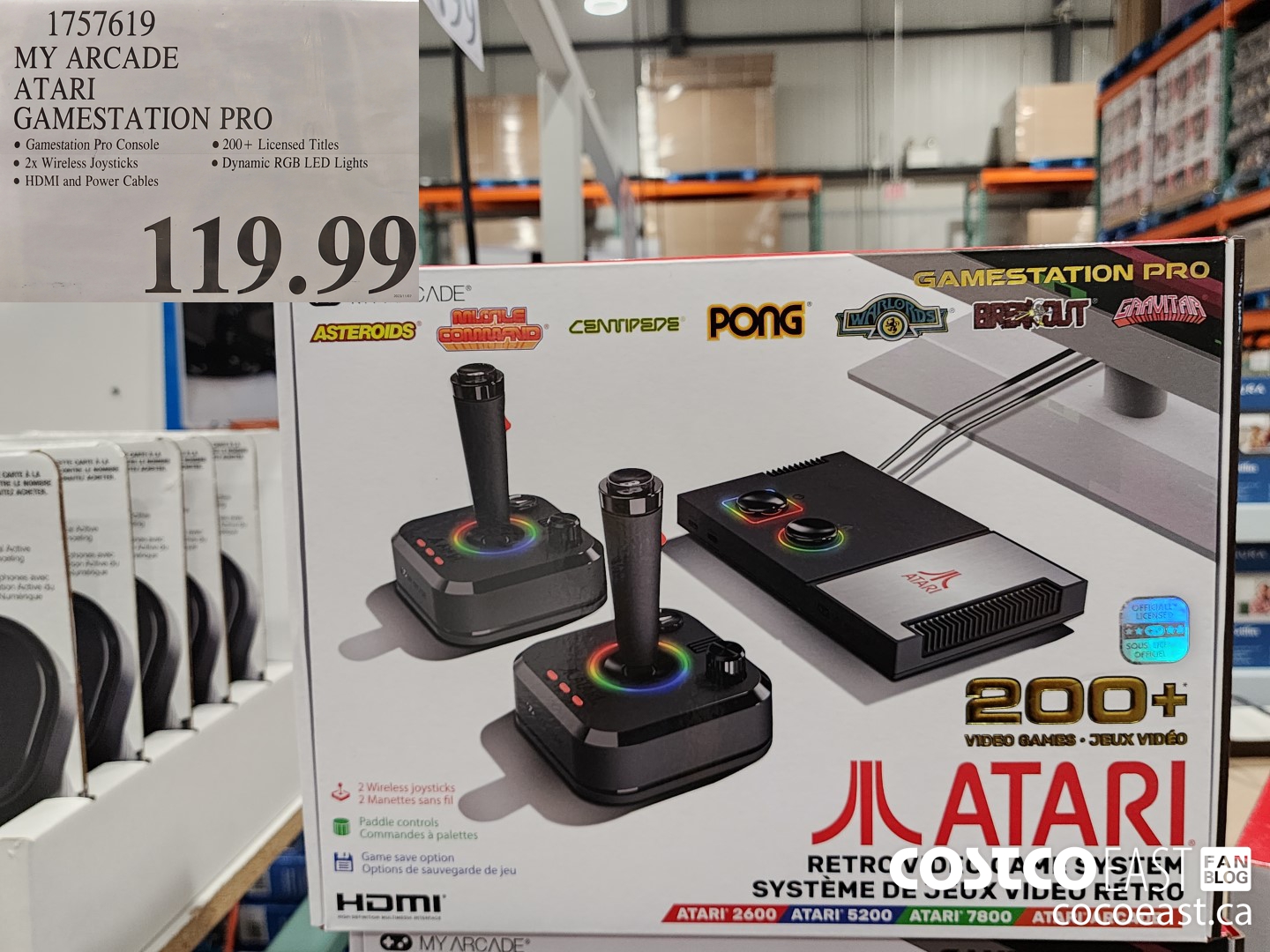 There's so much more to check out here, from laptops & tablets, phones and printers… I think I'll let you explore the options folks.
Enjoy the browse, and I'll see you on Friday for the weekend sales update!
Cheers!
Don't forget to check in with Rhonda over at the Costco Quebec Fan Blog and see what fun sales are happening there!
Costco Flyer Sales Nov 13th – Nov 26th 2023

Costco Electronics Superpost items Nov 15th 2023