In the Wednesday Super Post I pick an entire section of Costco and take pictures of ALL of the items for you see!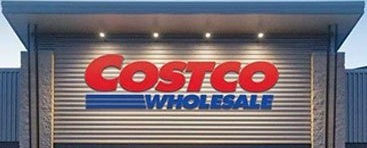 Please note:
The price at your local Costco takes precedent (or precedence) over the prices listed on this blog.
Costco liquidation/Manager's Special items (ending in .97) vary from store to store.
An asterisk (*) on the price tag means the item is not being re-ordered.
If there is something you really want, ***double check the expiry date*** as some Costco sales items do end mid-week.
***This is a fan run, independent page with no affiliation or endorsement by Costco Wholesale***
If you'd like to skip ahead to the comments section, click here!
It's always fun to check out the electronics section!
I mean I'd love to be watching the hockey game on a 77″ LG TV right now, who wouldn't?!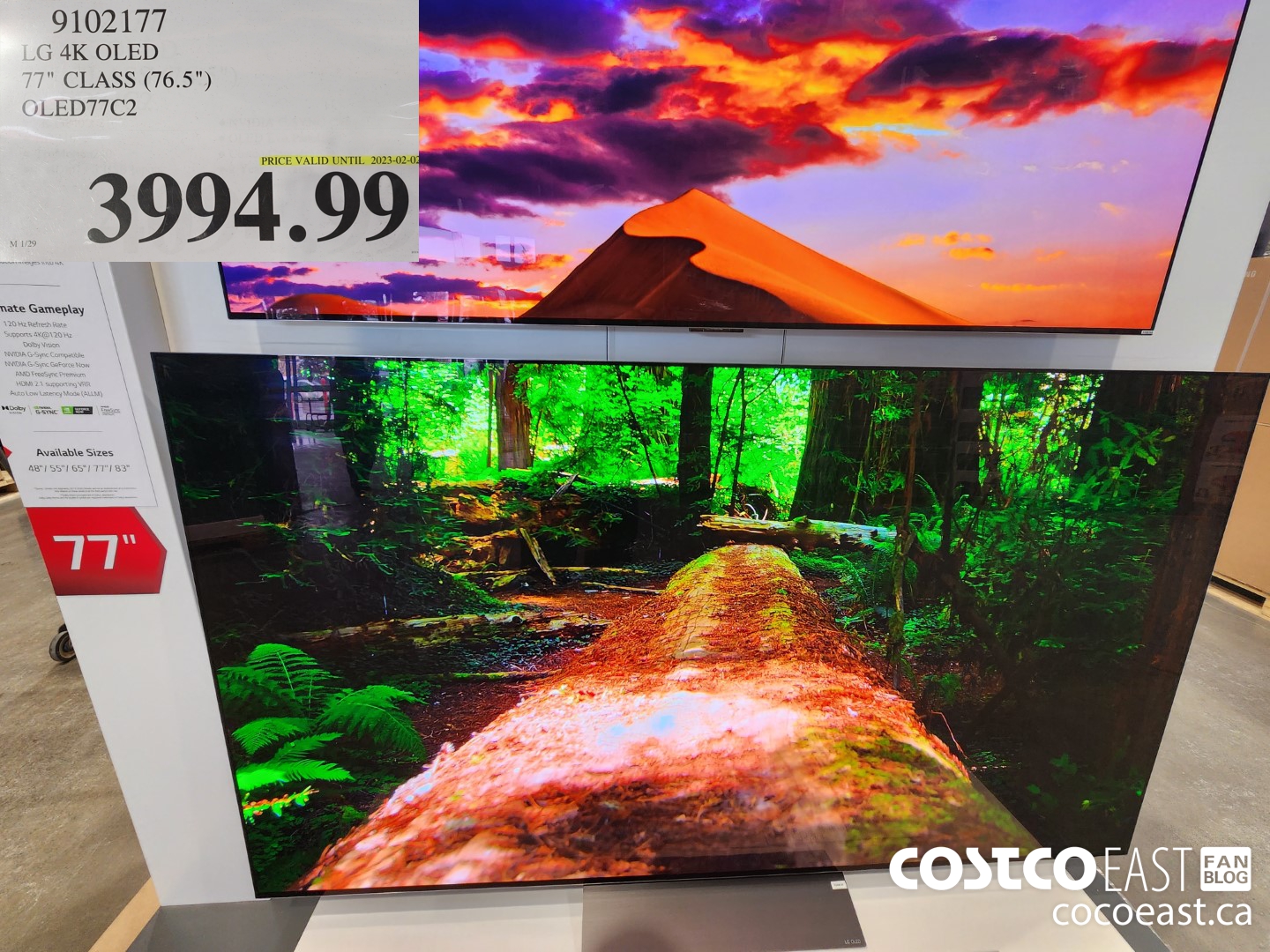 Of course if the score was better, I'd be enjoying it more…
Add a massive Bose Soundbar System bundle and the hits and goals will be louder than they are in the arena!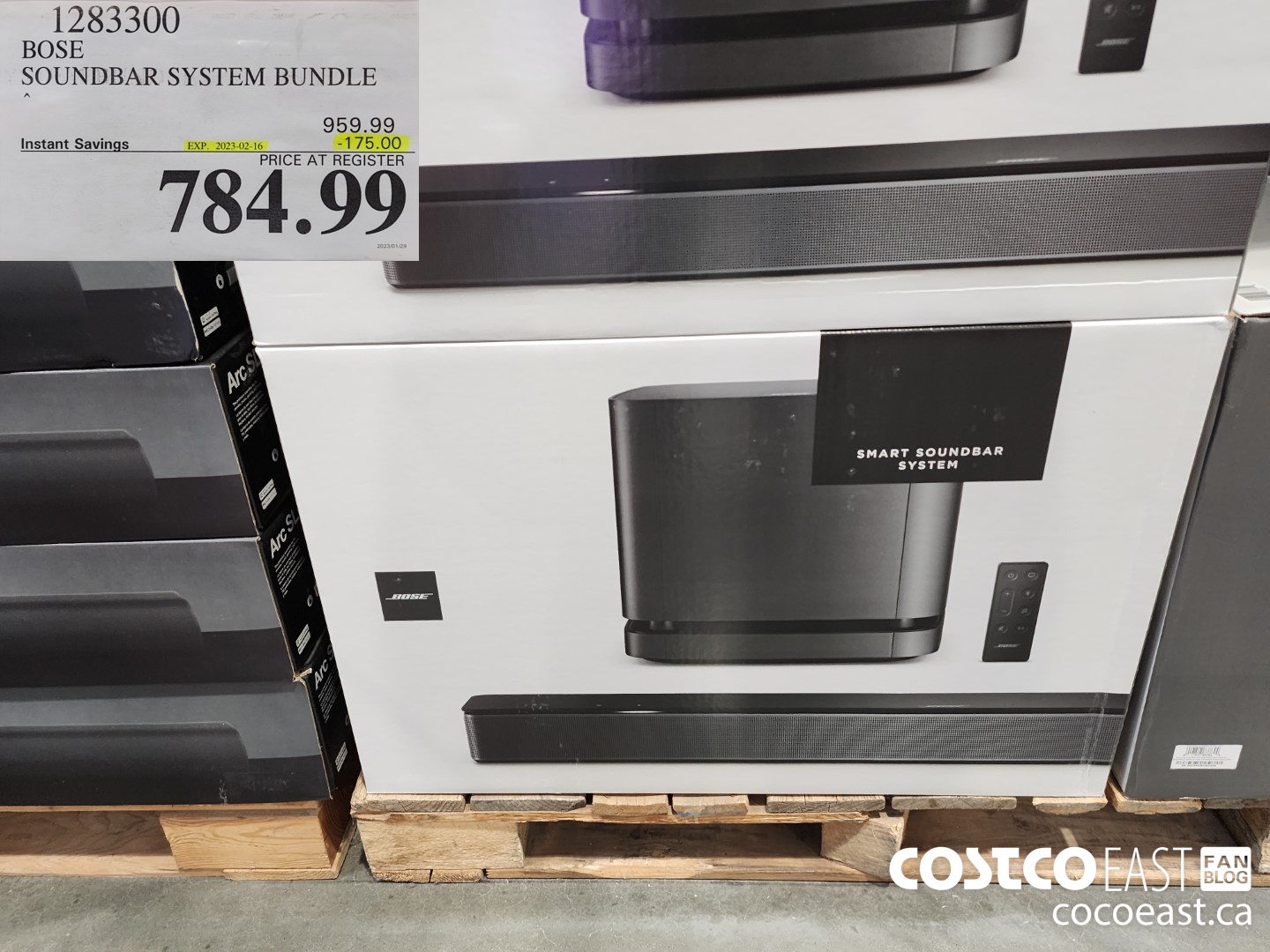 I'd of course be just as happy to be watching the highlights on a tablet as well, be it Samsung, or Apple.
Actually after that game, I think I'd rather not watch the "highlights" and just play Boggle instead.
This is going to be a year that I'll need a new laptop, and Costco has got a few that I've had my eyes on.
I'd absolutely be OK with a red illuminated keyboard, talk about fancy!
I'm gonna go and daydream about a new computer, you all get on and enjoy browsing all of the electronics Costco has to offer!
See you on Friday folks.
Don't forget to check in with Rhonda over at the Costco Quebec Fan Blog and see what fun sales are happening there!
Costco Flyer Sales Jan 30th – Feb 26th 2023

Costco Electronics Superpost items Feb 1st 2023