In the Wednesday Super Post I pick an entire section of Costco and take pictures of ALL of the items for you see!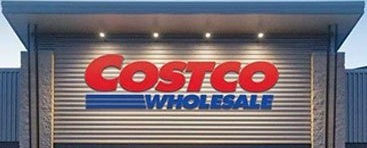 ***This is a fan-run, independent page with no affiliation or endorsement by Costco Wholesale***
Please note:
The price at your local Costco takes precedent (or precedence) over the prices listed on this blog.
Costco liquidation/Manager's Special items (ending in .97) vary from store to store.
An asterisk (*) on the price tag means the item is not being re-ordered.
If there is something you really want, ***double-check the expiry date*** as some Costco sales items do end mid-week.
If you'd like to skip ahead to the comments section, click here!
We all know I love cooking, I also like when things match! That's why it's hard to beat this trio of great looking Tramontina cast iron cookware!
Like I said on Monday, that braiser being on sale for $39.99 means it's coming home with me in the near future!
If you're a coffee fanatic, you've got loads of choices. You may want to spice things up with a Nespresso vertou plus while it's on sale for $40.00 off.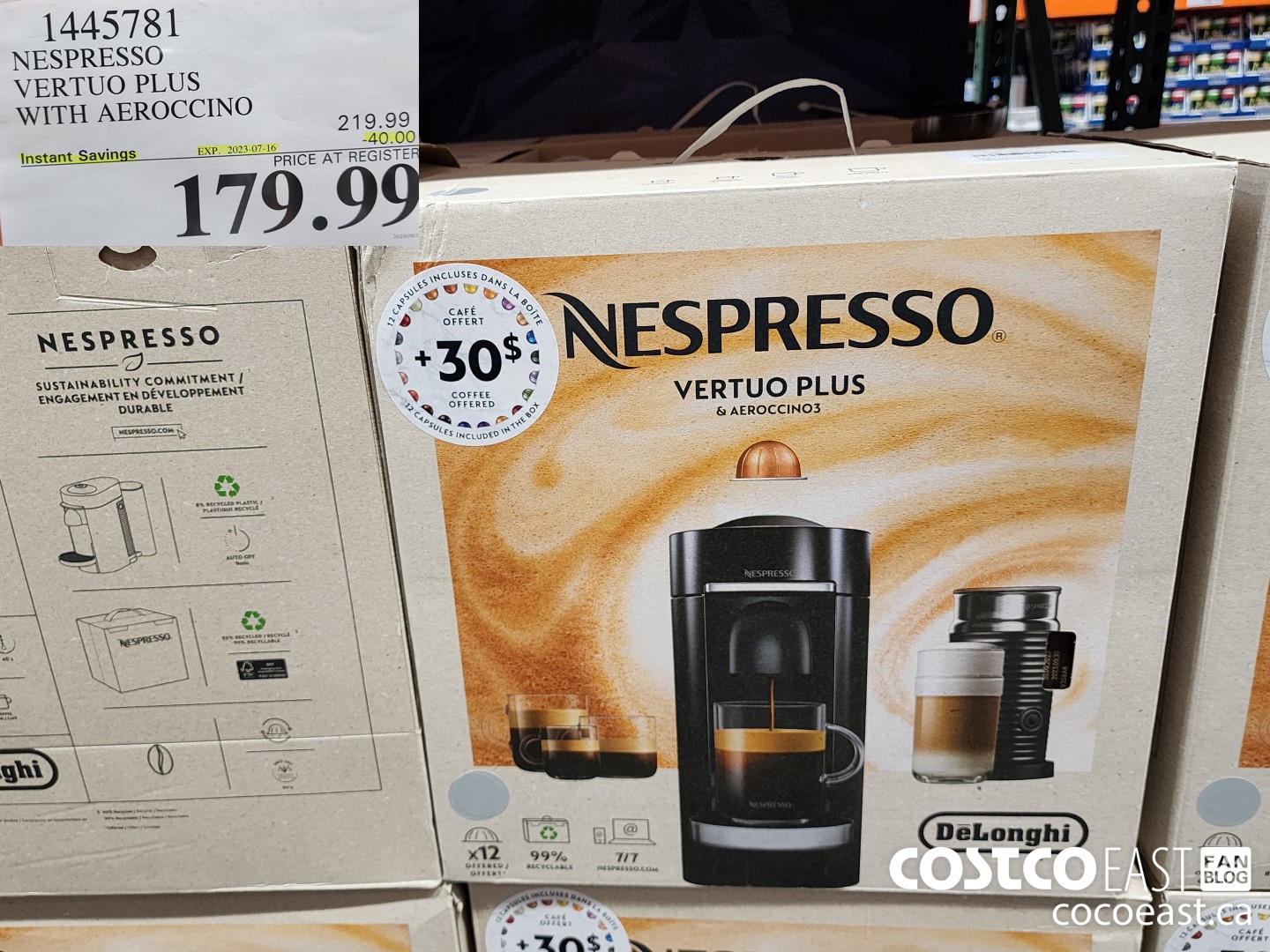 Or maybe you want more options and want to go with the Ninja dual brew coffee maker, then you can brew some fancy pods and froth up some milk to top it with!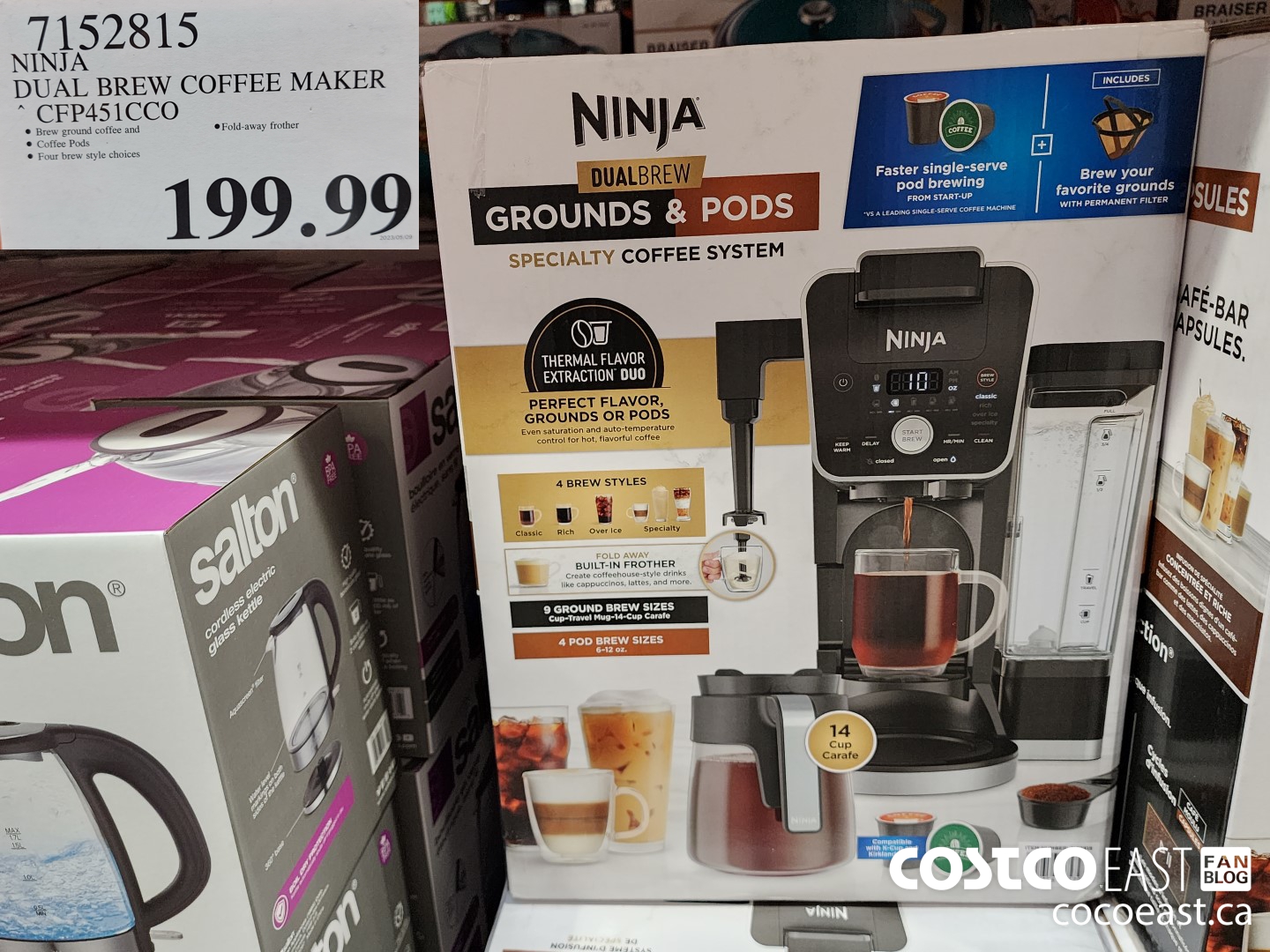 Personally I'll stick to the good 'ol fashioned kettle and Bodum.
Hasn't done us wrong yet. Except when you buy a cheap knock-off bodum and it doesn't pour out properly… Then it's all wrong! Nobody wants to deal with that mess before the first sip.
It's also the time of year to stay cool! I know everyone loves the summer heat, but sometimes you just gotta get in and chill out. The Danby 3-in-1 portable AC unit will definitely take care of that for you, and those Seville tower fans are perfect to park in a tight corner and get some airflow going!
I think it's time to let you go forth and browse folks, so enjoy! I'll be seeing you for the weekend update tomorrow & don't forget Costco will be closed on Canada day (Saturday), so get your shopping done early!
Cheers!
Don't forget to check in with Rhonda over at the Costco Quebec Fan Blog and see what fun sales are happening there!
Costco Flyer Sales June 26th – July 23rd 2023

Costco Appliances & kitchenware Superpost items June 29th 2023