I walk the whole store for you every Monday when Costco Sales and Costco Flyer sales are released for the week, then post them here and on our Facebook page.
Want to see what might be on sale next week??? Click the picture below to see what was on sale last year at Costco!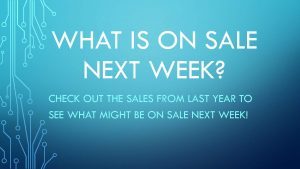 NEVER MISS A POST! Join the Costco East Facebook group to get updated whenever I make a new post! https://www.facebook.com/costcoeast/.
ALSO you can come and see my Instagram feed with Pics of my weekly Costco shopping trips, Dexter and Ewok being lazy cats and pictures of things that I have cooked with anything I've purchased at Costco. You can find that here! https://www.instagram.com/costco_east_fan_blog/
Subscribe to website updates by signing up below
and you'll get a confirmation email from "FeedBurner Email Subscriptions". Click the link within it to activate your subscription and you'll be notified by email whenever I post (1 or 2 times weekly). Check your spam filter or contact me if you have questions or do not receive a confirmation email.
Happy Costco Treasure hunt Monday everybody!
And what a treasure hunt it was!
261 sales today…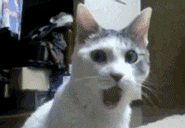 Yes you read that correctly, 261!!!
As I'm sure you've seen the Costco flyer sales happening until Jan.3rd are (for the most part anyways) printed on that yellow paper making them a little easier to pick out from the crowd.
There's certainly no shortage of great deals happening in that category such as Reece's peanut butter cup thins( hooray!!!) $2.80 off, Fila Men's and Women's running shoes for $8.00 off, Crunchmaster Gluten free multigrain crackers for $3.00 off and Jamieson vitamin C + immune gummies for $5.00 off for starters. Or more accurately things I'll be picking up!
It's a great time to plan your trips to Costco ahead reducing the number of unnecessary trips needed in these weird COVID times, and an even better way to stock up on essentials like Oral-B toothbrushes for $4.00 off (also on my list!) Oral-B glide advanced floss for $4.00 off. Why not complete that oral health pack with Crest toothpaste with scope for $2.50 off. (Now all you have to do is remember to floss!)
You could also buy enough Finish Powerball dishwasher detergent @ $5.00 off and Tide HE advance laundry detergent @ $5.00 off to last you until next year!
Anyhow why not take a look at some of the sales not included in the month long flyer sales.
That's just a quick peek (as usual!) but make sure you check the sale end dates on some of the items as some of them end on the 9th or the 10th this week. So just be sure to double check!
I saw these in our warehouse today.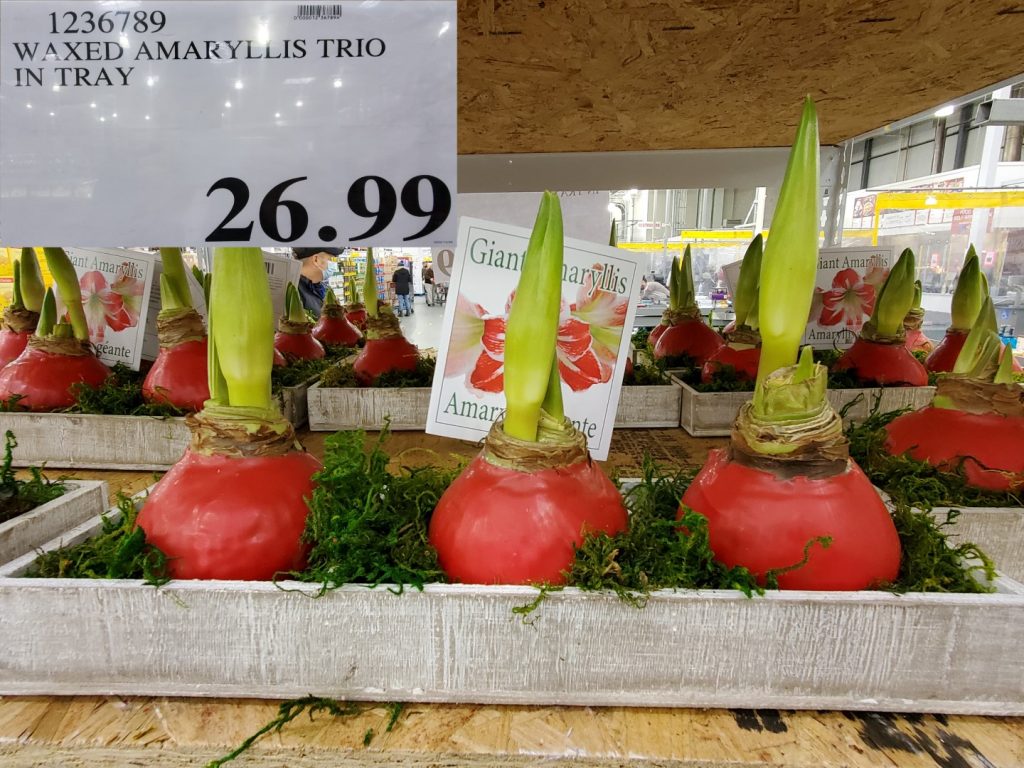 These are so pretty, and would be a great addition to your Christmas/winter decorating.
However if you have cats or dogs you may want to hold off. as evidently they are toxic to kitties and puppies according to the ASPCA (read that info here)
And Poinsettias are also one to watch out for. Though according to PetMD it would take a large amount to cause any serious problems I'd still steer clear of it if you have adventurous animals who like to eat everything they cross paths with. (Like Ewok and Dexter)
Both of whom are not enjoying the winter weather and as you can see, it's making them very lazy.
Of course when they're lazy, I'm lazy… I can't get a lot accomplished when Ewok is being all cute in his little cardboard barrel and wants to play, and I certainly can't get out of bed very quickly when Dexter is looking a cute and looking for attention, who would do such a thing!
Certainly not me folks.
As most of you may have seen over the weekend Quebec has begun to put limits on the amount of customers allowed in stores as of last Friday, and with that Costco has also stated that only members carrying their Costco card will be allowed in the warehouse (children excepted) so please make sure you plan ahead for this!
I'd also like to introduce you to a little friend of mine…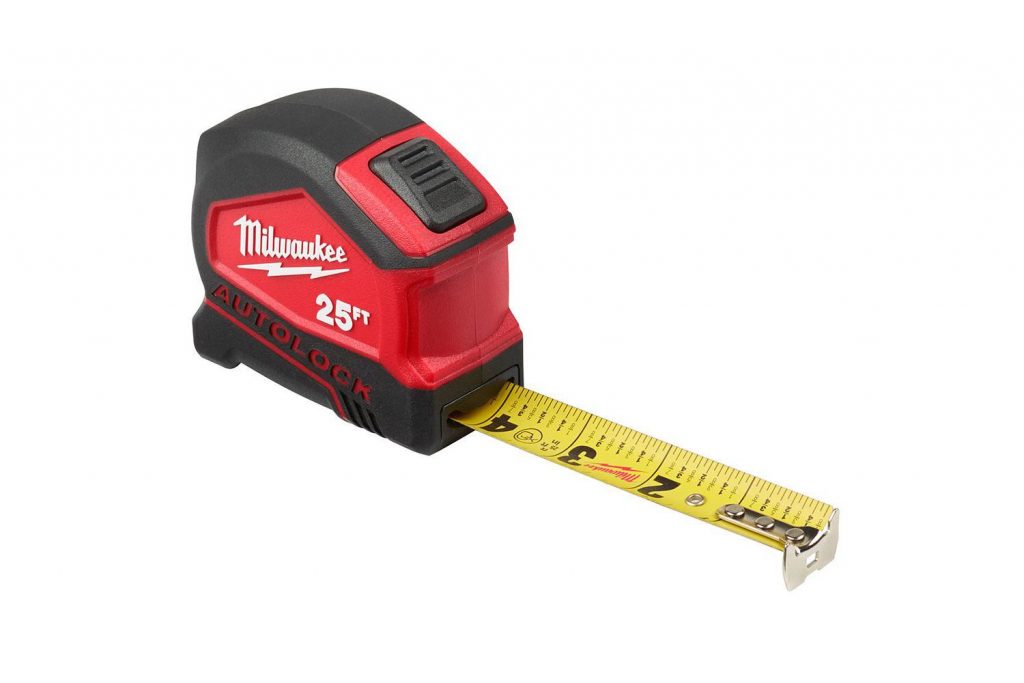 I love tape measures….
I mean they do one thing really, really well and that thing is… Well obviously- measure things!
I have to admit that I also have a favorite number on that measuring tape, can you guess what it is???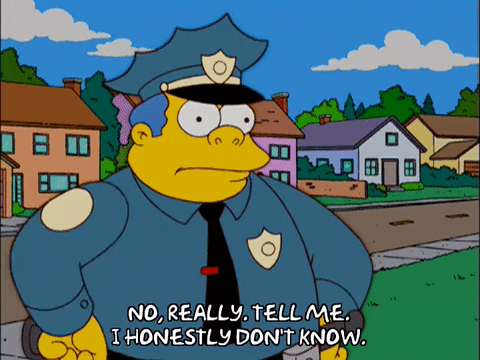 Well it happens to be…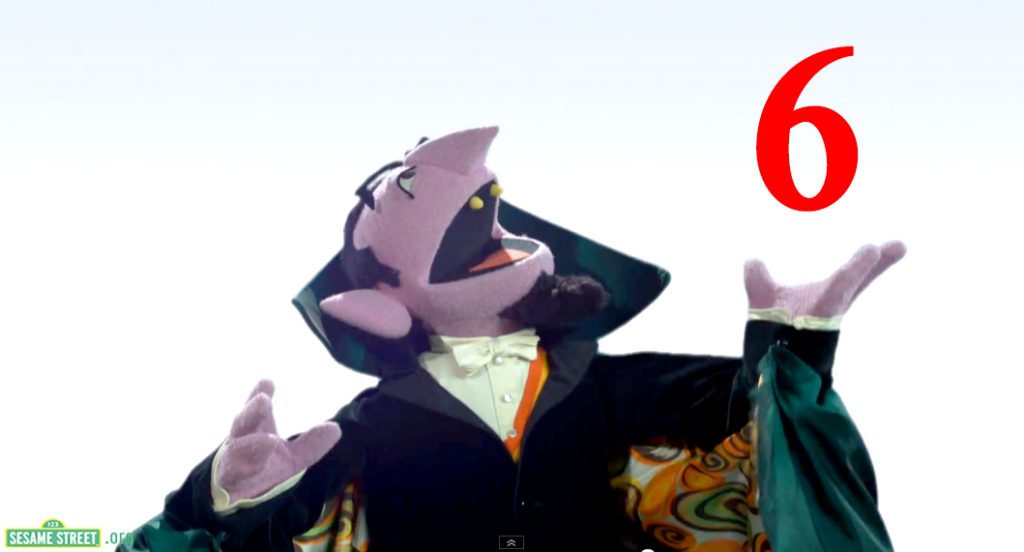 Yes, that's 6! ha, ah, ah, ah (insert thunder crash sound here)
6 as in 6 feet. As in six feet apart… Not "I'm just gonna sneak right next to you and reach in front of you and grab that Danish blue cheese" That one was like a half foot! Not 2 feet, not 3 feet, not even 4!
6
I was actually quite surprised at how many people weren't paying attention to distancing today… All the more reason to plan your trips ahead folks and avoid the crowds.
Anyhow I'll stop there folks, there's a ton of sales to look through so you'd better get started!
Stay safe, stay healthy and have an awesome week.
Costco Online bookings for the flu shot are now available!
It's true folks, you can make an appointment online to get a flu shot at your Costco warehouse during your normal shop, or plan your shopping trip around the flu shot… Either way it's a win!
You can find an available warehouse & book online at the Costco Pharmacy page.
Since we are in the second wave of COVID-19 I think it's important to remember that we're not out of the corona virus weeds yet, and each province has their own Health recommendations based on the provinces individual risk assessment and I would recommend that you follow the recommendations for your specific province. Information can be found at the following websites.
Newfoundland COVID-19 information
New Brunswick COVID-19 information
Nova Scotia COVID-19 information
So there you go, a little reading material for you.
Be kind, be safe and stay healthy!
Please note:
The price at your local Costco takes precedent (or precedence) over the prices listed on this blog.
Costco liquidation/Manager's Special items (ending in .97) vary from store to store.
An asterisk (*) on the price tag means the item is not being re-ordered.
If there is something you really want, ***double check the expiry date*** as some Costco sales items do end mid-week.
***This is a fan run, independent page with no affiliation or endorsement by Costco Wholesale***
The food brands available can differ from region to region. Pictures are taken at a store in Ontario. Sale items should apply to Costco locations in Ontario, Quebec, New Brunswick, Newfoundland & Nova Scotia, if the item is in stock at your store. There will likely be a few deals not shown here in your store. If this blog has helped you save money, consider sharing www.cocoeast.ca with your friends and family! If you see deals at your store that aren't on this blog, post them in the comments and help spread the money saving love!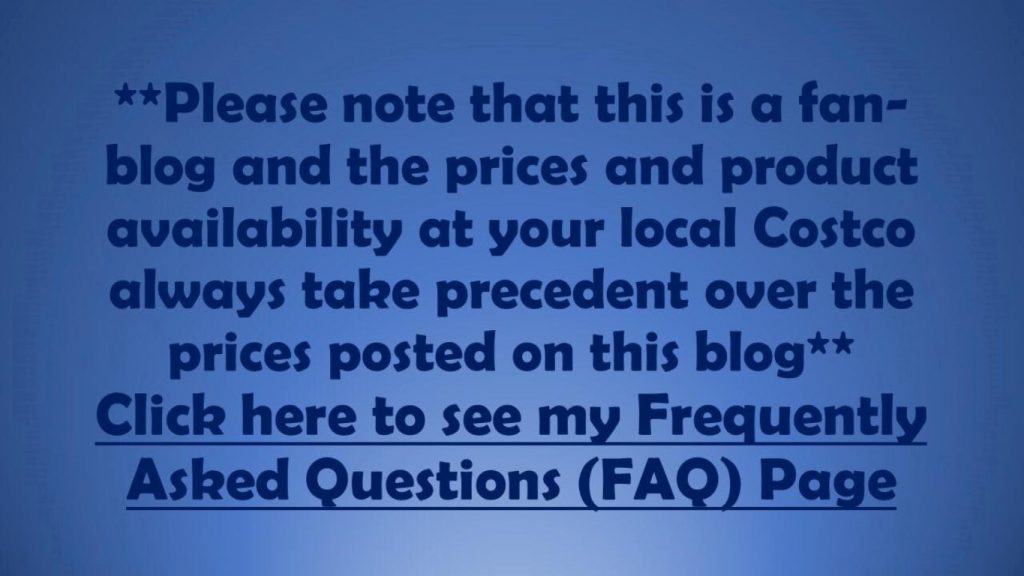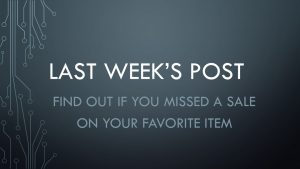 Costco Flyer Sales Dec 7th – 13th 2020
Costco Kingston Meat Dept Sales Dec 7th – 13th 2020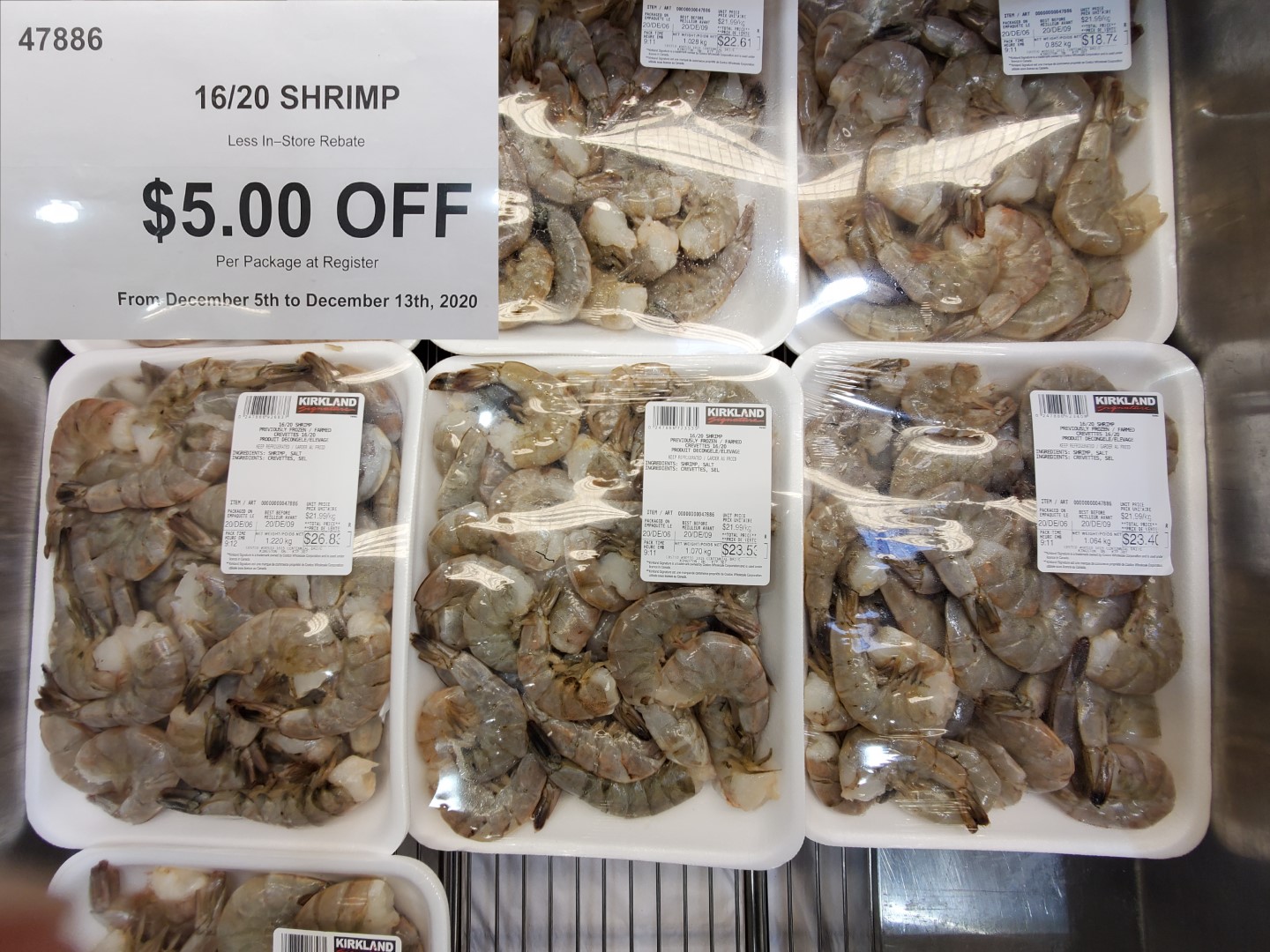 Costco Treasure hunt sales Dec 7th – 13th 2020