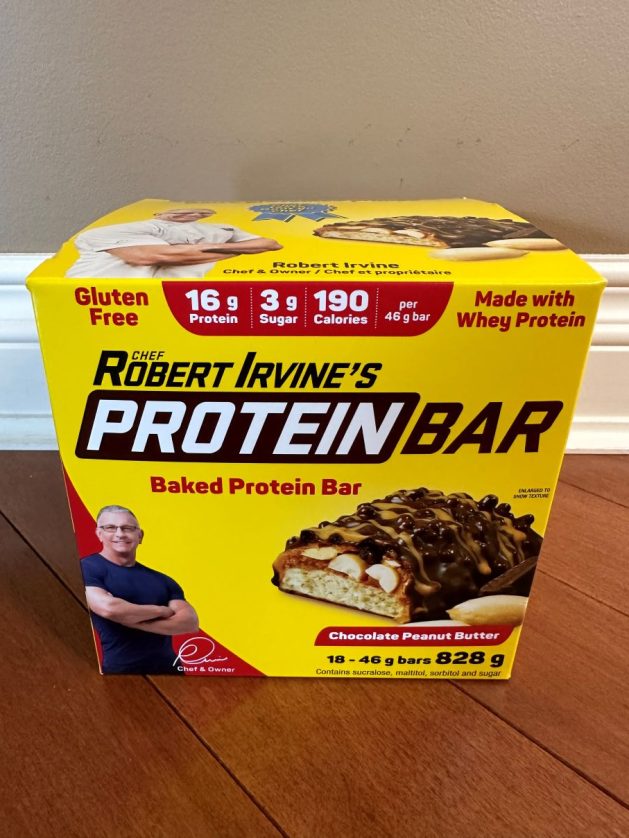 If you like my reviews for Costco food products, the best thing is that you can follow me on Instagram or Facebook and tell your friends about my blog Costcuisine, where I review new Costco food products each week! You can also check out my YouTube channel, where I do video reviews!
I needed some protein bars for camping and decided to try these Chef Robert Irvine's ones. They're new to my Costco in Edmonton and I also saw them when we were in Montana at Costco.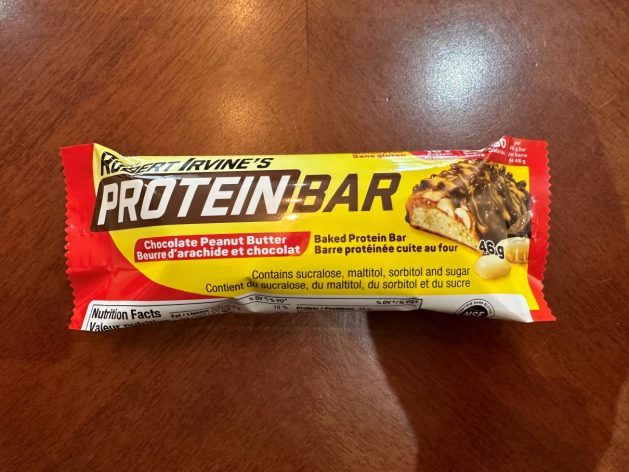 I paid $21.99 Canadian for the box of 18 baked bars.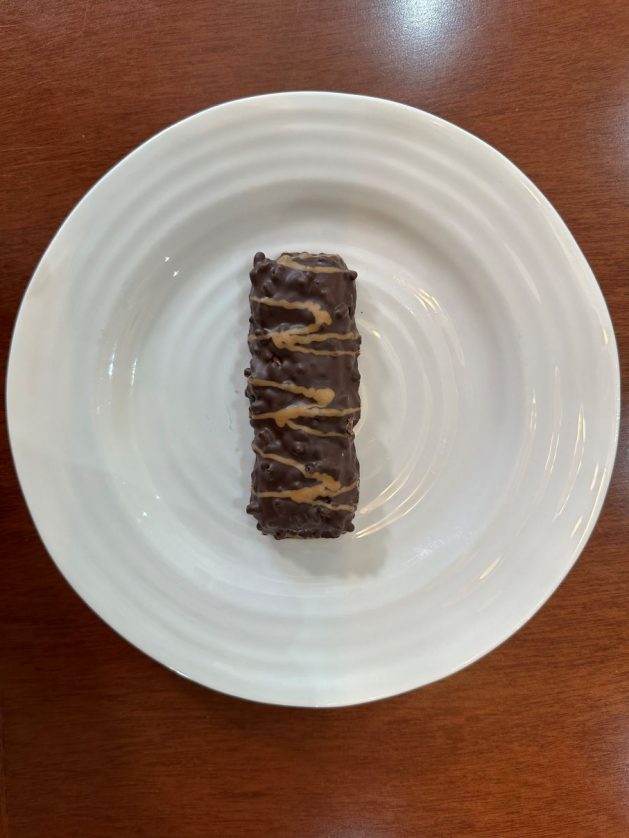 The bars come individually packaged and have a best-before date of about a year and five months from when I purchased them. Protein bars like this make a convenient breakfast, snack or meal replacement but real whole food is always better if you have time.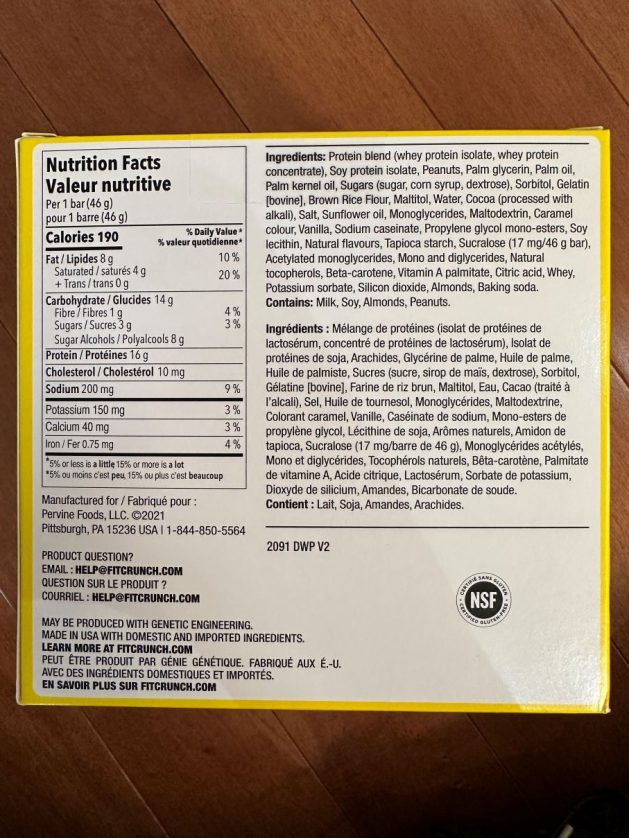 One bar has 190 calories, eight grams of fat, 14 grams of carbohydrates, one gram of fibre, three grams of sugar, eight grams of sugar alcohol, 16 grams of protein and 200 milligrams of sodium. These are low in sugar but the ingredients list isn't great and I kind of immediately regretted buying these to try after I read it. There's sucralose, sorbitol, malitol and sugar in them. They're so extremely processed and it's not even like they have that much protein, 16 grams isn't amazing. They contain soy, almonds, milk and peanuts but are gluten-free.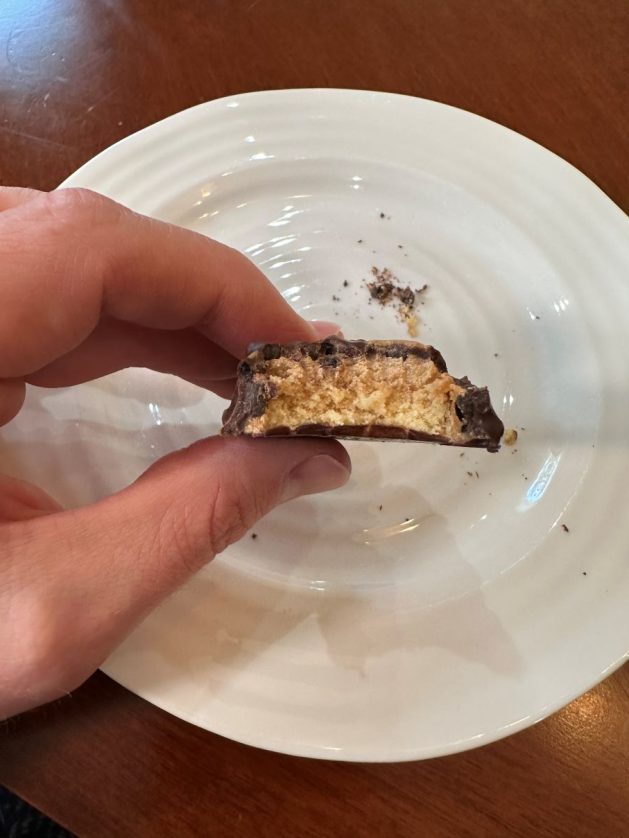 These taste like a chewier version of a chocolate bar. The peanut butter flavor is most pronounced but there's a good balance of chocolate, caramel and peanut butter. The texture of the bar is chewy, soft and a bit crunchy. They're delicious but that's not always a good sign when it comes to protein bars. In my past experience the tastier they are the more unhealthy they are and this is true for this particular one.
Cost: 7/10
Convenience: 10/10
Nutrition: 2.5/10
Taste: 8/10