Welcome to the Costco Weekend Sales Update where I'll keep you in the loop on the awesome sales & new items Costco releases for the Weekend!
Location: BARRIE, ON.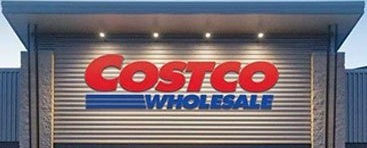 ***This is a fan-run, independent page with no affiliation or endorsement by Costco Wholesale***
Please note:
The price at your local Costco takes precedent (or precedence) over the prices listed on this blog.
Costco liquidation/Manager's Special items (ending in .97) vary from store to store.
An asterisk (*) on the price tag means the item is not being re-ordered.
If there is something you really want, ***double-check the expiry date*** as some Costco sales items do end mid-week.
If you'd like to skip ahead to the comments section, click here!
Gotta love the shiny new things that pop up, right folks?
Well, I guess the first one isn't even shiny really, but pretty darned sweet looking!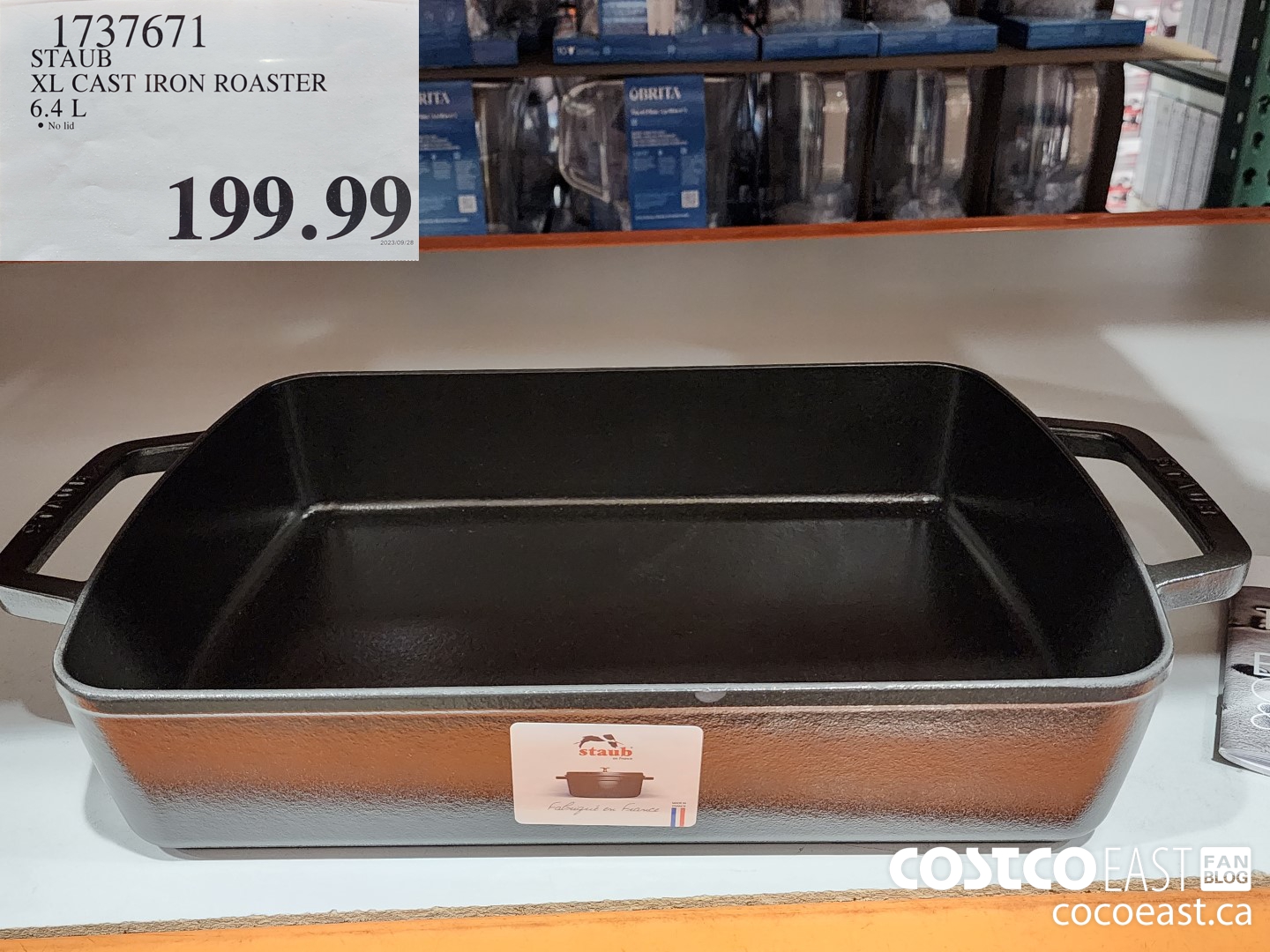 You all know about my love of all things cast iron by now, so when I walked by this Staub cast iron roaster pan I started drooling immediately! Of course $199.99 isn't cheap, but things like this last more than a lifetime. Plus it is indeed XL as stated on the tag, and heavy! Ditch the weights and make dinner with this a few nights a week and you'll look like Arnold in no time!
The Vegehome JardinPro indoor garden is back in town, just in time for starting your indoor winter garden! It's crazy how fast the summer came and went, but at least this way you can keep growing fresh herbs and veggies all winter long!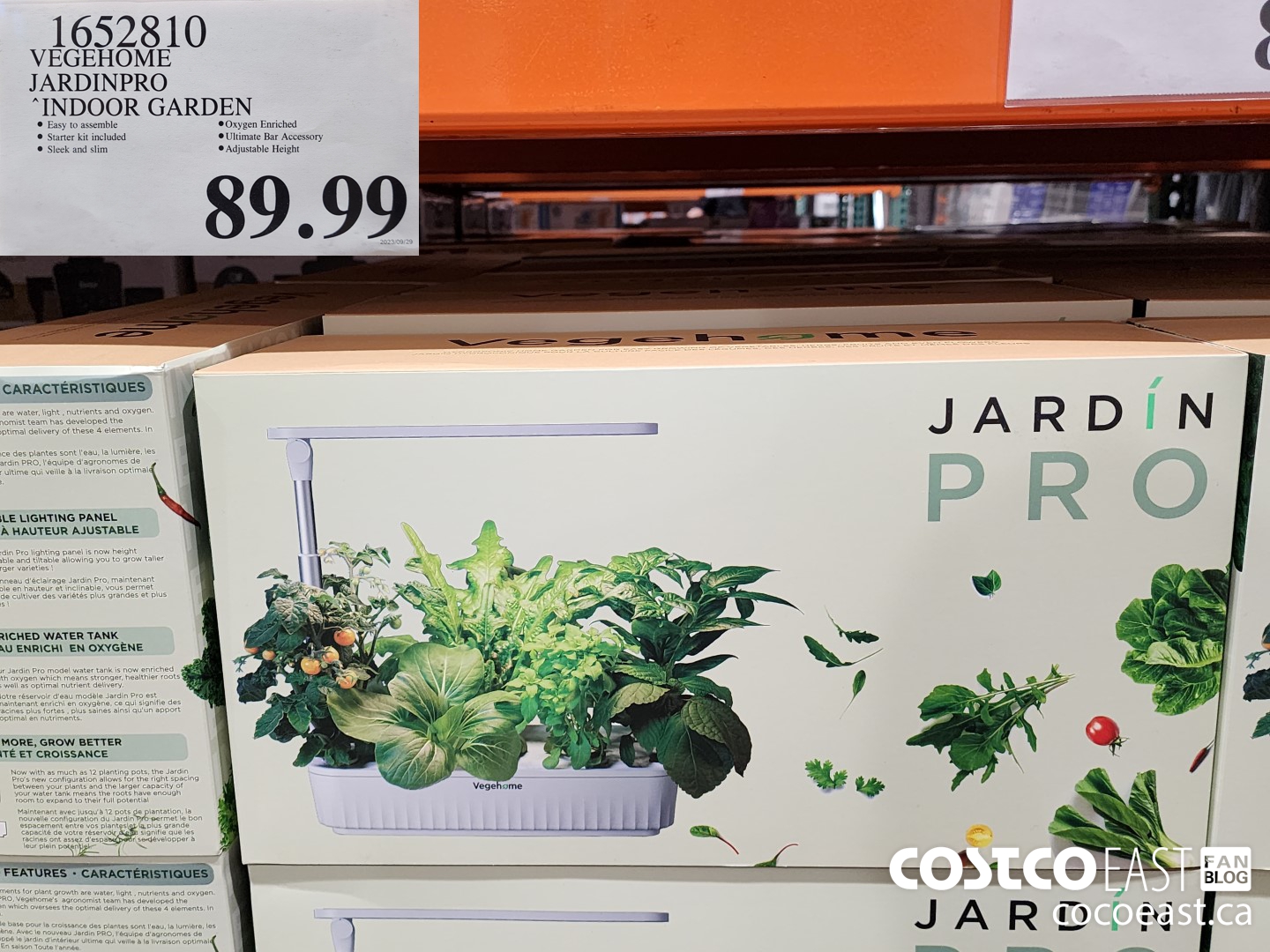 Speaking of all winter long, who wouldn't want 12 different hot sauces to keep them hot and sweaty all winter long?! Well look no further than the 12 days of hot sauce calendar!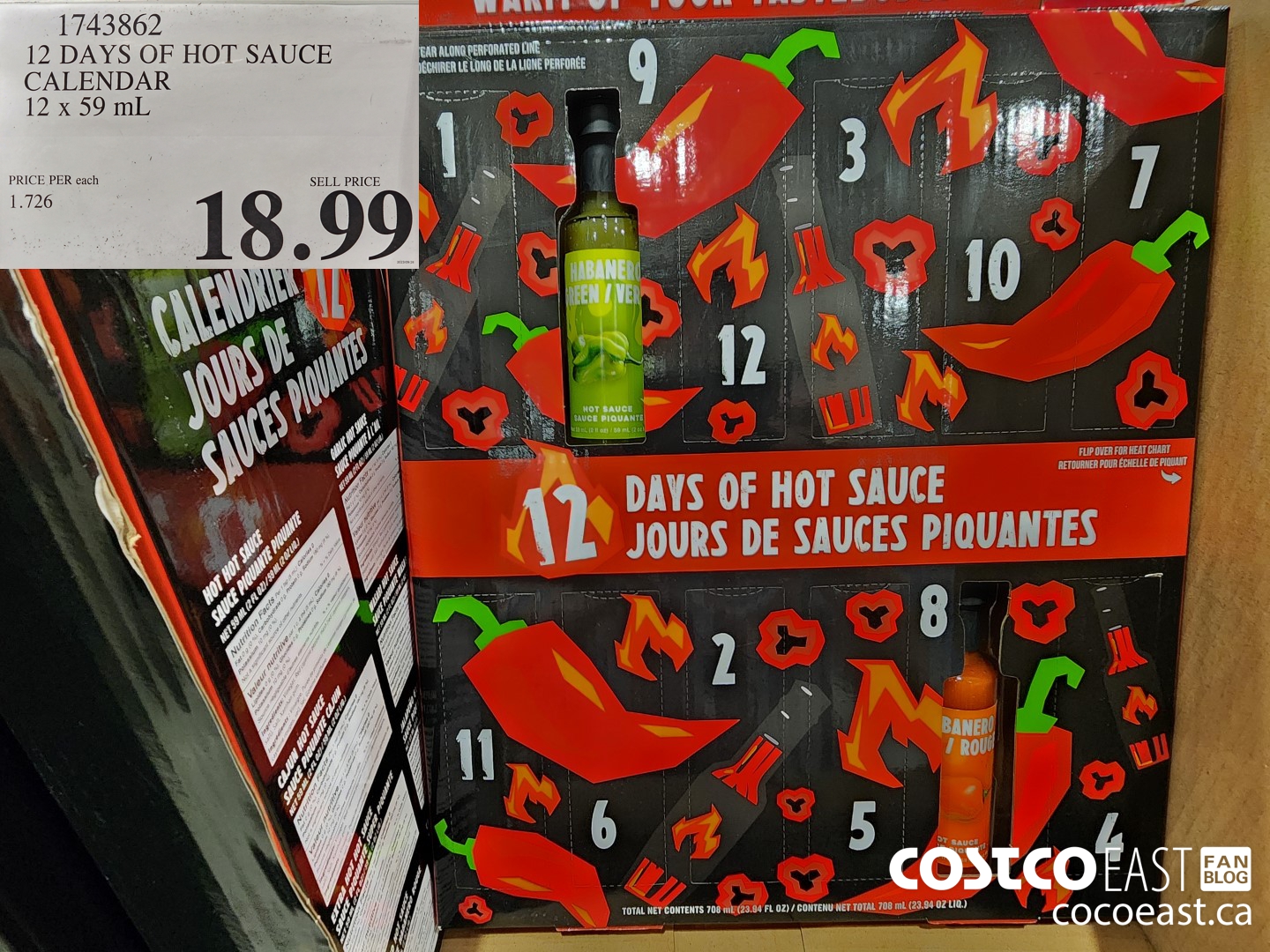 Though really I think that should be 12 months, because it usually takes a little while to "burn" through a bottle of the really spicy stuff! (pun fully intended!)
Also good to note that Natrel Butter is currently priced at $4.95/lb and there is currently a limit of 10 units, so bear that in mind if you're aiming to stock up!
Also noticed that the Men's and Women's fragrances are on sale for $30.00 off, and noticed at the same time the display was being raided and torn to shreds, so evidently a popular item… I'd say if you want one of these, get in there quick cause they're goin' fast!
Speaking of goin' fast, so am I! Just got back in town from Barrie, and dinner is ready now so I'm going to go and dive in. That'll also let you dive into the new items and sales!
Enjoy, and I'll see you again very soon!
Cheers.
!!!CONTEST TIME!!! THIS WEEK WE'RE GIVING AWAY 1 X $50 COSTCO CASH CARD!!!
Don't forget to head to the Monday treasure hunt post to find out how you could win a $50.00 Costco cash card! Follow the link below to find out how to enter!
Good luck everyone!
Don't forget to check in with Rhonda over at the Costco Quebec Fan Blog and see what fun sales are happening there!
Costco Flyer Sales Sept 18th – Oct 1st 2023


Costco weekend sales Sept 29th – Oct 1st 2023