Welcome to the Costco Weekend Sales Update where I'll keep you in the loop on all the awesome sales Costco releases for the Weekend! I'll post them here and on our Facebook page for you to enjoy.
*
*
*
If you'd like to skip ahead to the comments section, click here!
Happy Black Friday folks!
And a very happy black Friday to me!!! Why is that you might ask?
Well as you all know I have a hard time pulling the trigger on certain purchases (i.e. Food Saver, Shark Robot vacuum etc.) but today I pulled the trigger and brought home my very own…..
…
…
Wait for it…
…
…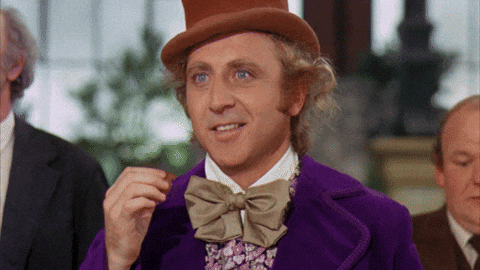 …
…
We can make that happen Mr.Wonka.
…
…
Aerogarden!!!
Yes, I did it. It was the second thing I walked by today when I came into the warehouse and I think I circled back to it like 3 times before I finally grabbed it and put it in my cart. Needless to say I'm very excited to give it a try and obviously share the journey with you.
This model comes with 6 seed trays (Mint, thyme, dill, curley parsley, thai basil, genovese basil) so you don't need to buy any others to get started, though I already think I'm going to order the lettuce pack, and maybe the salsa one…May have to get a second Aerogarden to accommodate all those… Though I'm sure that would land me in trouble!
Moving on. There were no shortage of awesome sales happening with it being Black Friday and all, but I will say I was pleasantly surprised by how calm and peaceful it was for the few hours I was there. Maybe I just showed up at the right time of something? (Though evidently our mall was a zoo, apparently someone forgot what day it was when she went to return a few items… Whoops!)
There were no shortage of sales happening at Costco today, and enough variety to cover most desires. I think I counted 8 laptops on sale, so that'll take care of that crowd for sure. 5 different kitchen gadgets, which is my department. 5 huge boxes of assorted chocolates including (my favorite) After Eight Dark Chocolate Mints.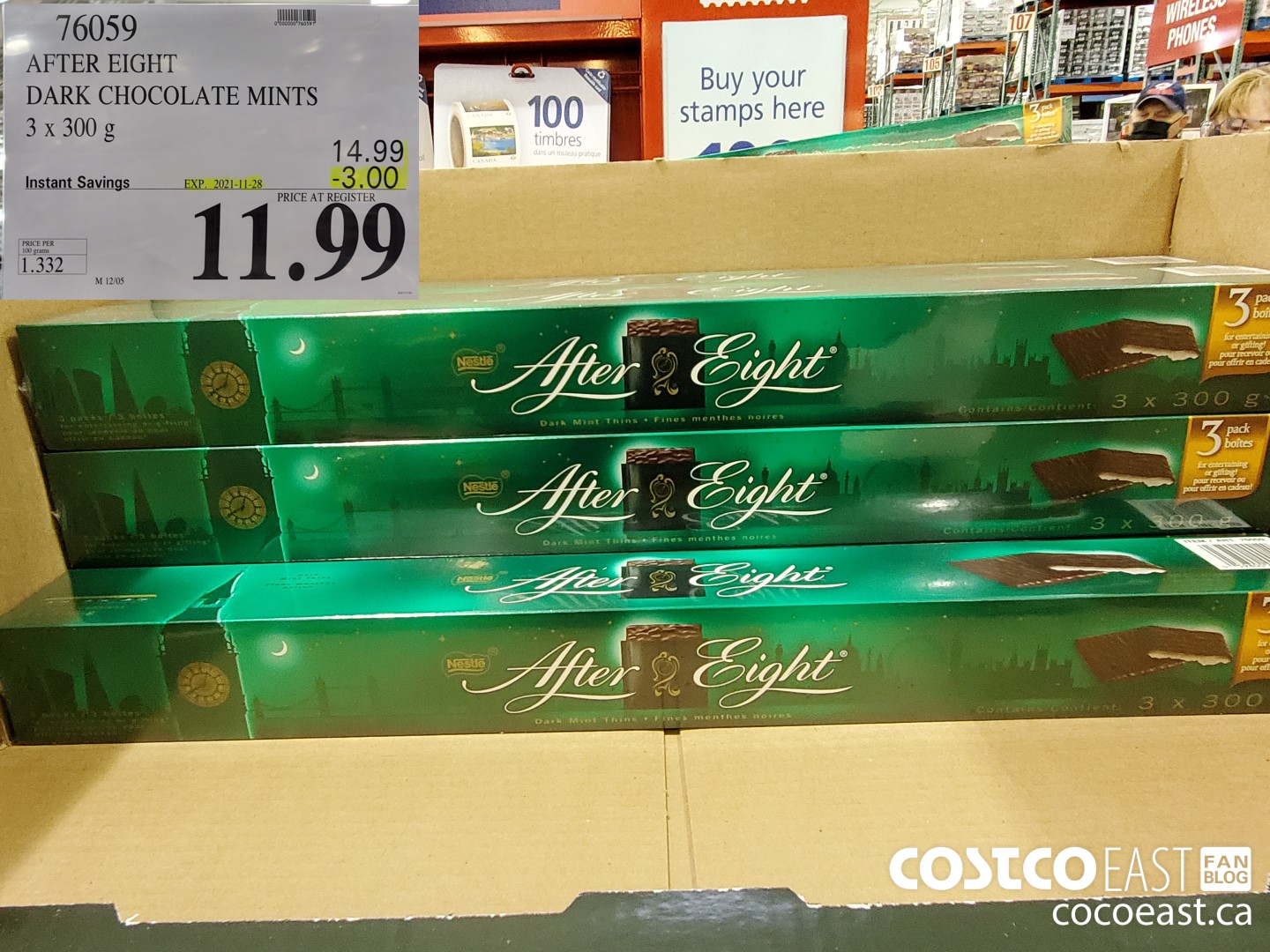 And Toblerone of course. A Christmas classic.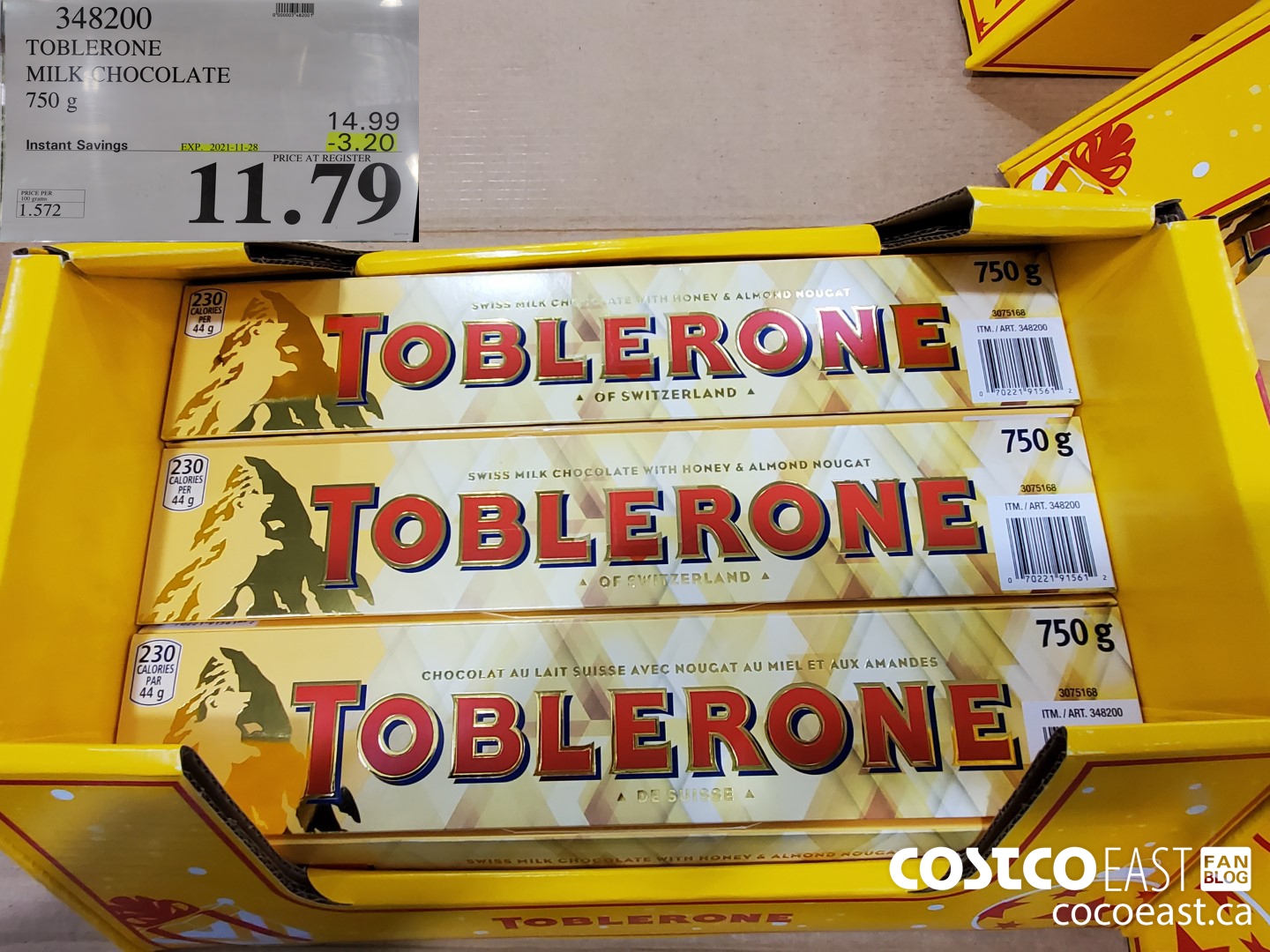 Not only could we all use a bit more delicious chocolate in our lives, but we could all use a lot more of Betty White in our day-to-day's! (in book form or otherwise)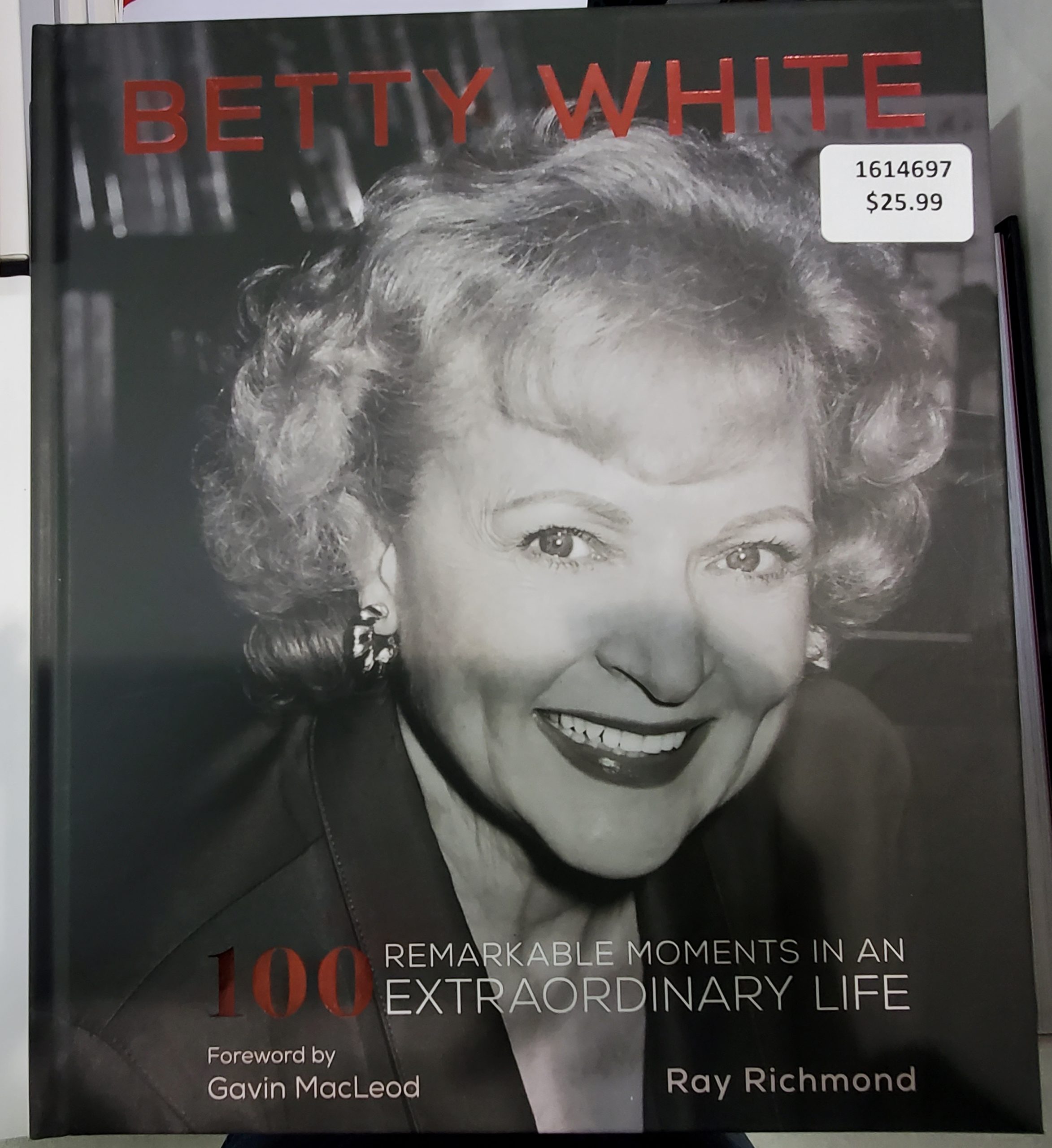 I mean…. Who doesn't love Betty White? The Golden Girls and The Mary Tyler Moore show? How can you compete with that?!
Truth is, you can't. But you can preview some of the 91 weekend sales instead.
NyQuil complete 2 x 354ML -$4.00 @ $14.99
VitaCoco coconut water 12 x 330ml -$3.00 @ $12.99
Toblerone milk chocolate 750G -$3.20 @ $11.79
Schwinn 470 elliptical -$200.00 @ $799.99
Ninja Foodi pressure cooker $30.00 @ $169.99
APC surge protector 11 outlets -$6.00 @ $19.99
*** Update after setting up the Aerogarden***
It's very easy to set up. (obviously) Unpack, fill with water and fertilizer, insert seed pods and cover with little plastic domes, plug in and follow a few simple directions on the base setting up the timer, etc.
What they don't do is warn you that at this point the light turns on… And, well…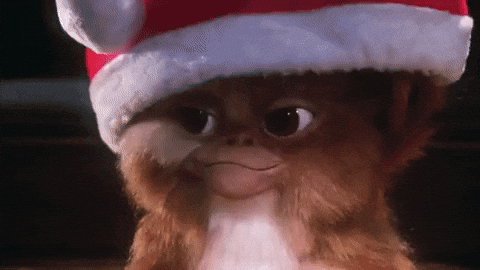 d
First of all I wasn't expecting the light to come on. Second I swear it was like the sun came up in my face. Which is of course great for the plants, but holy hell… A warning would've been nice!
The picture below is an illustration of how bright it is.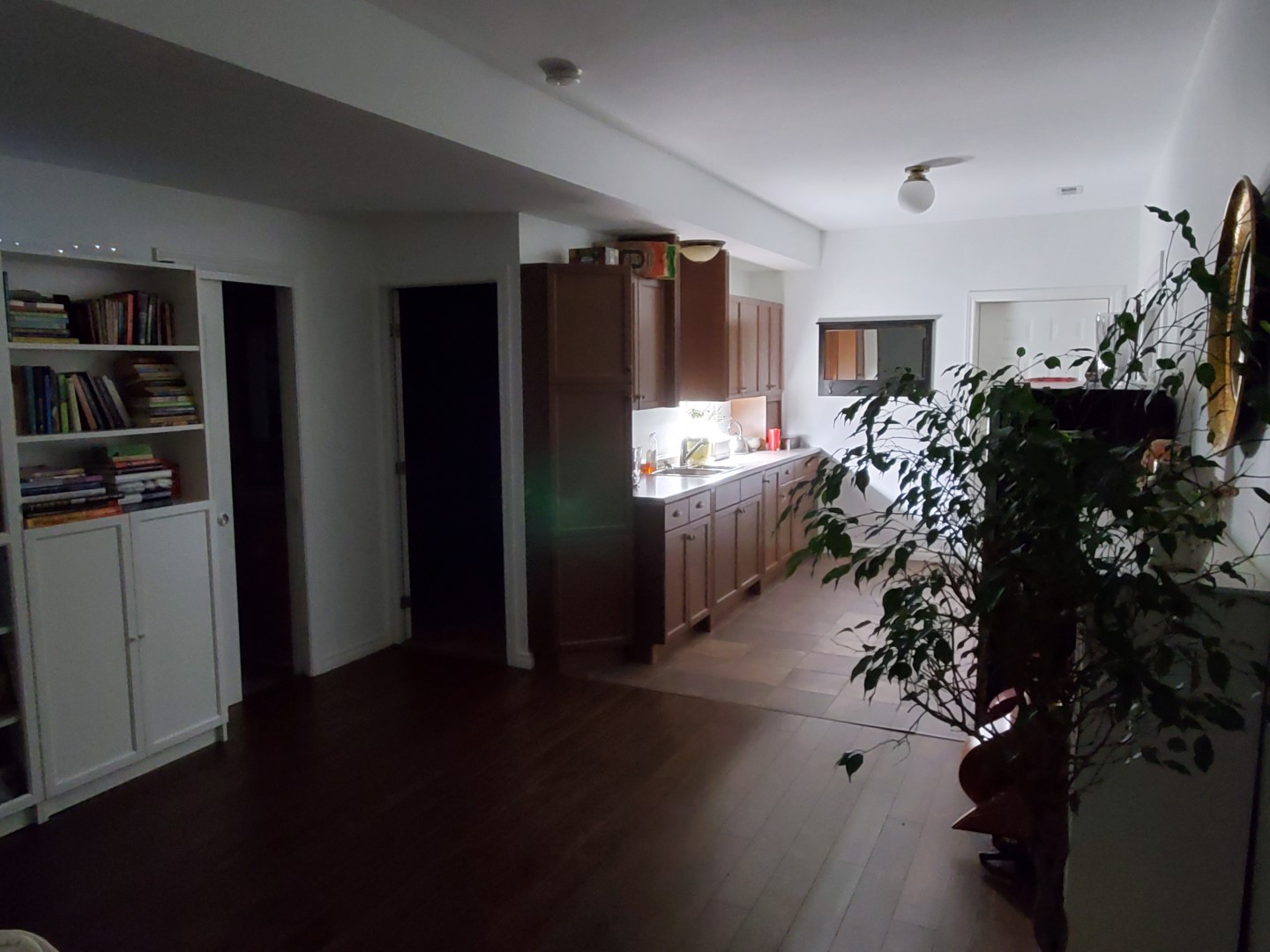 Pitch black down there otherwise! Bear this in mind when thinking about where you'd like to put one of these. Though I suppose you could get some kind of cover for it??? I haven't looked into that part yet.
What I am looking into now though is bed. Dexter is waiting, and he was helping me edit things earlier today.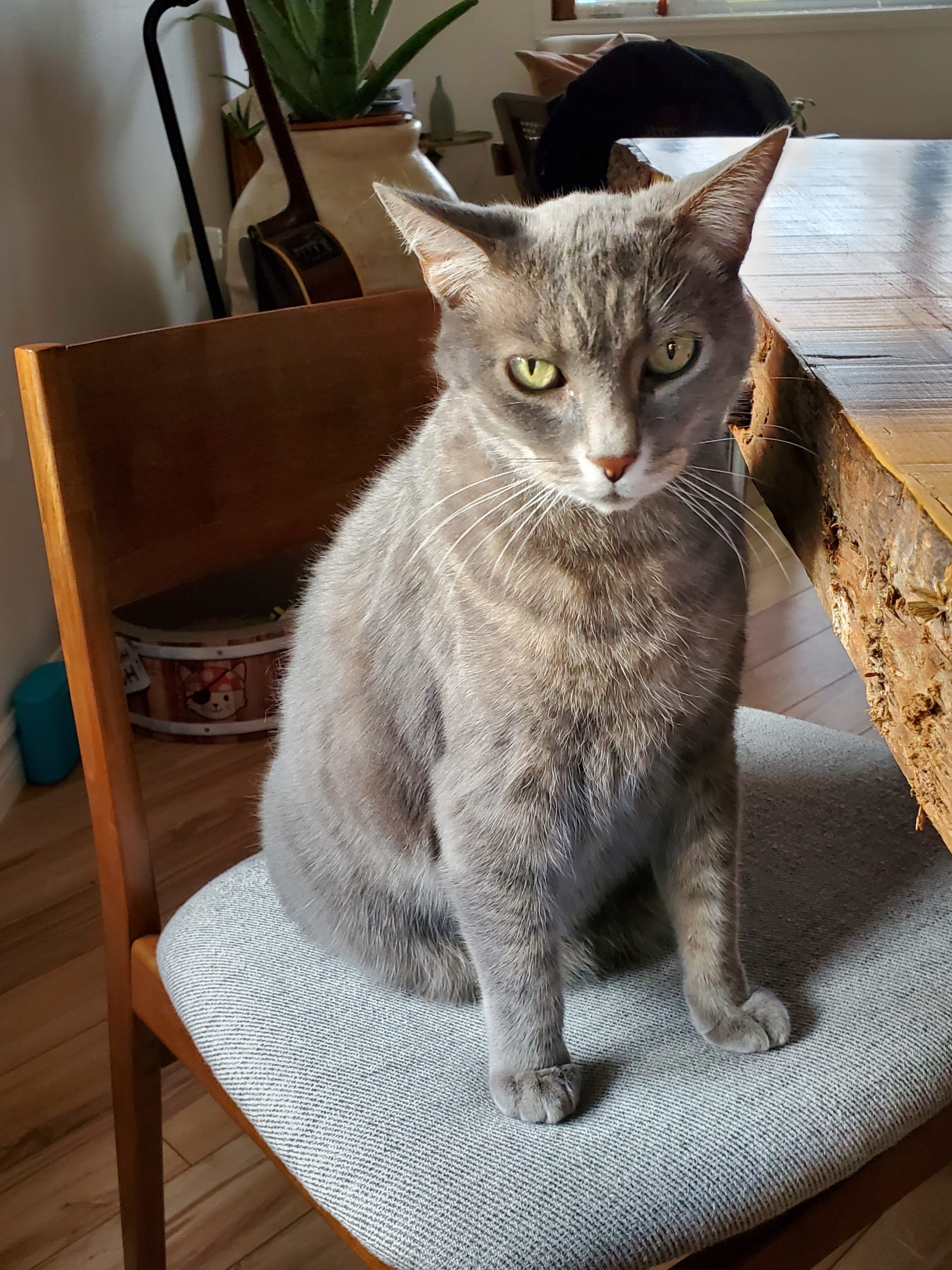 I should go and snuggle with him as a "thank you" right?
Right.
Have a great night everyone, enjoy the sales and I'll be seeing you all very soon!
Cheers!
*
I think it's important to remember that we're not out of the corona virus weeds yet, and each province has their own Health recommendations based on the provinces individual risk assessment and I would recommend that you follow the recommendations for your specific province. Information can be found at the following websites.
Newfoundland COVID-19 information
New Brunswick COVID-19 information
Nova Scotia COVID-19 information
Go here for the latest Costco Coronavirus updates: https://www.costco.ca/coronavirus-response.html
So there you go, a little reading material for you.
Be kind, be safe and stay healthy!
Please note:
The price at your local Costco takes precedent (or precedence) over the prices listed on this blog.
Costco liquidation/Manager's Special items (ending in .97) vary from store to store.
An asterisk (*) on the price tag means the item is not being re-ordered.
If there is something you really want, ***double check the expiry date*** as some Costco sales items do end mid-week.
***This is a fan run, independent page with no affiliation or endorsement by Costco Wholesale***
Costco Weekend Update sales xx – xx 2021