Welcome to the Costco Weekend Sales Update where I'll keep you in the loop on the awesome sales & new items Costco releases for the Weekend!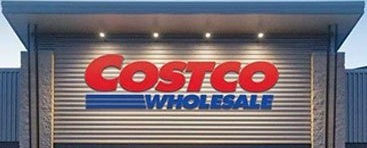 Please note:
The price at your local Costco takes precedent (or precedence) over the prices listed on this blog.
Costco liquidation/Manager's Special items (ending in .97) vary from store to store.
An asterisk (*) on the price tag means the item is not being re-ordered.
If there is something you really want, ***double check the expiry date*** as some Costco sales items do end mid-week.
***This is a fan run, independent page with no affiliation or endorsement by Costco Wholesale***
If you'd like to skip ahead to the comments section, click here!
Usually I dread shopping on Black Friday & I think we all know why!
Thankfully it was just about as regular a Friday as any other Friday, so I had a great time cruising the aisles. Plus I'm in Barrie right now, so I was in a different warehouse making it even more exciting!
I wasn't let down right off the bat, and my temptation meter was going off the charts as there were a whole bunch of Sunglasses on sale for $50.00 off!
Ray Bans and Oakleys are great quality sunglasses, and if you take care of them they'll last you a long time. (provided you don't loose them that is!)
If you've been looking at the price of lettuce and thinking that maybe you should be growing your own, (or know someone who'd love to be growing their own) now would be a good time since the Vegehome jardinpro indoor garden is on sale for $20.00 off @ $79.99.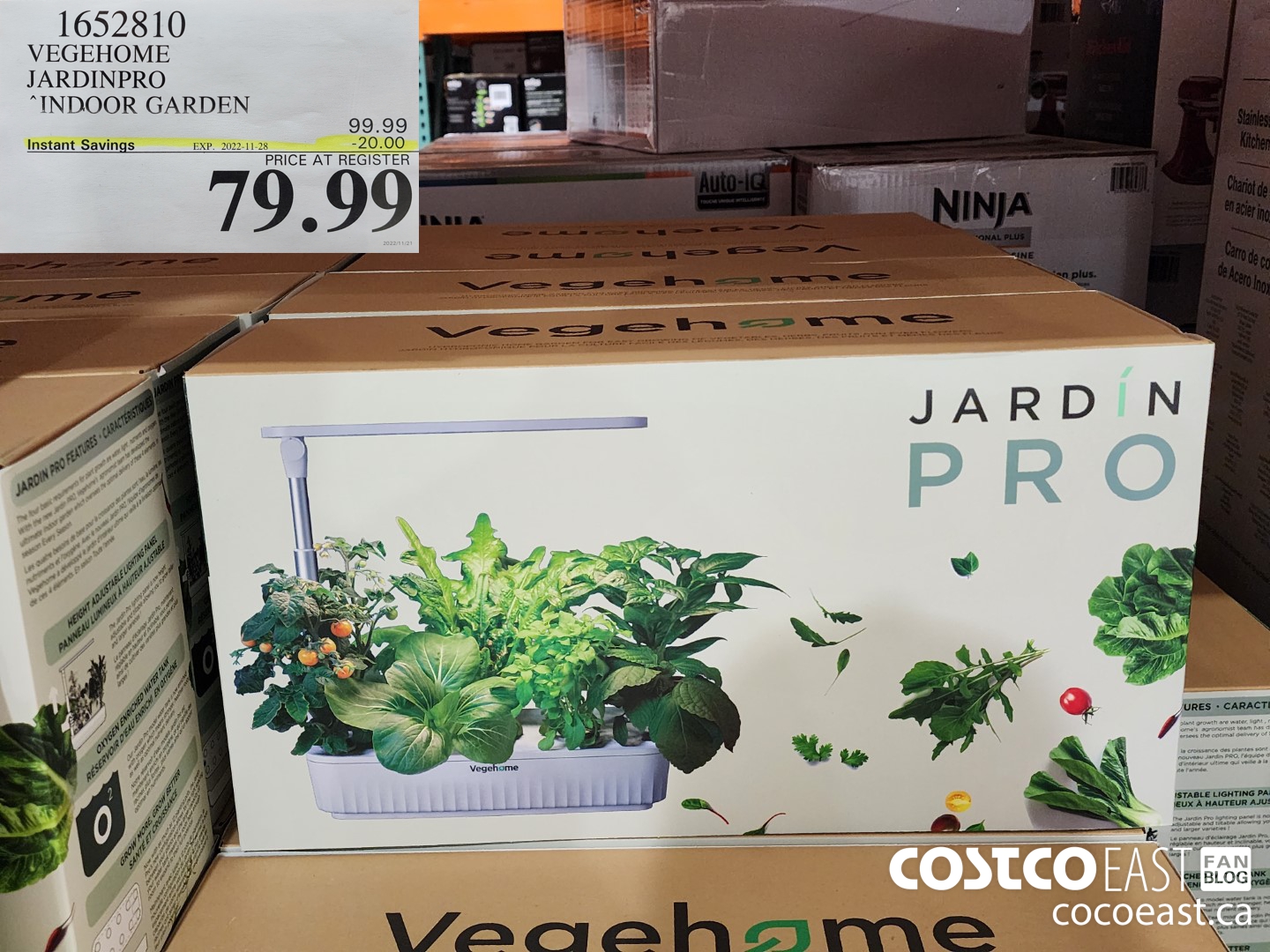 I've got my Aerogarden all cleaned out from it's summer storage and almost ready to rock for the winter growing season.
There's lots of great Ninja kitchen products available on sale as well.
Who wouldn't want their own ice cream maker? Think of all the wacky flavors you could try out! Plus making ice cream from the comfort of your PJ's?? Sounds like a match made in relaxation heaven.
If cheese is more up your alley here's 4 options for diversifying your charcuterie boards.
I love these packs with a variety of different cheeses, so many different options. The taste of Canada and the Ford Farm British selection looked particularly interesting.
The PS5 console pulse headset bundle seems to have been a hot item over the last few days.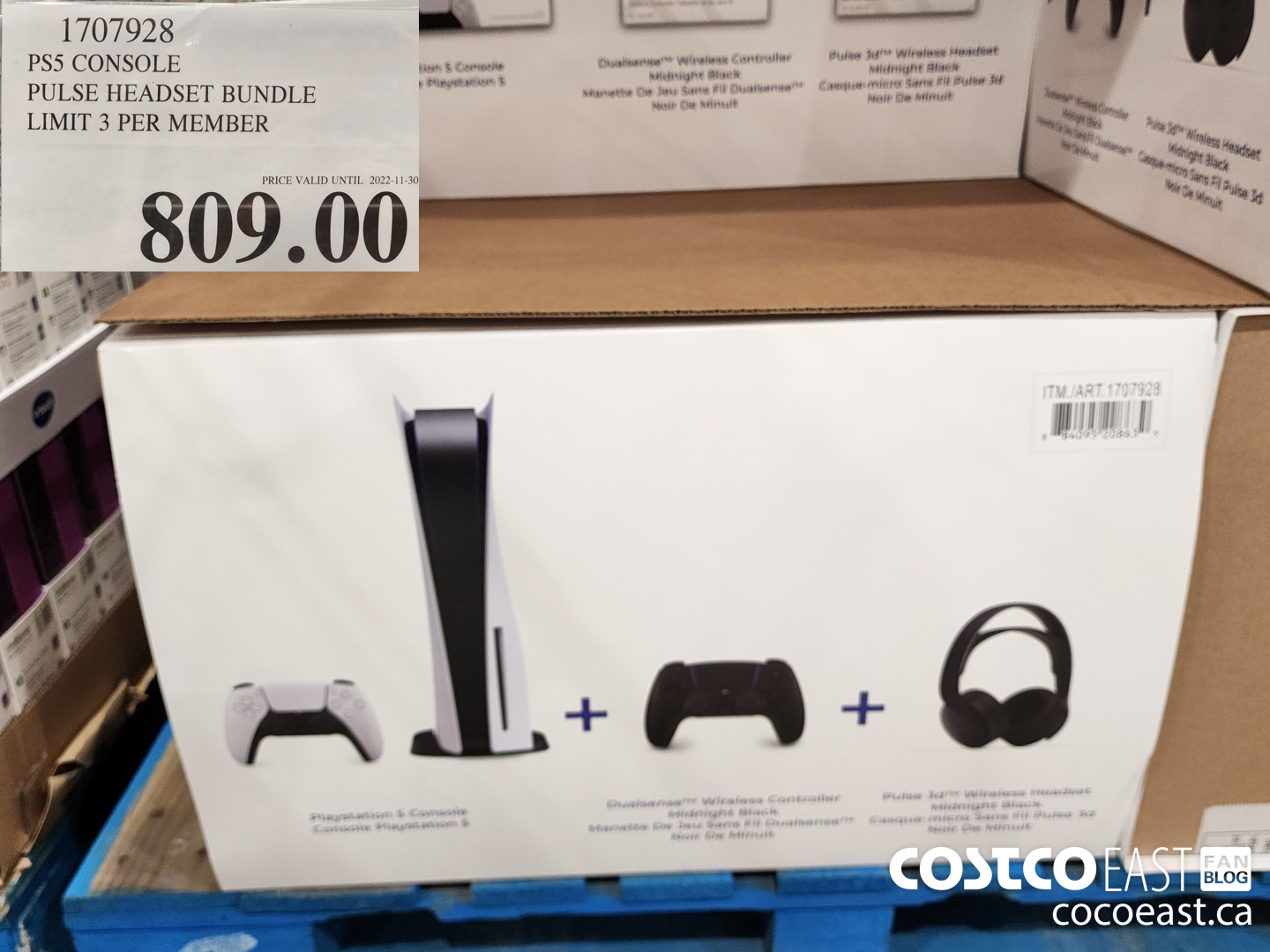 I've been seeing posts on social media about warehouses having 5 or 6 left and then moments later updated with an update saying "sold out!" So I'm guessing this is the hot new video game console for the season? Lucky you if you got your hands on one! Why there's a limit of 3 on this I don't know??? Who's buying 3 console bundles?!?!
Being in a different warehouse and seeing all the different food choices is always a treat. Such as the Diamond Harvest seared Ahi tuna slices… Those look delicious! Or the Mrs. Corea Bulgogi beef bowl?? How about the Chuck Hughes spicy veg antipasto for $4.97???
You'd better believe I got one of those for myself. I'll likely eat most of it right out of the jar by the spoonful!
OK folks, time to let you do your thing! Enjoy the Black Friday Costco savings this weekend!
Don't forget to check in with Rhonda over at the Costco Quebec Fan Blog and see what fun sales are happening there!
Costco Flyer Sales Nov 21st – Nov 27th 2022


Costco weekend Black Friday sales Nov 25th – 27th 2022