Welcome to the Costco Weekend Sales Update where I'll keep you in the loop on all the awesome sales & new items Costco releases for the Weekend!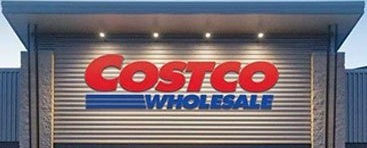 *
*
*
*
If you'd like to skip ahead to the comments section, click here!
Welcome back folks!
It was an interesting day at Costco as they moved a whole bunch of things around in the warehouse. They moved the pet food to the other side, the sodas and snacks to where the pet food used to be, the fruit got the boot to the back of the store and they added another refrigerator to the butcher section. I was all discombobulated! It was kind of funny overhearing staff talking to each other, and other customers trying to figure it out as well. At least I wasn't alone!
This weekend has brought a few of my favorites back to the sales list, testing my will power. The Tramontina skillet set for $10.00 off and the Shark IQ robot vacuum for $100.00 off
.One day I'll finally snap and pick both of those up, along with the food saver.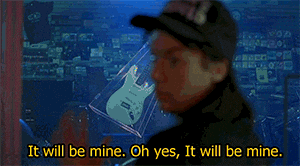 Even Wayne knows it's gonna happen one day!
But if tools are more your cup of tea, Costco has 3 great sets avaialable and on sale this weekend.
I think those 3 pretty well cover most of your needs.
I had someone ask if I'd seen the dried mangoes lately, and yes I have!
Not on sale, but they're in the aisle with the spices and baking goods.
Stainless steel BBQ baskets are on sale right now as well for $7.00 off.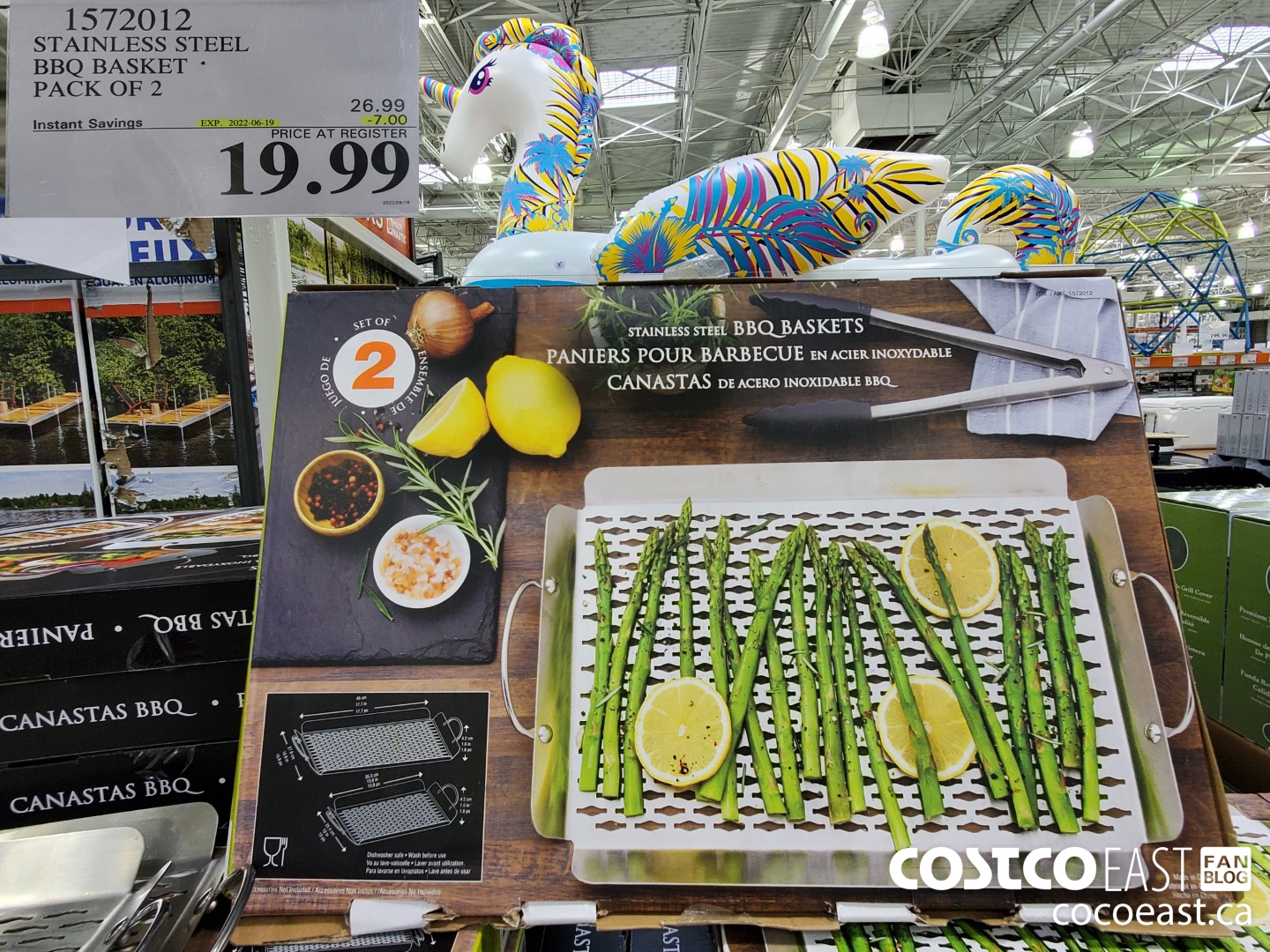 I'm terrible at keeping the ones we have from last year clean, I think I spent about 8 minutes scrubbing one down last night with an SOS pad trying to get it ready for some grilled veggies. Which turned out delicious!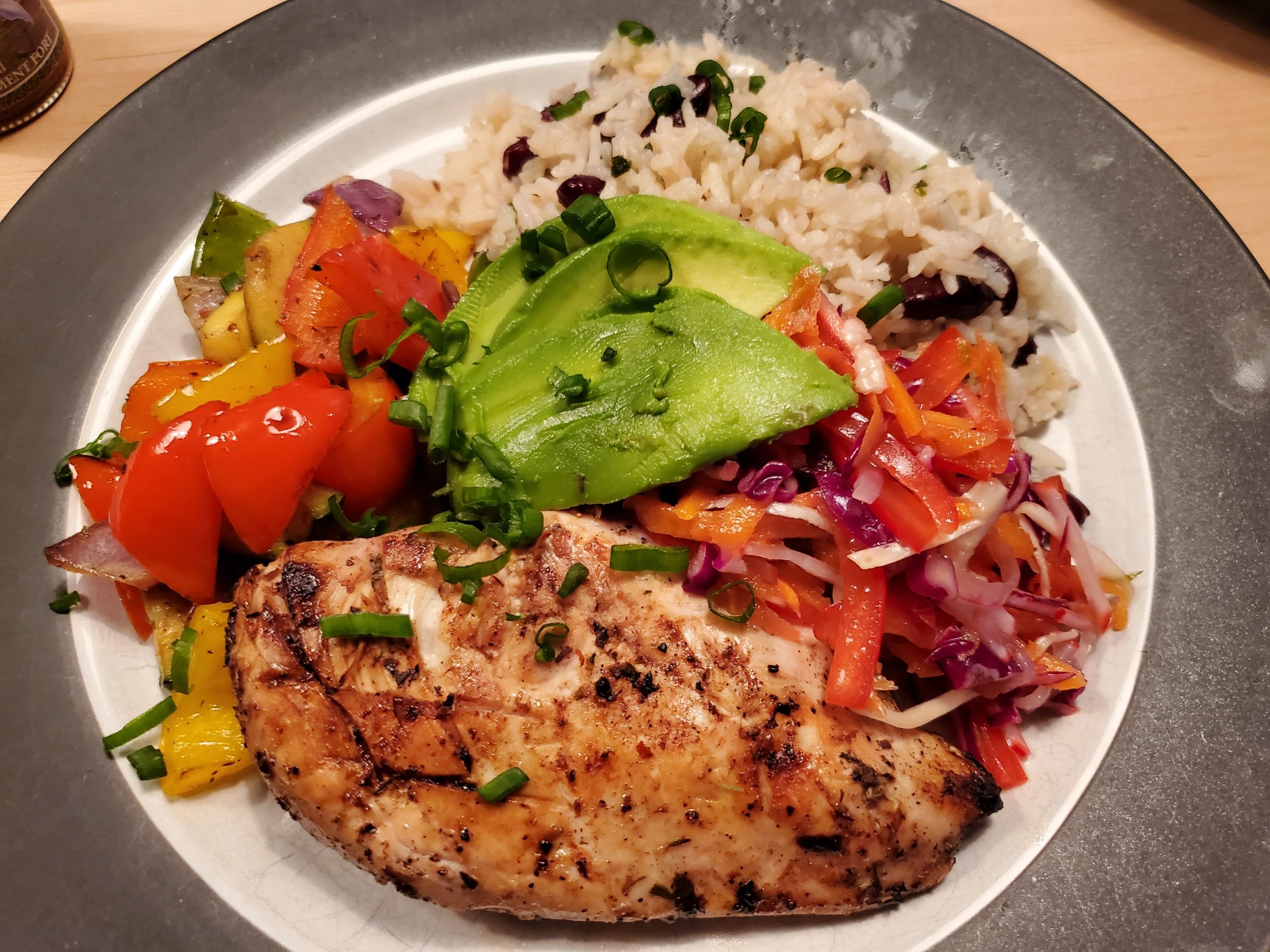 Add a little jerk chicken, rice and beans and some honey lime cabbage slaw and you're certainly in what Guy Fieri describes as "flavor town!"
Of course we had to wait for that crazy storm to pass over us before we could grill anything… Dexter was not happy about the soggy deck afterwards.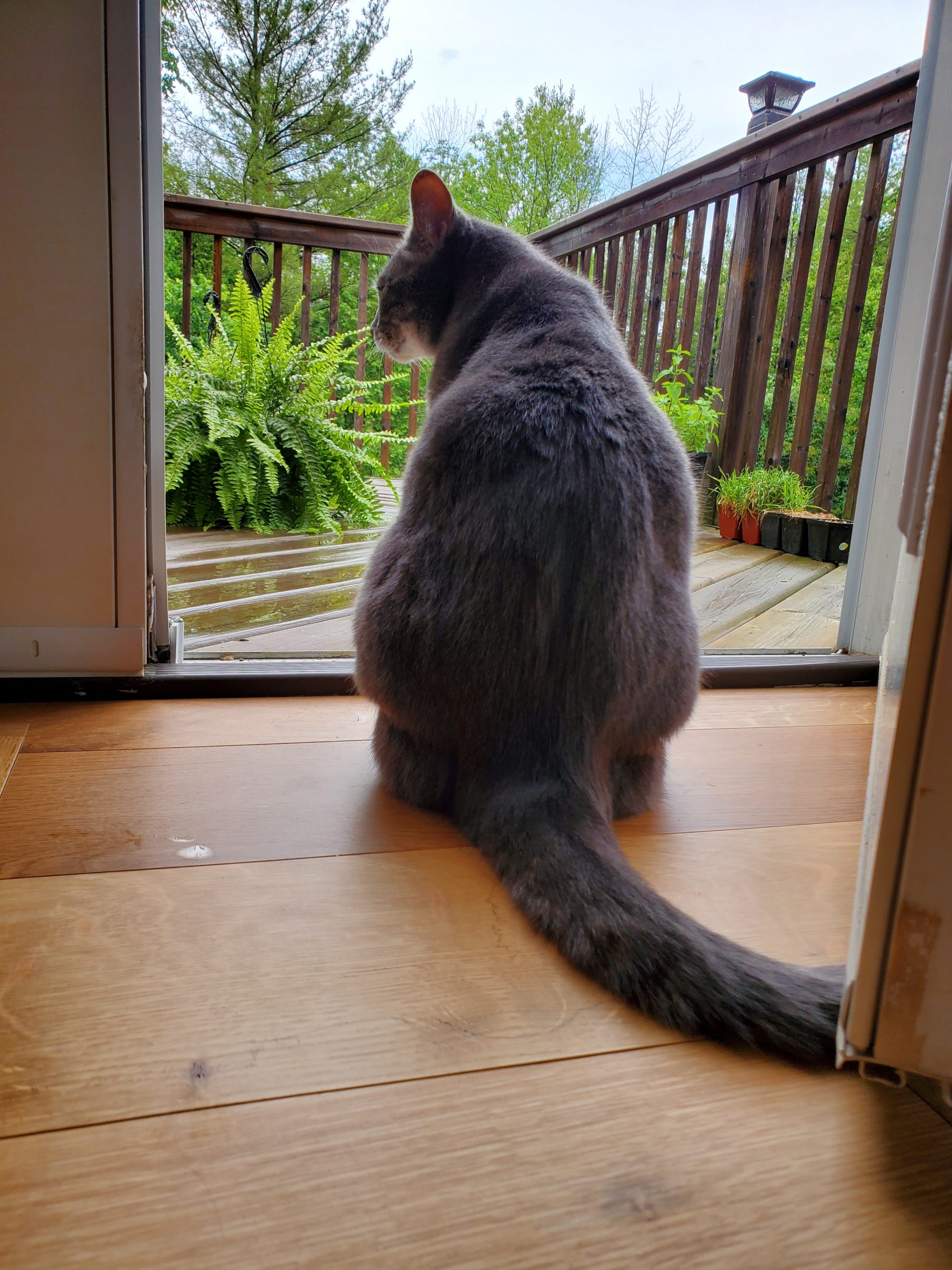 Oh and before I go, Susan J. was wondering if anyone has tried out the Kirkland Signature laundry pods? I haven't but if anyone out there in the Costco family has let us know what you think about 'em!
And now I shall depart, but not before Ewok has the last word.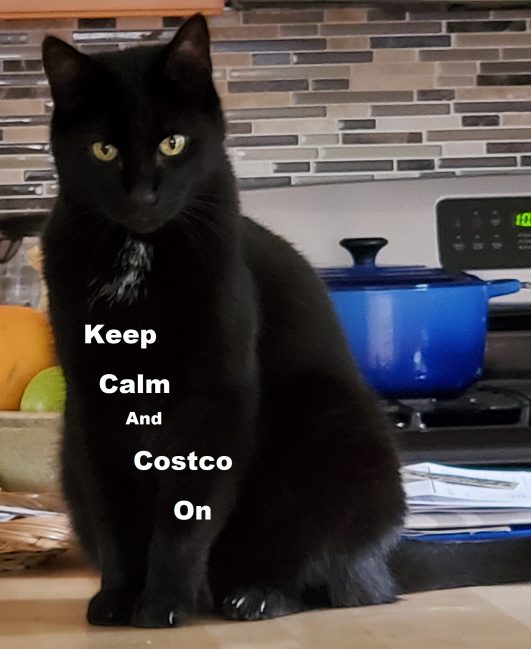 Enjoy the sales and your weekends folks!
Please note:
The price at your local Costco takes precedent (or precedence) over the prices listed on this blog.
Costco liquidation/Manager's Special items (ending in .97) vary from store to store.
An asterisk (*) on the price tag means the item is not being re-ordered.
If there is something you really want, ***double check the expiry date*** as some Costco sales items do end mid-week.
***This is a fan run, independent page with no affiliation or endorsement by Costco Wholesale***
Costco Flyer Sales May 30th – June 26th 2022


Costco weekend sales June 17th – 19th 2022