Welcome to the Costco Weekend Sales Update where I'll keep you in the loop on the awesome sales & new items Costco releases for the Weekend!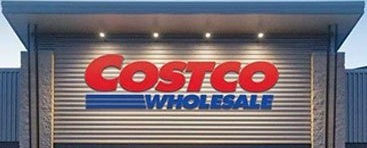 Please note:
The price at your local Costco takes precedent (or precedence) over the prices listed on this blog.
Costco liquidation/Manager's Special items (ending in .97) vary from store to store.
An asterisk (*) on the price tag means the item is not being re-ordered.
If there is something you really want, ***double check the expiry date*** as some Costco sales items do end mid-week.
***This is a fan run, independent page with no affiliation or endorsement by Costco Wholesale***
If you'd like to skip ahead to the comments section, click here!
Hello everyone and welcome back to the weekend update!
There's always plenty of new goodies coming into the seasonal aisle this time of year, which is great because it gives us a bit of an eye towards the Spring time and the brighter more colorful days ahead! Pick any of these items below and they'll have you thinking of digging away in the garden in the sunshine, or maybe harvesting some delicious veggies from your deck!
The self watering cedar elevated planter looks and feels really nice, and would be perfect for a balcony or patio… Or just for keeping rabbits out of your lettuce!
I've had plenty of luck over the years with these preplanted bulb assortments, plus we just add the bulbs to the garden after the season is over. But if you didn't have the garden space and still wanted some delicious smelling lilies nearby these are a great way to do that!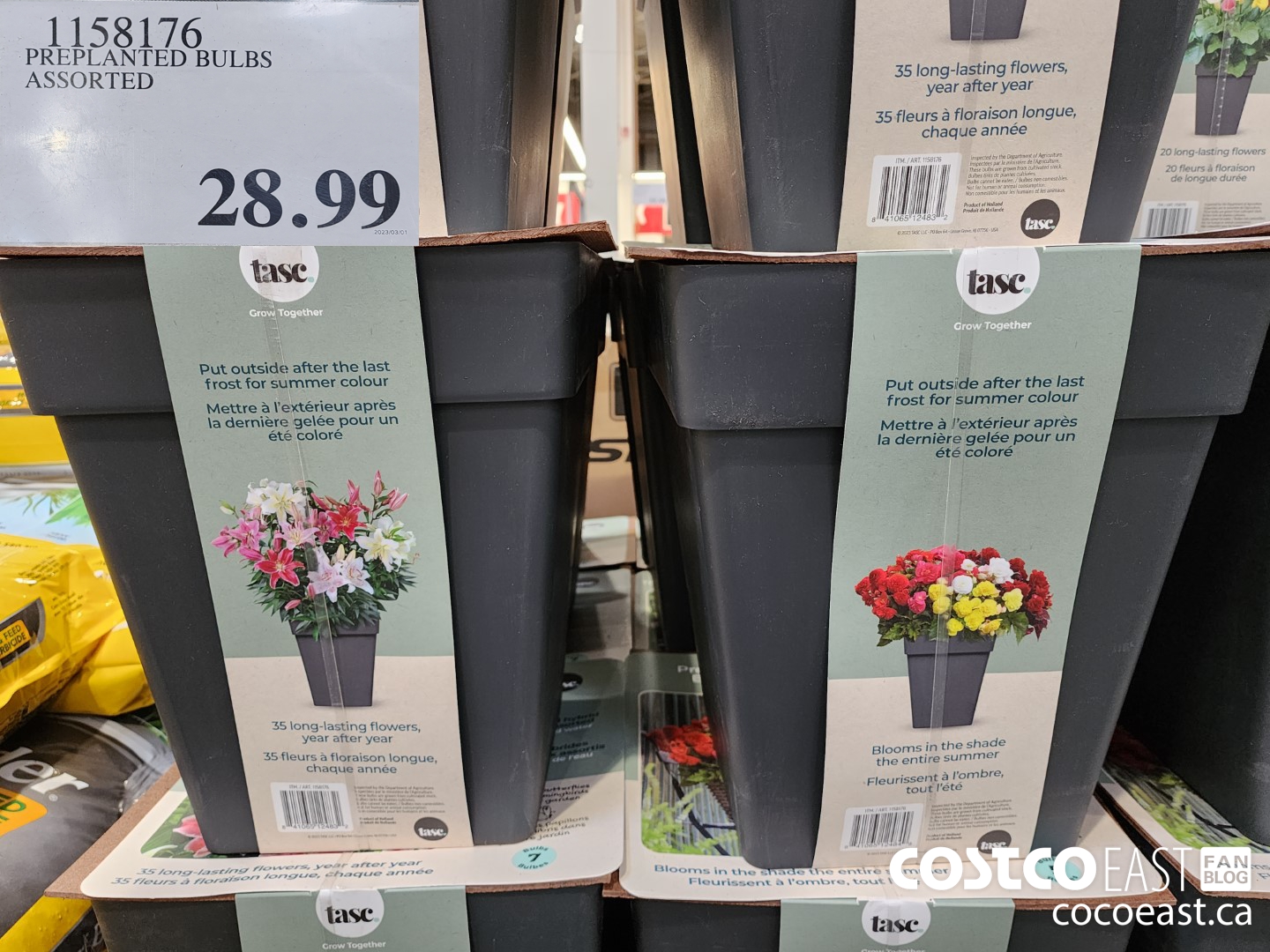 Ahh spring… It really is right around the corner folks! (17 days and counting!)
Now, no one gave me any advice about memory foam pillows so now's your chance because there's a second one on sale for the same $8.00 off at the same price of $31.99.
Anyone tried either of these, and if so which one do you like better? Maybe I'll just grab both and try them both out, but that sounds like a Monday job though.
Speaking of "jobs" I've gotta go and get ready for my job at the restaurant so I'll have to let you go folks.
Enjoy all the sweet new items and weekend sales. As always I'll see you tomorrow for the Food review, and then Monday for the new Costco Treasure hunt!
Have a great weekend everyone.
*
Oh and just so everyone knows the "email" function in the shopping list section should be all fixed up now. Thank you for letting me know it wasn't working and thanks for your patience while we fixed it up!
Don't forget to check in with Rhonda over at the Costco Quebec Fan Blog and see what fun sales are happening there!
Costco Flyer Sales Feb 27th – March 12th 2023


Costco weekend sales March 3rd – 5th 2023