Welcome to the Costco Weekend Sales Update where I'll keep you in the loop on the awesome sales & new items Costco releases for the Weekend!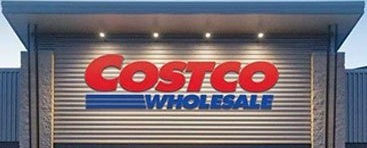 Please note:
The price at your local Costco takes precedent (or precedence) over the prices listed on this blog.
Costco liquidation/Manager's Special items (ending in .97) vary from store to store.
An asterisk (*) on the price tag means the item is not being re-ordered.
If there is something you really want, ***double check the expiry date*** as some Costco sales items do end mid-week.
***This is a fan run, independent page with no affiliation or endorsement by Costco Wholesale***
If you'd like to skip ahead to the comments section, click here!
Well folks, we've made it to the end of the year!
Now is a great time to grab those last minute sales that end on the 1st, (See Tramontina Cast Iron skillets…) of course you all know that I love those. There's plenty of other items that you may want to grab, such as the Crunchmaster multi-grain crackers while they're $3.00 off.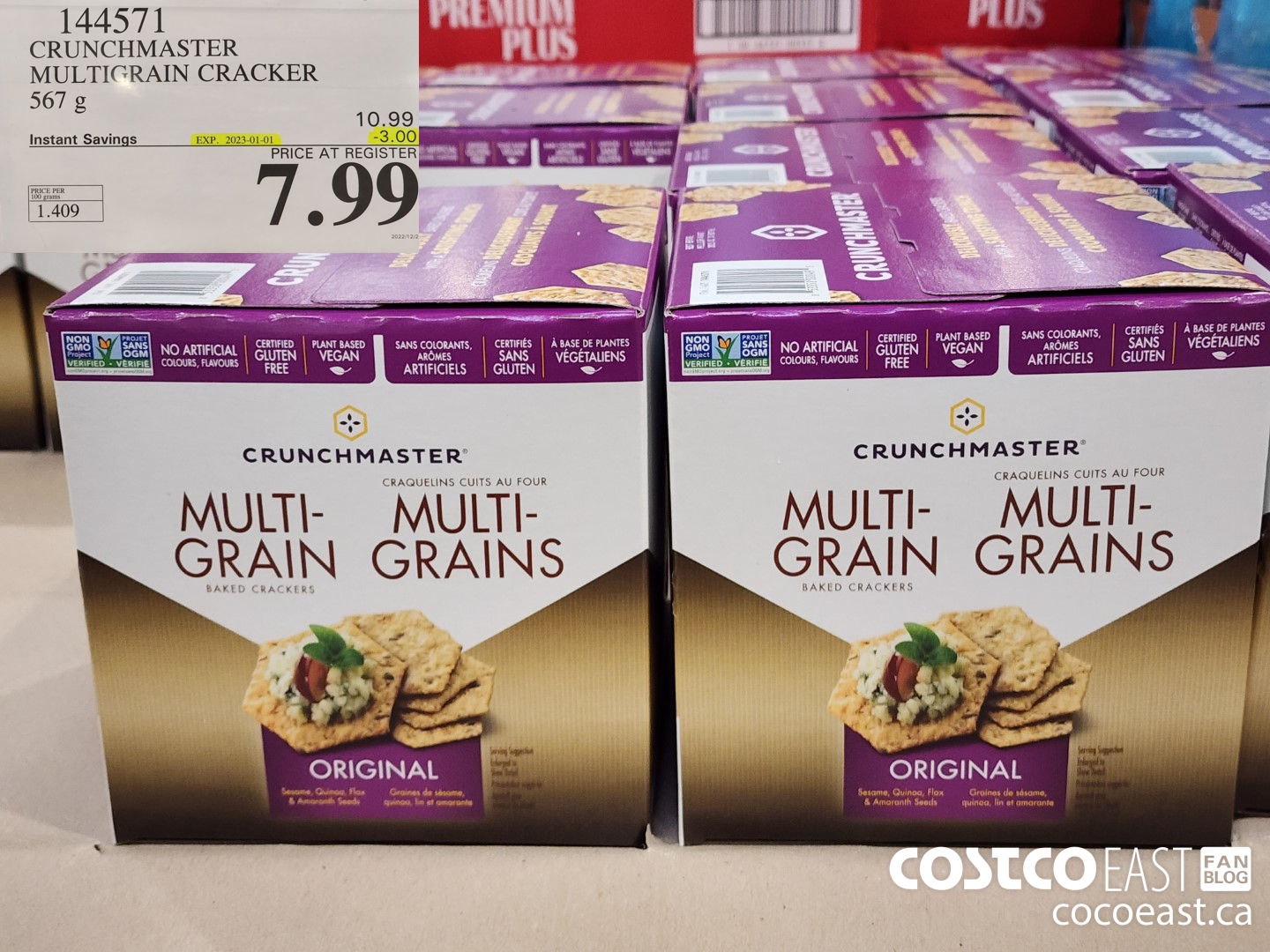 We go through these pretty quick seeing as they're gluten free, but don't let that fool you, they are absolutely delicious! Also a perfect companion for this roasted red pepper hummus!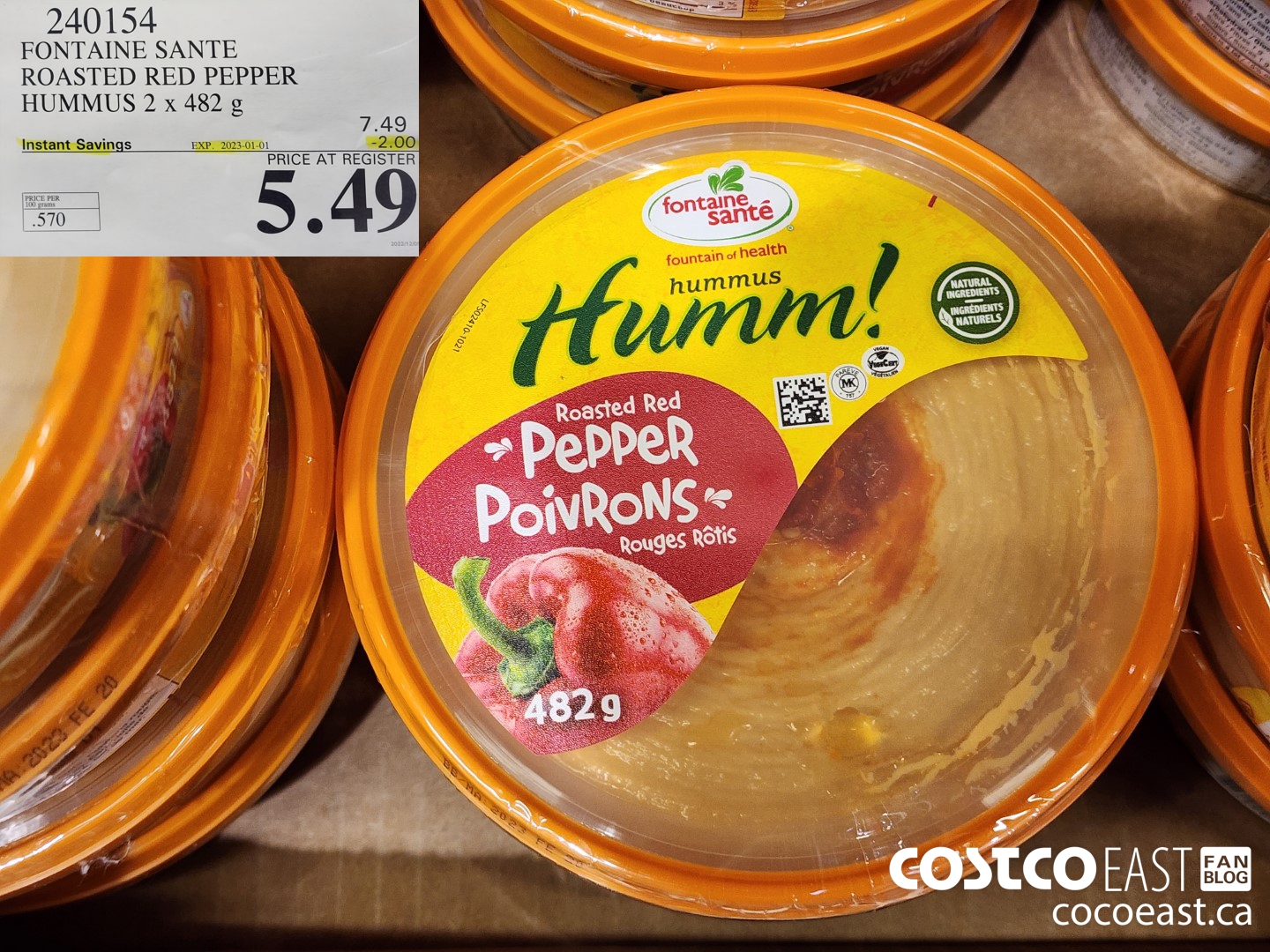 Quick, easy and delicious snacking!
Of course you may want to stock up on Charmin Ultra soft toilet paper as well… Never hurts to have a back-up of the good stuff!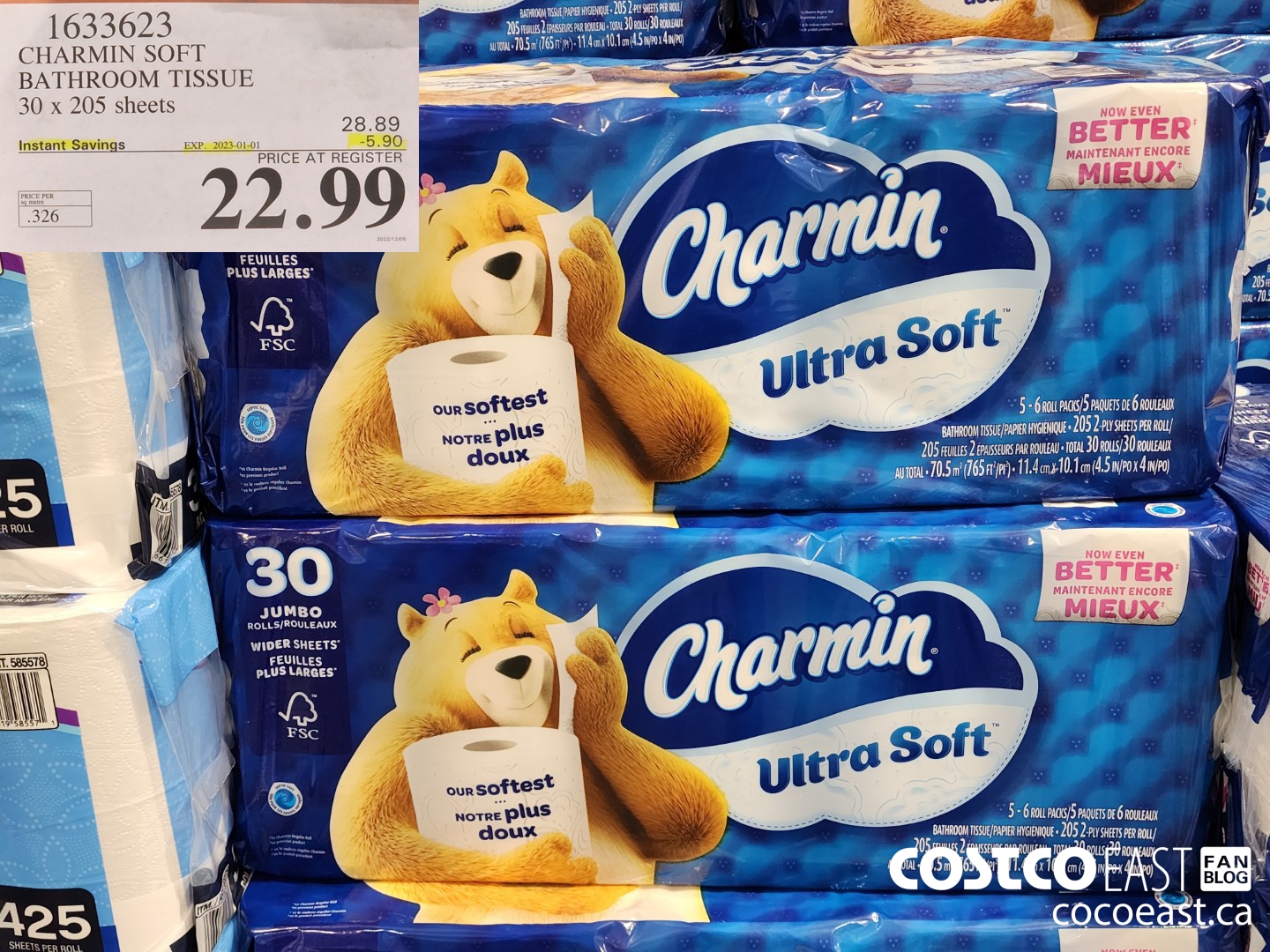 I'm not exactly sure what was going on today at Costco, but it seemed like there were more abandoned carts in the aisles than cars on the side of the 401!
Just a small sample, there were plenty more!
Another funny thing you may notice as you're scrolling through the pics is that one of the items on sale was evidently invisible…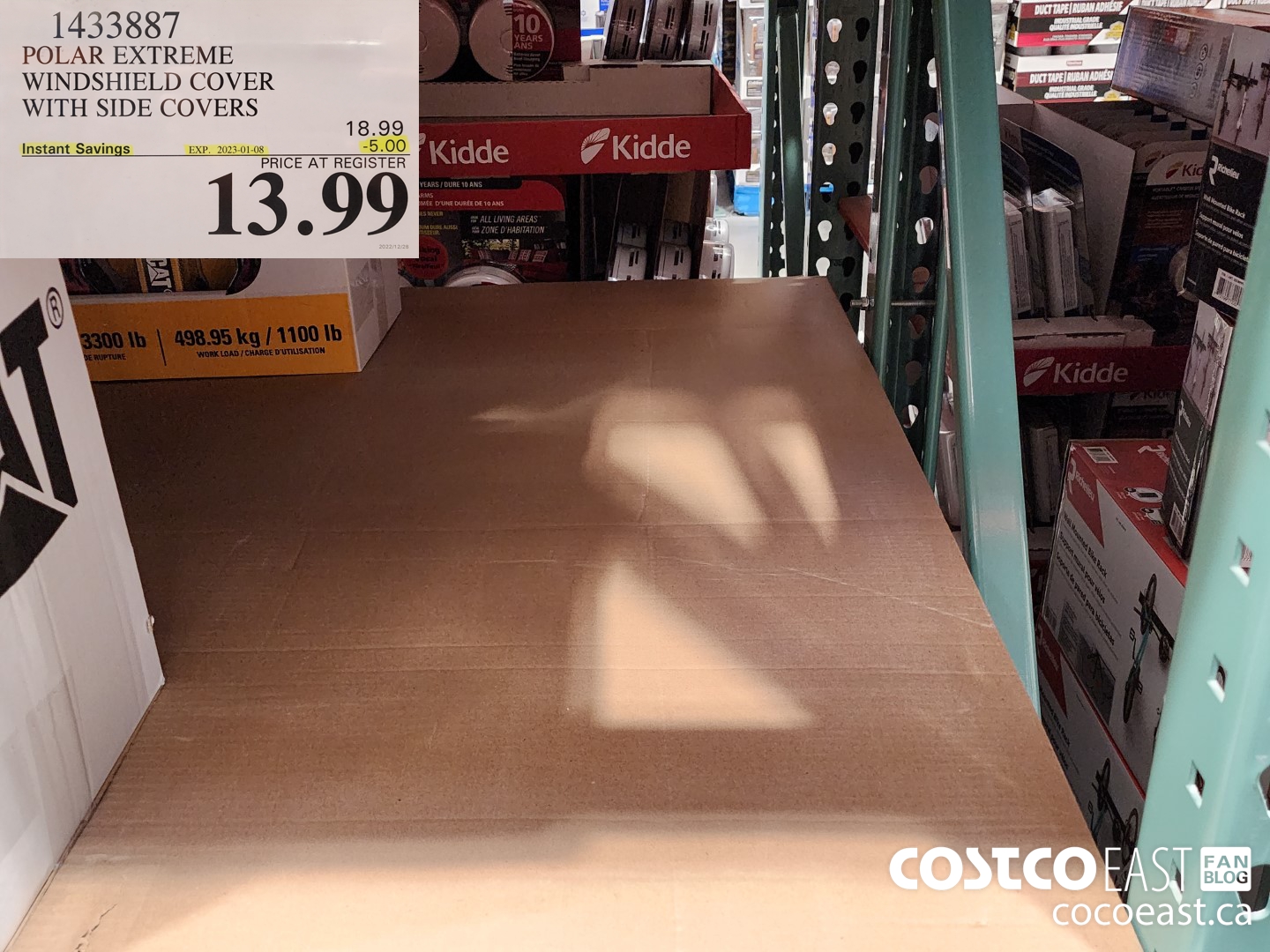 That's a great product, the invisible windshield cover.
Of course not!
One of the new items I saw today that made me stop and drool a little bit was the Motor city pizza co. deep dish pepperoni pizza.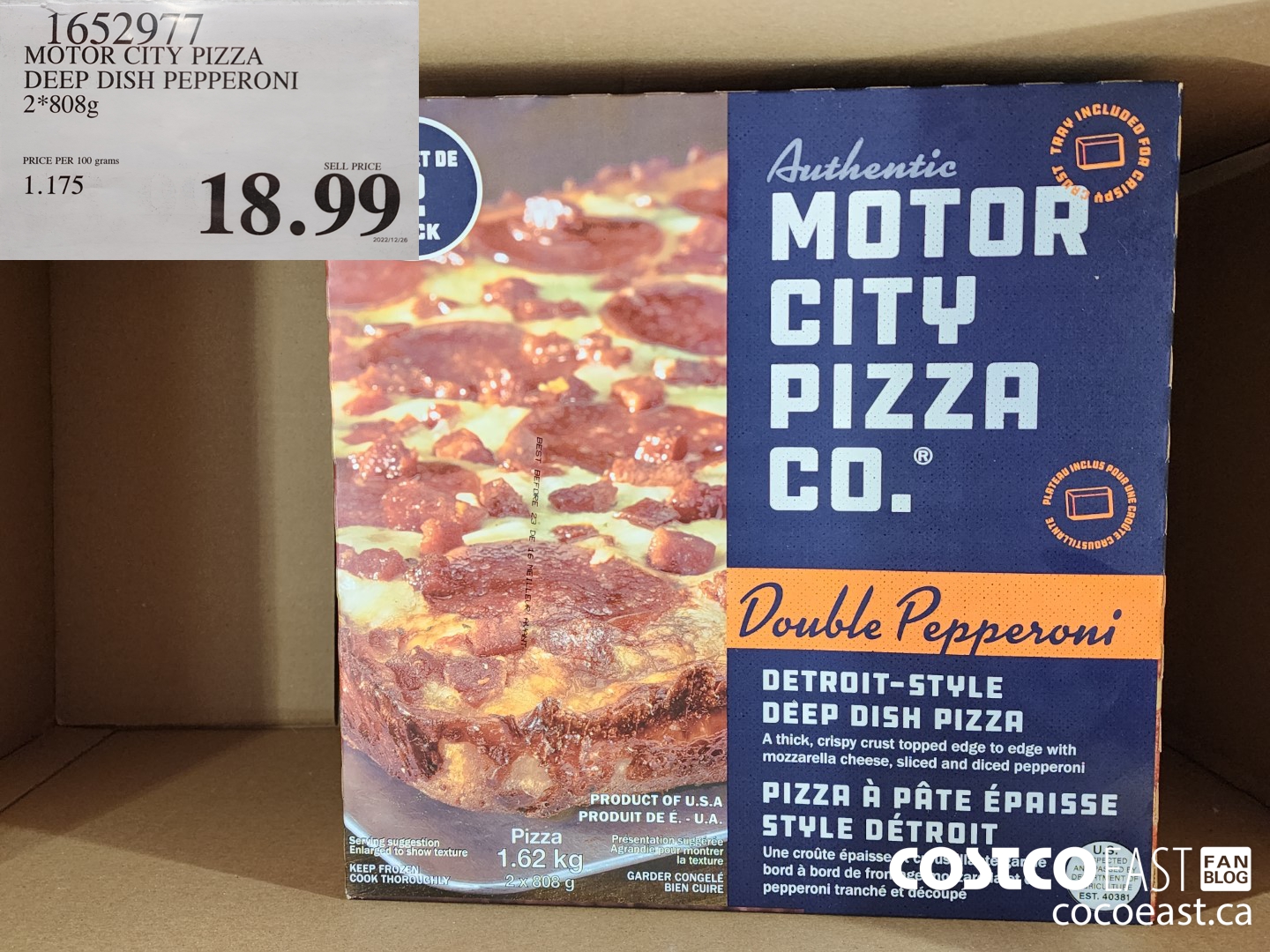 I mean it's bound to be a greasy, cheesy delicious mess right? I didn't pick one up today, but I fully intend to do so when I return on Monday. (That's for dinner on Monday, just a heads up!)
This garlic caught my eye as well, I'm a bit of a garlic snob admittedly so I'm kind of curious if anyone has tried it?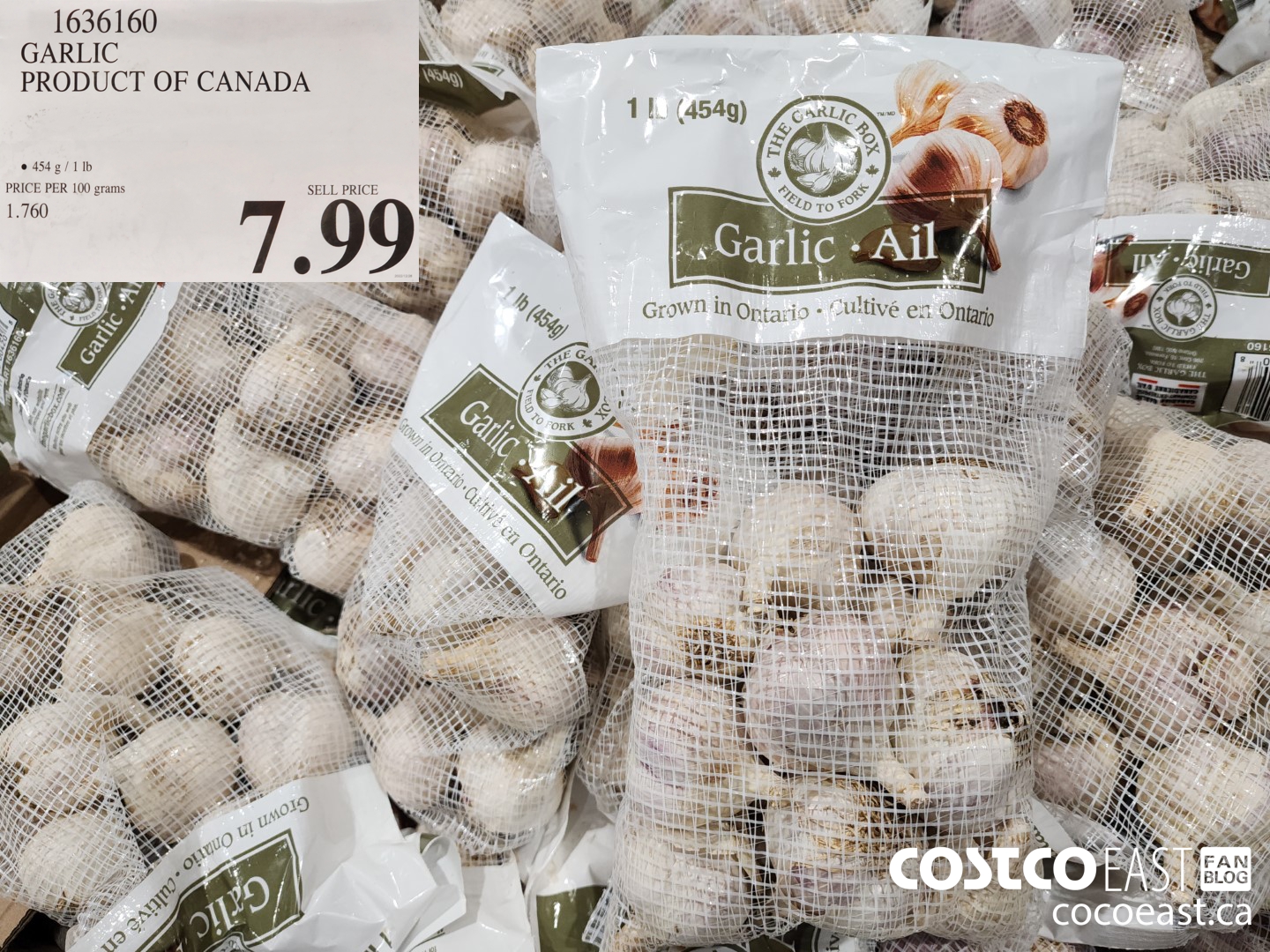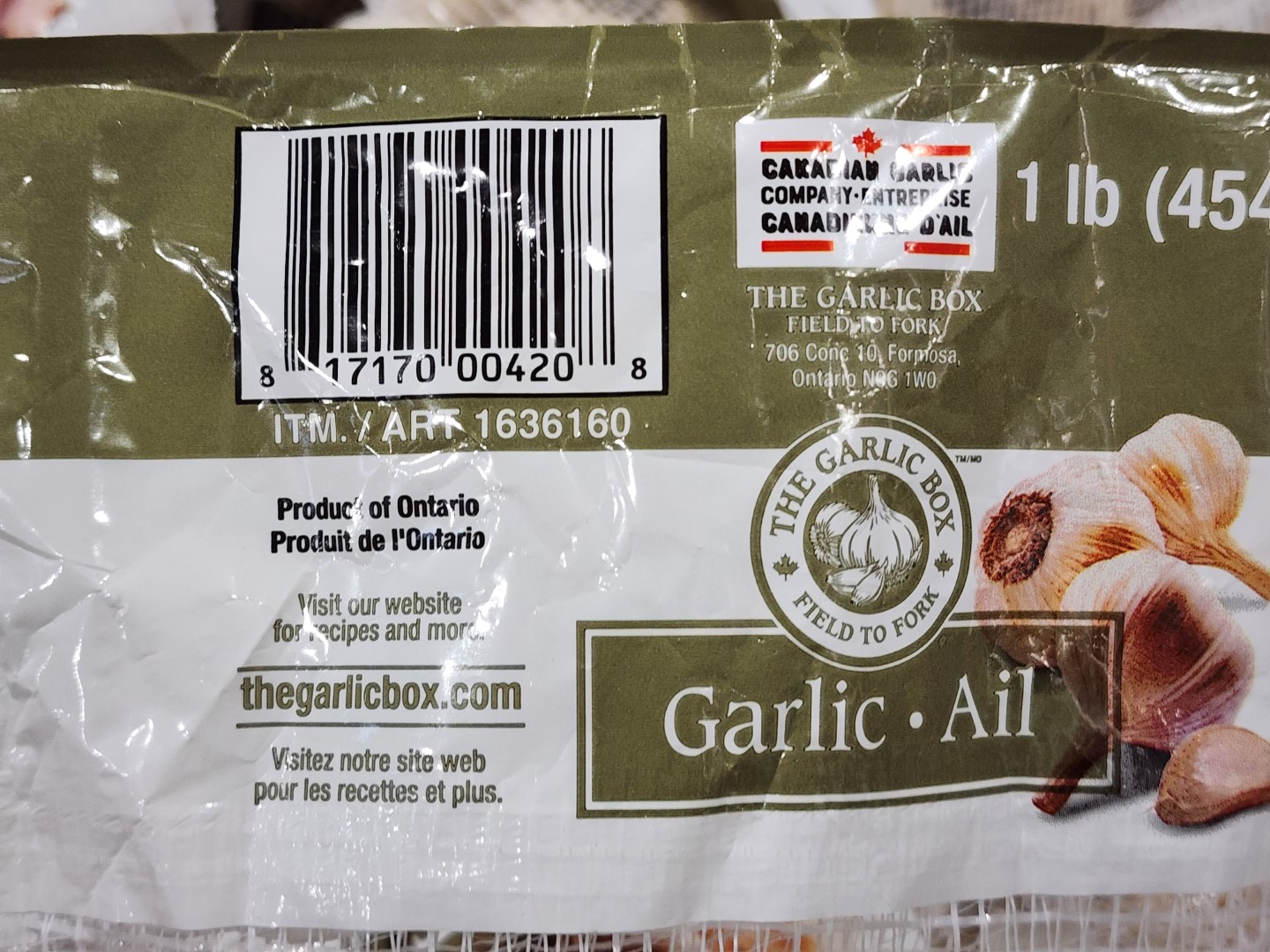 I find most garlic you get from big chains often smells and tastes musty, that's a deal breaker for me… So I'd be curious if any of you find that with this garlic?
Hot sauce is another addiction of mine, (I will not tell you how many different hot sauces are in my cupboard, but I'm under strict rules to not add any more!) and this DIY hot sauce kit has caught my eye more than a few times.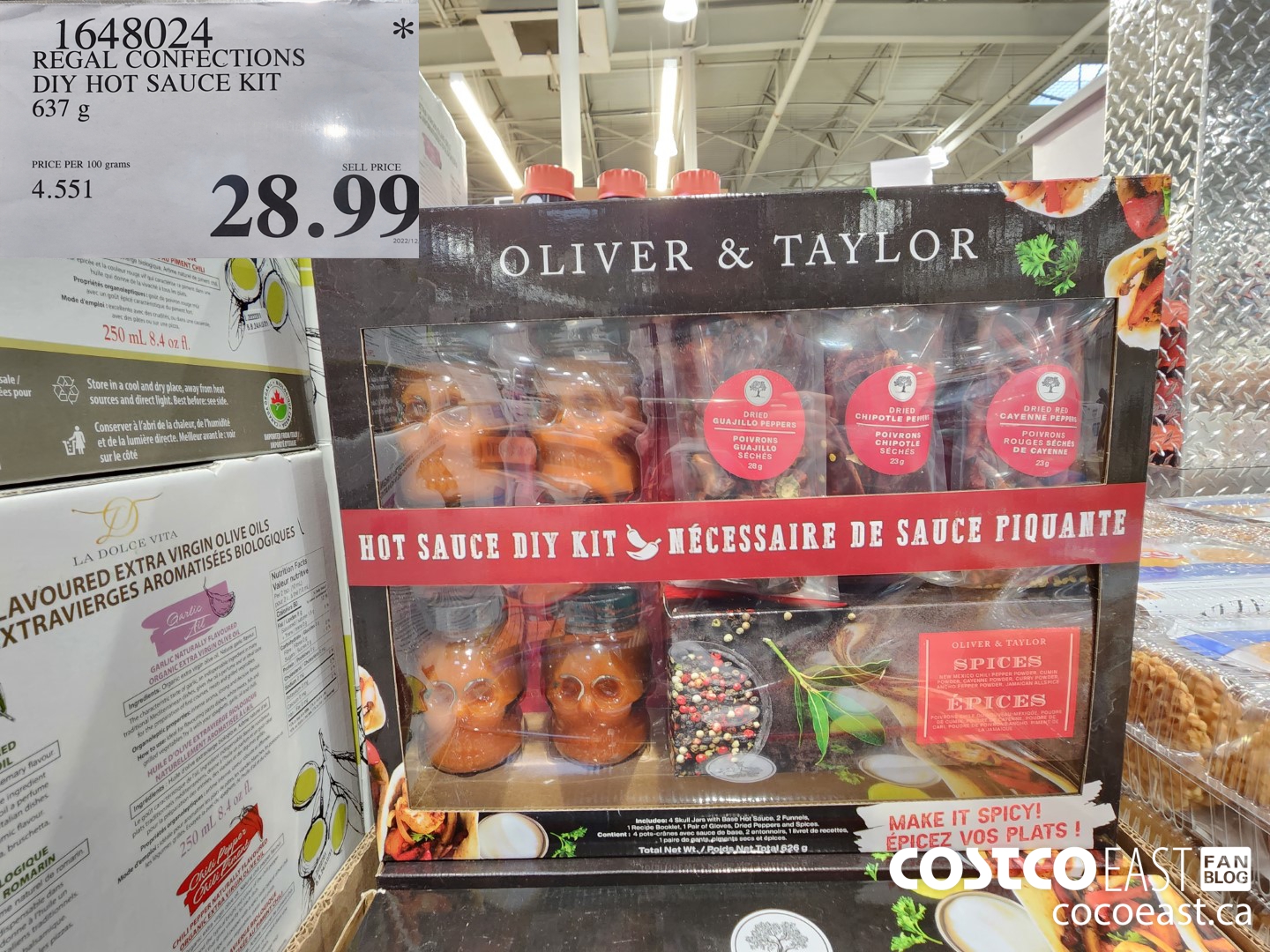 I think it's a pretty cool package, I mean you can make your own sauce and jazz it up however you like!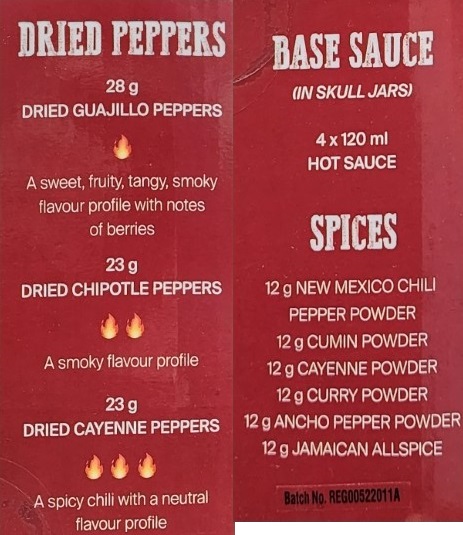 I love making my own sauces but it can seem a bit intimidating if you haven't done it before, so this kit might be a great way to ease yourself into the fun!
Well folks, it's time to go. Have fun checking out whats on sale, and don't forget your Costco warehouse is likely going to be closing early tomorrow (ours is closing at 6) so be sure to check the hours first before you head out.
Enjoy the last sales of the year folks, and the next time I see you it'll be 2023!
Have a safe and happy new year!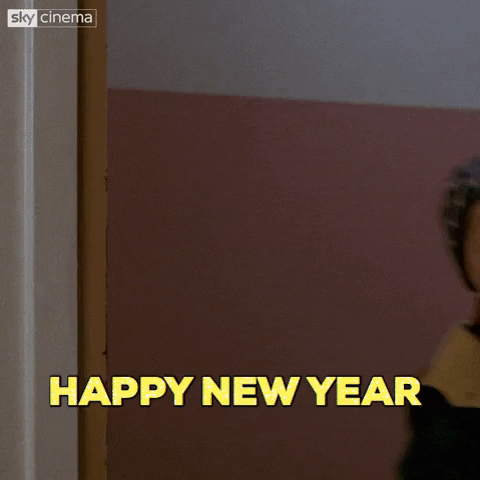 Don't forget to check in with Rhonda over at the Costco Quebec Fan Blog and see what fun sales are happening there!
Costco Flyer Sales Dec 5th 2022 – Jan 1st 2023 2022


Costco weekend sales Dec 30th 2022 – Jan 1st 2023