Welcome to the Costco Weekend Sales Update where I'll keep you in the loop on the awesome sales & new items Costco releases for the Weekend!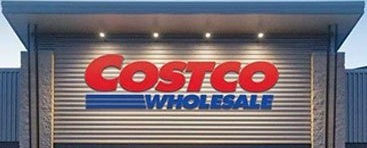 Please note:
The price at your local Costco takes precedent (or precedence) over the prices listed on this blog.
Costco liquidation/Manager's Special items (ending in .97) vary from store to store.
An asterisk (*) on the price tag means the item is not being re-ordered.
If there is something you really want, ***double check the expiry date*** as some Costco sales items do end mid-week.
***This is a fan run, independent page with no affiliation or endorsement by Costco Wholesale***
If you'd like to skip ahead to the comments section, click here!
Welcome to another great Costco weekend update folks!
We're still in Barrie visiting family, so I got to do another tour of the Barrie, ON. warehouse and explore all of the new and different items available.
The first one that I'll mention that jumped out at me was the Regal Confections 11pc. hot sauce challenge for $19.99.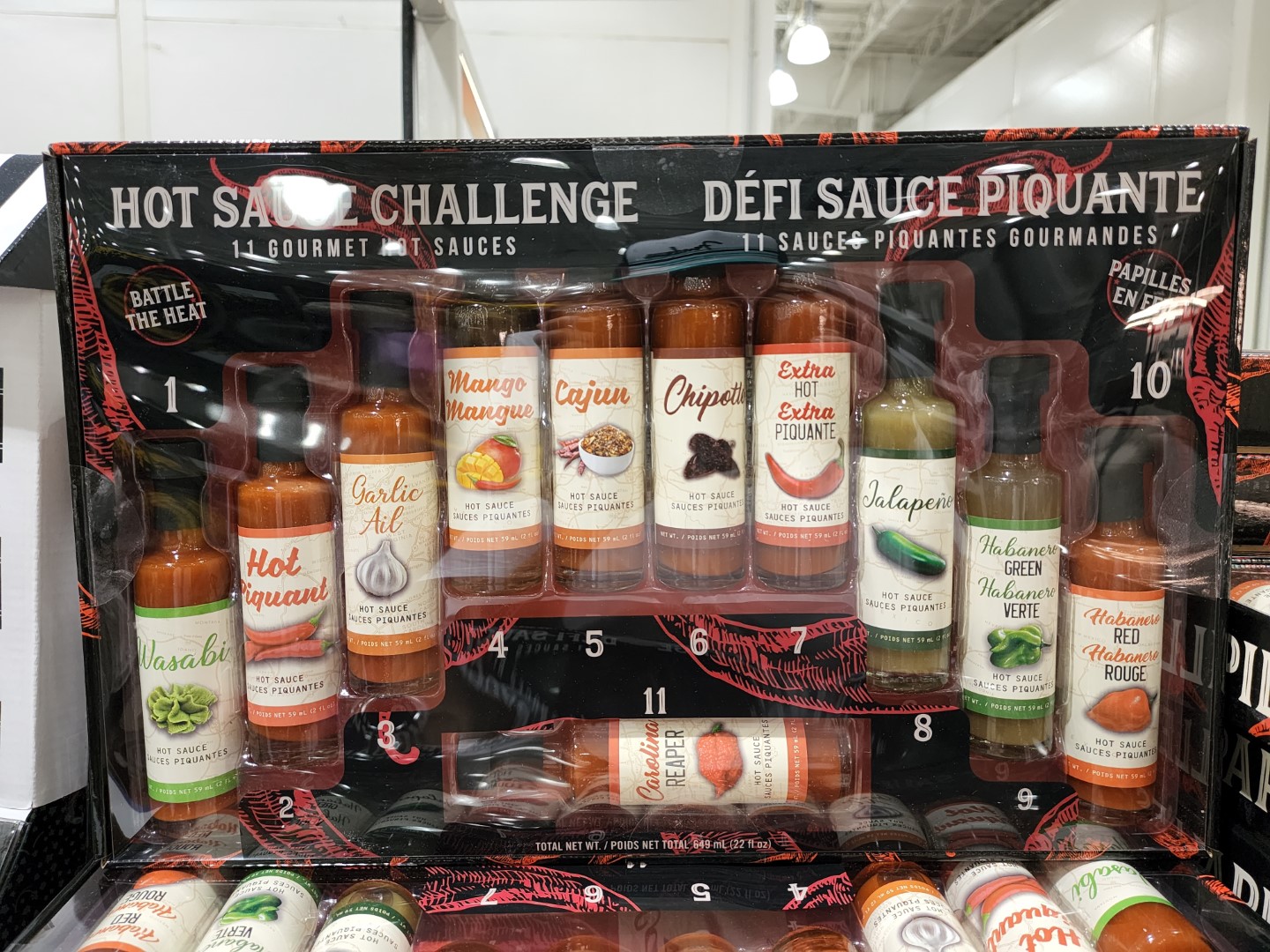 As you can see it runs from the "mild xxx" to the "middle of the pack xxx" all the way to where my tastebuds are tingling with the Supremely scorching Carolina Reaper sauce… That one I'd imagine is not for the faint of heart! (But I can't wait!!!)
Just to make me a little more jealous of this location, and pull at my "love for cast iron" heartstrings they've got the Lodge 2 piece cast Iron grilling skillet set for $79.99.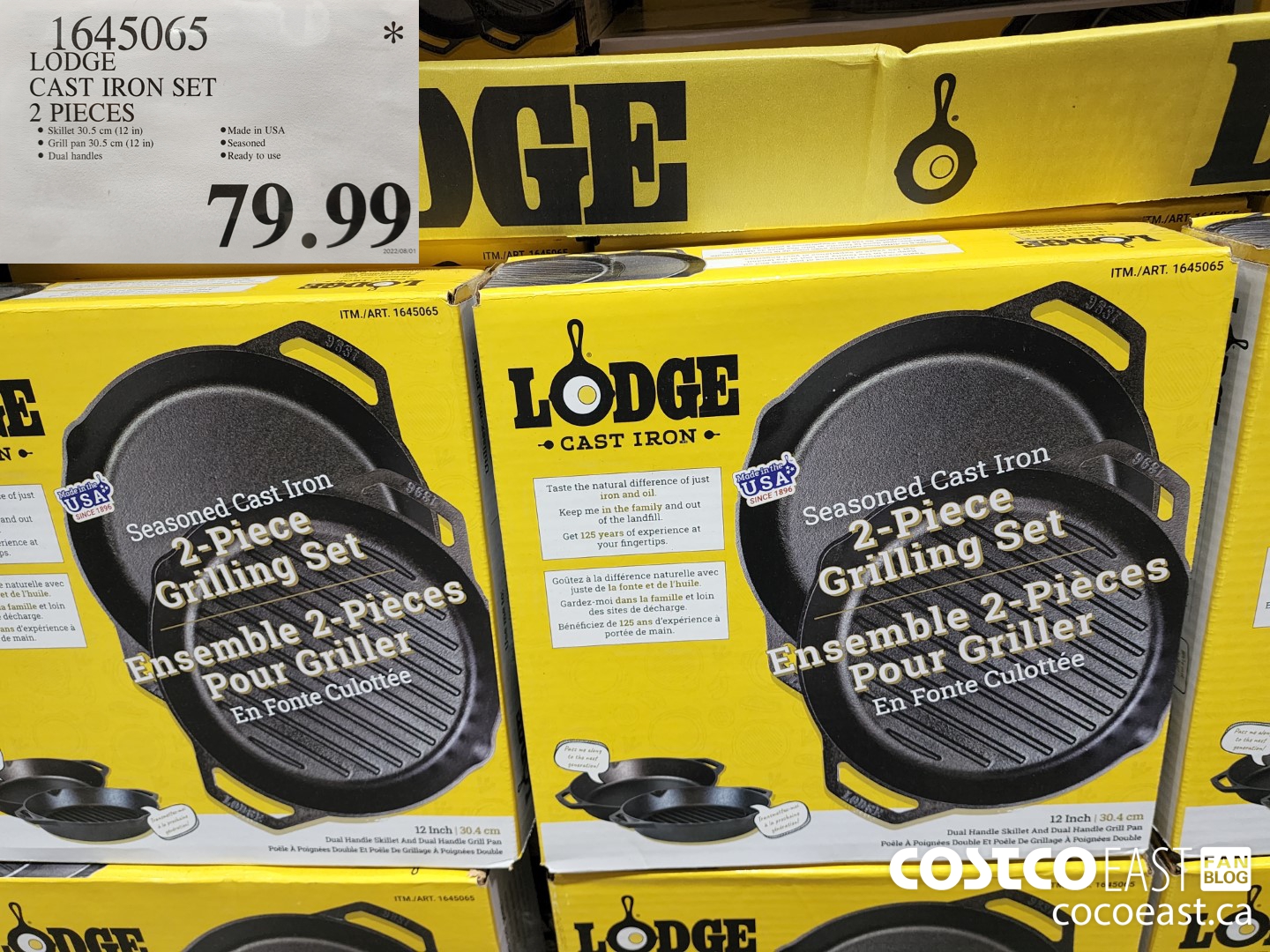 Good cast iron pans aren't cheap, and Lodge is a great company that's been around for a while (I've got 2 of 'em and they're simply amazing!) Plus, they're heavy!
In the same breath as Lodge cookware and my favorites, the Zwilling Henckels roadshow was in Barrie this week, and I do love me a Henckels Chef knife!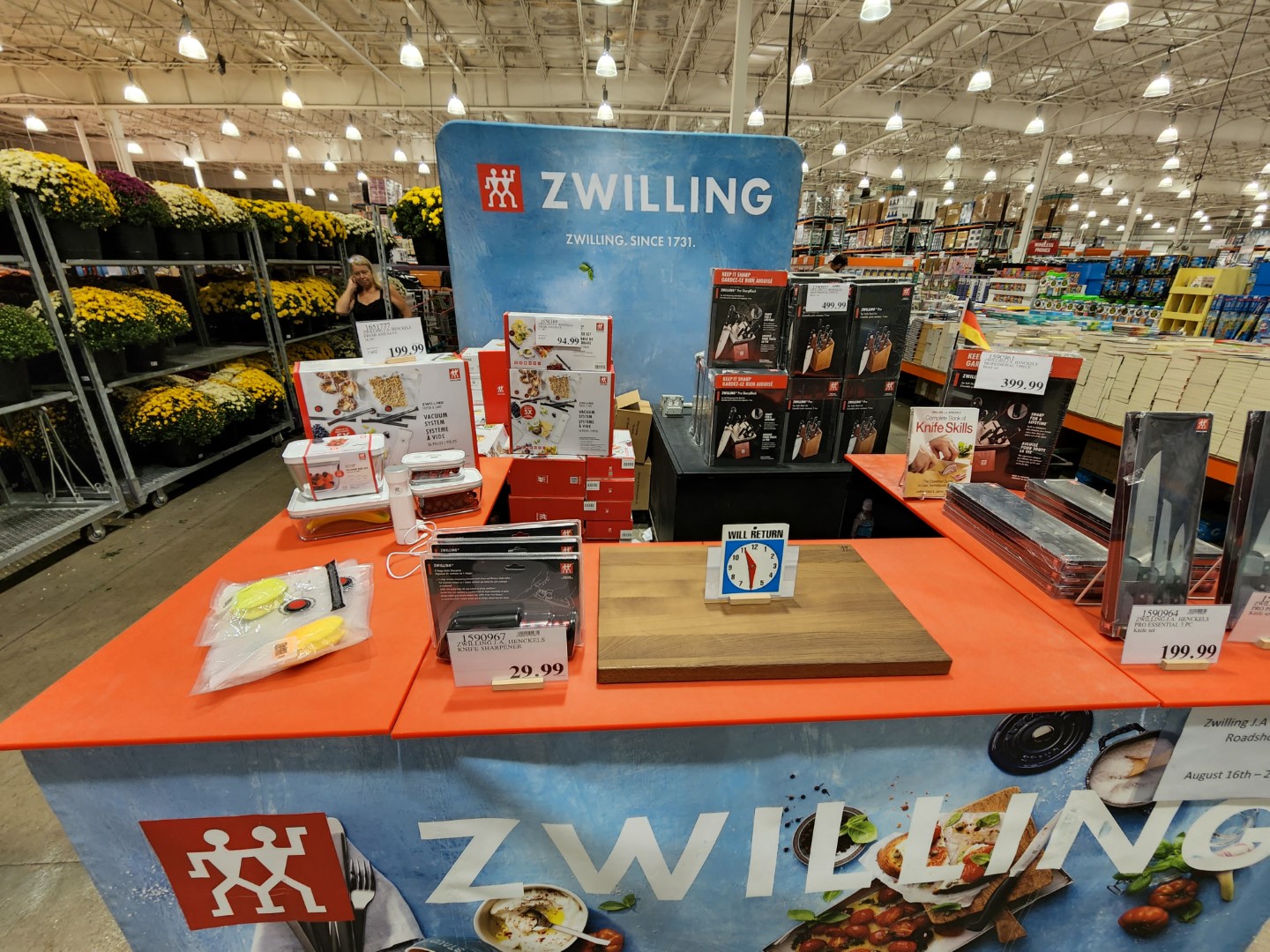 Also on their table was this cool looking book…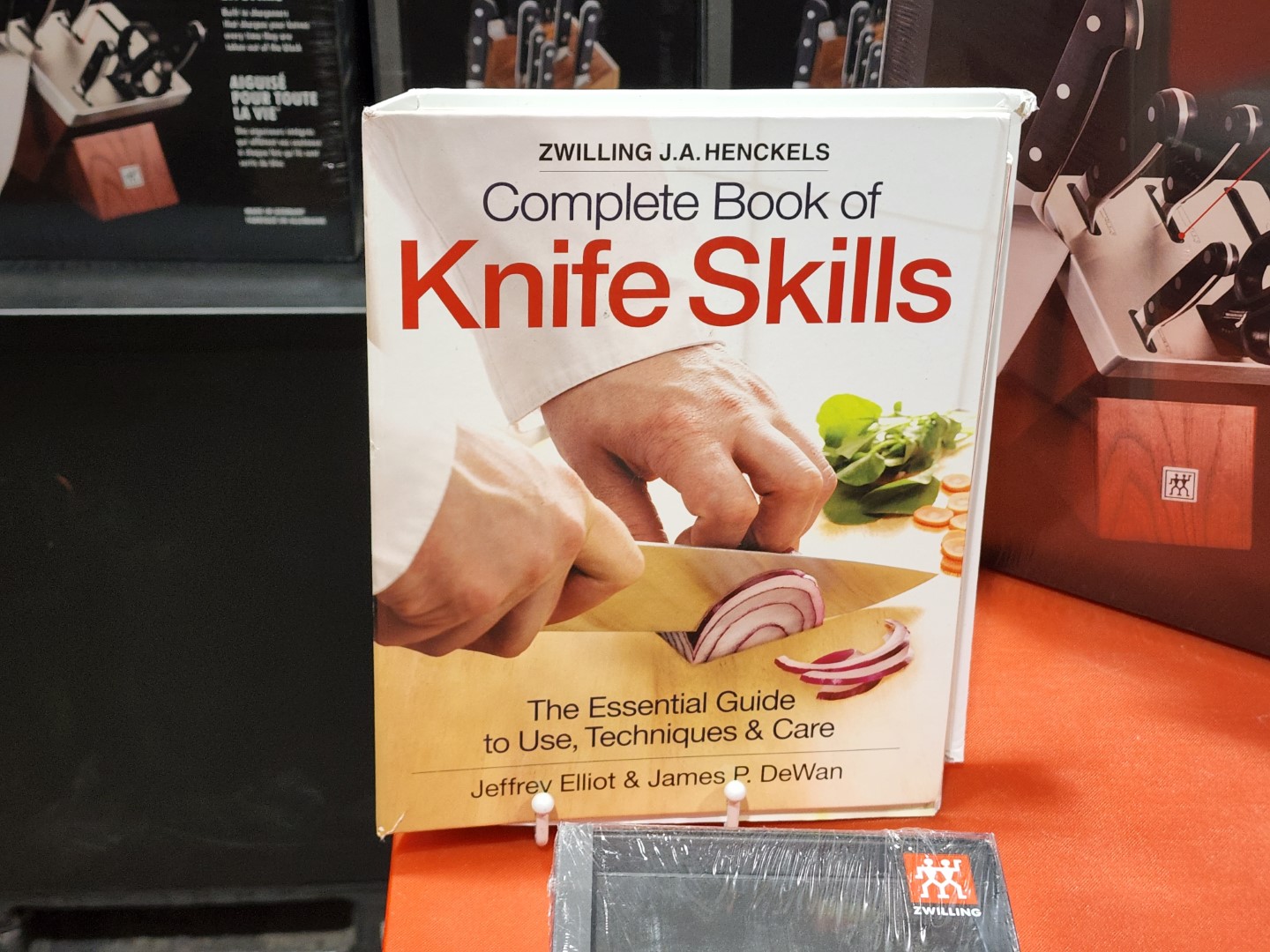 I'd almost say that knife skills this are more important than some cooking techniques. Knife work can be intimidating, and so can taking care of a really good quality knife! It is amazing though how having a good grasp on knives (pun intended) can speed up your prep work, you'll be able to turn a cutting board full of whole veggies into diced, sliced, julienned (or whatever other term you can find) cuts in no time! This is absolutely a book I'd want on my bookshelf, so if that isn't a big 'ol "hint hint" I don't know what is!
Something we don't have (That the cats will love once we get back home) is this Catit vesper cat tunnel on sale for $6.00 off.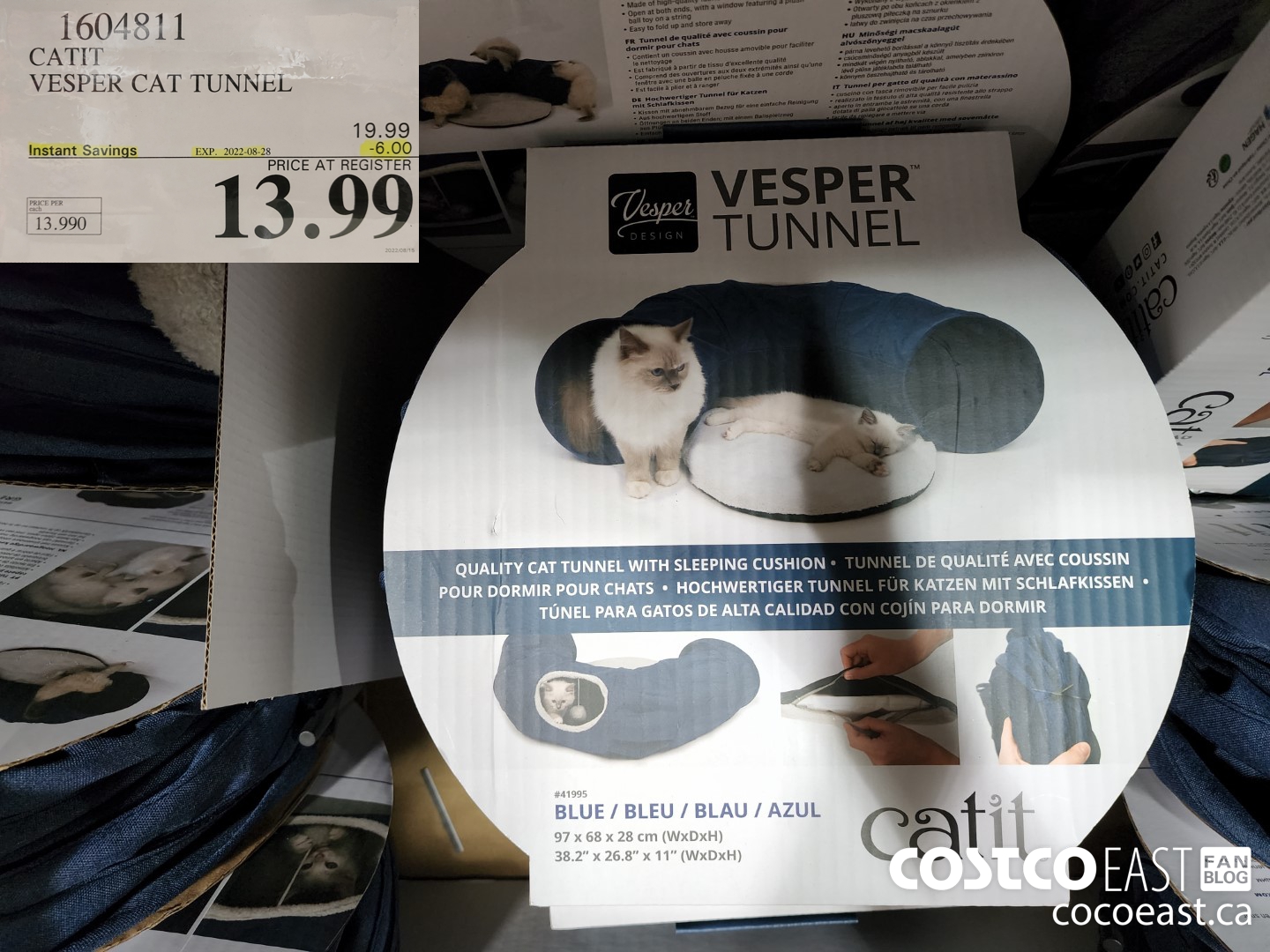 I know Ewok will go crazy for it, Dexter… Probably not so much. Can't win 'em all though right?
Did you know that today (Friday) is National Dog Day?! Since we don't have a pooch, I asked my Sister to introduce her 'lil buddy to you all for #nationaldogday! Meet Jones!
"This is Jones, a velvet house hippo, in his natural environment – the only thing he loves more than sunning himself in the garden, is love & snuggles from people"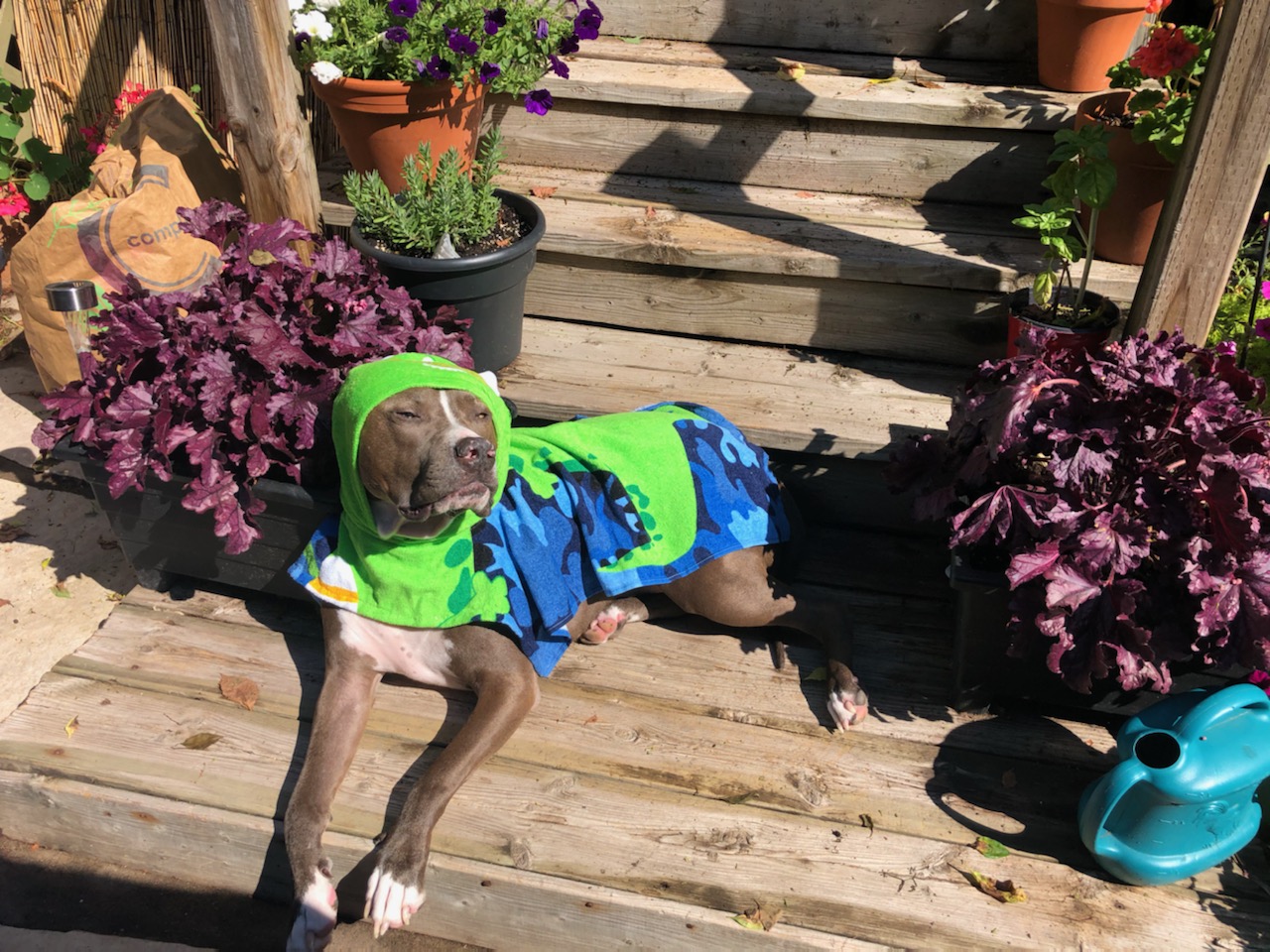 He's pretty cute, and when I say "'lil guy", that's a bit of an understatement… Feel free to comment with a little write up of you furry little friends, and introduce them to the Costco family!
Anyhow, I'll let you all get to the weekend sales and new items folks! Have a great weekend, and 'll be seeing you all soon!
Be kind, be safe and stay healthy!
Costco Flyer Sales Aug 1st – Aug 28th 2022


Costco weekend sales Aug 26th – 28th 2022