I walk the whole store for you every Monday when Costco Sale items and Costco Flyer sales are released for the week, then post them here and on our Facebook page.
Hello and welcome back to the Monday Treasure Hunt everybody!
While it is still kind of lacking in excitement without being able to browse all the electronics and seasonal goods (I'm looking at you Pink yard Flamingos!)
There are still some new sales to find.
I think this is also the first time I've seen the Kirkland signature sea salt 737g ($3.89), Himalayan pink salt 737g ($4.49) and the Kirkland Signature black pepper 357g ($5.99) on sale.
It's hard to pass those up, especially if you need a grinder. And if you've never had fresh cracked pepper… Do yourselves a favor and dive in folks, I couldn't go back now!
Those tasty looking Golden Grill Hashbrowns are on sale this week for $6.99 maybe that's good enough to convince my partner we'd have been silly to not try them now?!
We do love our potatoes after all!
Clorox "on the go" disinfecting wipes (12 x 30ct) are on sale for$4.00 off @ $15.99.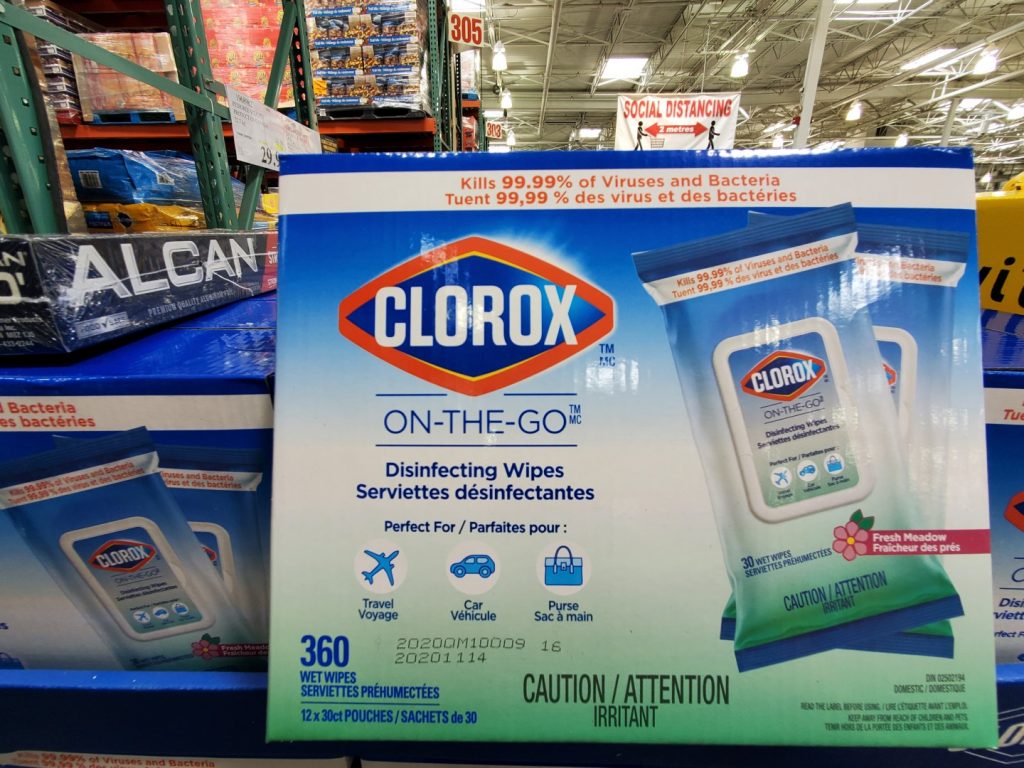 Remember when it was impossible to find this sort of thing? Look at how far we've come folks!
And let's look at small selection of the other 191 sales this week.
*
Listerine ultraclean mouthwash 2 x 1.5L -$4.00 @ $9.99
Kewpie sesame dressing 887ml -$2.50 @ $6.49
Ethical bean lush medium roast 908g -$4.00 @ $12.99
Golden grill hash browns 8 x 119g -$2.00 @ $6.79
Betty whole wheat homestyle bread 2 x 675g -$2.00 @ $2.99
Saputo sliced Havarti 620g -$2.00 @ $7.99
Schnieders juicy jumbos wieners 2 x 900g -$3.00 @ $9.99
Tim Hortons original blend coffee 1.36kg -$4.00 @ $14.99
Clorox disinfecting wipes 12 x 30ct -$4.00 @ $15.99
191 sales. I can only imagine if the rest of the warehouse was open I'd have my work cut out for me big time!
I've been needing to change up my lunch routine for a while now, you know how sometime you wind up eating the same things over and over until you don't even want to see that food for a few months?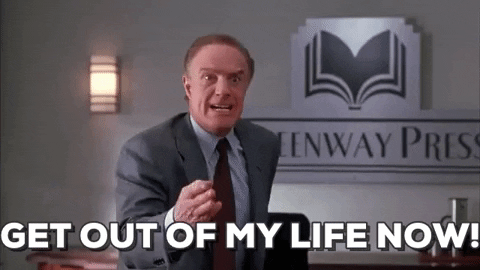 OK well maybe not that aggresively, but perhaps it's time to give tuna fish sandwiches a break. While not on sale I walked by this package of Panini deli meat and started salivating thinking about a big 'ol deli sandwich with Mustard, mayo, sliced pickes, hot pepper rings and of course all 3 of the delicious meats included sweet Capocollo, Mortadela and Procuitto Cotto.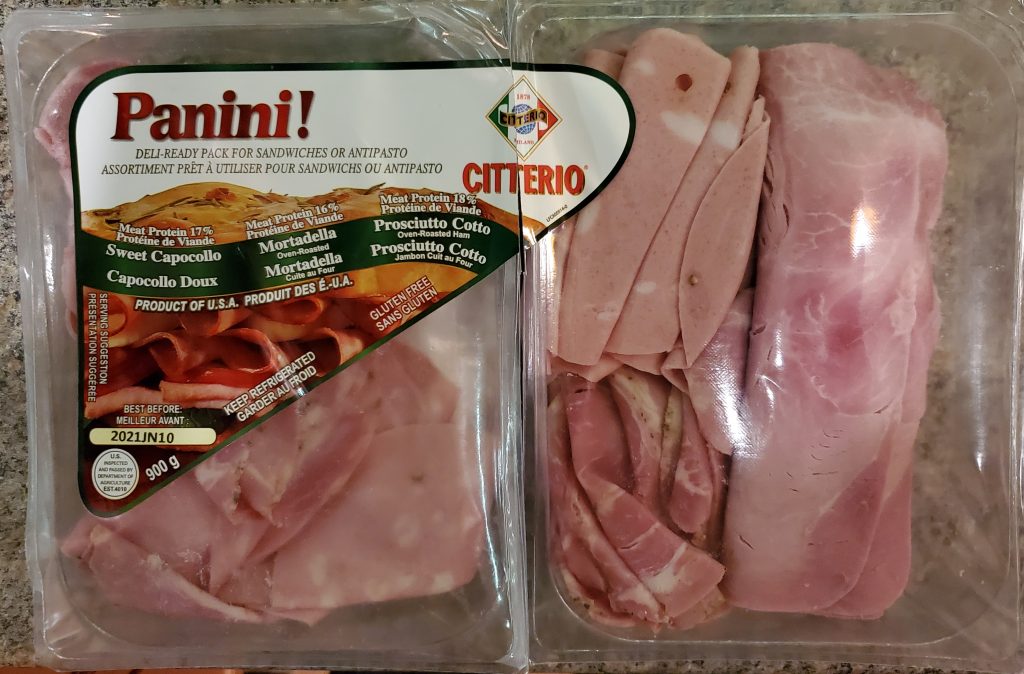 Let's just say I didn't dissapoint myself.
Scooby and Shaggy would have been proud! It was as delicious as it looked, and I've got a new favorite… At least for a few weeks.
Well folks it's been a pretty busy weekend and a pretty busy week is ahead so I'll keep it pretty brief and let you get on to the good stuff.
Have a great week everyone, stay safe and be careful out there.
*
Here's some great news for those of you who are 40 and up looking to get your first dose of a COVID-19 vaccine! You're able to book an appointment now to get it at select Costco pharmacies! Right now it's only at select Costco locations but it's something! (Click this link to go to the booking page)
Since we are in the third wave of COVID-19 I think it's important to remember that we're not out of the corona virus weeds yet, and each province has their own Health recommendations based on the provinces individual risk assessment and I would recommend that you follow the recommendations for your specific province. Information can be found at the following websites.
Newfoundland COVID-19 information
New Brunswick COVID-19 information
Nova Scotia COVID-19 information
Go here for the latest Costco Coronavirus updates: https://www.costco.ca/coronavirus-response.html
So there you go, a little reading material for you.
Be kind, be safe and stay healthy!
Please note:
The price at your local Costco takes precedent (or precedence) over the prices listed on this blog.
Costco liquidation/Manager's Special items (ending in .97) vary from store to store.
An asterisk (*) on the price tag means the item is not being re-ordered.
If there is something you really want, ***double check the expiry date*** as some Costco sales items do end mid-week.
***This is a fan run, independent page with no affiliation or endorsement by Costco Wholesale***
Costco Treasure hunt sales May 10th – 16th 2021