Congratulations to reader Anti B. for being randomly selected as the @ZiplocCanada Compostable contest $100.00 Costco cash card & prize pack winner! (I'll contact you to confirm shipping information) Thank you to all who entered, and a big thank you to @ZiplocCanada!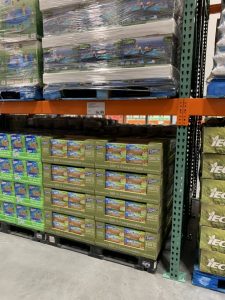 I walk the whole store for you every Monday when Costco Sale items and Costco Flyer sales are released for the week, then post them here and on our Facebook page.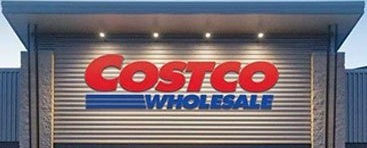 If you'd like to skip ahead to the comments section, click here!
Gotta love the start of a new flyer, there's always so many new sales to take in!
Of course we all know that Huggies and Pull-ups are on sale until July 31st, so you've got plenty of time to stock up.
These Greenmade 102L storage containers were a hot item, and were flying off the shelves at $12.99.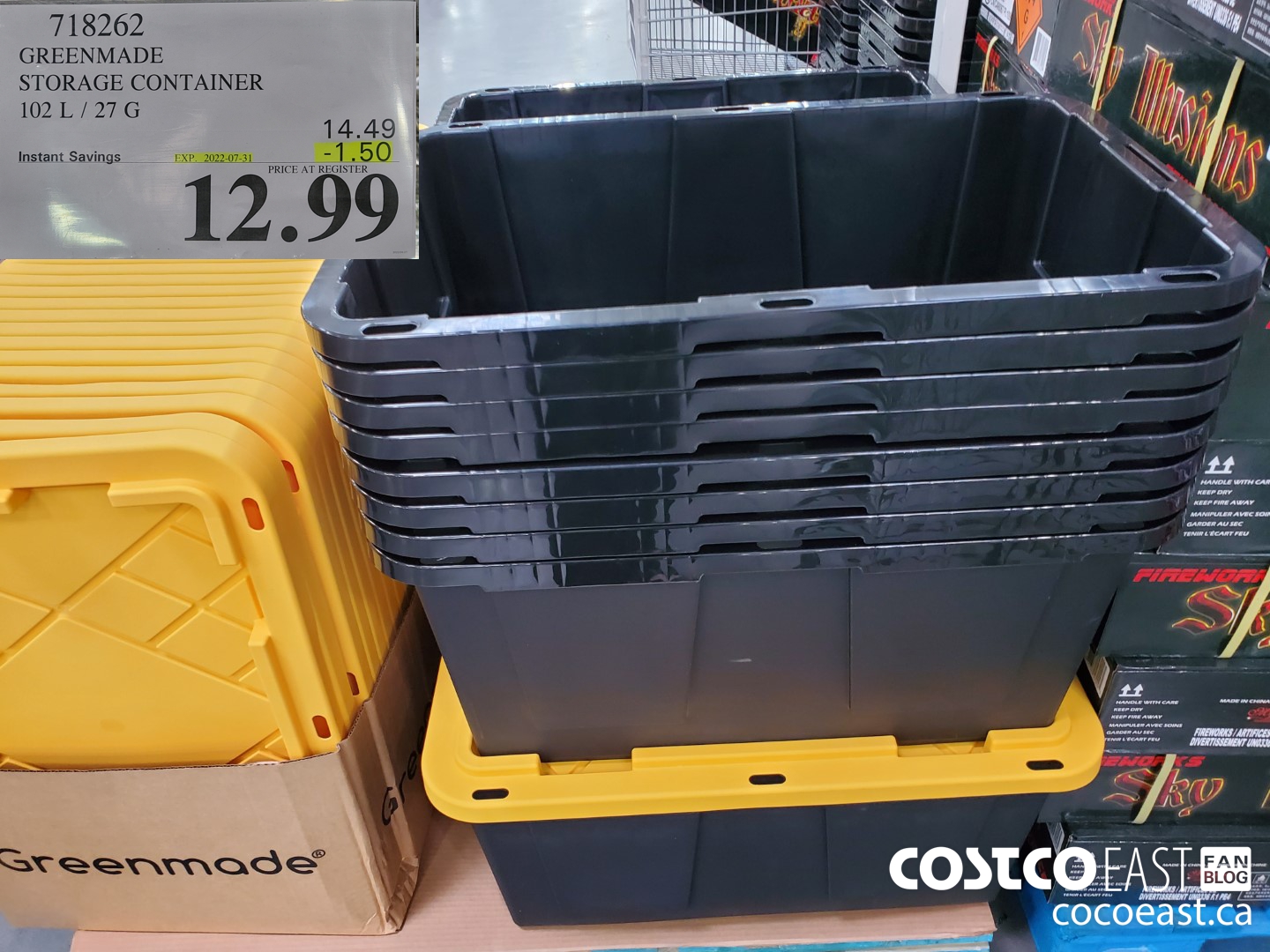 I mean one of the staff members was cutting the plastic off a skid of these and people were coming by waiting for him… Hot item I guess!
Another hot item (items) are these Roots towels, cloths and bath mats, for $3, $4 and $5 dollars off.
They did feel really soft, I could absolutely see the cats finding these and making them their own but only after Ewok washes his feet… He's been spending a lot of time camping out waiting for little Chipmunks to pop out of their homes, so far no luck.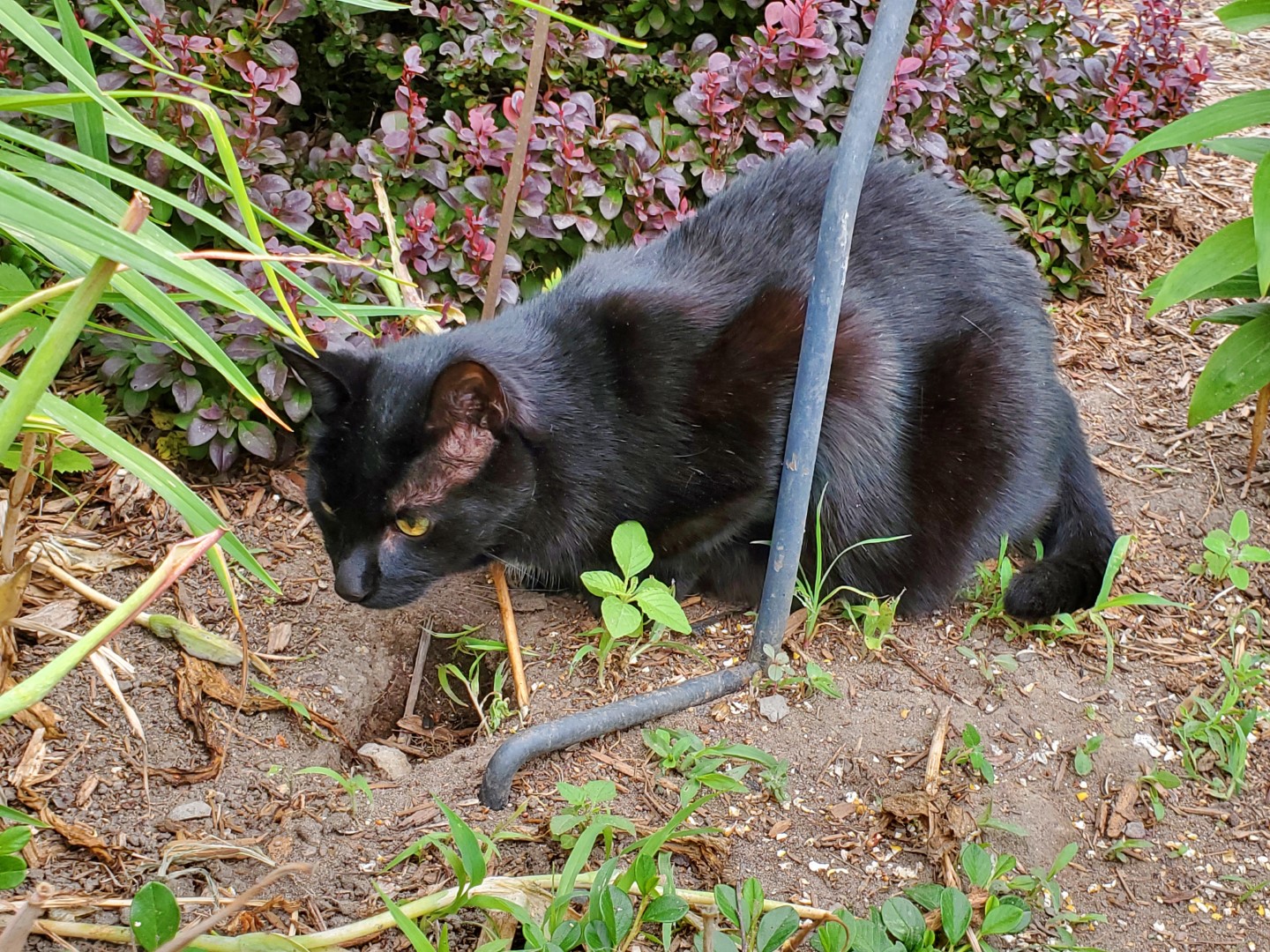 While Ewok washes up, here's a little sales preview.
Vitafusion adult multivitamins 250 chews -$4.00 @ $10.99
Cat utility blanket 72″ x 80″ pack of 2 -$10.00 @ $38.99
Stonefire mini naan 700g -$2.00 @ $4.99
Napoleon charcoal grill 22″ -$50.00 @ $189.99
Keter alfresco garden bed 110L -$25.00 @ $89.99
Pacific trail 2pk short ladies sizes S-XXL -$6.00 @ $18.99
Bounty plus paper towels 12 x 91 sheets -$5.00 @ $19.99
KFI butter chicken sauce 2 x 650ml -$2.00 @ $7.49
As good as that KFI sauce is, nothing beats the vindaloo chicken from Namaste, which happens to be dinner!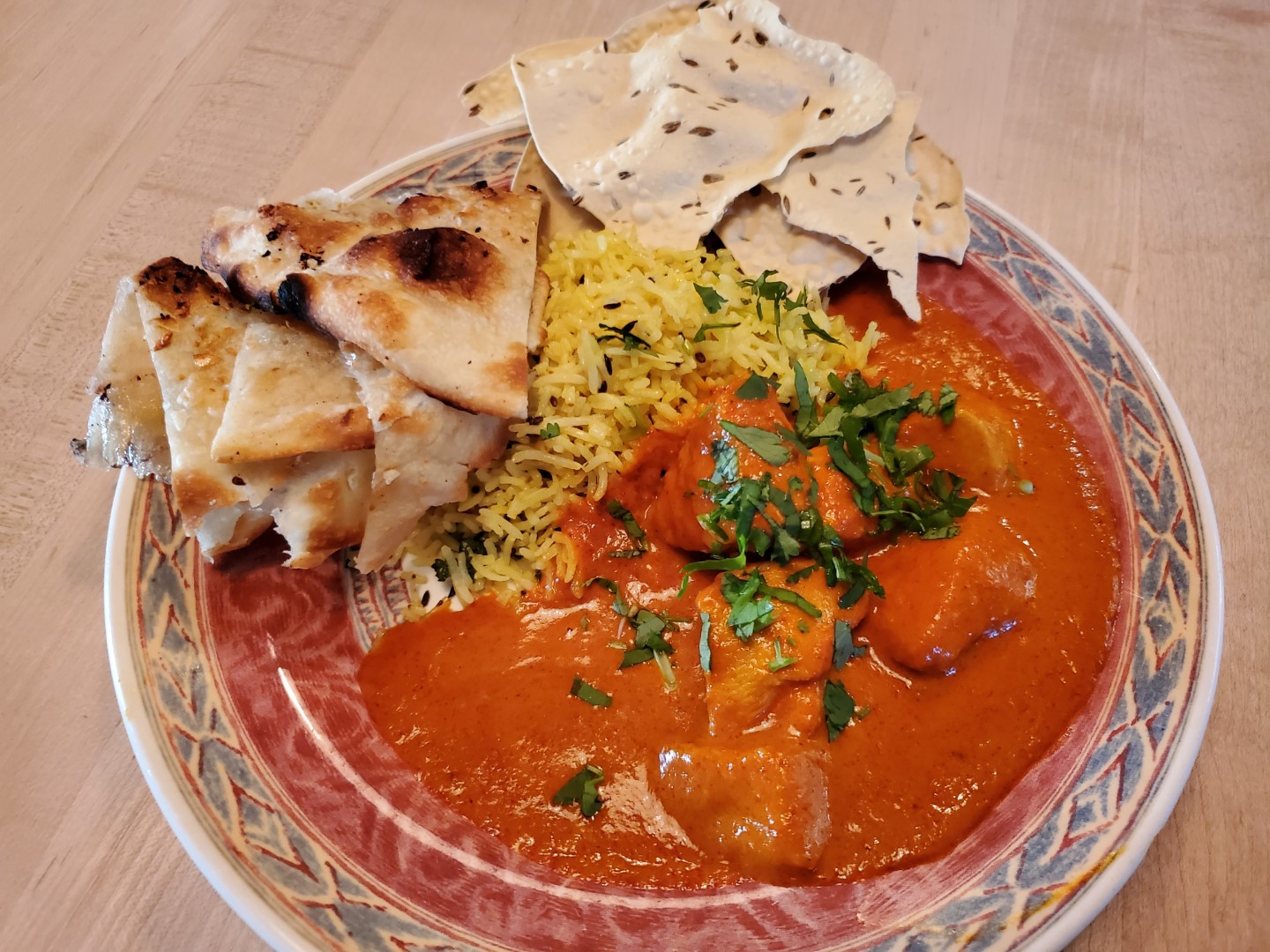 Mmmmm, delicious! (And spicy of course!)
I'm now stuffed and ready for bed, so is Dexter!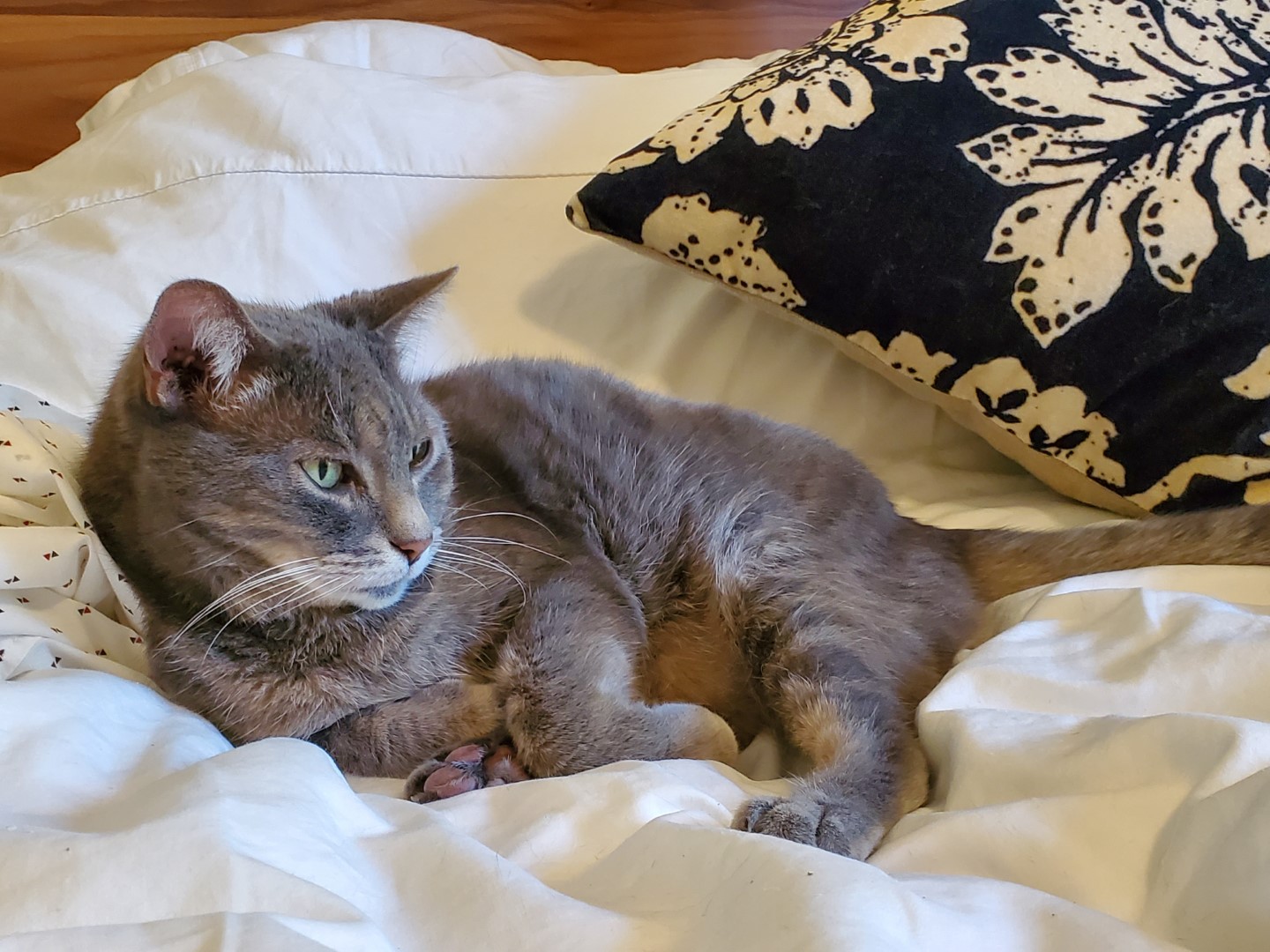 I'll let you all get at all of the new sales below, there's lots to take in!
Have a great night folks, and as always…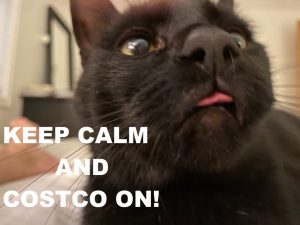 Please note:
The price at your local Costco takes precedent (or precedence) over the prices listed on this blog.
Costco liquidation/Manager's Special items (ending in .97) vary from store to store.
An asterisk (*) on the price tag means the item is not being re-ordered.
If there is something you really want, ***double check the expiry date*** as some Costco sales items do end mid-week.
***This is a fan run, independent page with no affiliation or endorsement by Costco Wholesale***
Costco Flyer Sales June 26th – July 31st 2022

Costco Treasure hunt sales June 27th – July 3rd 2022