I walk the whole store for you every Monday when Costco Sale items and Costco Flyer sales are released for the week, then post them here and on our Facebook page.
***This is a fan run, independent page with no affiliation or endorsement by Costco Wholesale***
Please note: The price at your local Costco takes precedent (or precedence) over the prices listed on this blog. Costco liquidation/Manager's Special items (ending in .97) vary from store to store. An asterisk (*) on the price tag means the item is not being re-ordered.
If there is something you really want, ***double check the expiry date*** as some Costco sales items do end mid-week.
If you'd like to skip ahead to the comments section, click here!
Welcome back everyone, I hope you all had nice weekends?
Today was a pretty relaxing day at the warehouse, which is always nice, so I had lots of time and space to check everything out.
Of course the TCE service cart I was looking at on Friday was gone, so I'll have to turn my price dropping attention to other things. There's actually 2 items that I've got on my radar now, The Conair Facial sauna is one of them and is on clearance for $29.97.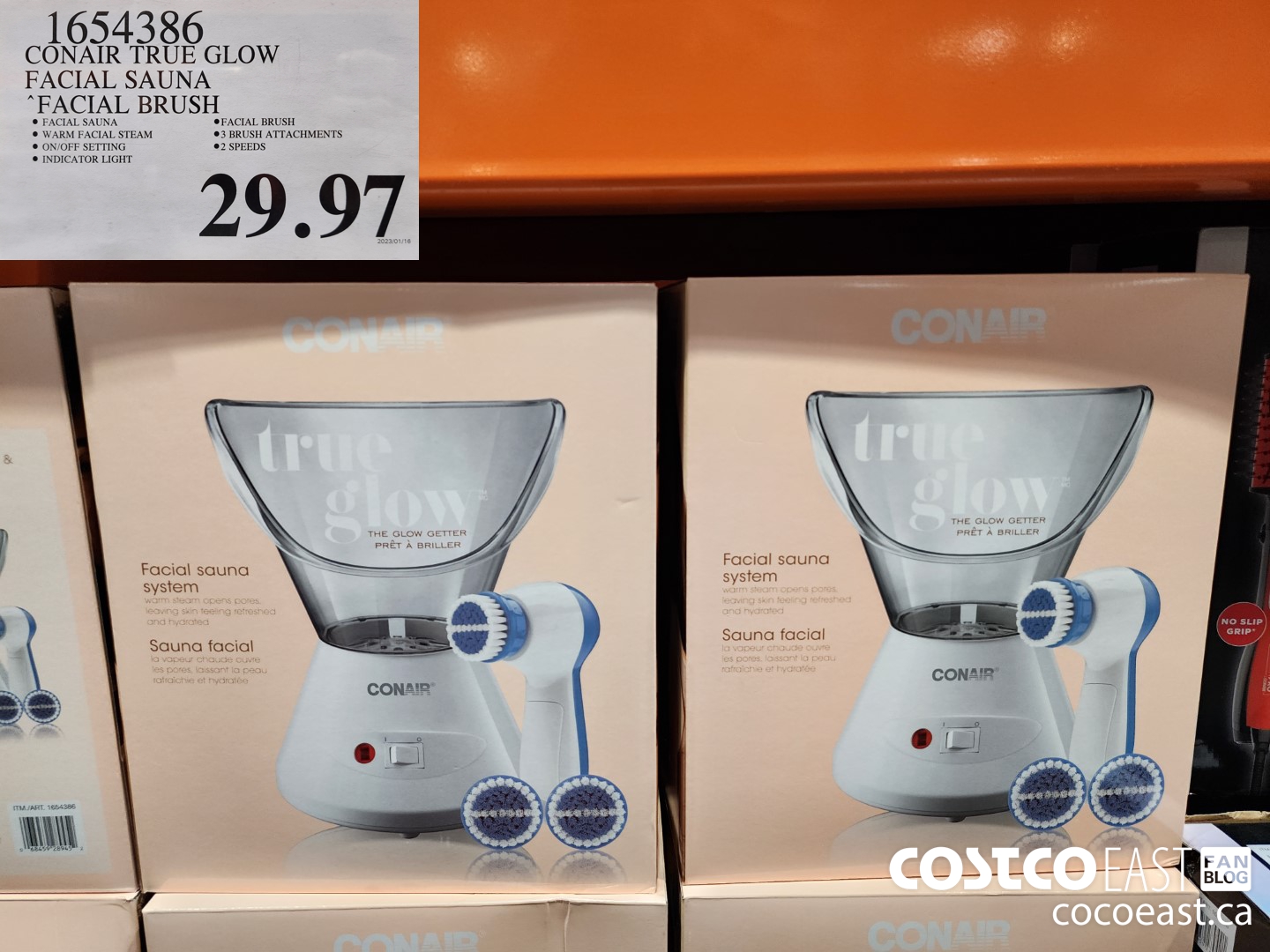 Who doesn't love a good 'ol steam, right? I've never really had a cleaning routine or anything like that, but this time of year my skin gets so dry and really could use some extra attention. Not that I'm going to regain my "youthful glow" anytime soon (if I every had one???), but this seems like it might a be a nice relaxing way to clear up some pores.
The other is the OMT portable folding desk. I'm hoping the price drops a little further on this one. It would be a great fit in our studio, and being small, simple and portable are all good things.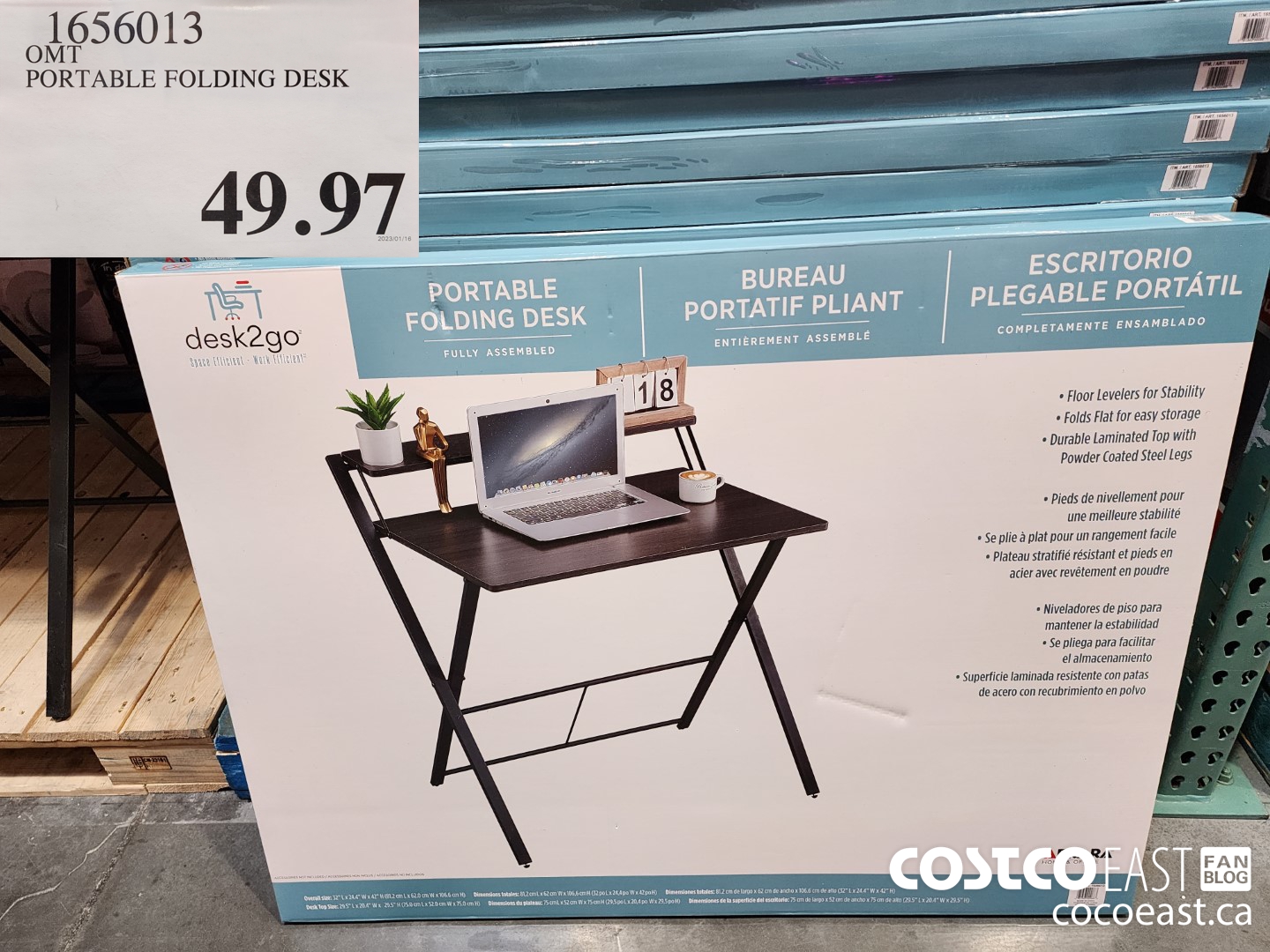 Back to it still being winter, you may want to treat yourself to a deliciously cozy Brookstone heated throw while they're $10.00 off.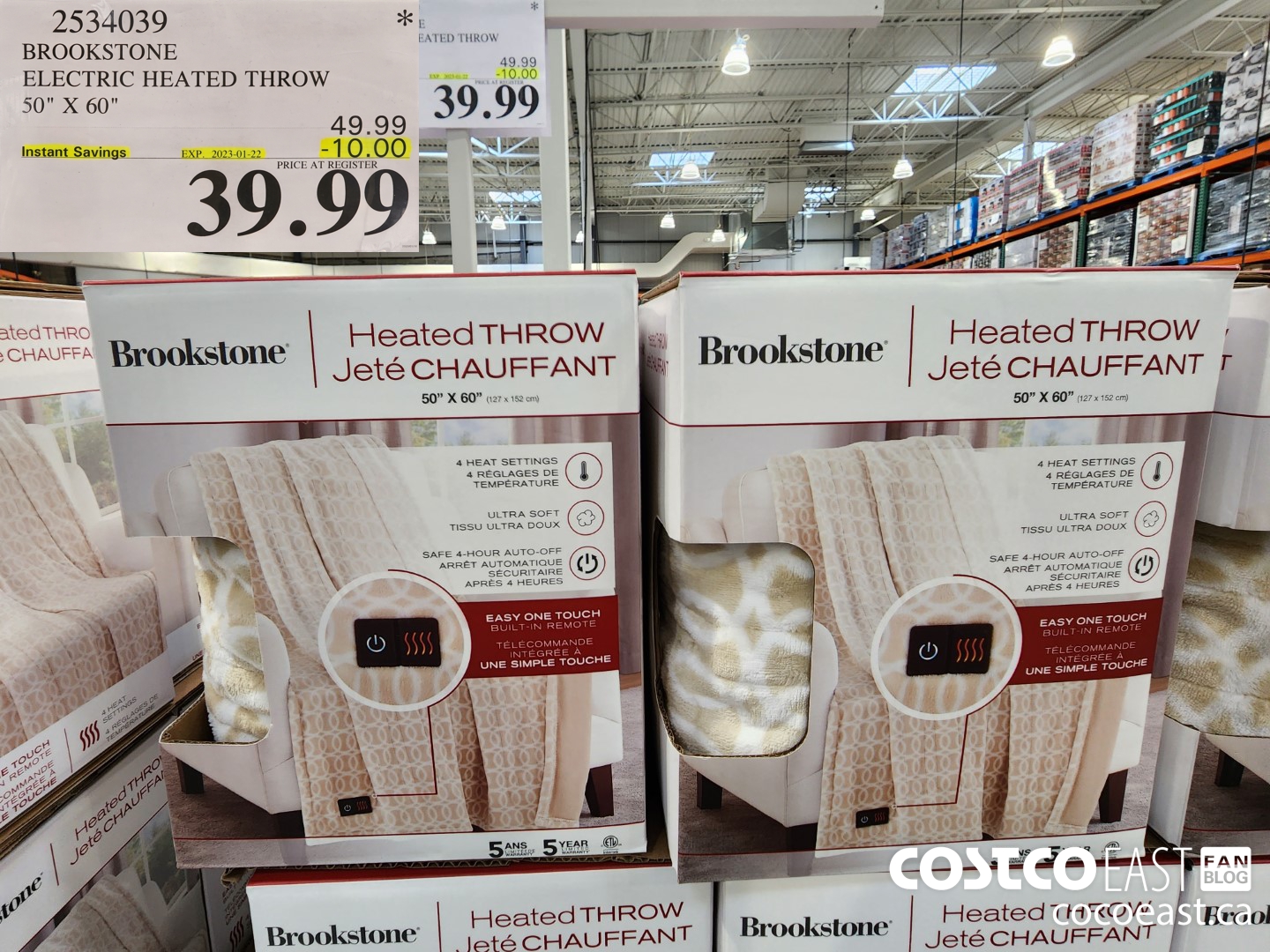 We've had one of these for a few years now, and they really are pretty sweet. We'd turn it on before getting into bed which made it all warm and cozy before you get in, which is great for the colder nights of the year, but who doesn't want to cozy up on the couch and read a book or watch TV with this?
If relaxation is what you're after, there's probably nothing more relaxing than filling your bathtub with hot water and a cup of this PSP lavendar scented epsom salts!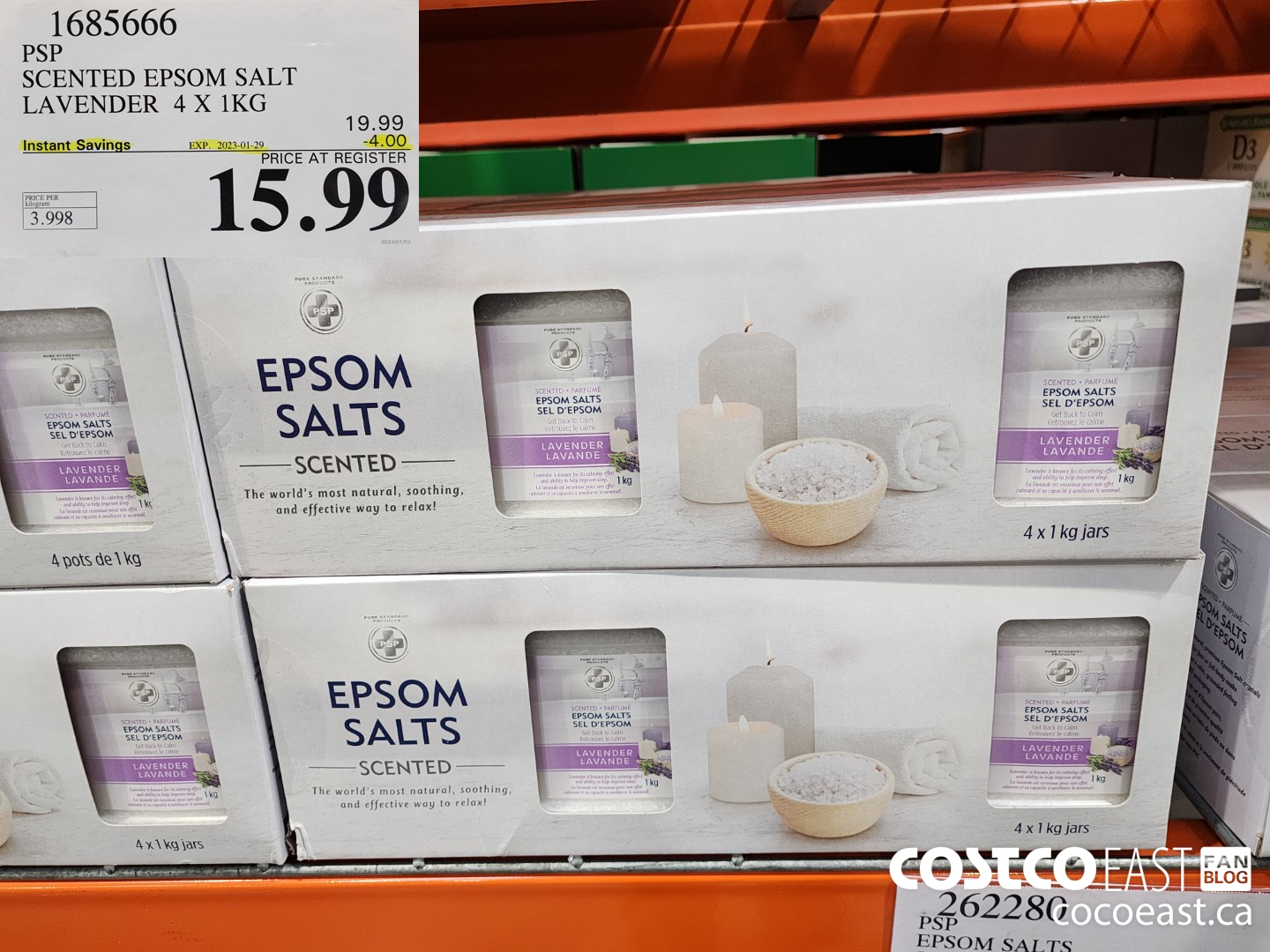 Oh, I did stick to my word and picked up a box of the roasted seaweed with avocado oil today.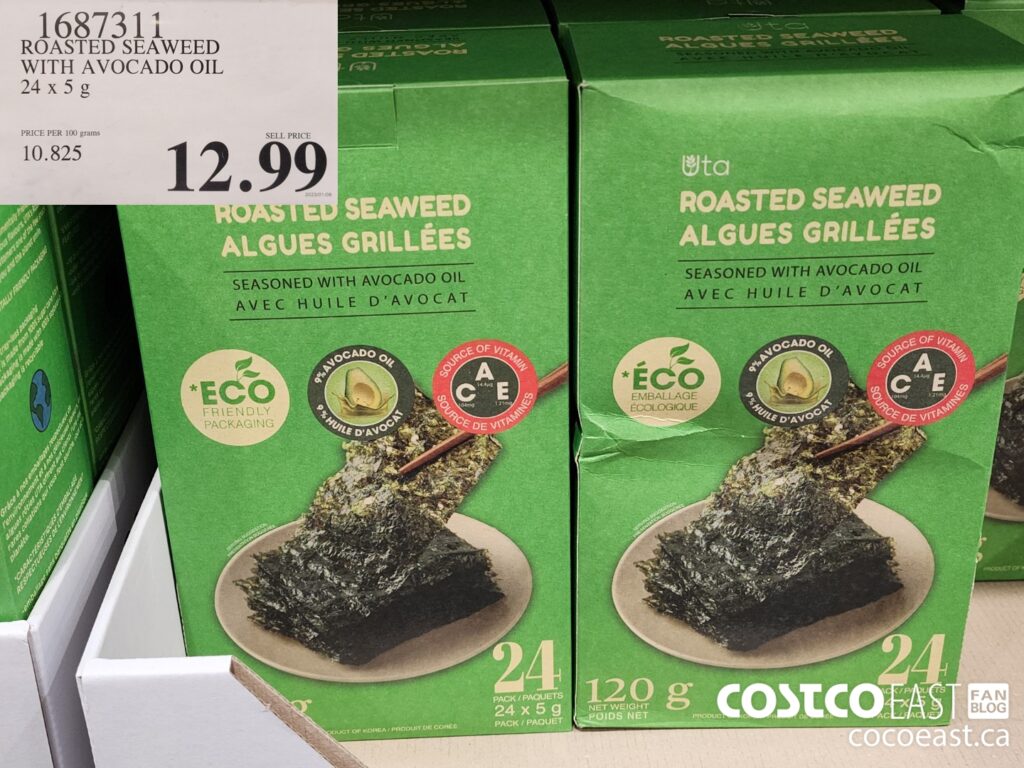 I opened a package up as soon as I got in the truck and gave it a try, and I really liked it. It's got a bit of a crunchy texture to it, and has a nice salty flavor that isn't too overpowering. I found they were a little bit oily, but not enough to be a turn off. I love salty and oily things so it's a win for me! All that being said, seaweed is one of those things you either love, or hate. I love it! What about you folks, do you love it or not?
I'm going to leave you with that and let you browse the sales folks, the cats are both on the carpet waiting for me to give them some attention so I'd better hop to it!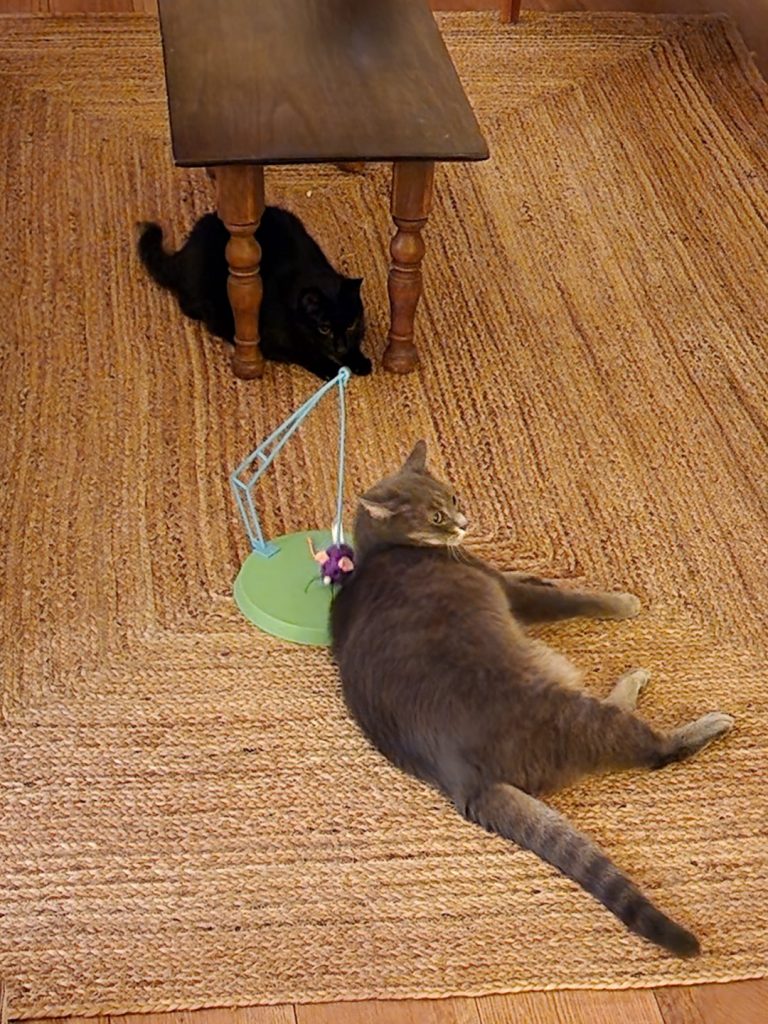 Have a great week folks, as always I'll see you on Wednesday.
Cheers!
Don't forget to check in with Rhonda over at the Costco Quebec Fan Blog and see what fun sales are happening there!
Costco Flyer Sales Jan 1st 2023 – Jan 29th 2023

Costco Treasure hunt sales Jan 16th – 22nd 2023