I walk the whole store for you every Monday when Costco Sale items and Costco Flyer sales are released for the week, then post them here and on our Facebook page.
***This is a fan run, independent page with no affiliation or endorsement by Costco Wholesale***
Please note: The price at your local Costco takes precedent (or precedence) over the prices listed on this blog. Costco liquidation/Manager's Special items (ending in .97) vary from store to store. An asterisk (*) on the price tag means the item is not being re-ordered.
If there is something you really want, ***double check the expiry date*** as some Costco sales items do end mid-week.
If you'd like to skip ahead to the comments section, click here!
Hello everyone and welcome back!
Just your average Monday full of great sales!
Having a stand-up freezer has been a game changer for us, the amount of food we've been able to portion and freeze for later has been awesome. Hisense upright 21.2 cu. ft. freezer is on sale for $100.00 off, just in case you've been wanting one.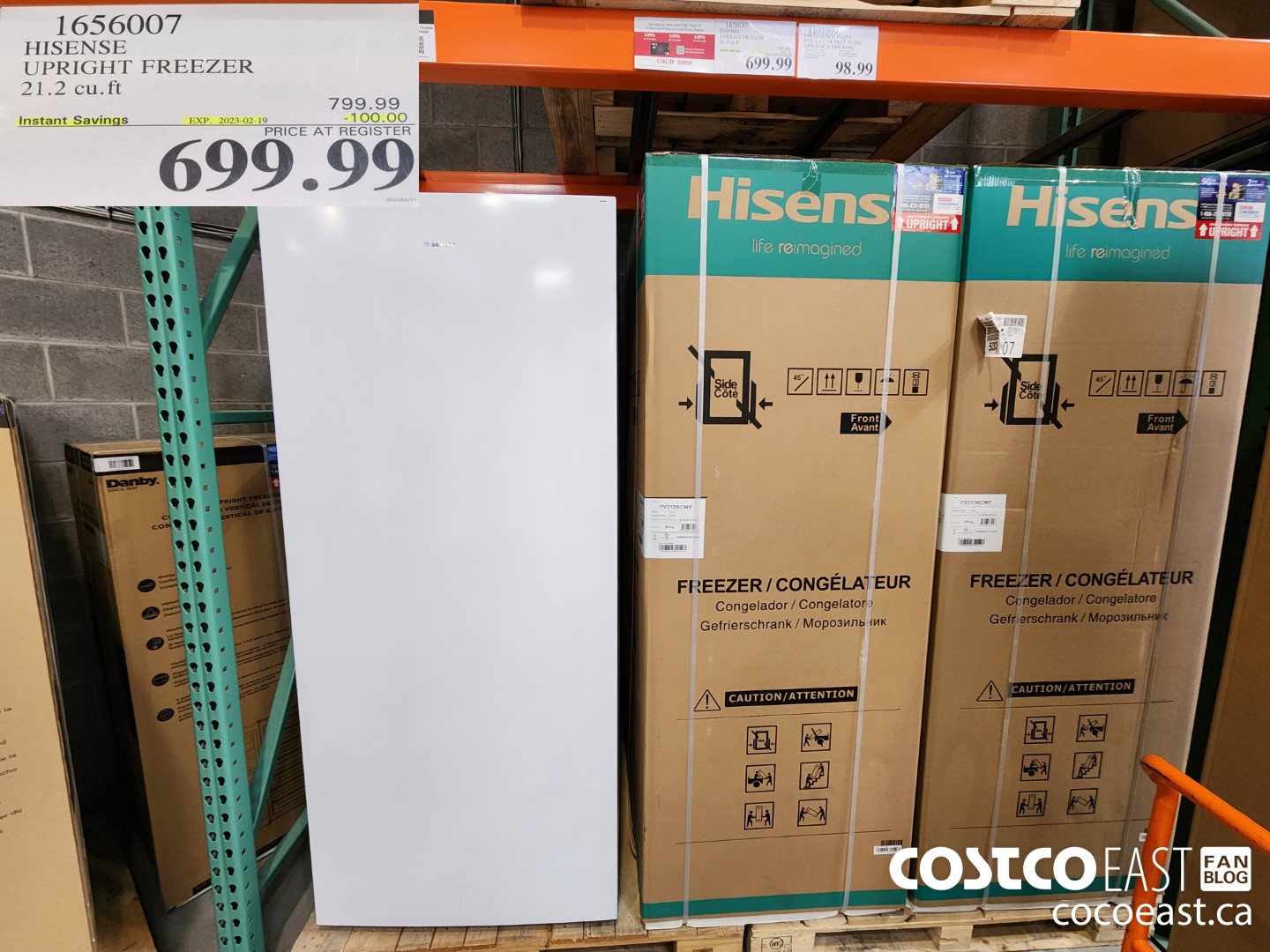 Remember when I got the Conair facial sauna thingy, (which is awesome still by the way!) well it's price just dropped again to $19.97.
I think it was worth it when it was $29.97, so this is an even better deal!
Olivieri skillet gnocchi is on sale for $2.50 off this week, my Sister loves these so I'll probably wind up picking up a few of these for her.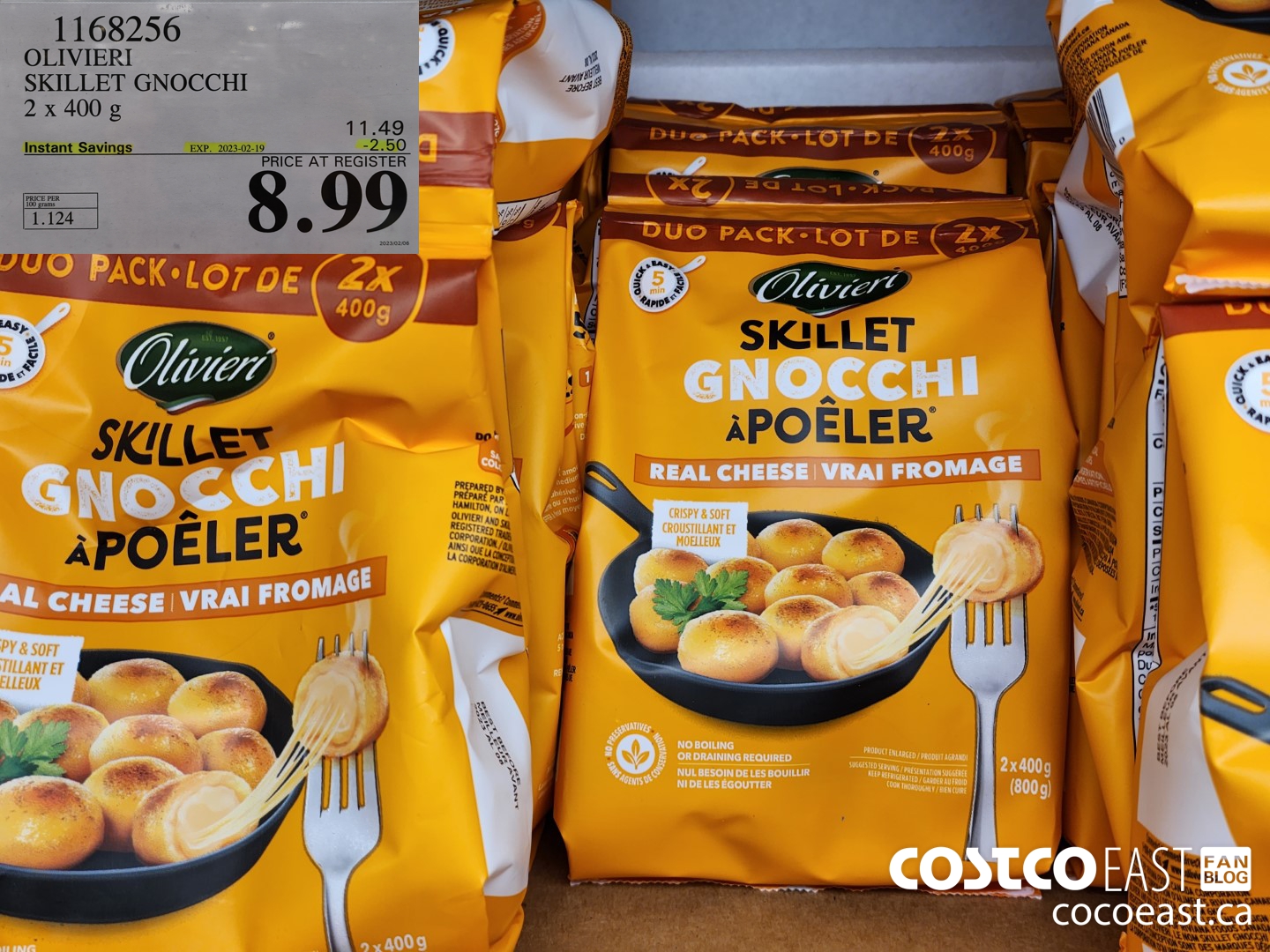 I love a nicely seared Tuna steak, and Olivia yellowfin Tuna is on sale for $4.00 off until the 26th.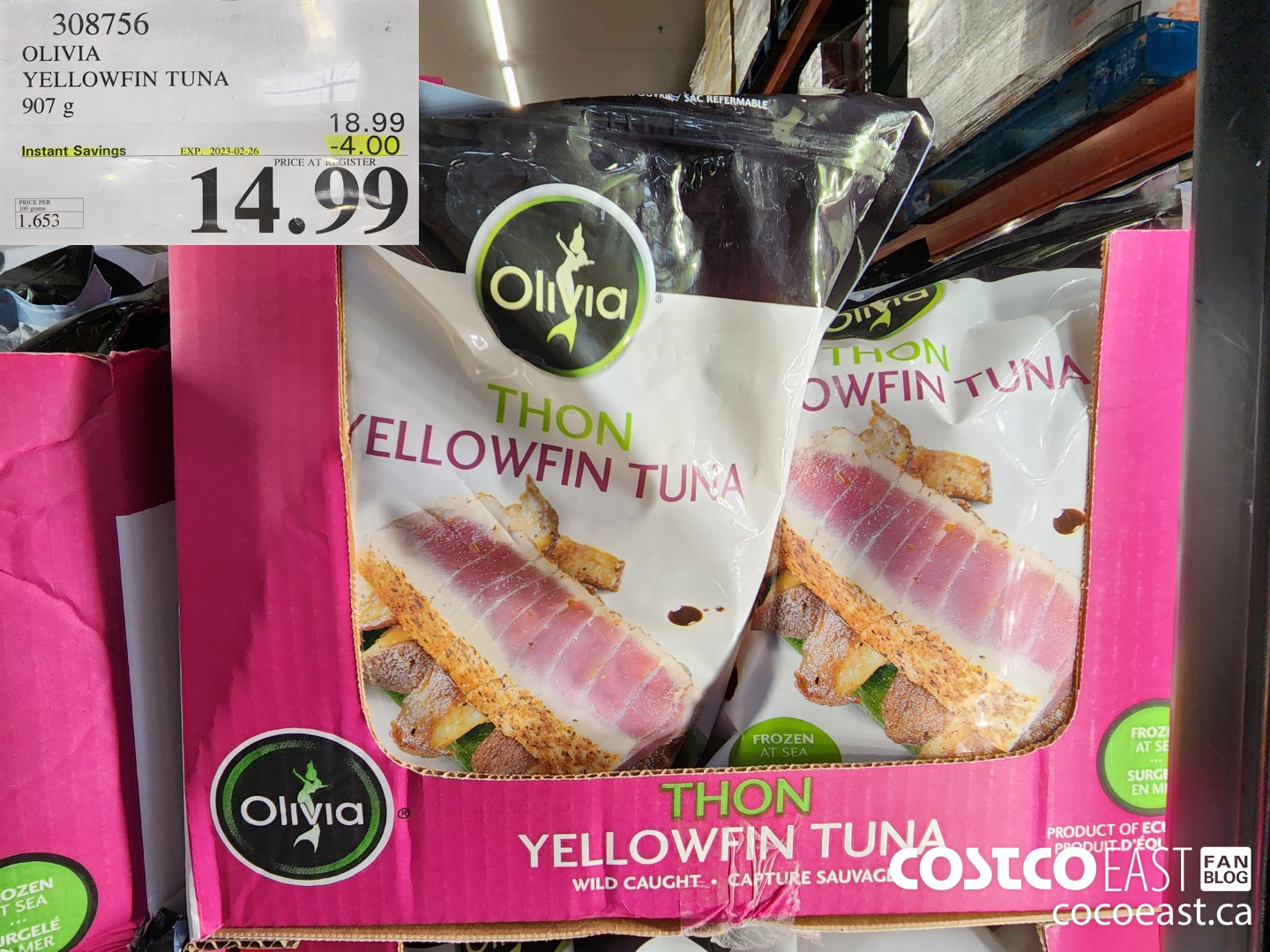 No I didn't wind up getting the Mahi-Mahi, but I will make sure that the freezer has at least one of these in it! (Tuna tacos anyone?!)
So a few weeks ago Jan noticed a painting in one of my posts and was asking about it, so here's a better look at it.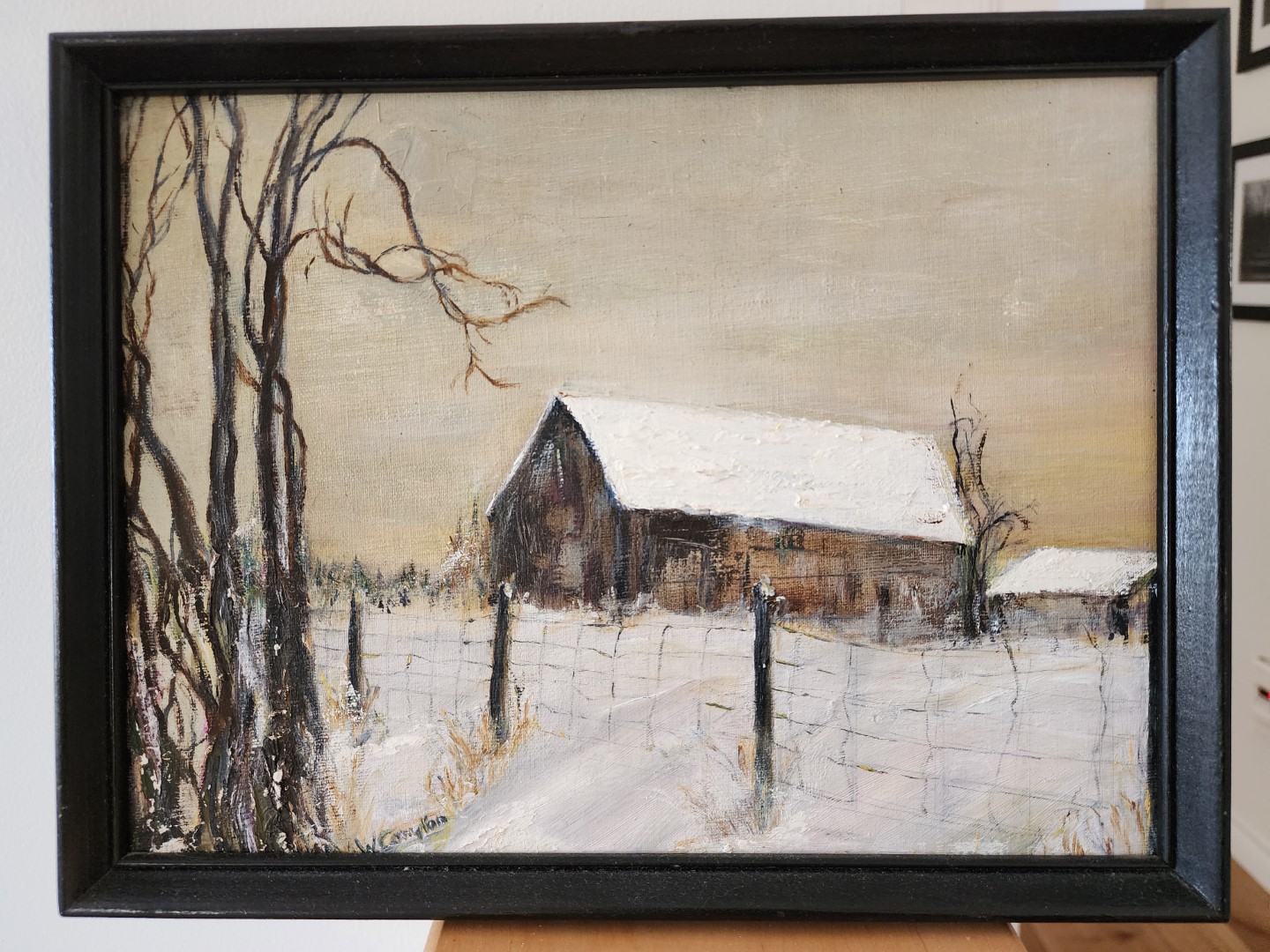 Unfortunately though Jan, it's not for sale! But I'm happy to have it make some guest appearances from time to time.
Thank you for commenting on the advice on the Orillia warehouse, evidently I need to go there next time I'm up in that neck of the woods. I'll probably be back in that area soon, so when I do get back up there I'll be making a special trip!
Alright folks, I'm gonna hit the road. I've gotta get some dinner ingredients together, so have a great night everyone. As always,
Don't forget to check in with Rhonda over at the Costco Quebec Fan Blog and see what fun sales are happening there!
Costco Flyer Sales Jan 30th – Feb 26th 2023

Costco Treasure hunt sales Feb 13th – 19th 2023