In the Wednesday Super Post I pick an entire section of Costco and take pictures of ALL of the items for you see!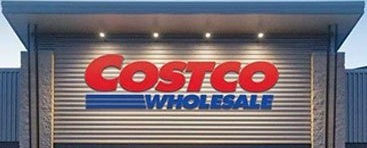 Please note:
The price at your local Costco takes precedent (or precedence) over the prices listed on this blog.
Costco liquidation/Manager's Special items (ending in .97) vary from store to store.
An asterisk (*) on the price tag means the item is not being re-ordered.
If there is something you really want, ***double check the expiry date*** as some Costco sales items do end mid-week.
***This is a fan run, independent page with no affiliation or endorsement by Costco Wholesale***
If you'd like to skip ahead to the comments section, click here!
Hello folks!
With Easter closing in fast it's there's no shortage of delicious chocolate treats in the aisles!
Cadbury creme egg's… Such a guilty pleasure! I can remember the commercials when I was a kid where the bunny clucks like a chicken, and thinking they were hilarious!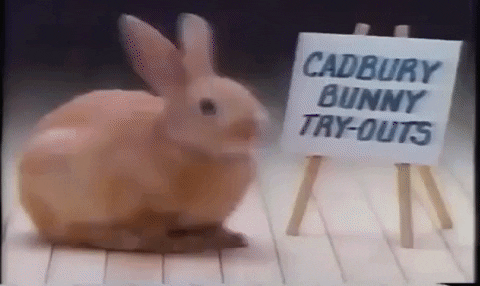 Probably not as funny as I remember them though…
Another delicious (and dangerous) snack are these Milk chocolate almonds. I think the first time I tried them was a few months ago, and I gotta say it's really hard to not go overboard with these!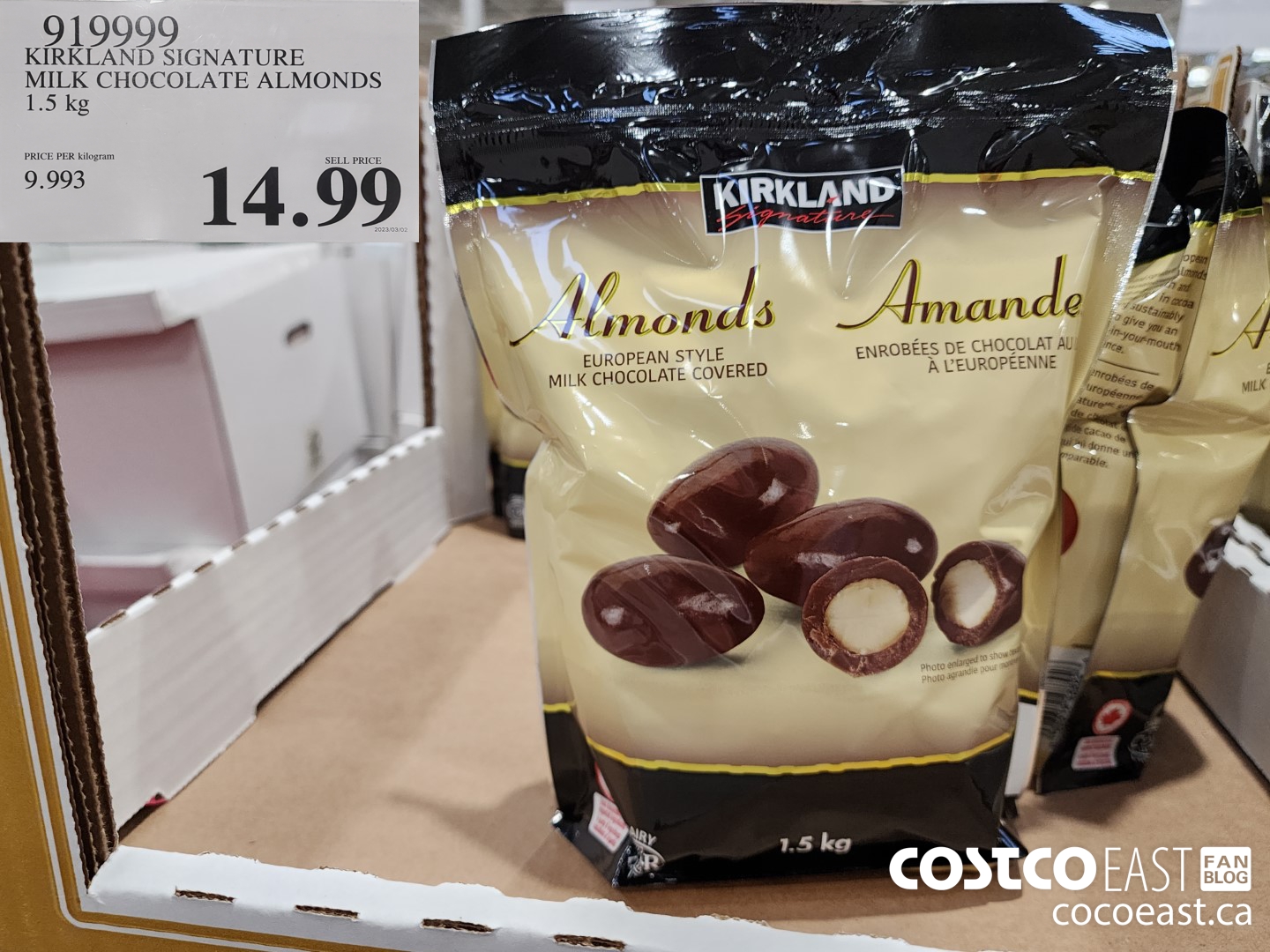 Of course what list of delicious candy would be complete without 3 of my favorites!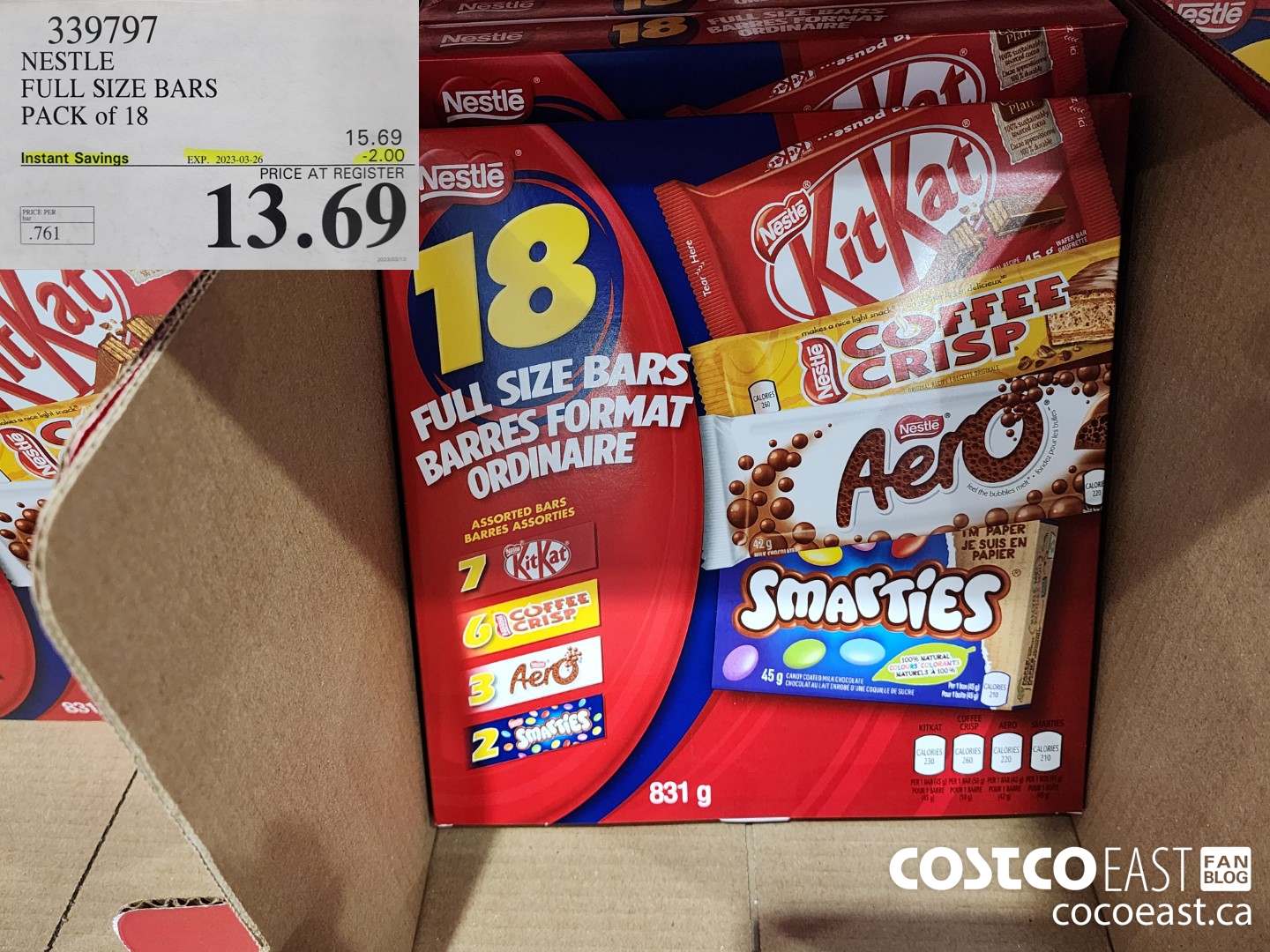 Smarties are OK, but not as good as Reece's Pieces. Coffee Crisp however is absolutely my favorite!
Though I seem to have chocolate on the brain, there's plenty of other delicious and healthier treats in these aisles to check out. Take a scroll down and browse through them folks!
See you all on Friday.
Cheers!
Don't forget to check in with Rhonda over at the Costco Quebec Fan Blog and see what fun sales are happening there!
Costco Flyer Sales March 13th – April 2nd 2023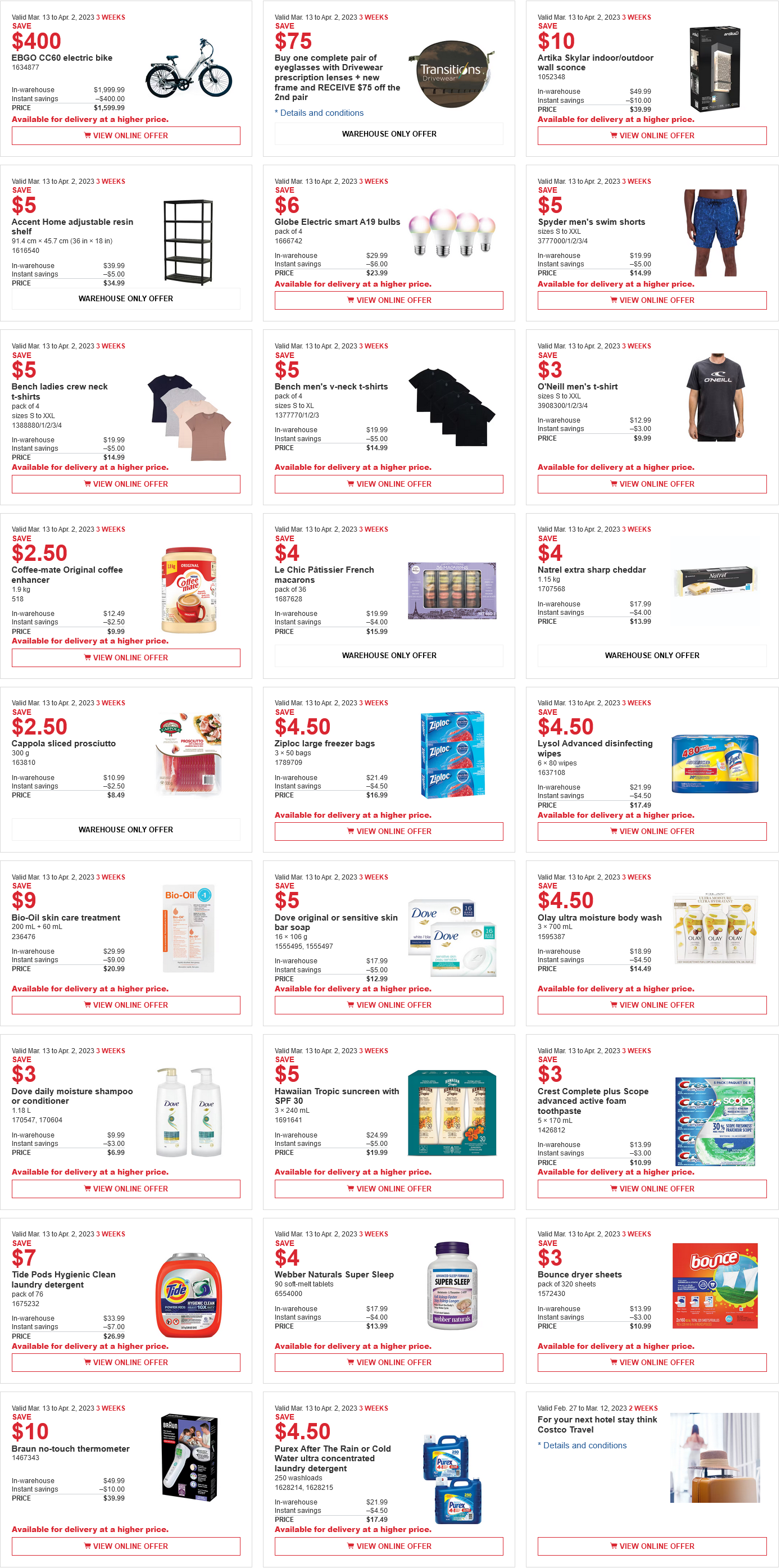 Costco snacks, chocolate, nuts & protein Superpost items March 22nd 2023